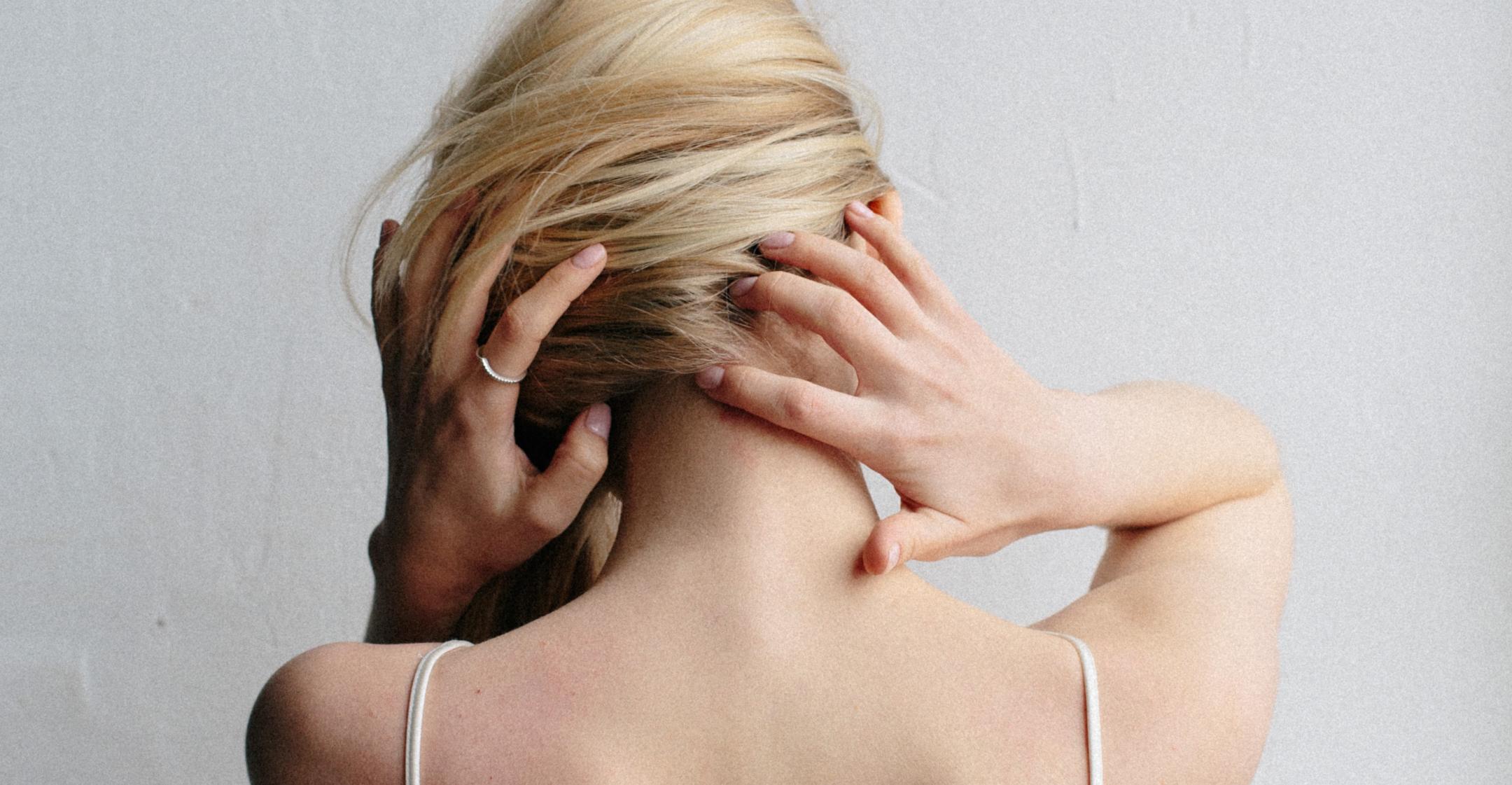 Why You May Feel Sore After A Workout — And 4 Things You Can Do To Feel Better & Recover Faster
If you've done a workout of any kind, you are most likely acquainted with post-workout muscle soreness, aches and pains. Sometimes though, if you've been working out for a while, muscle soreness may feel like a long-forgotten memory.
Article continues below advertisement
Caitlin Miller, senior content editor for PopSugar, works out so often that she was surprised one day by muscle soreness. She explains that she had taken a break from her usual running routine, and when she resumed it, she felt sore the next day. This left her feeling "discouraged and down." She then learned that even seasoned athletes will find themselves sore if they start a new activity or "jump back into an old one."
So, why does this happen? Live Science explains that those post-workout aches and pains are called DOMS — a.k.a. delayed onset muscle soreness. DOMS only shows up when you do exercises your body isn't used to, usually between 24-47 hours after your workout. DOMS isn't bad. In fact, it means that you are causing healthy change in your muscles. According to the American College of Sports Medicine (ACMS), muscle contraction during exercise causes "microscopic damage to muscle fibers."
Article continues below advertisement
DOMS is likely the only instance in which muscle damage is actually a good thing — once you've had just one bout of soreness, it produces "a partial protective effect that reduces the chance of developing soreness in that same activity for weeks or months into the future." Dr. Michael Jonesco says that DOMS does not mean you have done something wrong, rather, "it indicates you've stretched your body to the point that you've caused some muscle changes." And when you're trying to build muscle, change means progress.
According to the CDC, there is one instance in which soreness is not good, which includes muscle aches that "are more severe than expected," dark urine, or weakness and tiredness that keeps you from completing everyday tasks. This is called rhabdomyolysis, and the CDC says to seek treatment if you suspect you have it. PT Daniel Giordiano explains that the reason this condition is so dangerous is that it could lead to kidney damage.
Article continues below advertisement
Though DOMS is not bad, there are ways to reduce your post-workout pain.
Keep reading for four easy steps you can take to minimize the soreness and recover faster.
Article continues below advertisement
Sleep, Sleep, Sleep
According to Giordano, "your body needs good quality deep sleep in order to release hormones and repair your muscles." PopSugar recommends getting between seven to nine hours of sleep every night.
Sleep.org further explains that your muscles typically repair during stage 3 of your non-REM sleep cycle — and that sleep helps your muscles relax, which reduces pain and tension.
Get A Massage
One of the soreness-relief steps the ACMS recommends taking is getting a massage. According to Harvard Health Publishing, "therapeutic massage may relieve pain by way of several mechanisms, including relaxing painful muscles, tendons, and joints."
Can't afford a massage? Try one of these options.
Article continues below advertisement
Take Magnesium
According to GQ, the mineral magnesium is depleted when you exercise, yet it is very important for muscle recovery. The outlet recommends getting magnesium either through supplements or epsom salt baths. Or, if you'd like to get magnesium by eating magnesium-rich foods, check out this article.
Foam Roll
Foam rolling is a "self-myofascial release (SMR) technique" that "can help relieve muscle tightness, soreness, and inflammation," Healthline states. The article suggests trying different types of rollers — smooth or textured, massage sticks or foam balls — to find one that feels right for you. GQ also suggests starting lightly and gradually "increasing the amount of weight you're putting on the roller."
Article continues below advertisement
Whichever method you choose to relieve DOMS, don't be hesitant to get up and move and stretch — or even do a light workout — when you're sore. Giordano says that doing so "can improve blood flow and circulation."
Once you've allowed those muscles enough time to recover, you can get back to working out, knowing that what you are doing is indeed making a difference.