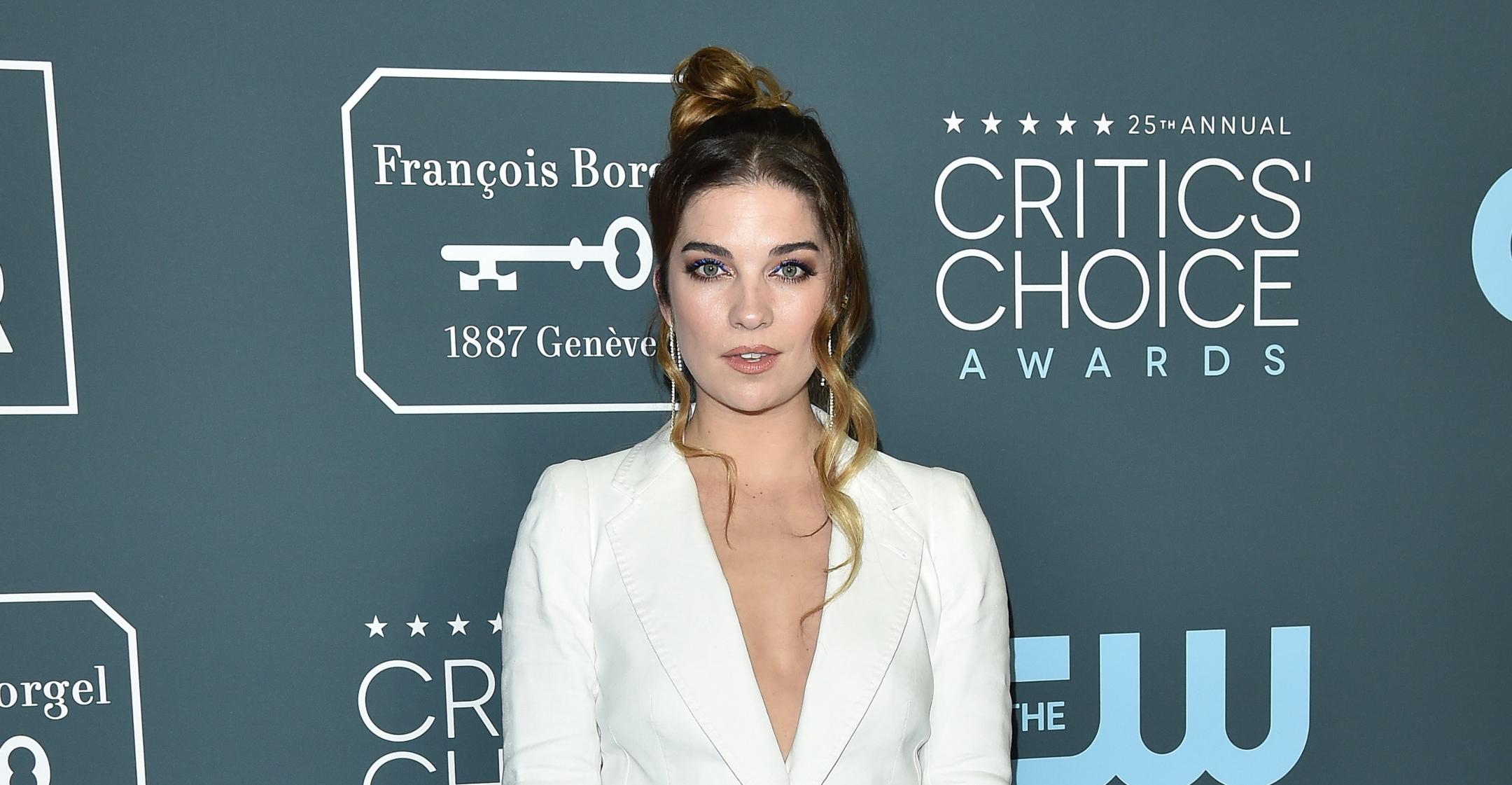 Sharing Her Story: Annie Murphy Reveals Therapy & Medication 'Saved My Life' After She Fell Into A Depression Last Year
For most, Annie Murphy is best known as the self-centered, carefree and materialistic Alexis Rose on Schitt's Creek. At the series' conclusion, her character is optimistic as she decides to venture off into New York City as a single lady, but for the actress, wrapping up the final episodes of the show left her in a serious funk.
Article continues below advertisement
At the beginning of 2020, the cast of the comedy embarked on a country-wide farewell tour, and while her costars found the outing emotional, she recalled to The Zoe Report that she would have to put on a "brave face" when she hit the stage, only to come home and bawl her eyes out.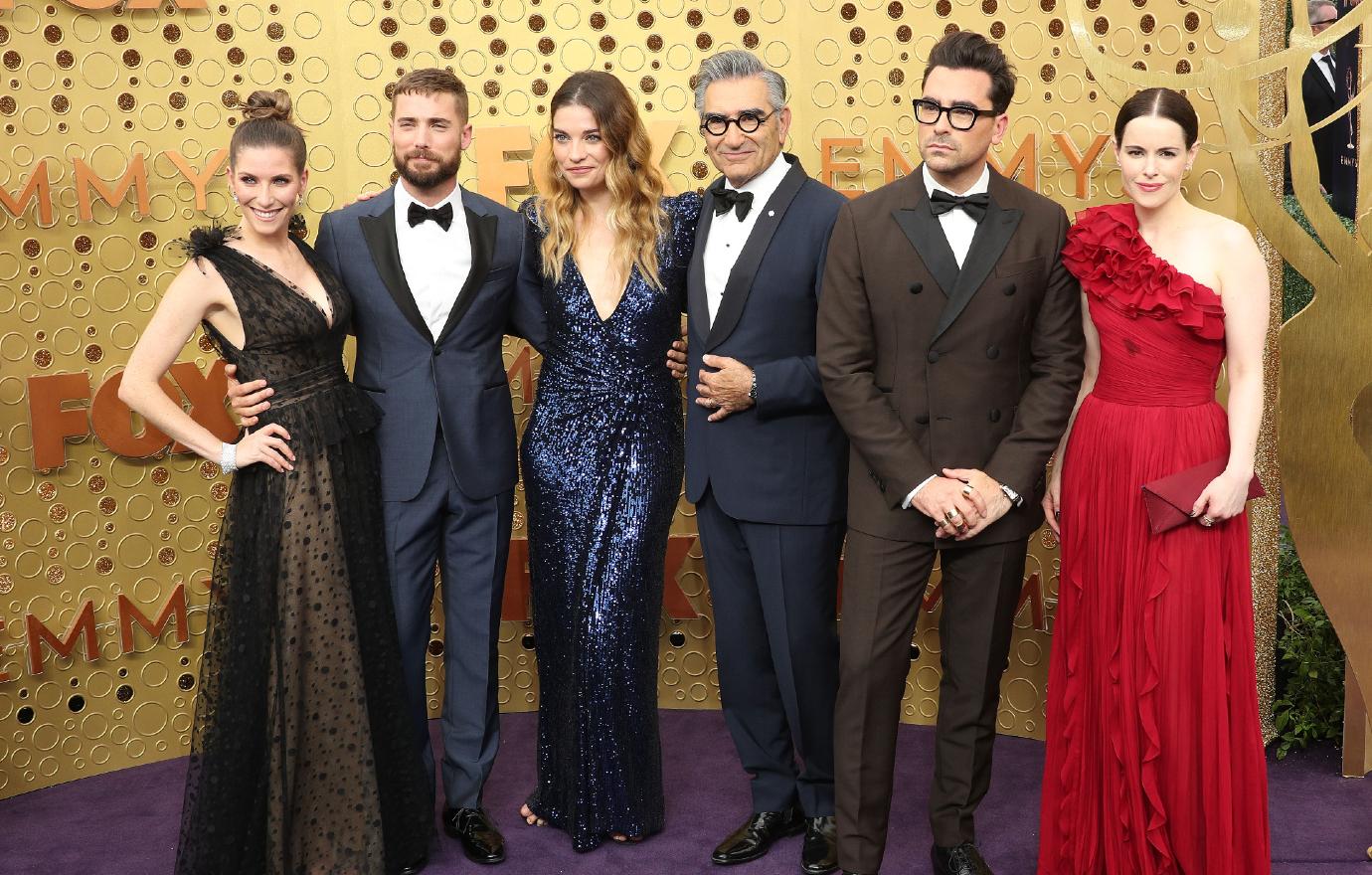 Article continues below advertisement
"My mom was like, 'You're crying 12 times a day hysterically, to the point where your teeth are chattering. That's not normal,'" she said of not being able to hide her symptoms.
Murphy decided to see a therapist who diagnosed her with depression and then prescribed her medication.
The antidepressants made a huge difference for the actress.
"I do not cry every single day on the floor 12 times ... I am able to focus on other things in my life," she explained. "Now, honestly, if a friend's like, 'I'm having a really hard time,' I'm like, 'Get on drugs. Get on drugs!' You don't have to be on drugs for the whole time, but they truly, truly saved my life in the sense that I was not a functional human being and I was able to be a functional human being."
Article continues below advertisement
Murphy realizes that some may not understand her struggle, but she insisted that mental health woes affect everyone, regardless of their job or income.
"A lot of people are going to think that I sound like I'm playing a tiny violin for myself. 'Oh, you're rich and famous. Why the f**k are you sad? You have nothing to be sad about.' But I'm not going to post photos of me covered in my own snot, lying on the floor, unable to get up," the star said of why she never publicized her issues. I don't want people to have to see that."
Coming out on the other side came at the perfect time, as she soon geared up to play an unhappy wife in the dark comedy Kevin Can F*** Himself.
"Not to toot my own horn because I f**kig hate that," admitted the blonde babe, "but I do feel a sense of resilience, both from [her character] Allison but also being in a real messy mental state going into it."