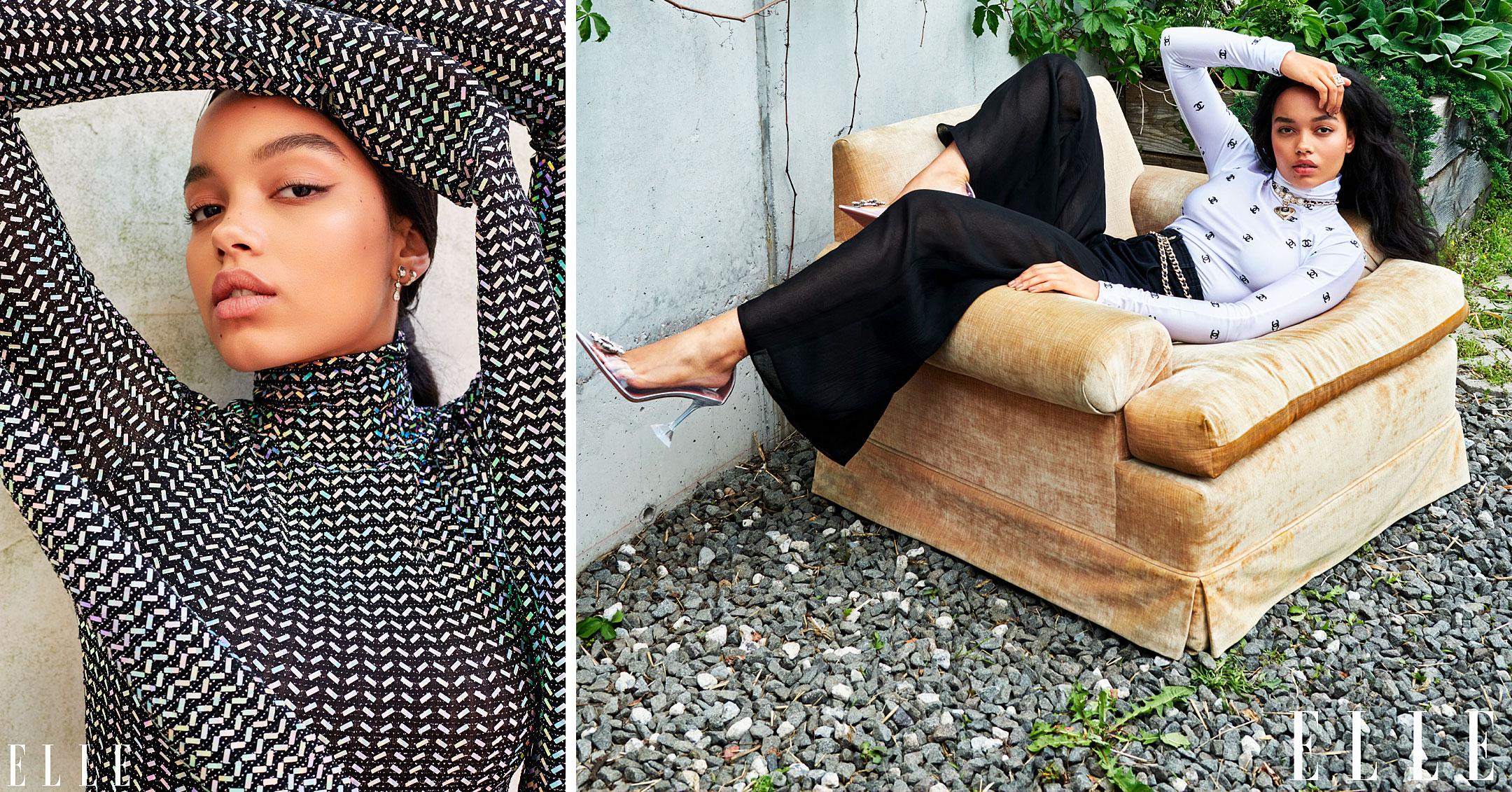 'Gossip Girl' Reboot Star Whitney Peak Is 'Excited To See' How This Upcoming Chapter Of Her Life Will Play Out
Whether she's ready for it or not, actress Whitney Peak is sure to become an overnight sensation once HBO Max's Gossip Girl reboot debuts on July 8.
Peak has had a handful of roles before, but she acknowledged that starring in the highly anticipated remake has already changed her life.
Article continues below advertisement
"Living in New York as an 18-year-old is definitely crazy, especially at this time. I'm meeting people I've watched on TV for years, and getting to be a fly on the wall in rooms where important conversations are happening," she admitted to ELLE. "It hits me pretty much daily that this is an absurd life that I'm living."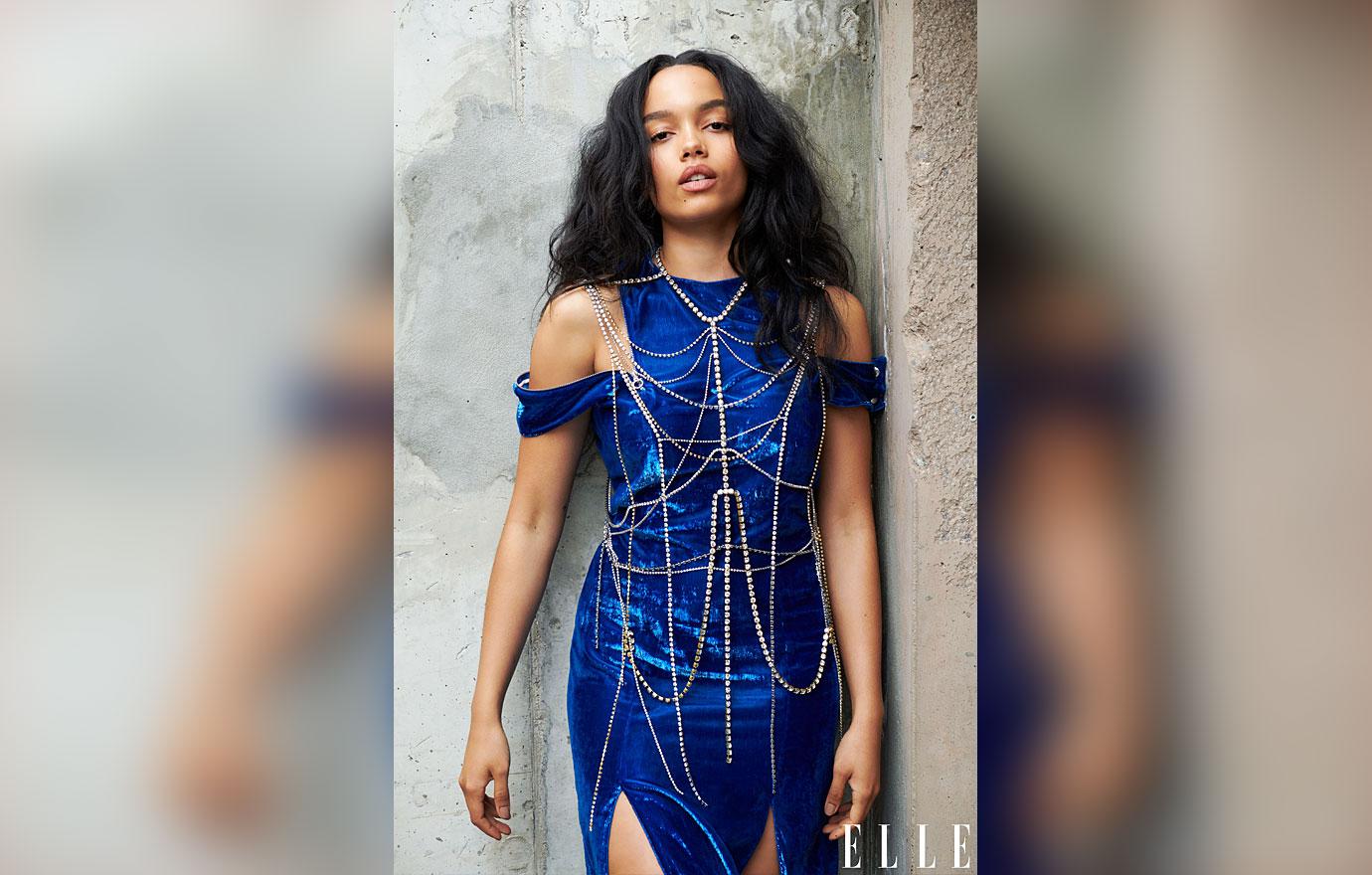 Article continues below advertisement
During her childhood, Peak thought she would grow up to become a doctor, but she also loved the world of entertainment, buying loads of Hannah Montana merch and constantly tuning in to Disney Channel shows.
"I didn't think acting was a thing that people could just do," she noted. "I always thought I was very far away from that world. And that watching was the closest I could get to being a part of it."
That all changed when she attended a casting call she heard about through the radio.
Article continues below advertisement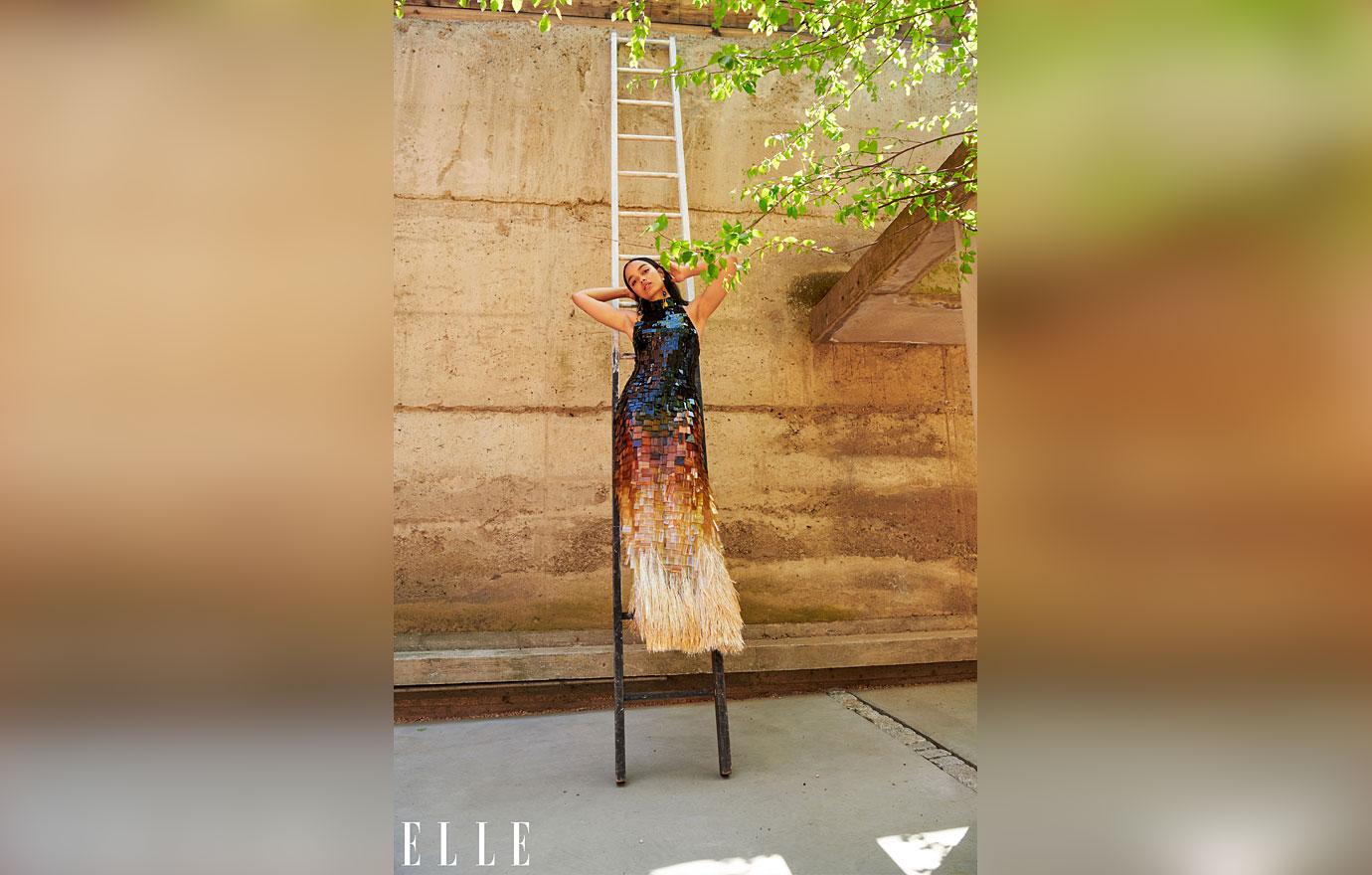 Since then, she's appeared in the crime drama Molly's Game and 10 episodes of Netflix's Chilling Adventures of Sabrina, but she knows Gossip Girl will bring her a new level of fame — something that comes with both pros and cons.
Article continues below advertisement
Just like the students in the drama series who have their lives exposed by an anonymous online blogger, Peak is wary when it comes to oversharing on social media.
Article continues below advertisement
"There's a fine line, and what I'm learning now is you can't really share everything you think," she explained. "Being a child in the industry doesn't really allow for changing your mind or making mistakes. So if I said something, and then later felt like I had outgrown what I said, social media makes it very hard."
Still, Peak is ready for the world to see her face.
"[The original] Gossip Girl was how life was seen then. And this version is very much true to this time," the star stated. "I'm excited for the show to air, and to see what this next chapter in my life is going to look like."