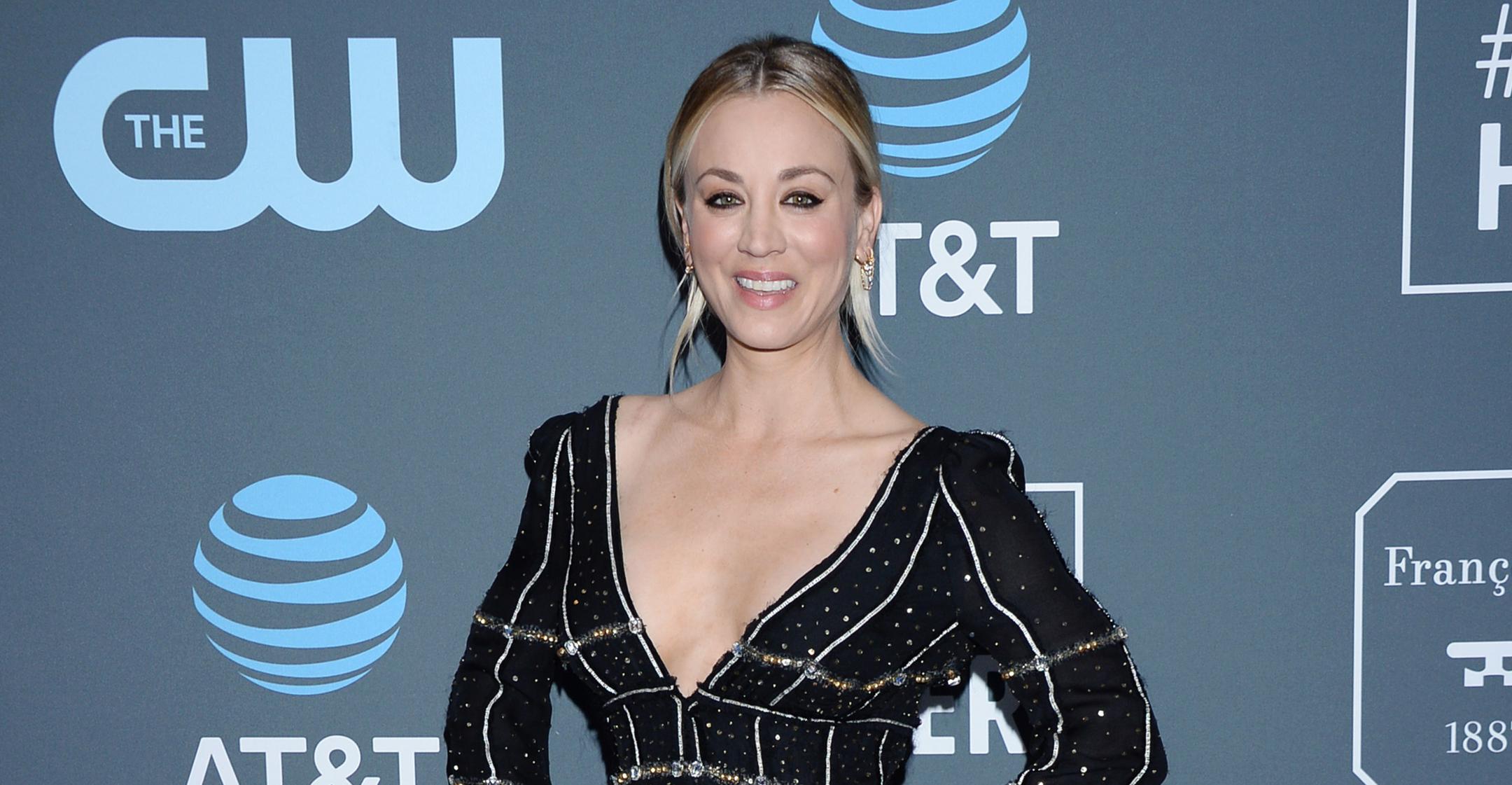 Despite Past Rejection, 'The Flight Attendant' Star Kaley Cuoco Has 'Always' Been Confident In Her Acting Capabilities
Being a staple on a beloved, long-running show can be both a blessing and a curse for actors — something The Big Bang Theory's Kaley Cuoco is well aware of.
While the star loved the sitcom and received quite a few salary raises throughout its 12 seasons, she acknowledged that she might be pigeonholed to comedy for the rest of her career.
Article continues below advertisement
"If you think about it, you're being told no way more than you're being told yes. You're being told, 'You're not good enough; you're not pretty enough; you're not blond enough,' way more than, 'You're perfect for this,'" she explained to Backstage. "And even now, there's a lot more opportunity, but it's harder, too."
Article continues below advertisement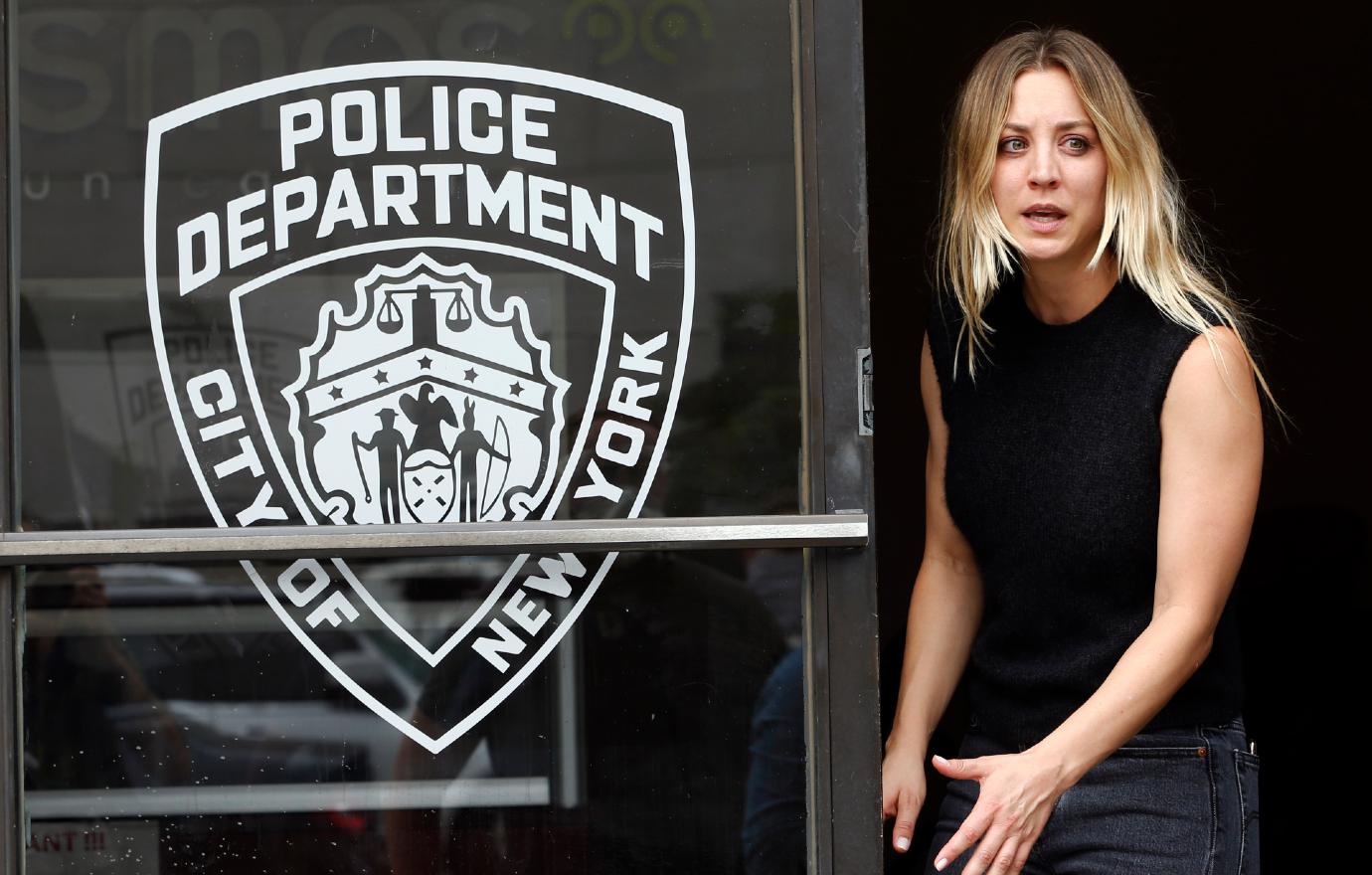 "I always knew I could do other things. I always loved drama and I'm very emotional, so I can pretty much go to any place at any moment," the equestrian revealed. "I mean, that's what makes us actors, right? I do feel that I've gotten the opportunity for a whole new career."
Article continues below advertisement
Article continues below advertisement
Since the show is based on a novel, the cast and crew didn't know if it would continue after they wrapped up the 8-episode first season, but due to it's success and positive reaction from fans and critics alike, it got the go-ahead just one month after its premiere.