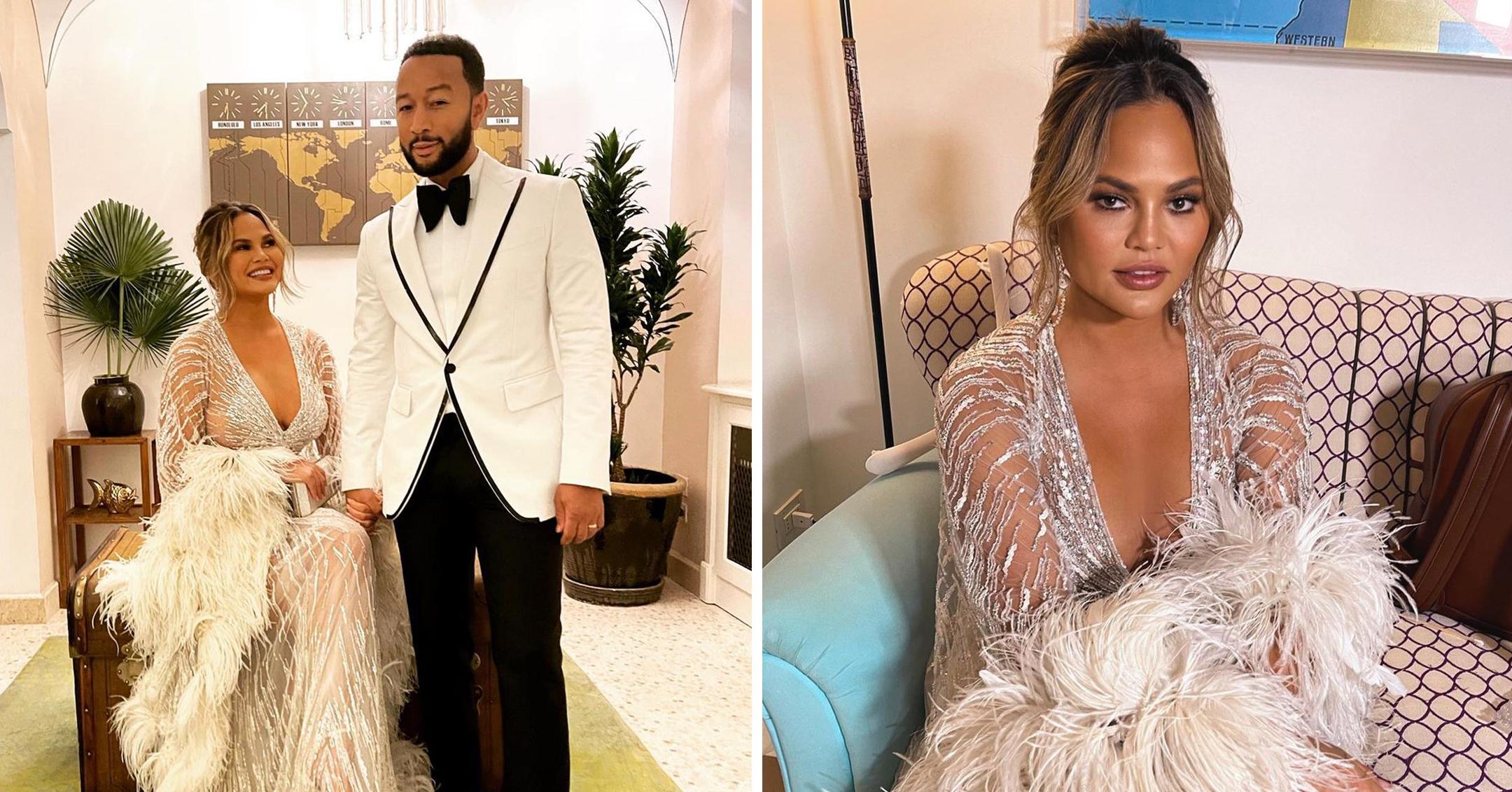 'I'm Glad I'll Get To Remember It All!': Chrissy Teigen Shares Details From Her 'First Sober Italian Getaway'
Making memories! Thanks to their A-list status and deep pockets, Chrissy Teigen and husband John Legend have the luxury of traveling the globe whenever their hearts desire, but their recent trip to Italy was particularly special for the model, as it marked her first sober visit to the country.
Article continues below advertisement
"We haven't done something like this for soooo long," she captioned her set of photos from the UNICEF Italia Gala. "It made us feel young again!"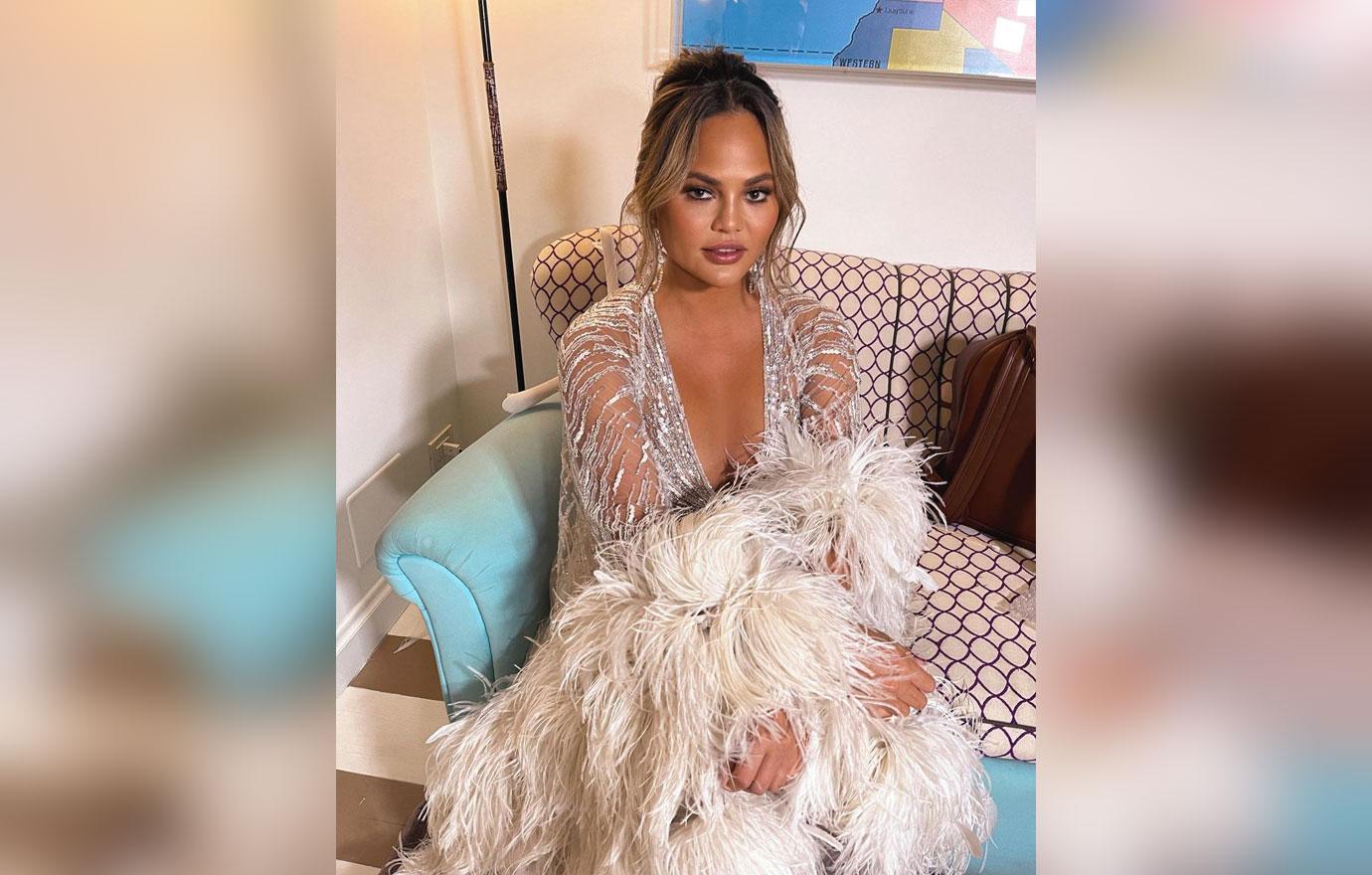 Article continues below advertisement
The Chrissy's Court star thanked her stylists for her glamorous look, which consisted of a silver feathery gown and sparkling Lorraine Schwartz jewels, adding, "but really thanks for making me feel so pretty and helping me along in my quest to have my first sober Italian getaway."
"I hate the word sober by the way, it's so rehab/medical. Anyhow honestly it was so so trippy being sober at something you typically would have been wasted at," the cookbook author noted. "That paired with all the crazy hot young models and club dudes and seeing your young self over and over, oh man it was crazy."
Article continues below advertisement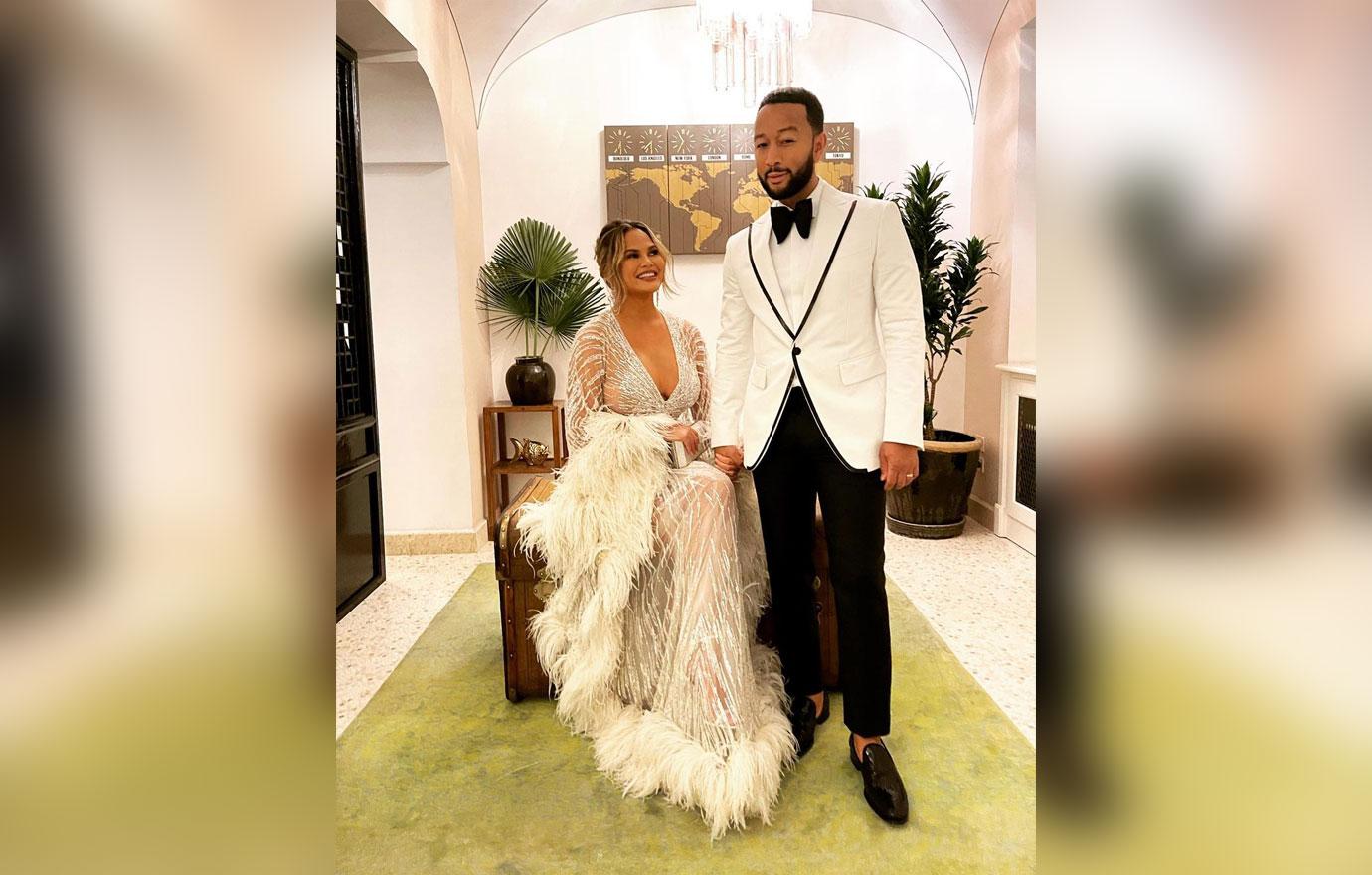 Teigen acknowledged that she couldn't stop "rambling" in her caption, so she concluded with a short and sweet message.
"We had so much fun," she gushed. "I didn't do anything I'd regret and I'm glad I'll get to remember it all!!"
Article continues below advertisement
At the end of December 2020, the mom-of-two announced she had stopped drinking one month prior after she read Holly Whitaker's book, Quit Like a Woman.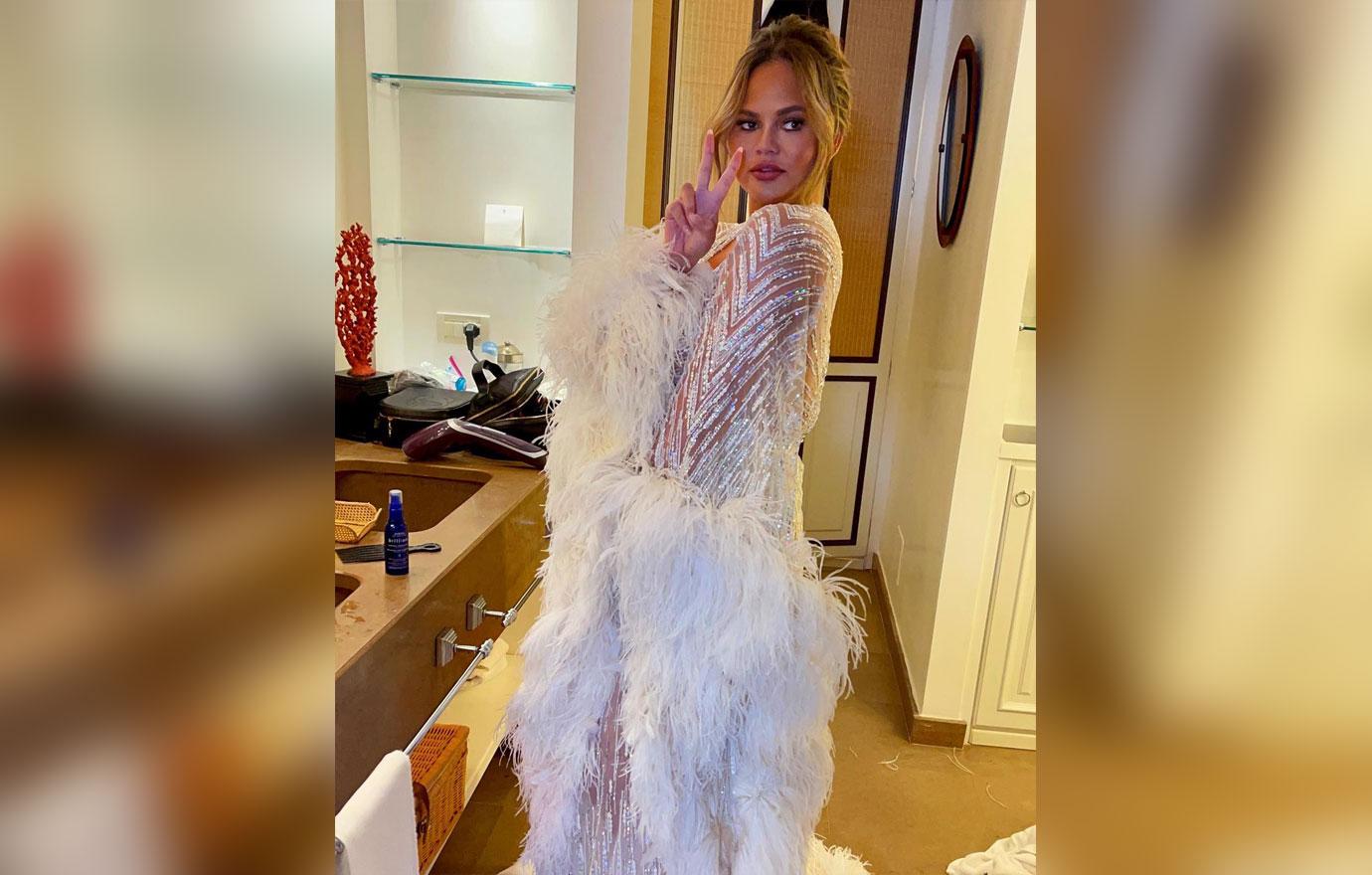 Article continues below advertisement
"One month ago, on my birthday, I got this book from my doctor and friend," the TV personality revealed. "I was done with making an ass of myself in front of people (I'm still embarrassed), tired of day drinking and feeling like shit by 6, not being able to sleep."
"I have been sober ever since," she proudly declared. "And even if you can't see yourself doing or just plain don't want to, it's still an incredible read."
Article continues below advertisement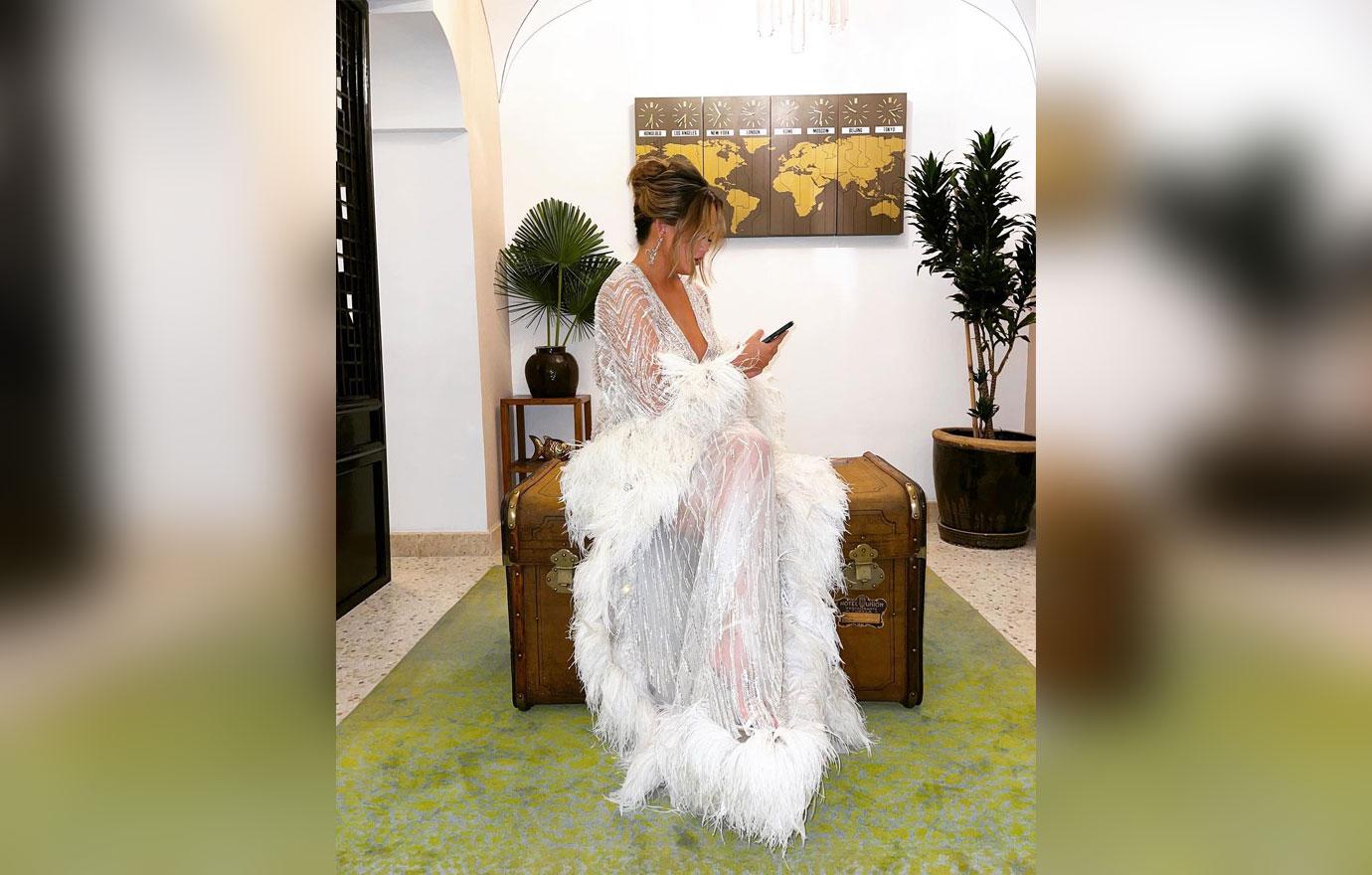 In January, Teigen and the "Green Light" crooner were present for President Joe Biden's inauguration, one of the first big events she attended sober.
The Lip Sync Battle host said via Twitter that it was "Just incredible to be here. Sober. I know that's weird but it's like … a different world for me. Everything is new and better. Very happy. The most happy, bigly happy."