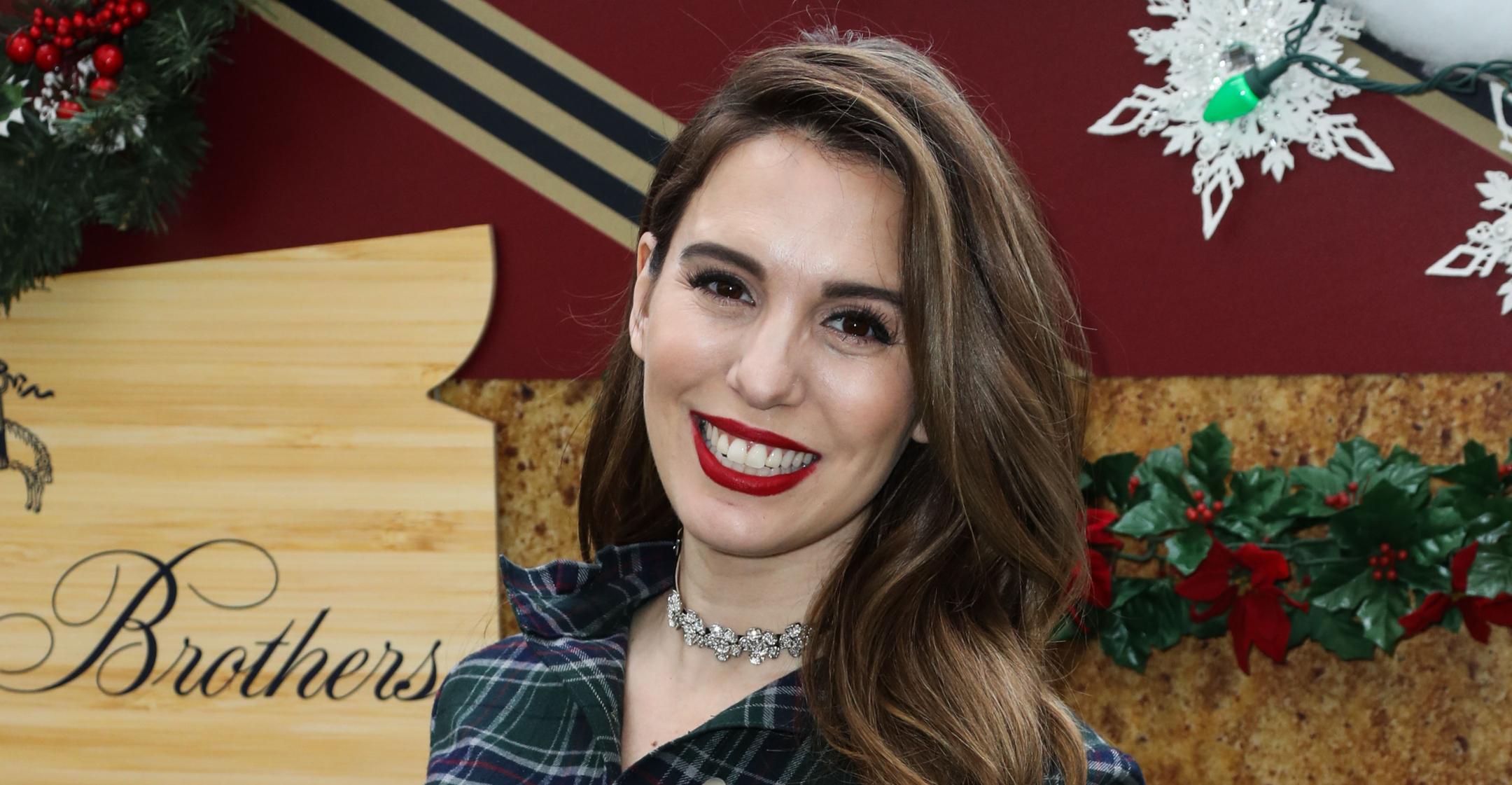 You Go, Girl! 'Even Stevens' Star Christy Carlson Romano Announces She's 5 Years Sober
Article continues below advertisement
In the post, the actress is dressed in a tee and a Yankees cap as she lip-syncs to Drake's "Know Yourself" while she lists her accomplishments: not only has she graduated from an Ivy League school, but she's also five years sober and a mom to two daughters.
The Even Stevens star then puts on a confused face, which probably references her caption, which read, "#DeepRealization life hits you hard sometimes…"
Article continues below advertisement
The post is one of her most popular to date, racking up 1 million likes!
Unlike many of her fellow young Disney stars, Romano's struggles weren't publicized until she revealed them herself through a 2019 essay.
Article continues below advertisement
"I am not a victim, but I have never been perfect or pulled together as my reputation or the successes of my young adulthood might suggest," she shared. "During a period of time in my life, I grappled with depression, drinking, and more, desperate to find fixes for how I felt."
Article continues below advertisement
"I won't be the last child actor to tell you the pitfalls of early-onset fame," continued the brunette beauty. "But if I've learned anything from these experiences, it's that being famous should come second to creating a life that you personally feel fulfilled with."
Article continues below advertisement
Romano explained that she "lacked the ability to communicate" her emotions, and she also developed insecurities since she found herself jealous of "normal" kids.
When she entered the theater community in NYC, she felt the need to prove herself to her older peers, so she started drinking more. Soon enough, she turned to "other methods of self-destruction."
Article continues below advertisement
"It's hard for people to understand that oftentimes child actors appear to have an inflated ego to make up for the fact that they have no idea who they really are underneath it all," she explained, noting it's "a defense mechanism."
A decade later, she returned to school, fell in love and got married.
"I haven't had a drink since before my first pregnancy," she stated, "and am going to continue to abstain from alcohol so that I can continue to make clear-headed decisions that keep me on the right path."