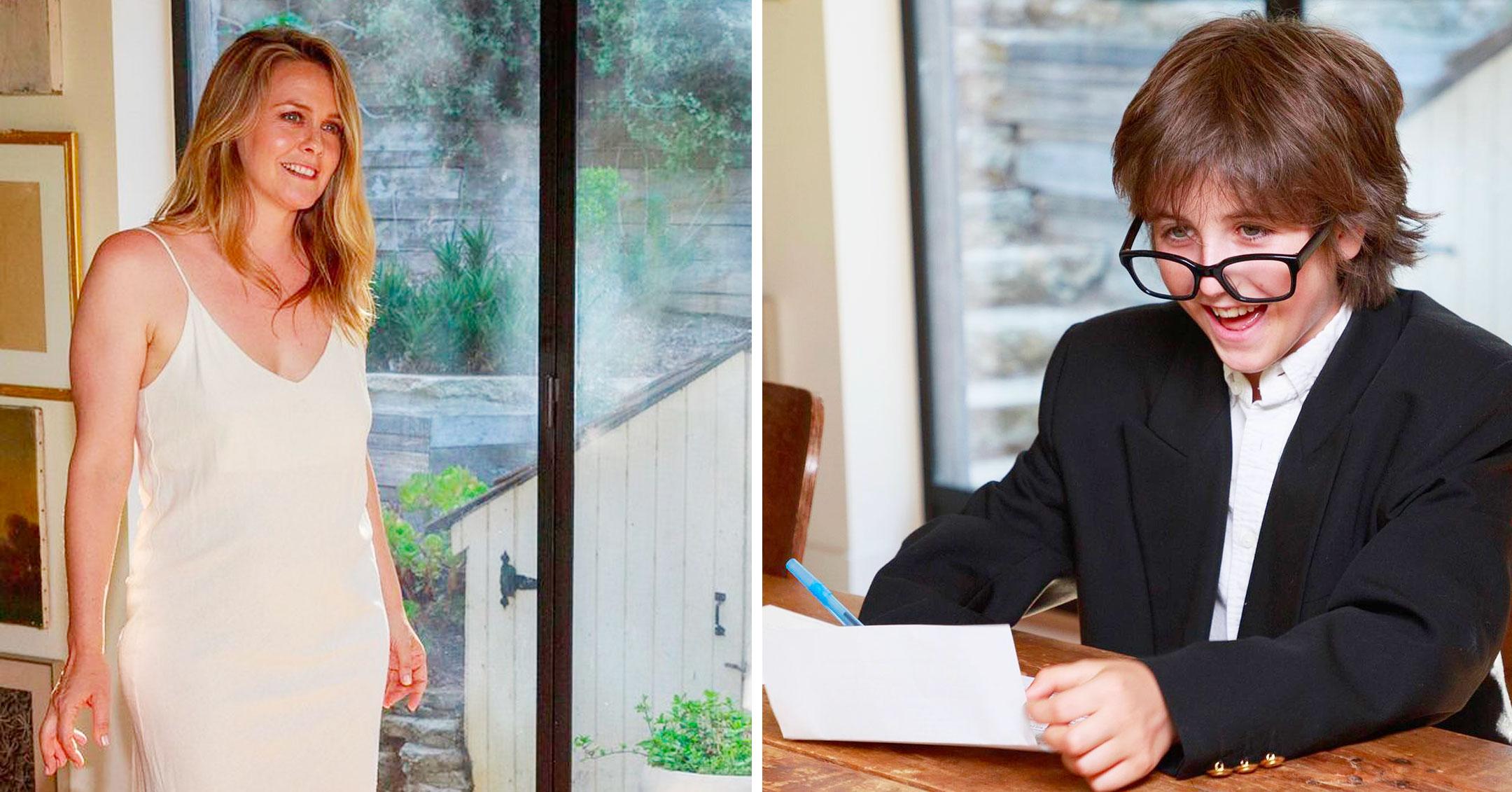 They're At It Again! Watch Alicia Silverstone & Her Son Recreate Another 'Clueless' Scene To Honor The Flick's 26th Anniversary
As if the 26th anniversary of Clueless could pass without Alicia Silverstone paying tribute!
For the star's first-ever TikTok post, she and her son Bear, 10, recreated a scene from the beloved movie, so it was only fitting that they record another fun video for this occasion.
Article continues below advertisement
"What's up daddy?! 😂 Today marks 26 years since #Clueless premiered!" she captioned the clip, which starts off with Silverstone approaching her son, who's dressed in glasses and a suit like her character Cher's father.
"Cher, get in here," Bear mouths as the actual voice track from the original movie plays.
Silverstone struts into frame wearing a white sleeveless midi-dress and pink heels, asking, "What's up, daddy?"
Article continues below advertisement
Article continues below advertisement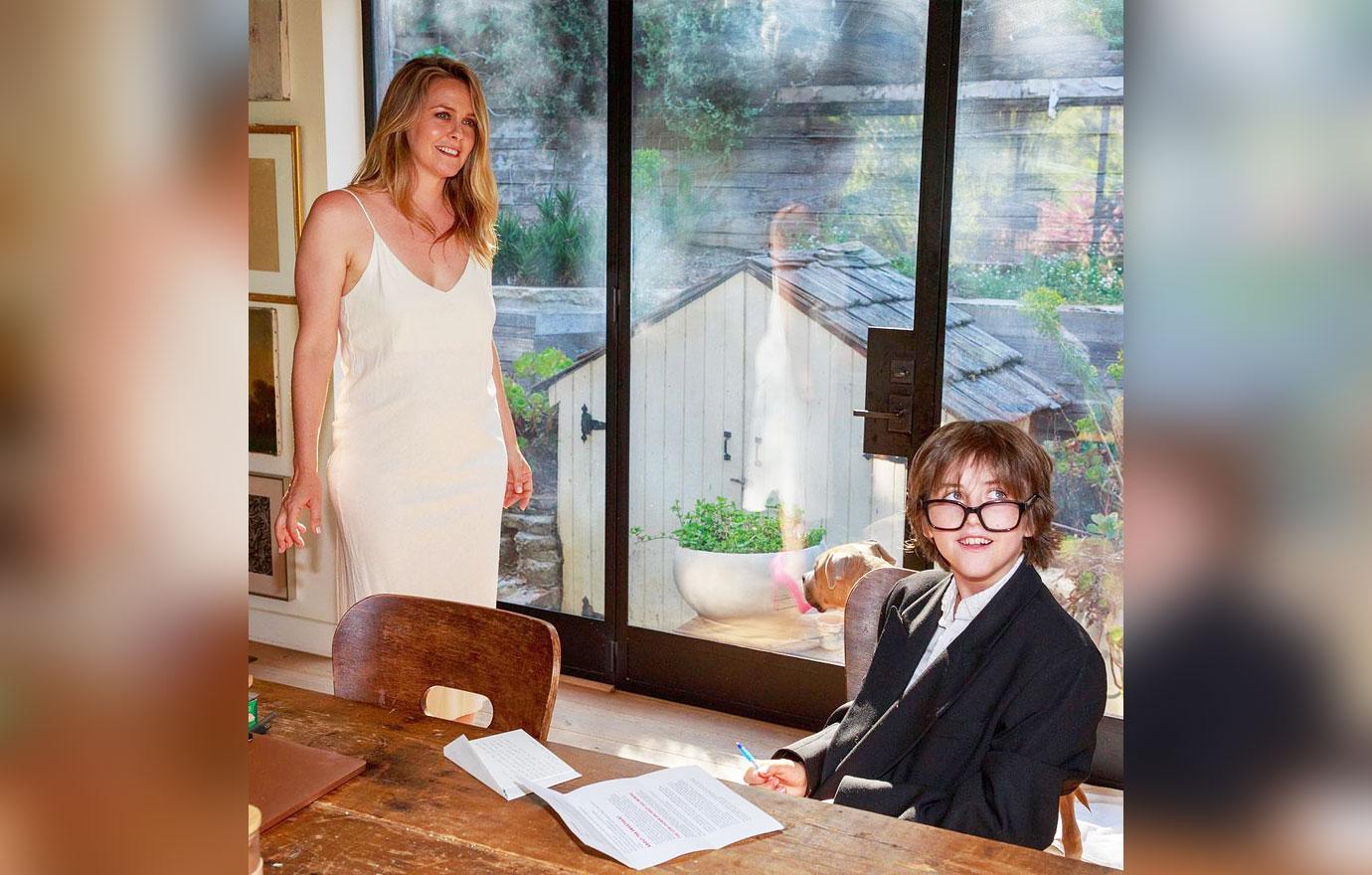 Article continues below advertisement
"Loved playing dress up with Bear for our #Clueless TikTok!" the mom-of-one posted on Instagram afterwards. "Just look at how cute he is in the oversized jacket and those glasses."
Though the teen comedy debuted in 1995, it's still as popular as ever. The flick has inspired countless fashion and beauty trends, and in May, HipDot launched a Clueless-themed makeup collection!
Article continues below advertisement
The collection consists of tinted lip oils, eyeshadows and blush, but the real draw is in the design, as everything's packaged in pink, plaid and pays homage to the '90s.
Article continues below advertisement
The products also boast names relating to the movie, such as eyeshadows named "Fashion Victim" and "Doll Face," while the trio of lip oils are named after Cher and her two besties: Tai (Brittany Murphy) and Dionne (Stacey Dash).
"I found Cher on the page to be materialistic and unappealing. And really annoying, to be honest," Silverstone revealed to Vogue last year of her iconic character. "But I realized that was just me judging her. Once I started working on her I found all the heart and all the love."