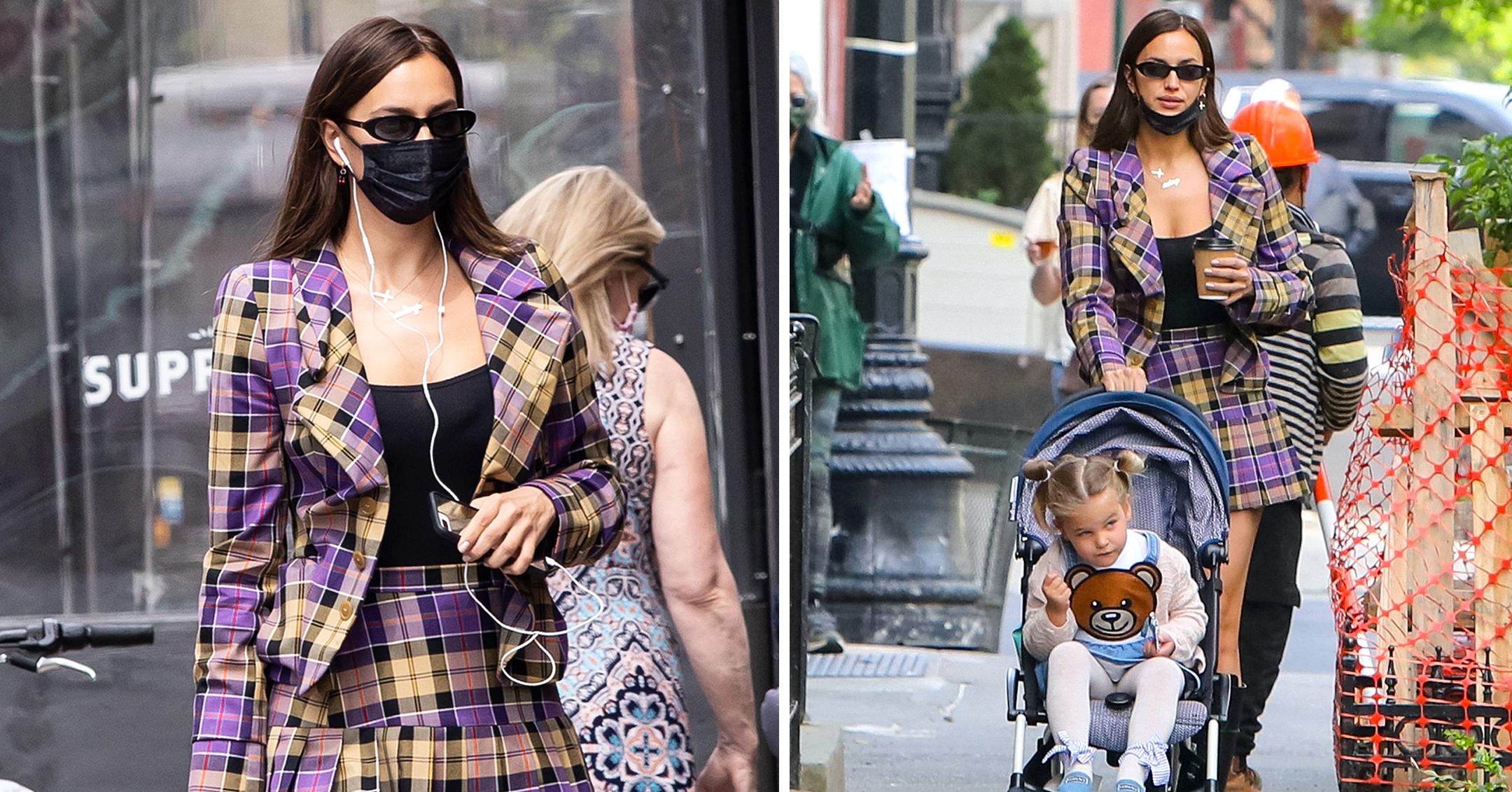 As If! Irina Shayk's Purple & Yellow Plaid Jacket & Skirt Is Very 'Clueless'-Esque — See Photos
Total '90s vibes! Irina Shayk looked like she took a page out of Cher Horowitz's book when she rocked a purple and yellow matching plaid outfit in New York City on April 28.
The model was also joined by her daughter, Lea, during their outing.
Article continues below advertisement
Scroll through the photos below to see more of Shayk's day!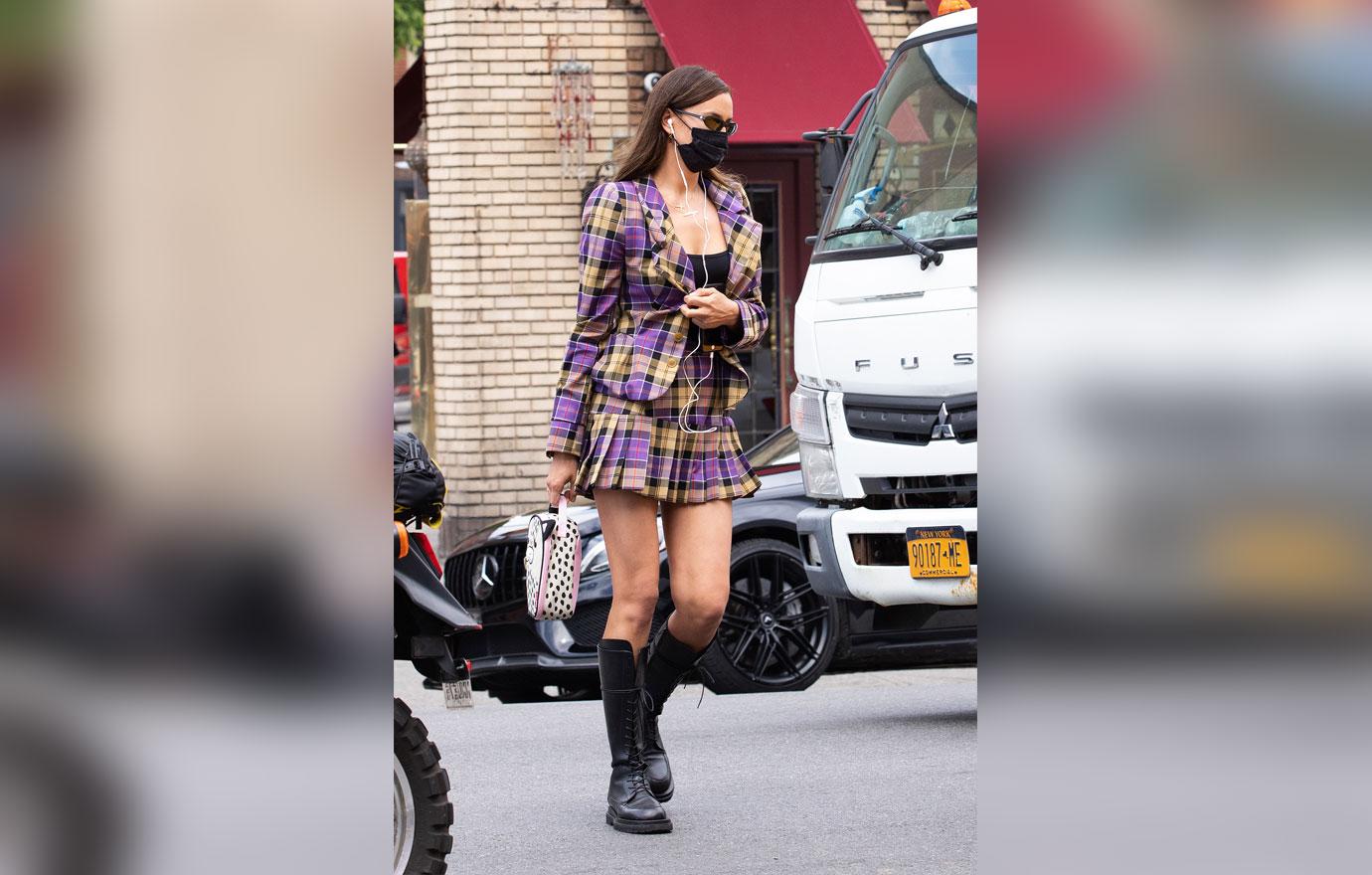 Shayk wore a pleated skirt, which matched her blazer. The mom-of-one also wore a black tank top with a black face mask and sunglasses.
Article continues below advertisement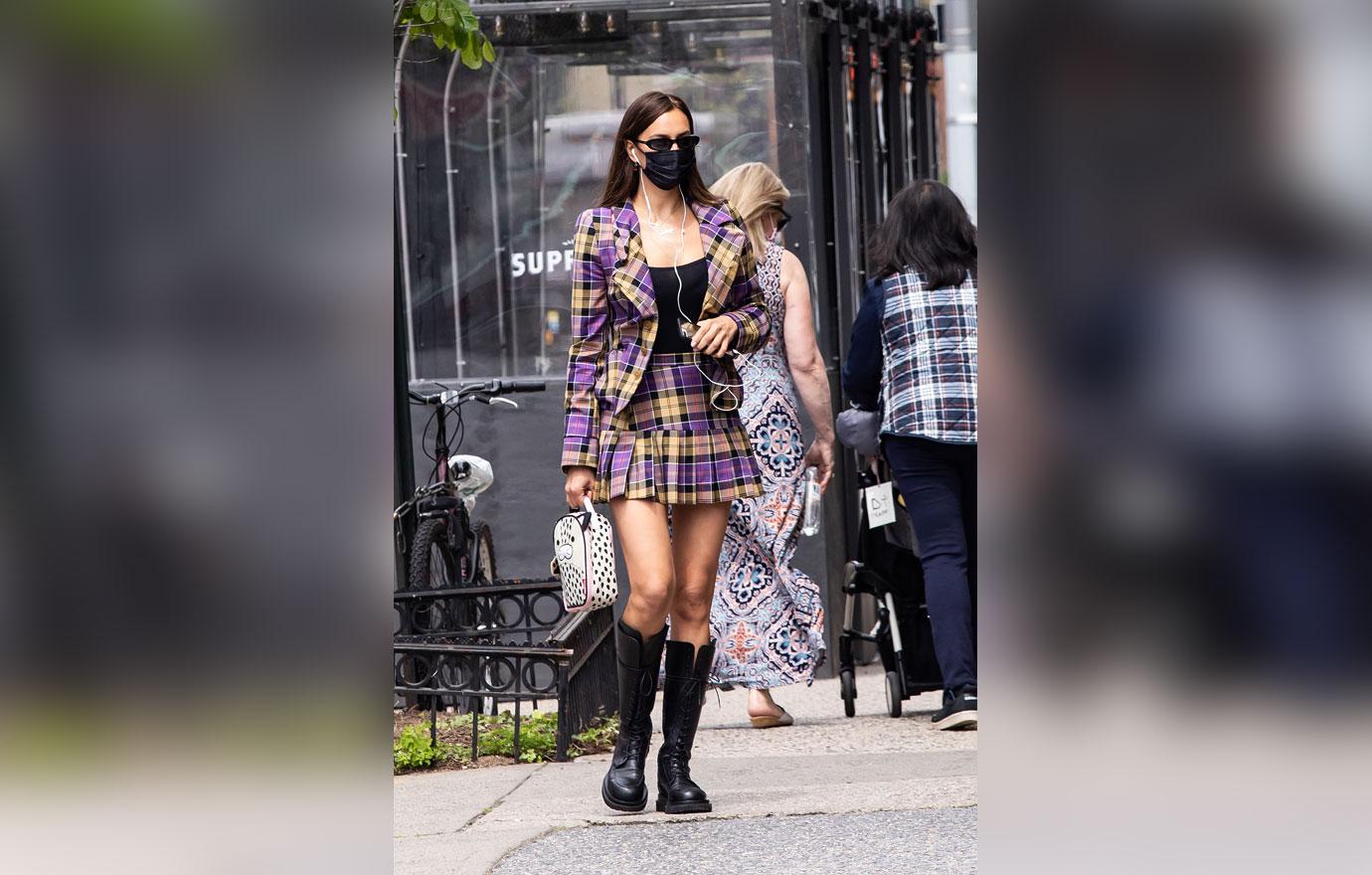 Even though the brunette beauty has graced the cover of many magazines, she is still humble. "I always promote natural beauty because I think we live in this perfect world where everyone wants to be perfect. But I'm not perfect. Sometimes I have a double chin. Perfection doesn't exist," she said.
"I'm going to have wrinkles and I have wrinkles. You just have to accept the idea of aging and of bodies at every stage, and just celebrate it. In life, we have to let it go and understand it's a human process not to be perfect," she added.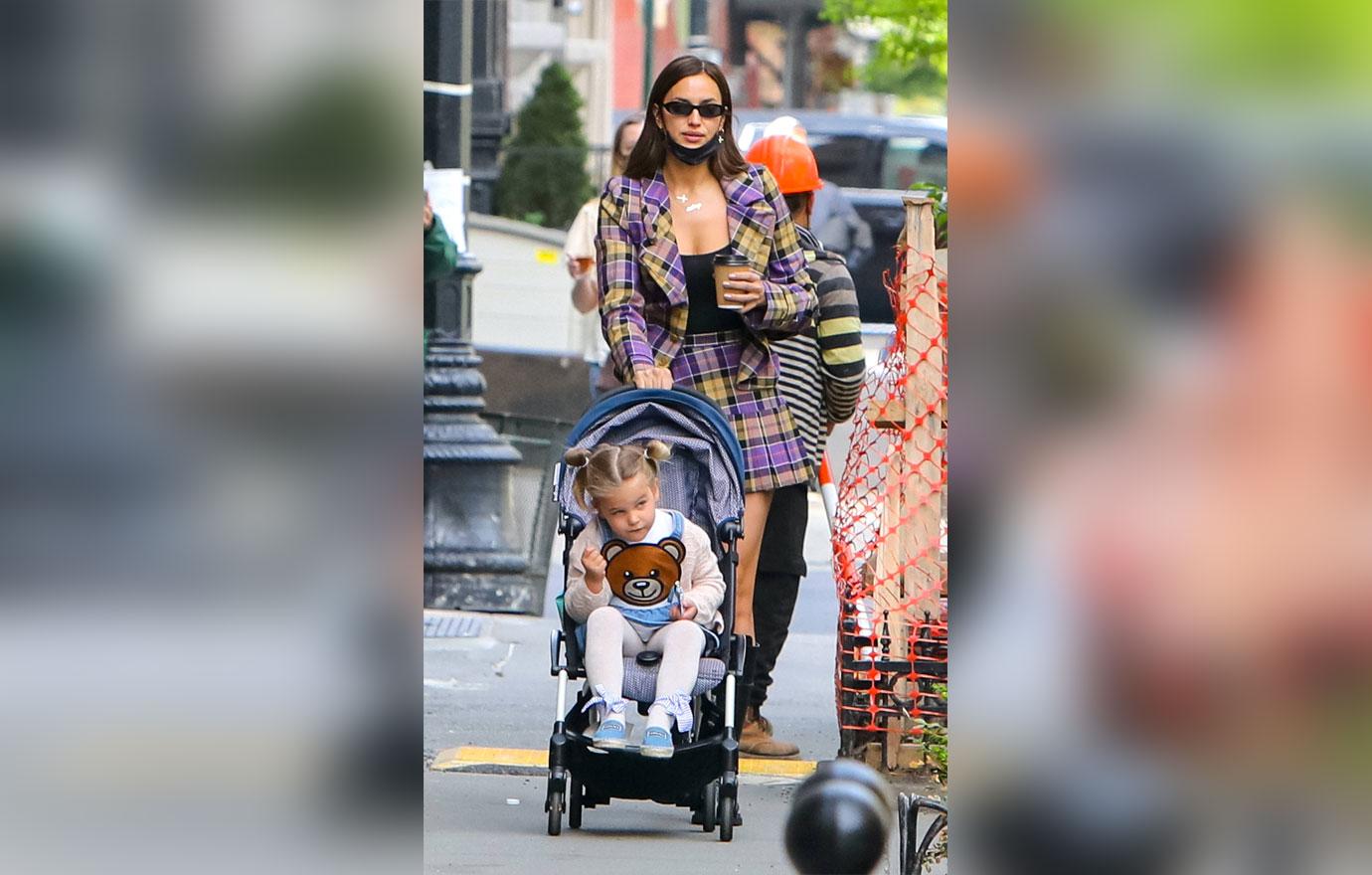 The tot, whom Shayk shares with ex Bradley Cooper, sported a teddy bear dress with white stockings and blue shoes.
"Well, it's hard to find a balance between being a single mom and being a working woman and provider. Trust me, there are days I wake up and I'm like, 'Oh my god, I don't know what to do, I'm falling apart,'" she revealed about her daughter having parents who are not together.
Article continues below advertisement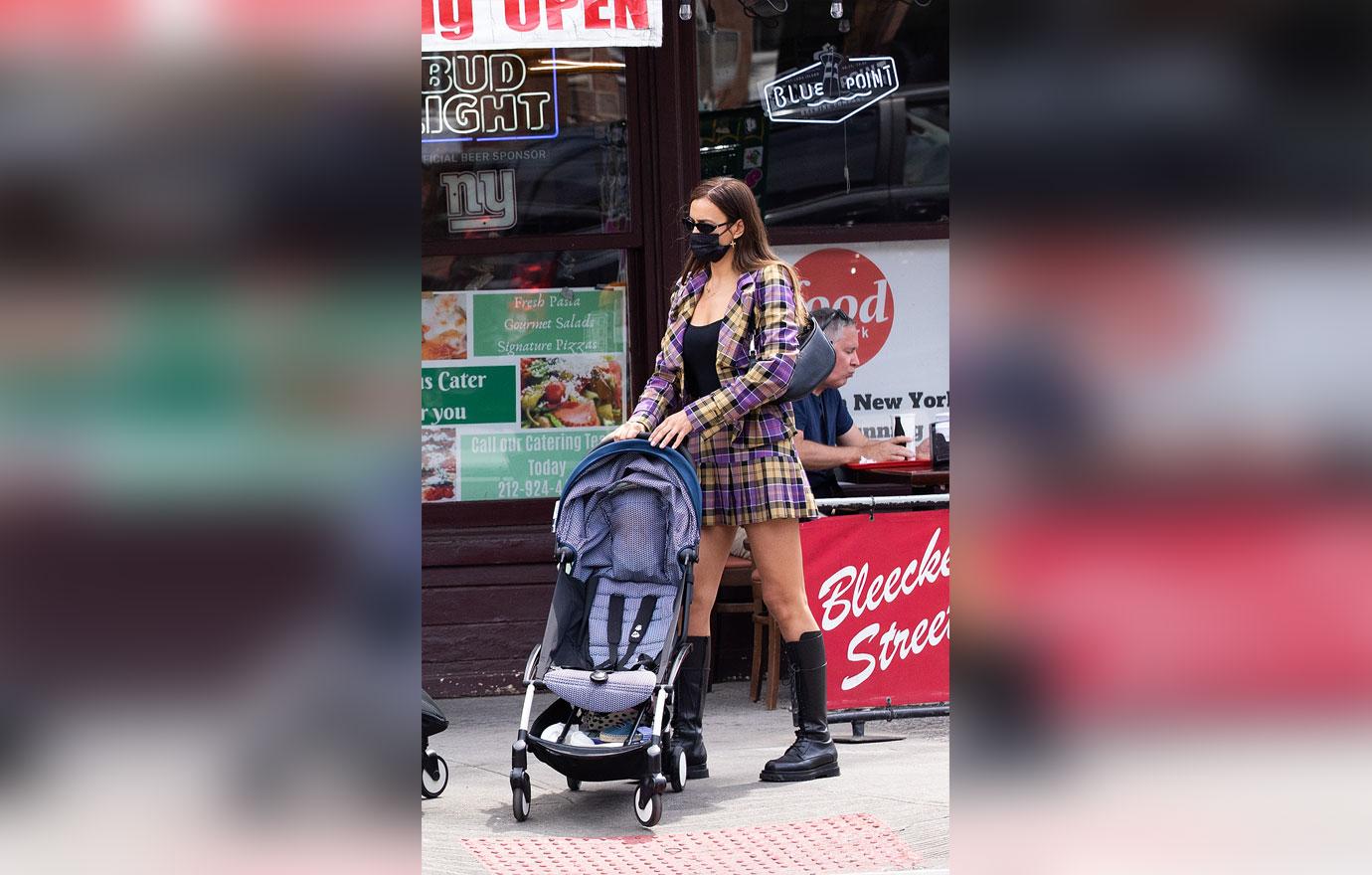 "I always try not to stay away from my daughter for more than a week, but I also don't want to be this woman who's not truthful to herself, because I love my work and I was raised in a woman-run household. I want my daughter to know that momma has a job in her life because I want to raise a strong, powerful woman. Presents and food do not come out of the blue," she said of her schedule.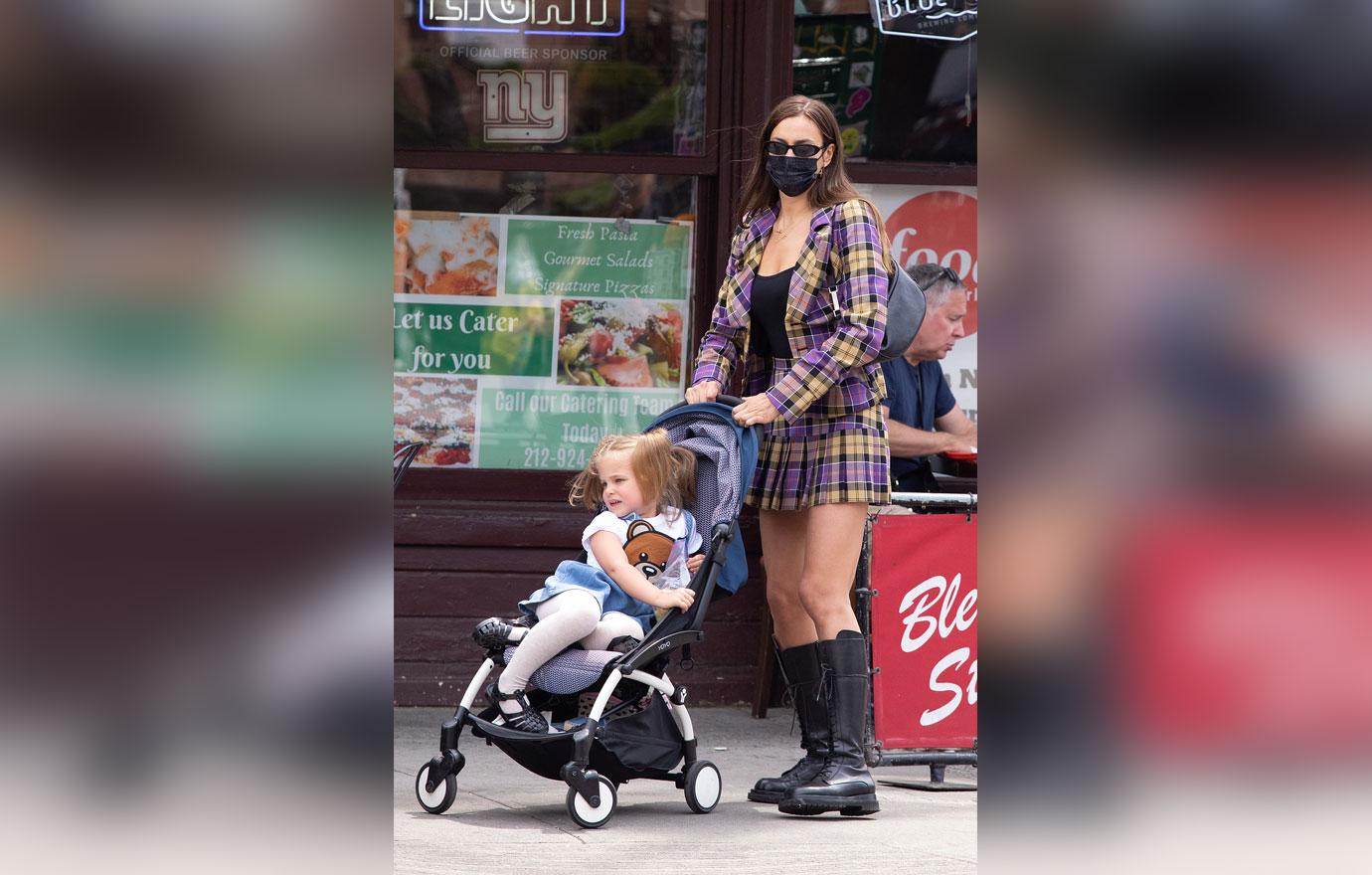 This is hardly the first time Shayk has been spotted out with Lea. The two recently got some ice cream while out in the Big Apple!