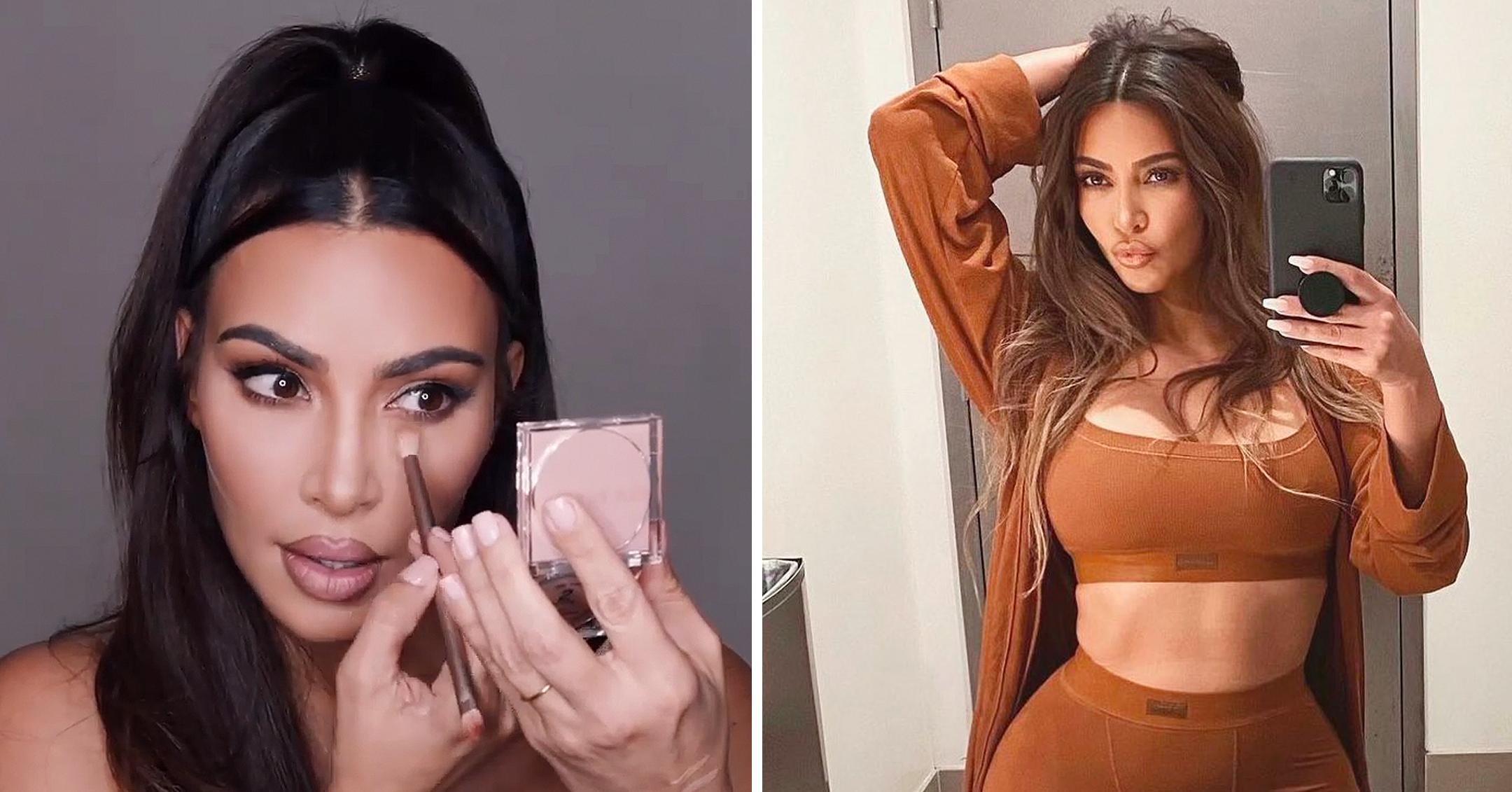 Say Goodbye To KKW Beauty! Kim Kardashian Is Shutting Down Her Cosmetics Line To Launch 'A More Modern, Innovative' Brand
Out with the old and in with the new: after taking over the makeup world, Kim Kardashian has decided to shutter KKW Beauty and start fresh.
The reality star announced the unexpected news via social media.
Article continues below advertisement
"To our loyal customers, it all started with a contour kit and expanded to eyes, lips, body, and many incredible collections over the past four years," a message from the company reads. "On August 1st at midnight we will be shutting down the KKWBeauty.com site so that we can come back to you under a completely new brand with new formulas that are more modern, innovative, and packaged in an elevated and sustainable new look."
Article continues below advertisement
Kardashian noted that her team is also "hard at work to improve the customer shopping experience where you will be able to purchase my beauty and cosmetic offerings in all categories from one single website."
Article continues below advertisement
"Thank you so much for being on this incredible journey with me," she concluded. "I promise we won't be gone for too long."
Fans shouldn't be too down by the announcement, as it's coinciding with a huge online sale. From now until August 1, prices have been reduced anywhere from 25 percent to 75 percent!
Article continues below advertisement
While no others details were revealed, many believe the star is rebranding since she's in the middle of a divorce from Kanye West. This way, she can drop the "W" from her company's name.
The Keeping Up With the Kardashian alum debuted the makeup line in 2017, and it quickly took off thanks to her legions of fans.
In fact, just last summer, the mogul earned $200 million when she sold a 20 percent stake in the brand to Coty Inc., just like younger sister Kylie Jenner did.