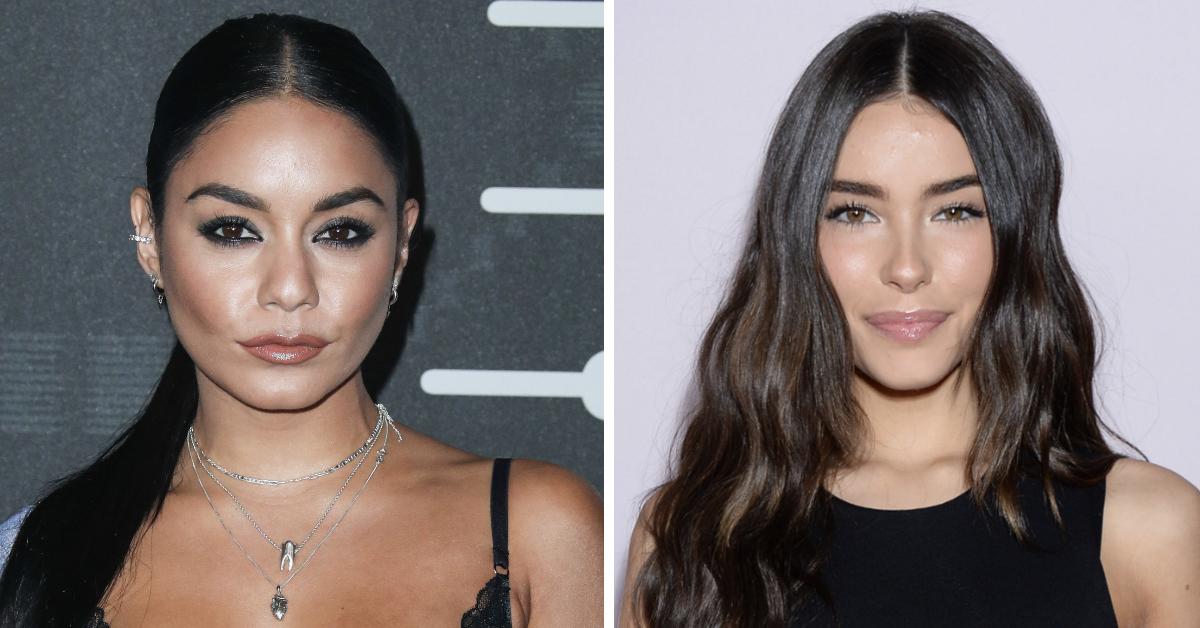 Vanessa Hudgens & Madison Beer's Skincare Brand Uses Your DNA To Come Up With A Personalized Product Collection
When it comes to treating your complexion, one size most definitely does not fit all, which is why Vanessa Hudgens and Madison Beer's skincare line, Know Beauty, is customized for every single buyer.
Article continues below advertisement
The ladies have each faced their own struggles — sudden cystic acne caused Beer to hide out in her home for days on end — but they teamed up with Dr. Karen Kagha to ensure that the products they were touting actually contained effective and safe ingredients.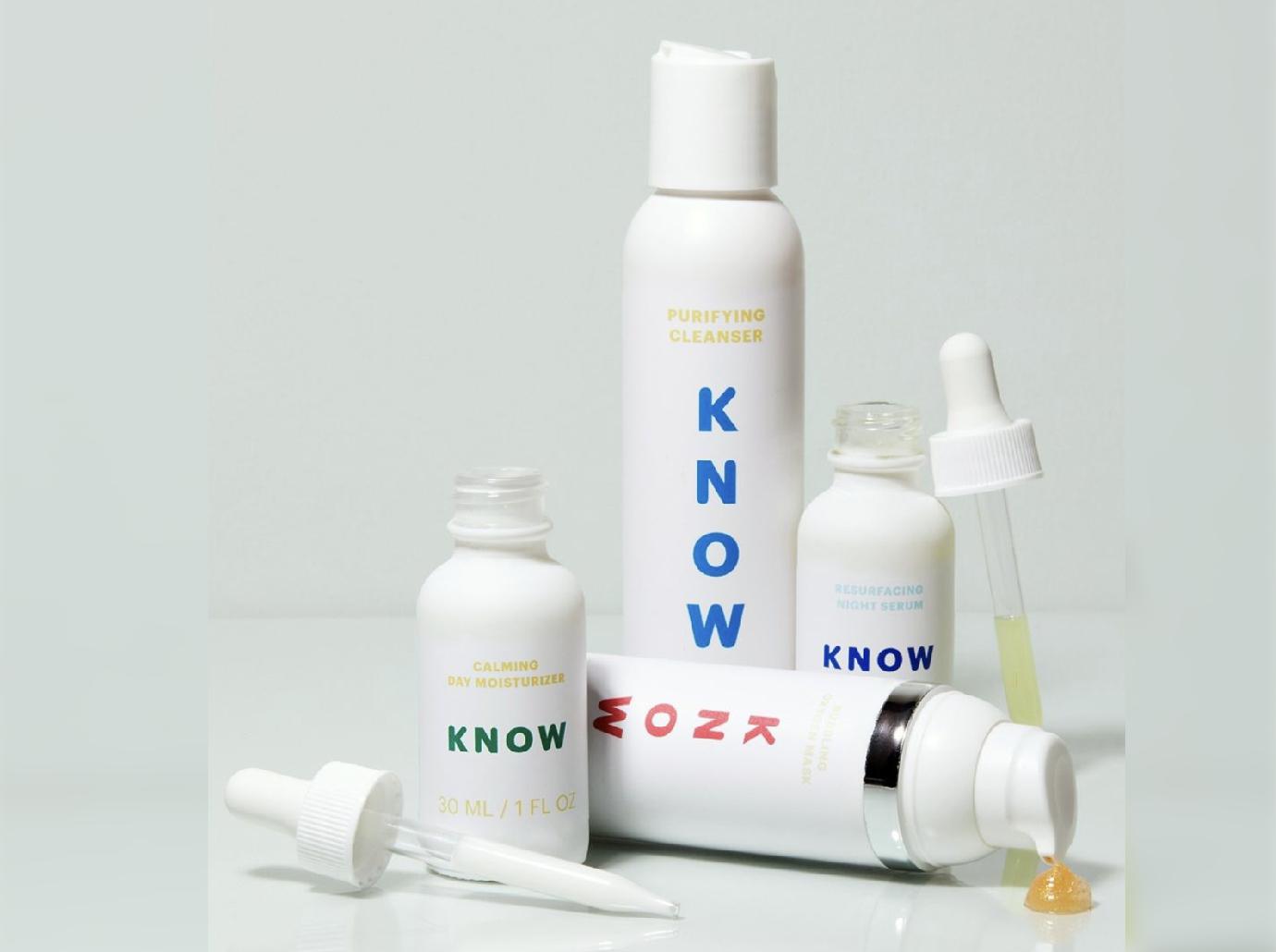 Article continues below advertisement
In order to find out all of the little details about every individual's skin, Kagha developed both a skin diagnostic test and DNA test. For the first one, you fill out a questionnaire about your lifestyle, and for the second, you do a mouth swab with the sticks they provide for you.
The DNA swab costs $95, but it's a one-time fee.
Article continues below advertisement
"The skin diagnostic test was really created to get a snapshot of where your skin is today, whereas the DNA test is to educate users about things that their skin is more prone to experience or areas that they should really focus on in preparation for down the road," the dermatologist explained to Bustle. "While you may not visibly express those signs yet, your genes tell us what to expect."
Once the lab receives your swab, it's analyzed for seven categories: collagen quality, elasticity, UV production, glycation, hyperpigmentation, antioxidant production and skin sensitivity. Once that process is completed, the brand sends you product recommendations, personalized just for you.
Article continues below advertisement
The line currently features cleansers, serums, masks and moisturizers, all of which are $50 or less!
Dr. Kagha is hoping the collection will help people buy only what they actually need, as she pointed out, "There's so much information out there that people don't really know what to do with."
Article continues below advertisement
That being said, if your skin issues stem from medical conditions — such as a hormonal imbalance — it's best to schedule a doctor appointment first.
"One of our goals is to increase accessibility for people," she said. "But we're not [a solution] for the person that has really severe cystic acne that would never improve with topicals anyway."
Even if you do find yourself struggling with blemishes, Beer insisted that it's truly not that big of a deal.
"In hindsight, [my acne] made me develop a better relationship with myself because it helped me take some of the pressure off of my exterior," the "Selfish" crooner noted. "I was just kind of like, 'OK, whatever, you have acne. It is what it is. It doesn't define you. It's all good.'"