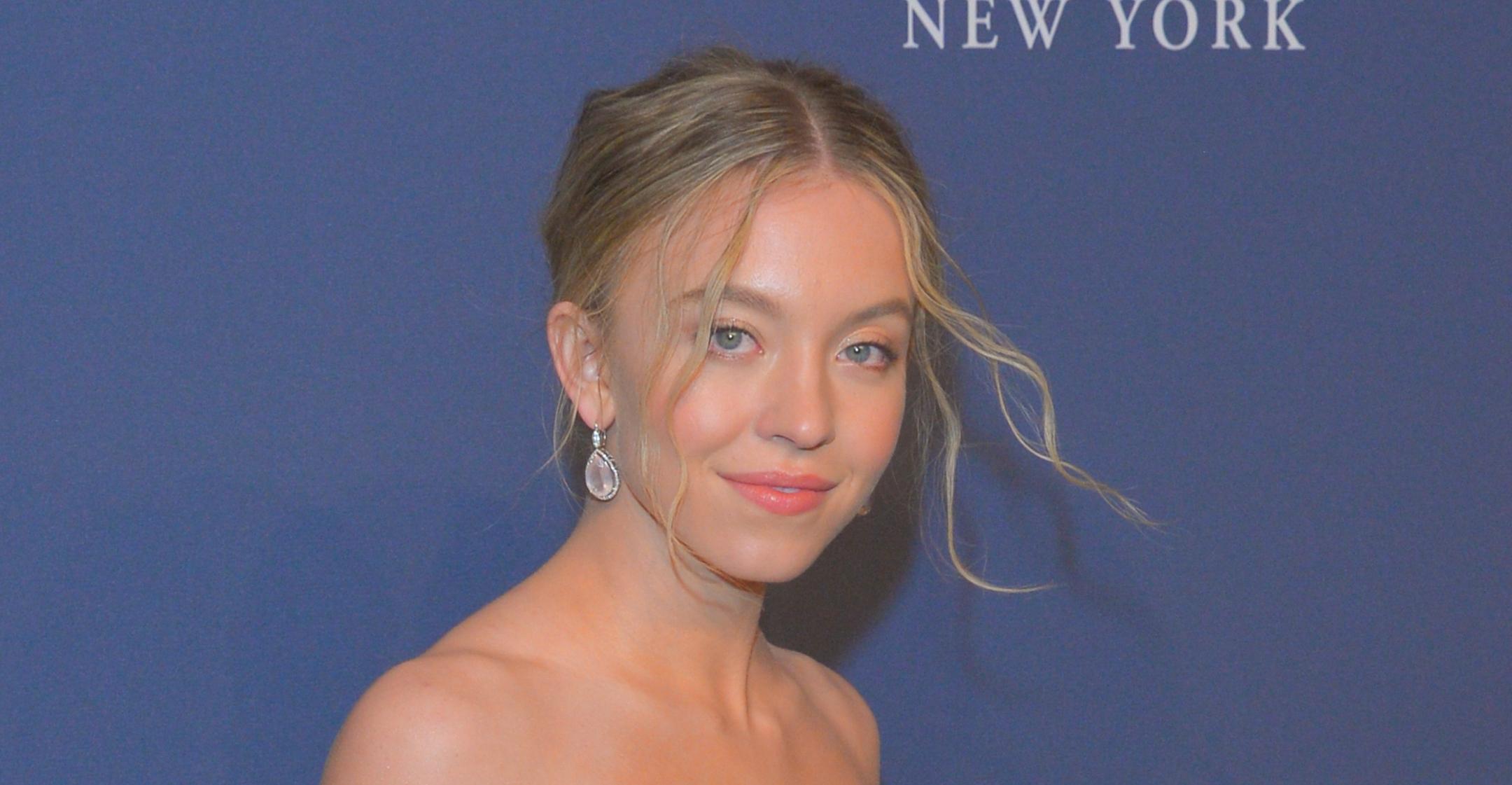 'Euphoria' Fan-Fave Sydney Sweeney Relies On Exfoliation & A 'Personalized' Skincare Routine To Stay Blemish-Free
During Sydney Sweeney's high school years, the actress' cystic acne became so bad that she "begged" her . But thanks to a dermatologist and a dedicated routine, she's been able to keep her complexion bright and clear.
"I think that for skin care, it's such a personalized journey," she insisted. "You can never compare yourself to anyone else."
Article continues below advertisement
The star gave Glamour the details on her process, which is heavy on exfoliation.
"When I'm filming I tend to exfoliate more. I'm wearing so much more makeup, especially on Euphoria," she explained. "My skin does tend to 'eat' makeup, which is weird, so I exfoliate more and make sure I'm drinking more water."
Article continues below advertisement
While some women in Hollywood rely on professional facials for skin maintenance, Sweeney thinks her at-home routine, which begins in the shower, suits her best.
To start, she washes her face with the "nice and gentle" Avène cleansing gel. "Sometimes I'll mix in an exfoliator, just to help, because I do have combination skin. If I don't exfoliate the dry skin off, then my makeup will sit weird on my face, and my face will break out — I get really bad cystic acne," noted Sweeney. "I use Caudalie's because it's not too harsh; it just works perfectly."
After she steps out of the shower, the blonde beauty slathers on SkinCeuticles H.A. Intensifier serum "because my skin does get dry, so it helps soak everything in. I use it every day and night."
Next up is the Embryolisse Lait-Crème Concentré. "What's crazy is it's actually for dry skin to make it more oily, so I didn't think it would work on me," she pointed out. "But my makeup artist used it on me about a year and a half ago, and it's the only lotion that works for my skin when I'm wearing makeup."
Article continues below advertisement
Her final step is applying Elta MD sunblock.
"This sounds horrible, but I never used to wear sunscreen because my skin is so sensitive, and sunscreens would usually break me out," Sweeney said. "I started using this over the past year and a half, and my face doesn't break out, so it's been my saving grace."
Even when she's not having a good skin day, Sweeney reminds herself that looks are purely superficial.
"I wish that I could tell my 16 self-conscious self that it's just a journey, and just love yourself more than what your skin tells you," she expressed to Vogue. "Honestly, happiness shines through anything, and people can see what's inside. And acne goes away."