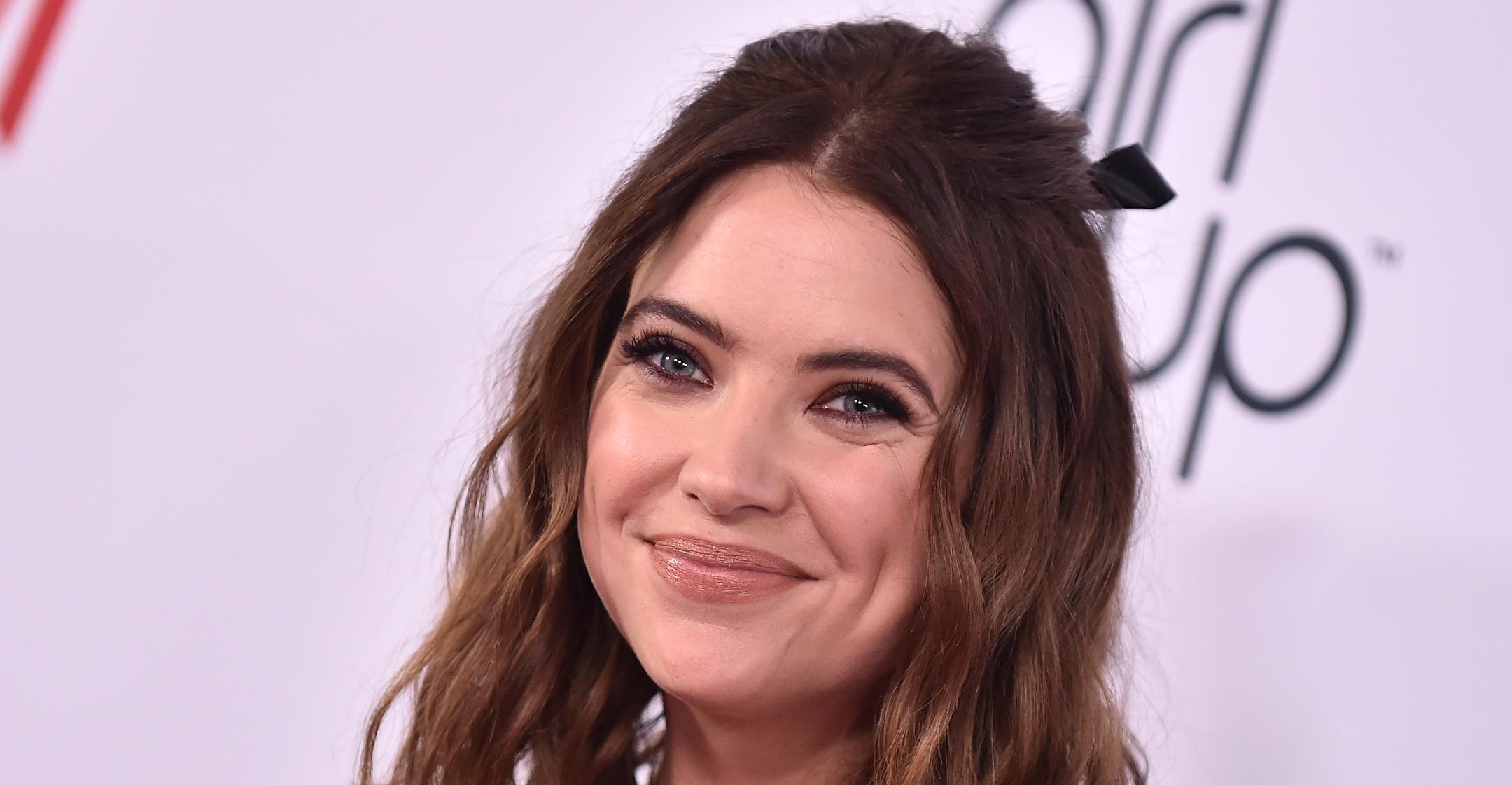 Ashley Benson Has A Pretty Simple Makeup Routine — It Requires Just 3 Products!
Whether snapping a selfie or grabbing a drink with friends, Ashley Benson is always looking flawless. But the actress insisted that normally, she uses only three products before she's ready to take on the day.
Article continues below advertisement
"I usually just get out the door — I'll put moisturizer on, maybe eyebrow gel, always lip balm, but that's really it," she spilled to POPSUGAR. "I like to just keep it natural."
The Pretty Little Liars star explained that her simple routine stems from her high-profile career, as before she steps in front of the cameras, she always has to hunker down in a chair while makeup artists and hairstylists work their magic.
Article continues below advertisement
"I spent so much time in hair and makeup with work," she noted. "The more that I can just not have to do anything, the better — just because I don't like to do it."
"Unless I'm working, I try not to do anything to my hair or my face," Benson added while talking to Us Weekly. "It made me not want to do any of that on my off time."
Now that the star is the first ambassador for Hempz bodycare, she's taken a more active role when it comes to cleansing and treating her skin.
"Knowing that every ingredient going into my body is super healthy and that I'm not putting all kinds of weird chemicals [on my skin] is so nice," she admitted. "I moisturize a ton and knowing that nothing harmful is going onto my body [makes me] very comfortable putting all this on."
Article continues below advertisement
"I've been photoshopped on magazines and I've been very outspoken about that, because it doesn't look like you — and especially now with social media and all these filters and plastic surgery. [I have] nothing against any of that — what's best for you is best for you," she noted. "But, being natural, embracing your own inner beauty and not having to compare yourself to others is really important." Amen!