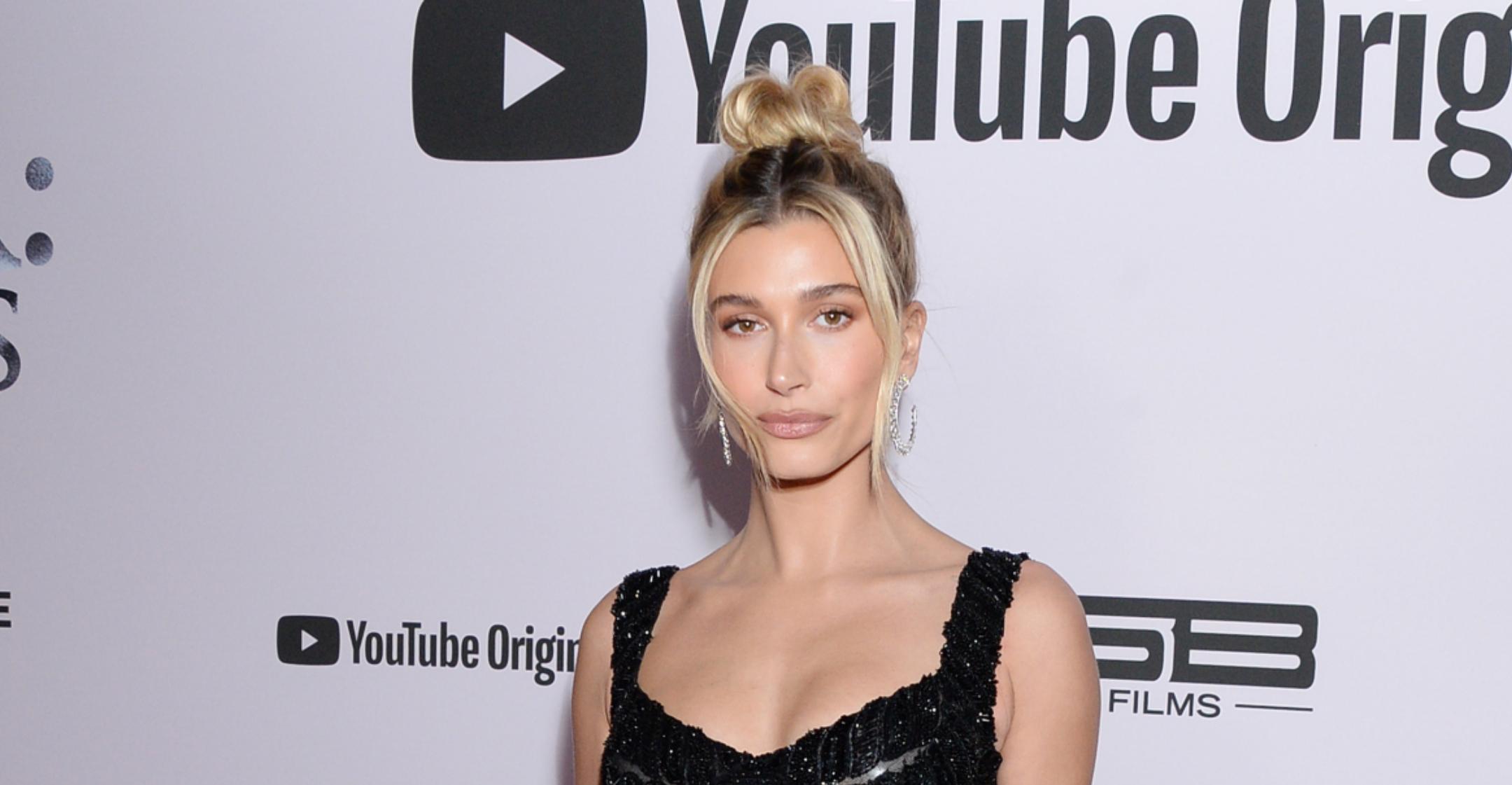 Watch Hailey Baldwin's 'OG Glam Squad' Get Her Ready For The Red Carpet In Just 30 Minutes
Now that the country is opening back up, it won't be long before celebrities take to glitzy red carpets again — and Hailey Baldwin is sharing just how she gets ready for a big event in a new video for her YouTube series.
Article continues below advertisement
In the six-minute video titled "Get Ready with Me," the model introduces her "OG glam squad," which consists of makeup artist Denika Bedrossian, stylist Maeve Reilly and hair guru Jen Atkin, all of whom she's worked with for "a very long time."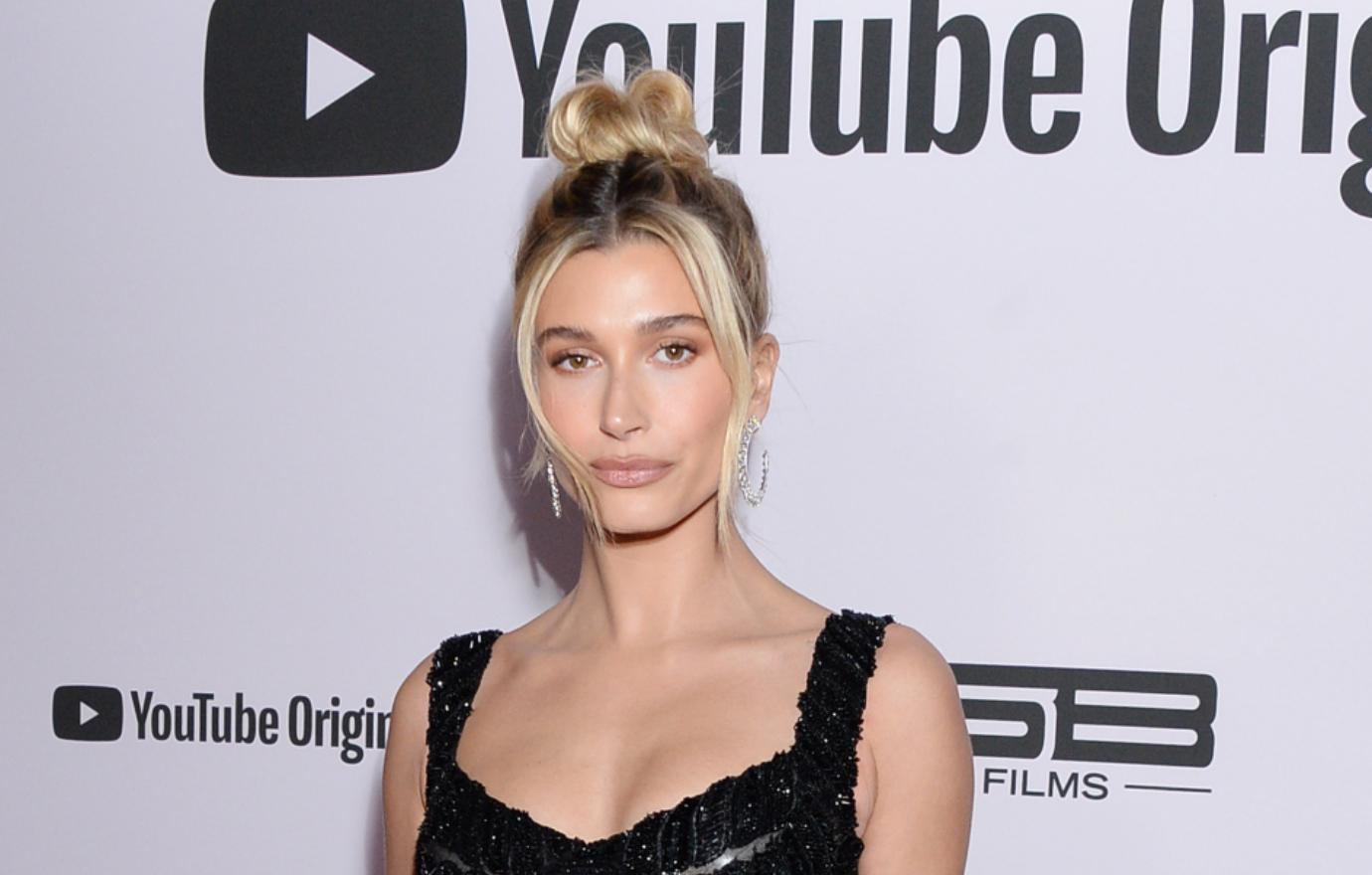 Article continues below advertisement
Reilly noted that when it comes to an event, the star usually has "an idea of what she wants to wear," so she then goes out and finds a few pieces for her to try on.

In this case, the blonde babe chose to wear a pink sequined Versace gown, which gave Atkin and Bedrossian some inspiration for how they'll fix up her face and hair.
Bedrossian says she wants to pick out one of the "burgundy" tones from the dress and "do a tight-line" on Baldwin's eyelids, to which she responds, "that's what I was thinking. More of an eye than a lip."
Article continues below advertisement
The crew then gives themselves just 30 minutes to get the job done.

To start, Atkin spritzes Baldwin's hair with sugar water which "sets to help the hair" as she styles it, calling the technique an "old 1950s hairdresser trick."
Article continues below advertisement
The makeup artist then gets to work, noting that Baldwin already did her usual skincare routine.

Atkin puts rollers in Baldwin's hair and uses a curling iron, reminding everyone to "tuck" your ear in to prevent yourself from burning it.
Article continues below advertisement
Her team notes that once they're done with their own duties, they usually step back to give Baldwin some breathing space.

At the 2:45 mark, Baldwin goes to change into the dress and then stands in place while the crew makes their final touches.
Article continues below advertisement
"I don't think people realize what little details go into the final touch," states Bedrossian, who reveals she "shines" parts of Baldwin's body like her cuticles, arms and collarbone.
After the timer goes off, Baldwin steps back for the big reveal.

"I hope you guys like the final red carpet look," she says before thanking her team and applauding them. "Thanks for watching!"