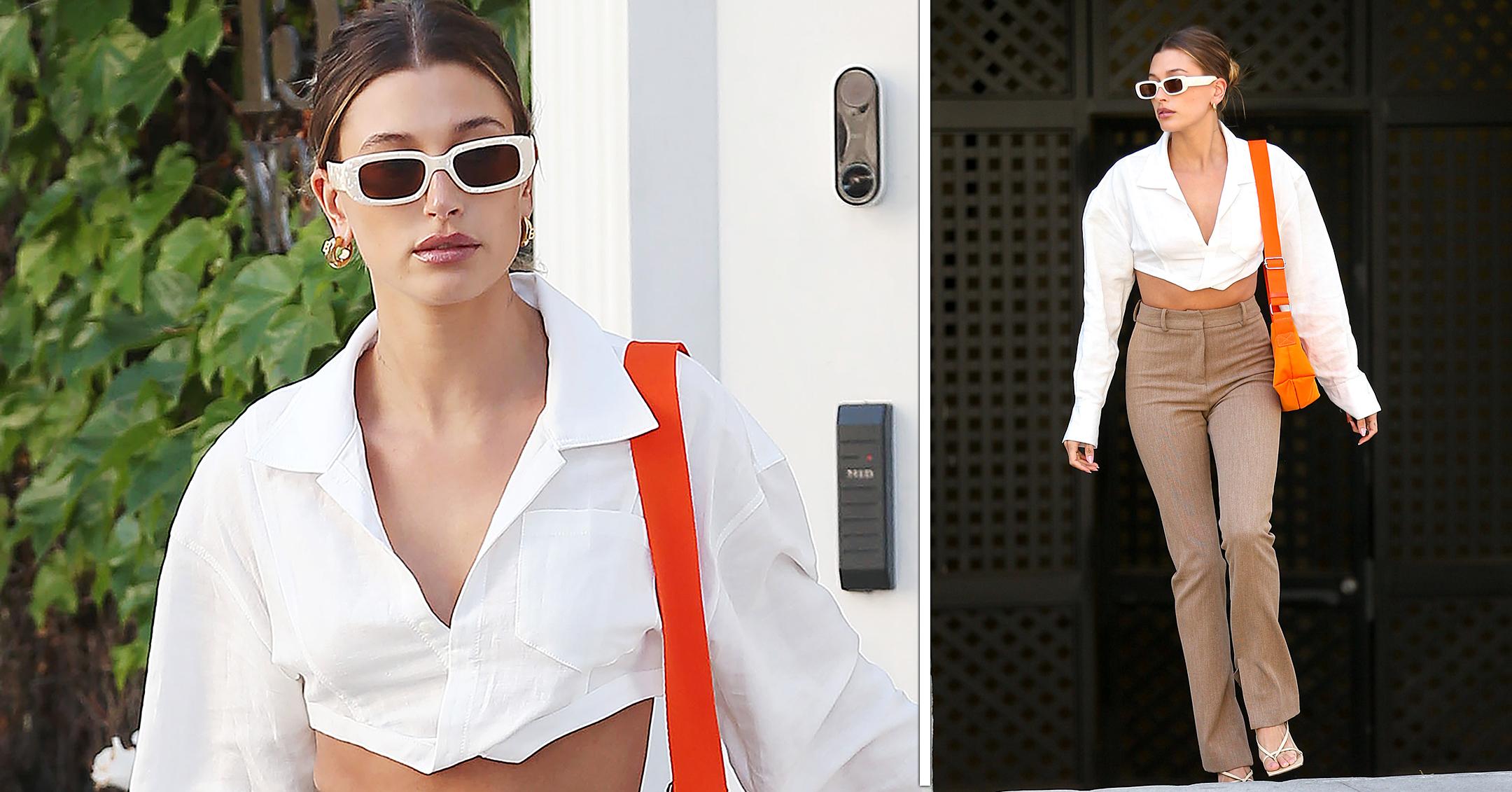 Hailey Baldwin Rocks Business Casual Attire While Out & About In Beverly Hills — Photos
It looked like Hailey Baldwin was ready to conduct a business meeting when she was spotted out and about in Beverly Hills, Calif., on May 4.
Article continues below advertisement
Scroll through the photos below to see her cute outfit!
Article continues below advertisement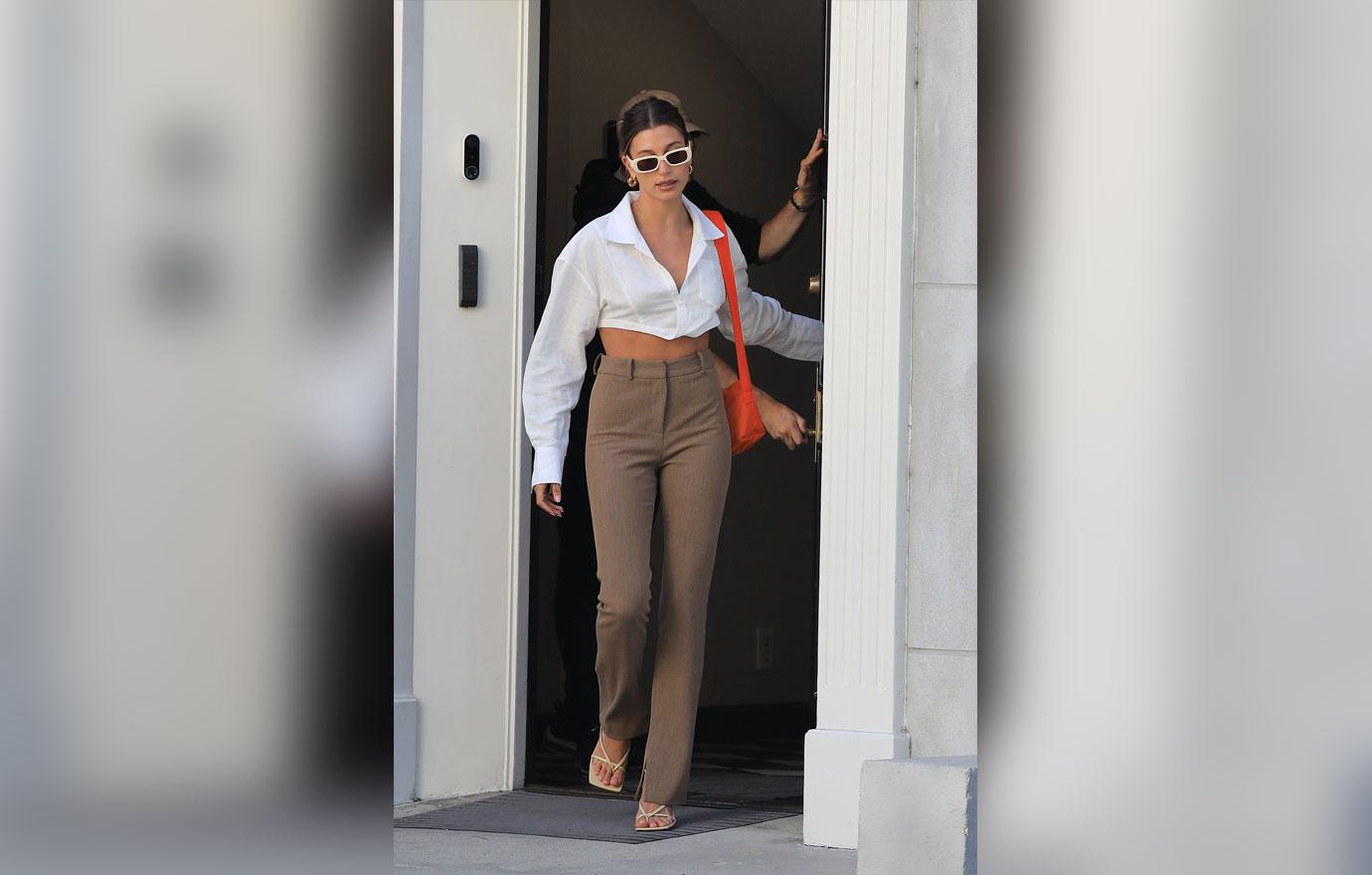 Baldwin also added a pop of color to her ensemble with her orange bag.
"It's important during this time to stay true to your style and identity, because it keeps you feeling normal, and sometimes better than normal, which we all need right now. When I force myself to put jeans on [and] put [an outfit] together, it makes me feel good," she said of her recent outfits. "On the days where I'm in a slump, that's where I put on an outfit I really love, put on a little makeup, and make a real day of it. Style can really lift my mood when I need a boost."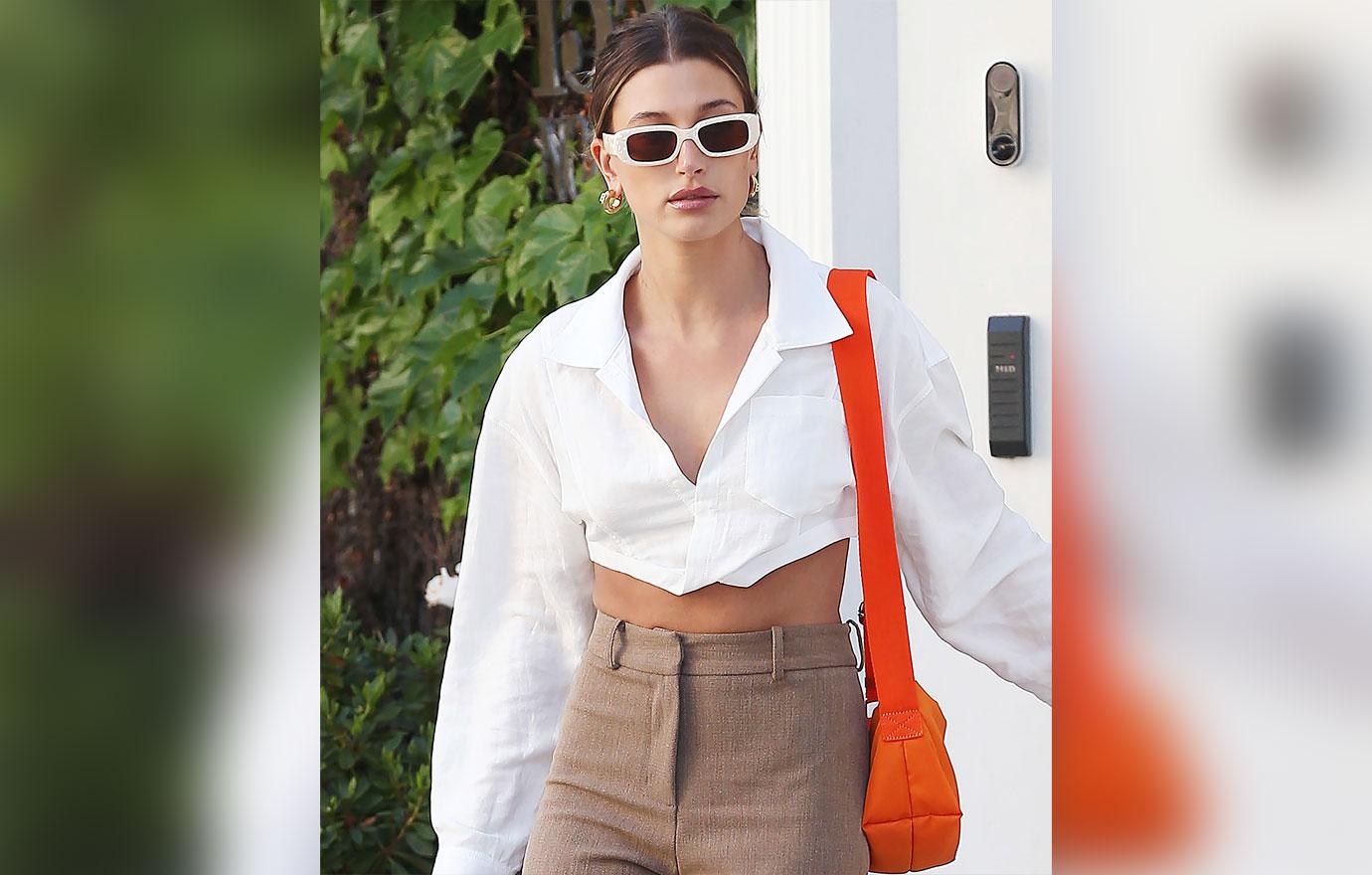 The blonde beauty, who is married to Justin Bieber, also donned white sunglasses.
In March, Baldwin revealed she was launching a YouTube channel so her fans could learn more about her.
"We're also going to be having some conversations about some things that I feel really passionate about that are very important to me like politics, mental health, faith..." she shared. "I actually enjoy for people to get to know my personality. I'm excited for people to get to know Hailey for Hailey."
Article continues below advertisement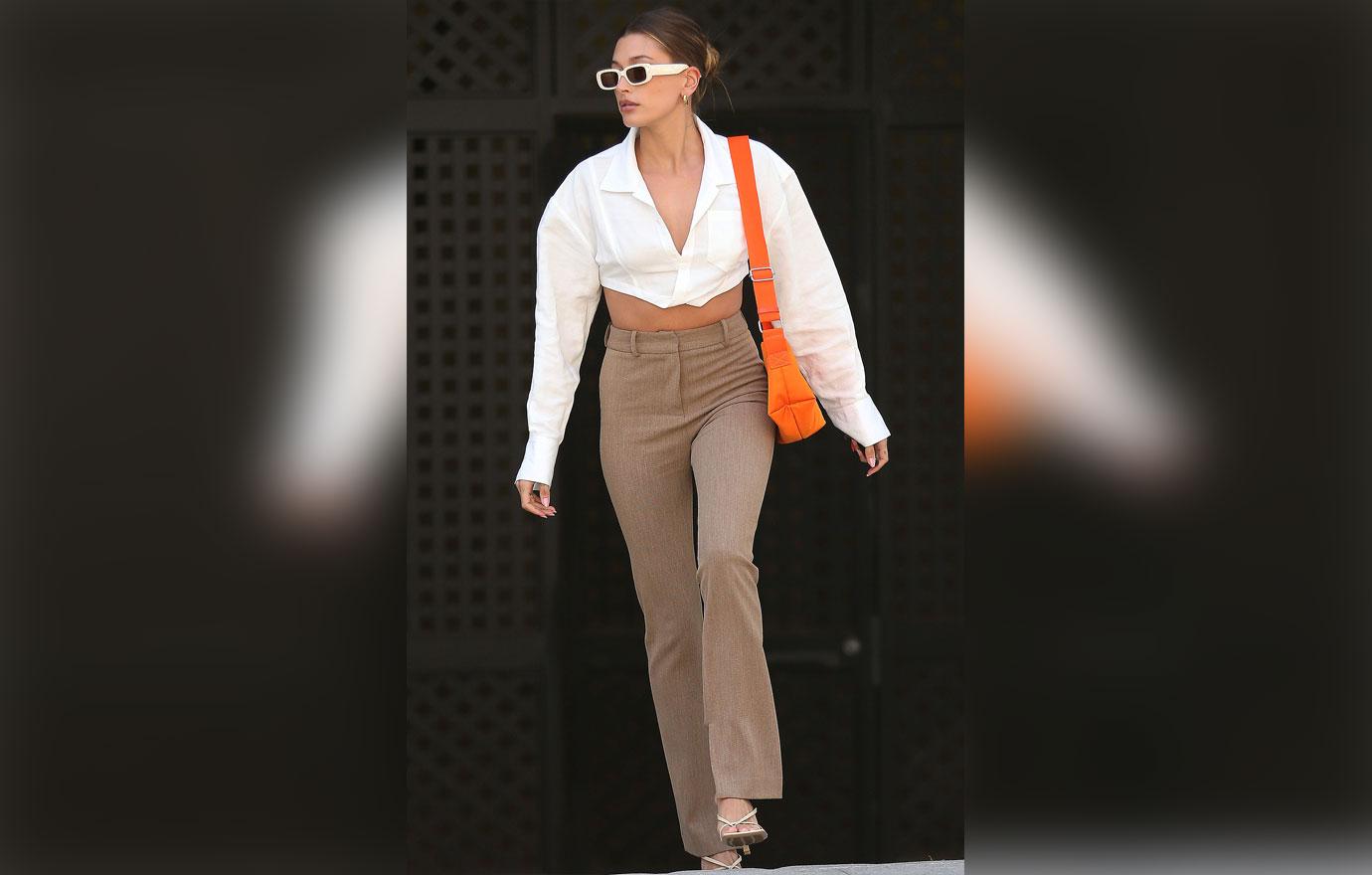 "Part of why I wanted to do this is they can't twist what I'm trying to say from YouTube — it's coming straight from my mouth," she added. "And I think that's something that I battled with a lot is people trying to twist my words or the media taking something that I've said or creating their own narratives."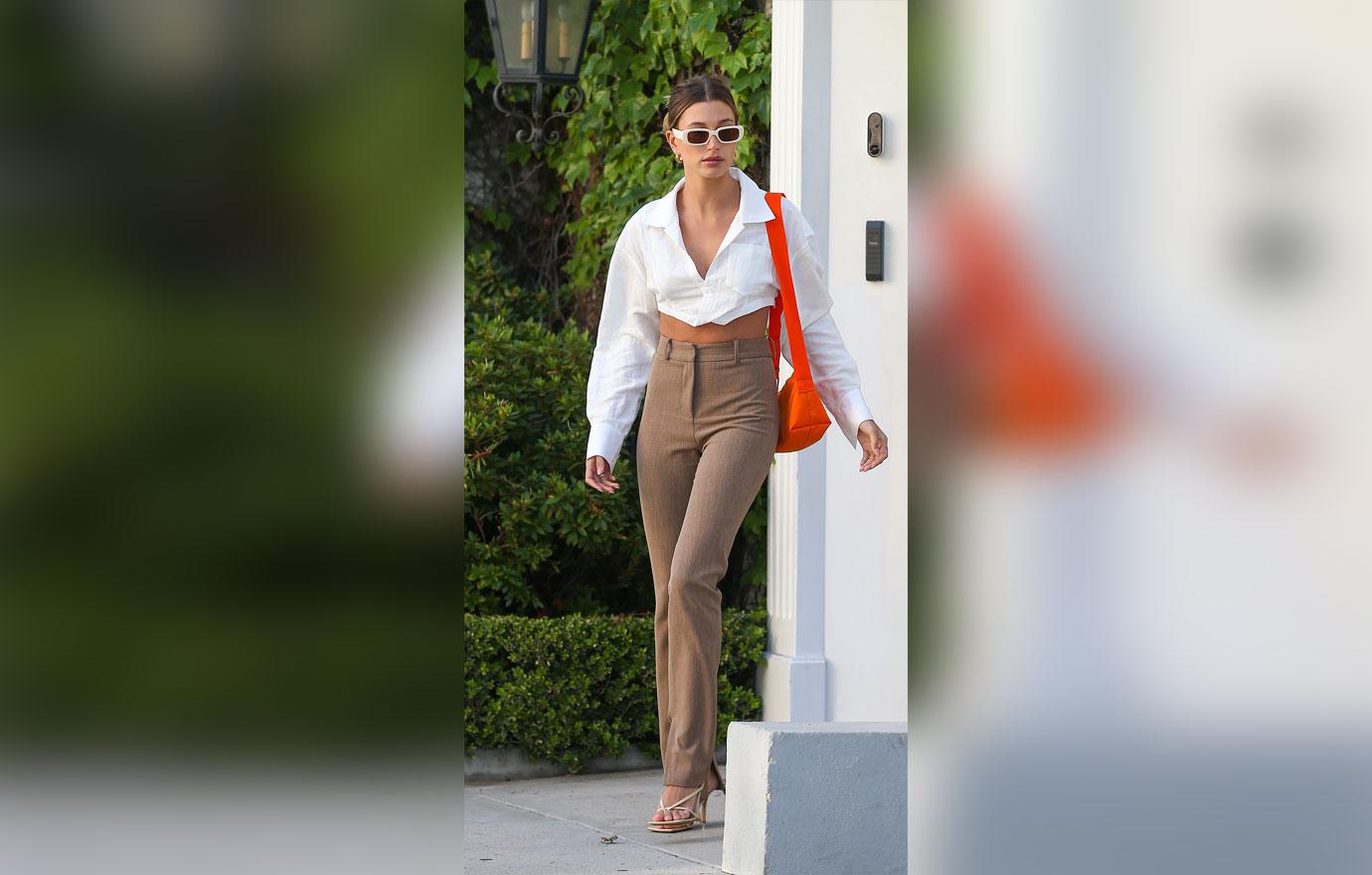 "If I control it that means that nobody can try to turn it into something else," she said. "You're hearing it straight from me. I can clear up whatever I want to and that gives me a lot of freedom in a way." Baldwin stated she'll be debuting new videos every Wednesday.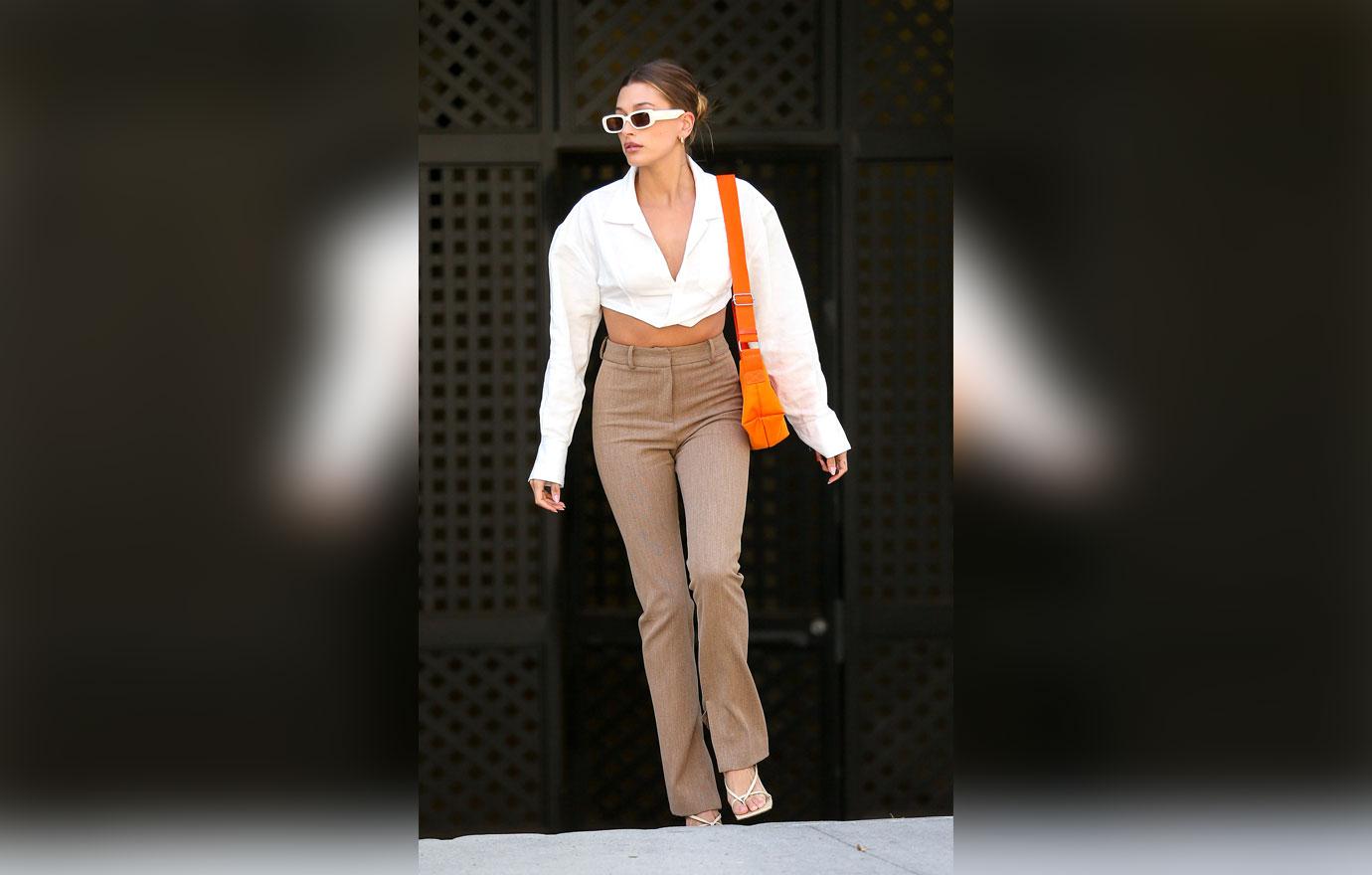 We wonder where Baldwin is headed! Either way, she looks ready to tackle the day.