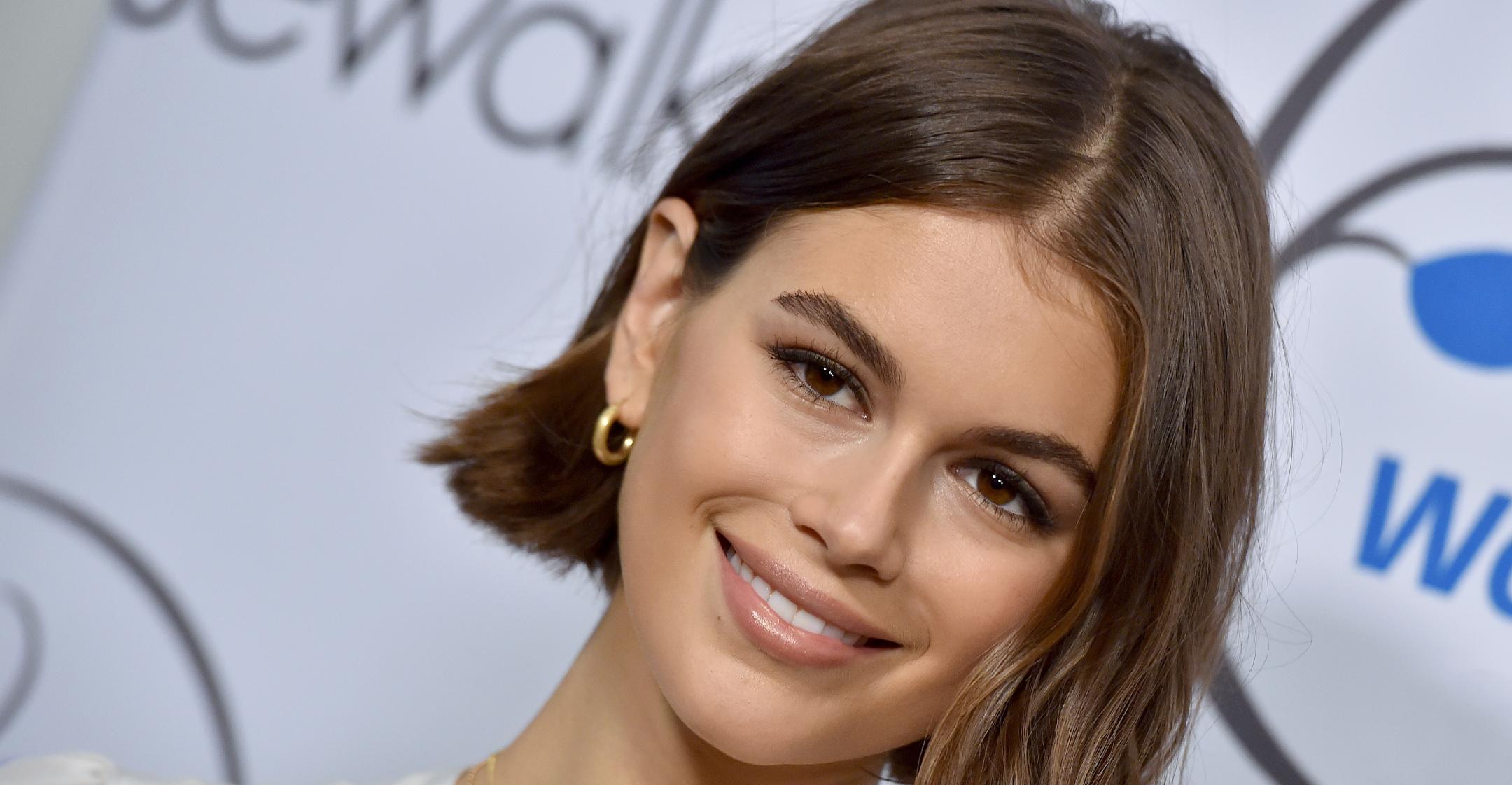 Namaste! Kaia Gerber Sees Her Morning & Night Skincare Routine As A 'Form Of Meditation'
Kaia Gerber's modeling career has allowed her to visit dozens of cities around the globe, but the star admitted that her hectic, always on-the-go schedule could leave her feeling "really lonely."
Article continues below advertisement
To combat that, she "developed a skincare routine, because it was something familiar that I would do every night when I got home," she explained to Vogue. "I feel like skin care is one form of meditation for me, like I know I have that 20 minutes in the morning and night that I'm just doing something for myself."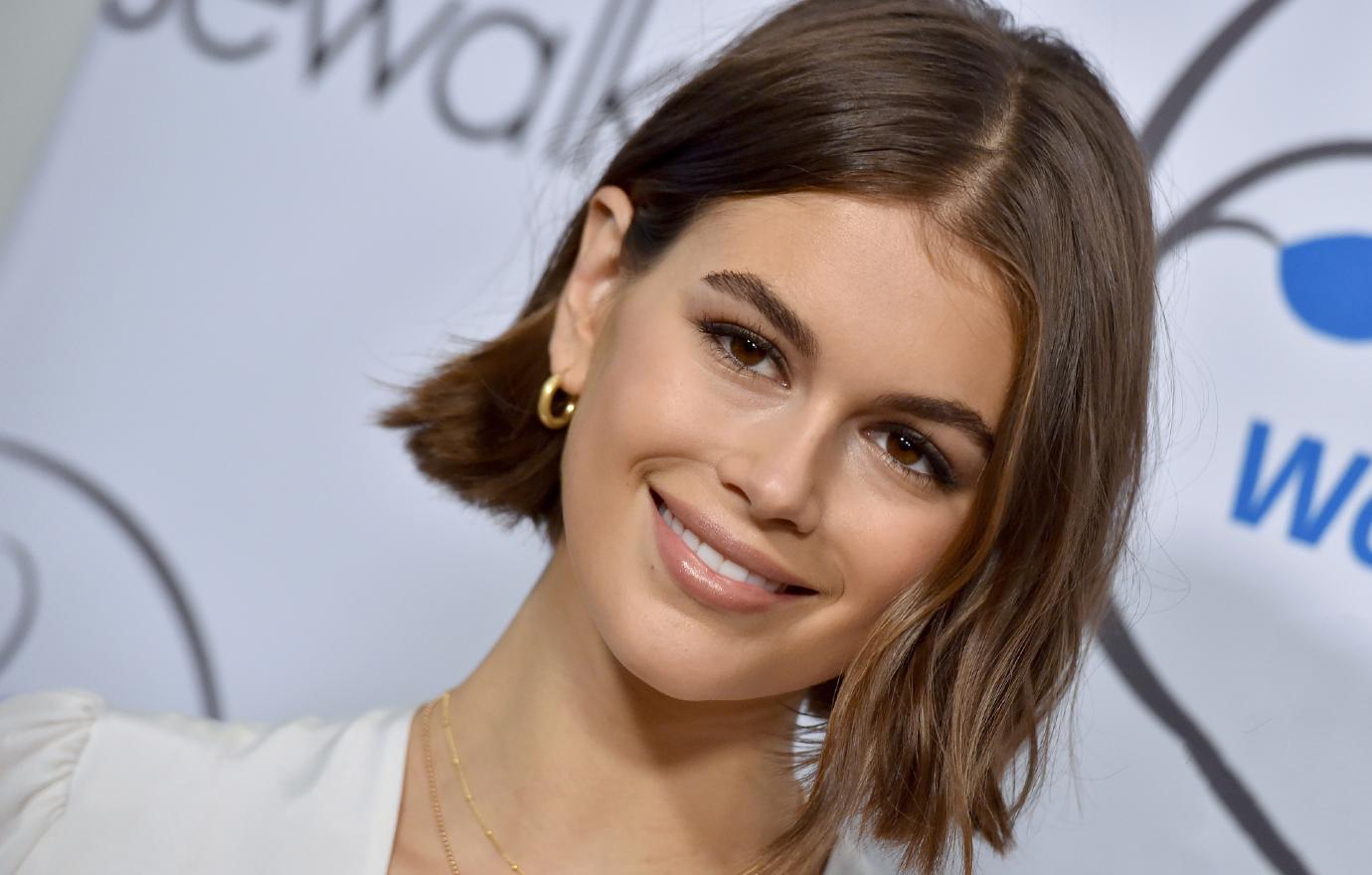 Article continues below advertisement
The young model uses plenty of products, but she insisted that it's her two refrigerated facial rolling tools that really make the most "difference."
"I'd have every face massage device if I could," she noted. "I had so many different rollers and they all started going missing, and I found out that it was my dad who was stealing them! I think everyone should roll their face."
After cleansing and prepping her skin with Youth to the People Superfood Cleanser, Paula's Choice Skin Perfecting 2% BHA Liquid Exfoliant, Glycelene Eye Repair Oil, Paula's Choice CLINICAL Niacinamide 20% Treatment, sunscreen and more, Gerber applies her makeup.
"When I was in high school, I used to [pile it on] ... It was a fun time to experiment with makeup," she recalled. "Now, because my job involves experimenting with makeup, I tend to tone it down."
Article continues below advertisement
To even out her complexion, the star uses YSL's Touche Éclat tinted moisturizer and a concealer. She then uses a cherry shade of red lipstick for a few areas on her face — not just her lips.
"We're not getting sunburned, because we don't want wrinkles, so we're going to fake it," she explained of applying it to the apples of her cheeks, nose and also to the areas where you would apply highlighter.
Article continues below advertisement
After "dotting on" lipstick to her pout, she's finished.
"This is where I've come to with my natural makeup," she said. "Thank you so much for watching!"