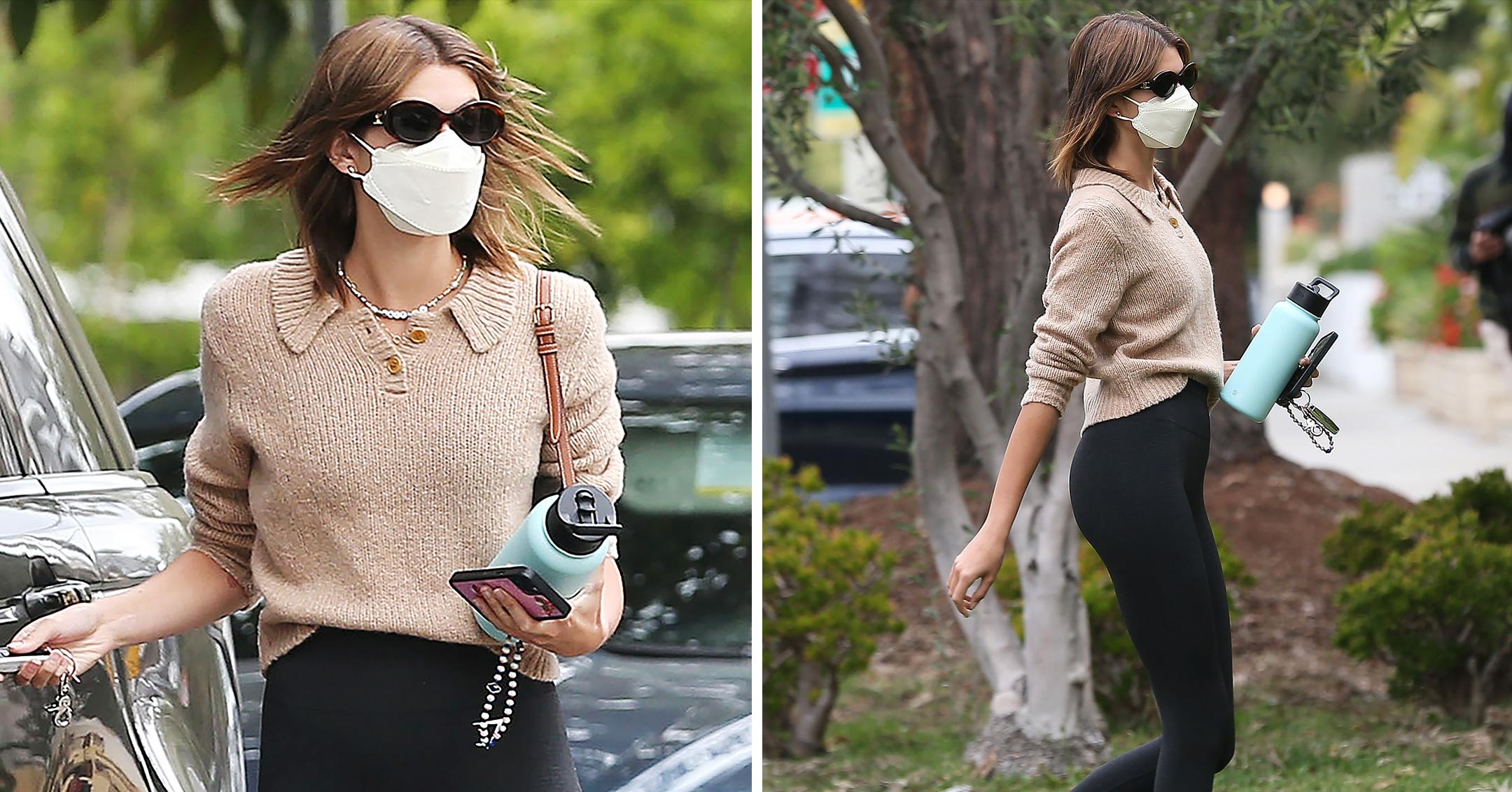 Kaia Gerber Is Cozy Chic In Black Leggings & Fuzzy Sweater While In L.A. — Photos
Kaia Gerber looked cute and cozy in Los Angeles, as she wore a fuzzy sweater and black leggings for a Pilates class on Wednesday, April 21.
Article continues below advertisement
Scroll through the photos below to see her easy to mimic look!
Article continues below advertisement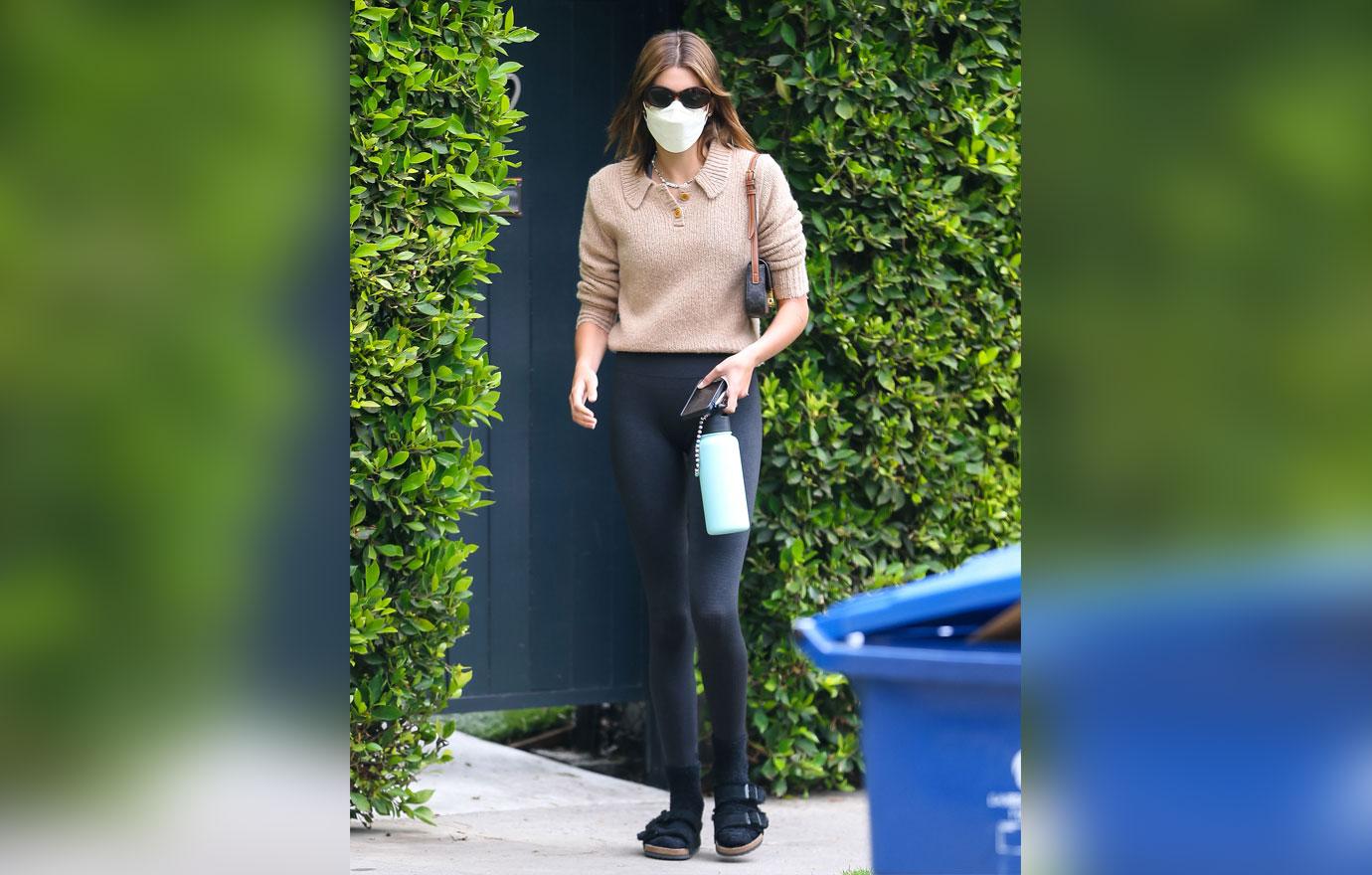 The model showed off her long and lean legs in her leggings, and she even dressed down for the occasion by wearing socks with sandals.
Even though Gerber is constantly seen at workout classes, she admitted she loves her carbs, just like we all do.
"I don't go a day without eating pasta," she admitted. "Penne with vodka sauce is my all-time favorite and is actually one of the things I know how to prepare myself. It's very important to know how to make pasta because you can do it anywhere in the world. It's easy, it's fast, and everyone likes it."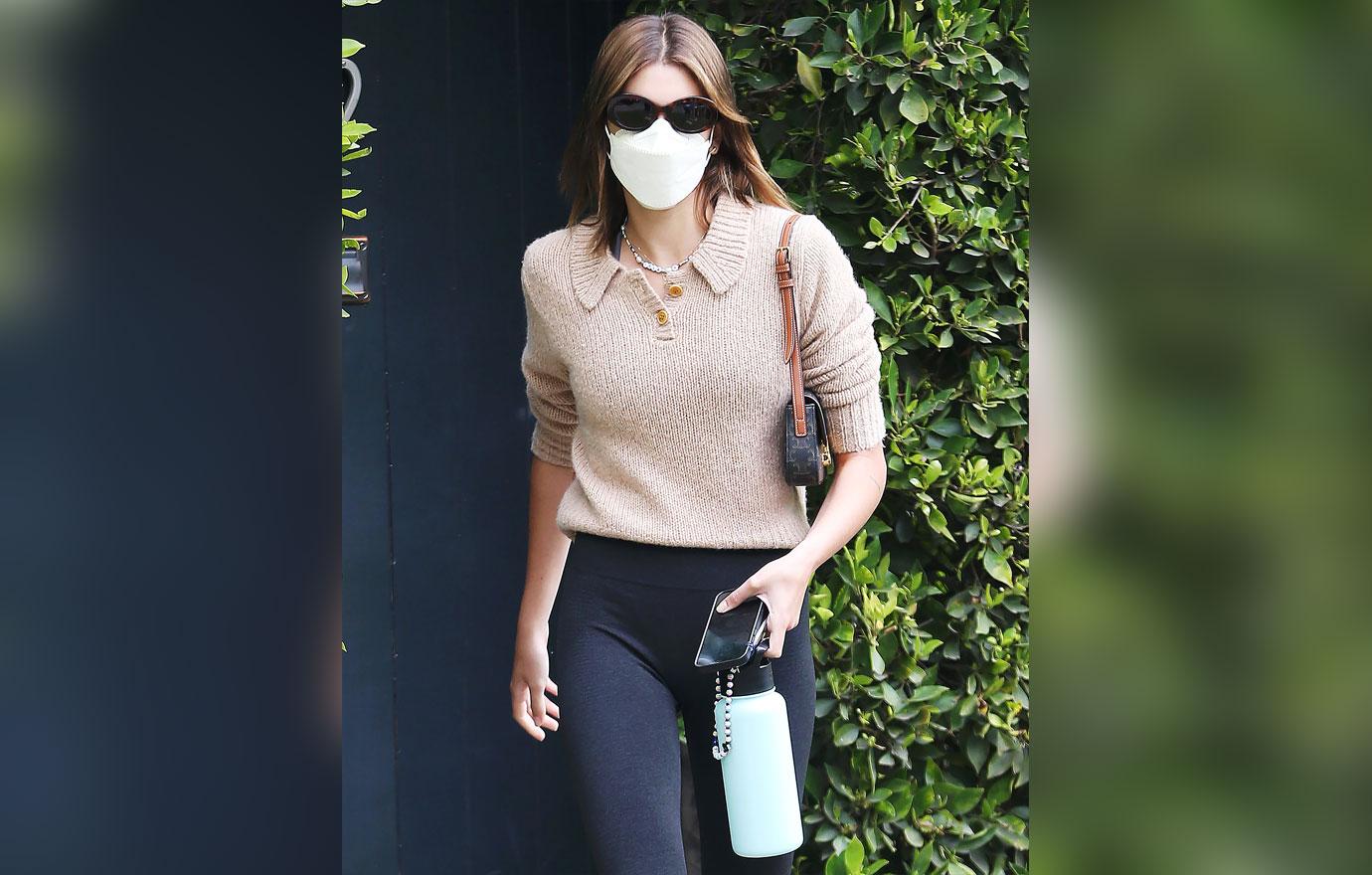 Gerber always makes sure to eat right when she gets up, though.
"I'm passionate about breakfast. I wake up hungry, so I always eat a bagel. My family gets a dozen from this deli called Nate 'n Al every weekend," she said.
Article continues below advertisement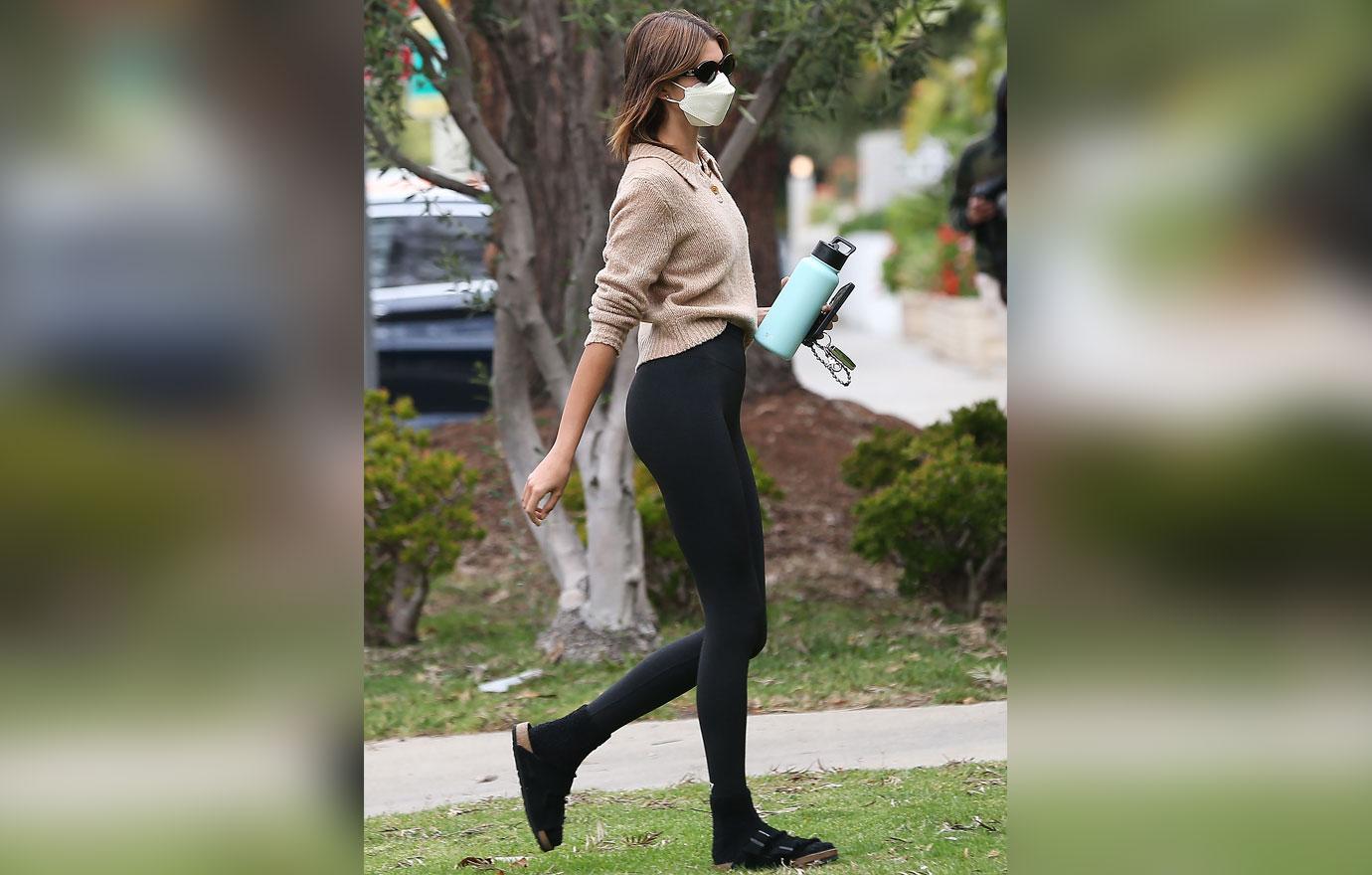 "On my perfect Saturday, I don't set an alarm. If I make it to nine, that's the dream," she shared of her weekend routine. "I can get ready in five minutes, but getting out of bed takes forever. I'll lie around and check Instagram and listen to music. I really like Stormzy and Skepta, but when I'm starting my day I might go for something a little more chill like Billie Eilish.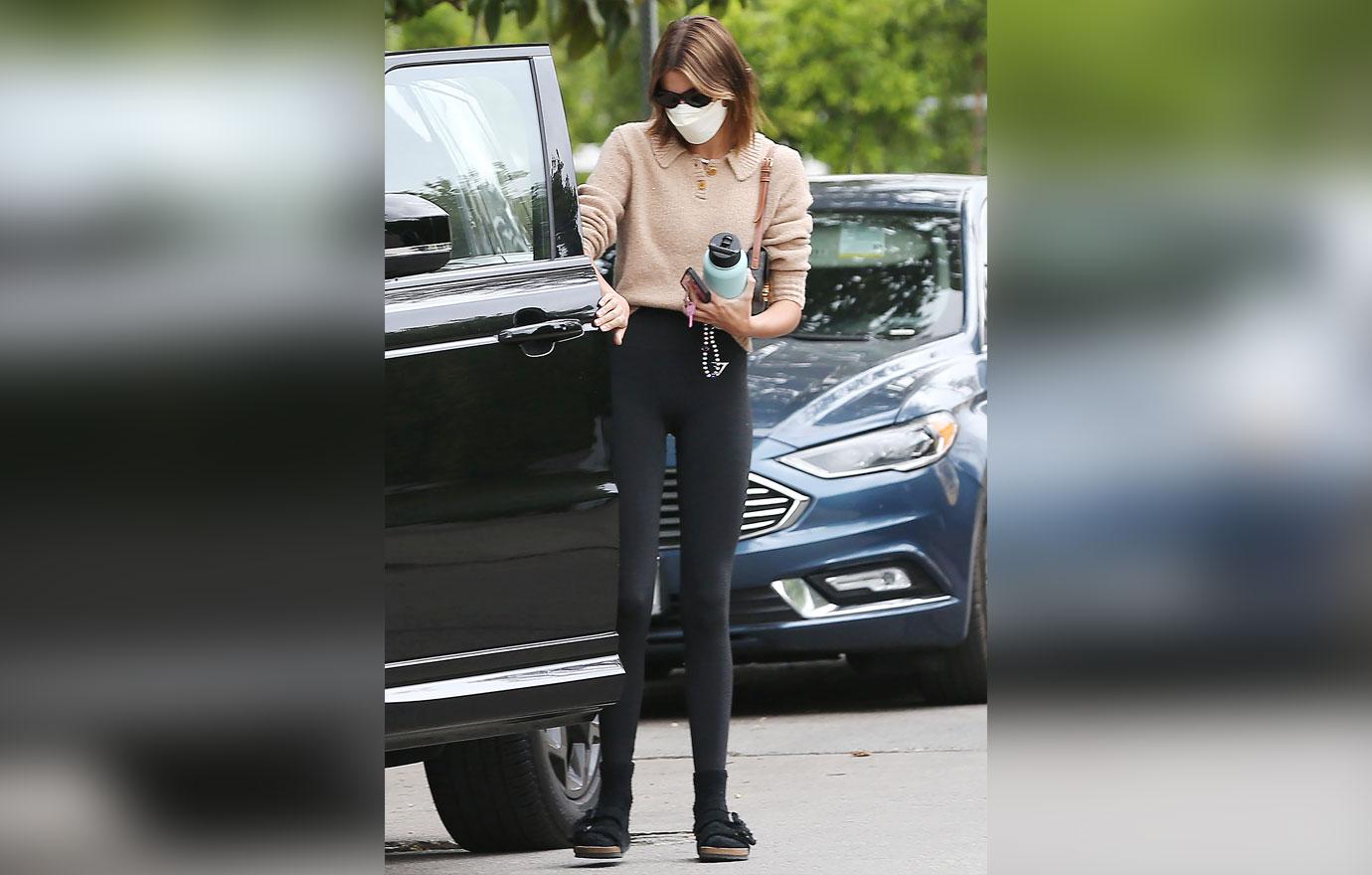 "I'll shower and put on my favorite Hudson Barbara high-rise jeans, a cropped T-shirt, and some Marc Jacobs mascara and highlighter. It's a rinse-and-go type of situation," she revealed of her casual style.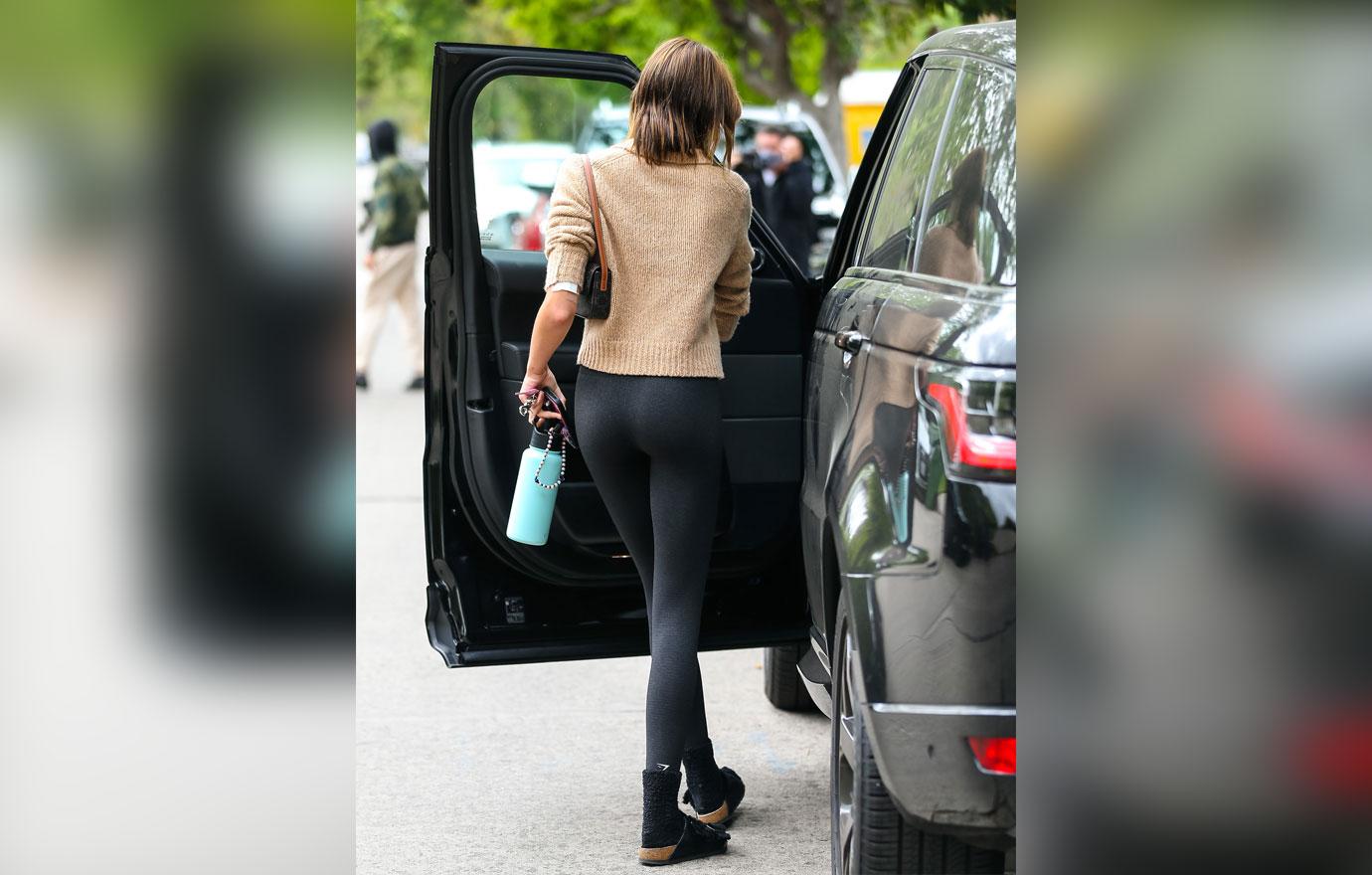 "My parents [Cindy Crawford and Rande Gerber] and brother are my weekend squad. We love to go for a morning beach bike ride, but we usually have to wait for Presley to wake up because he's the late sleeper in the family," she shared.
Sounds great if you ask us!