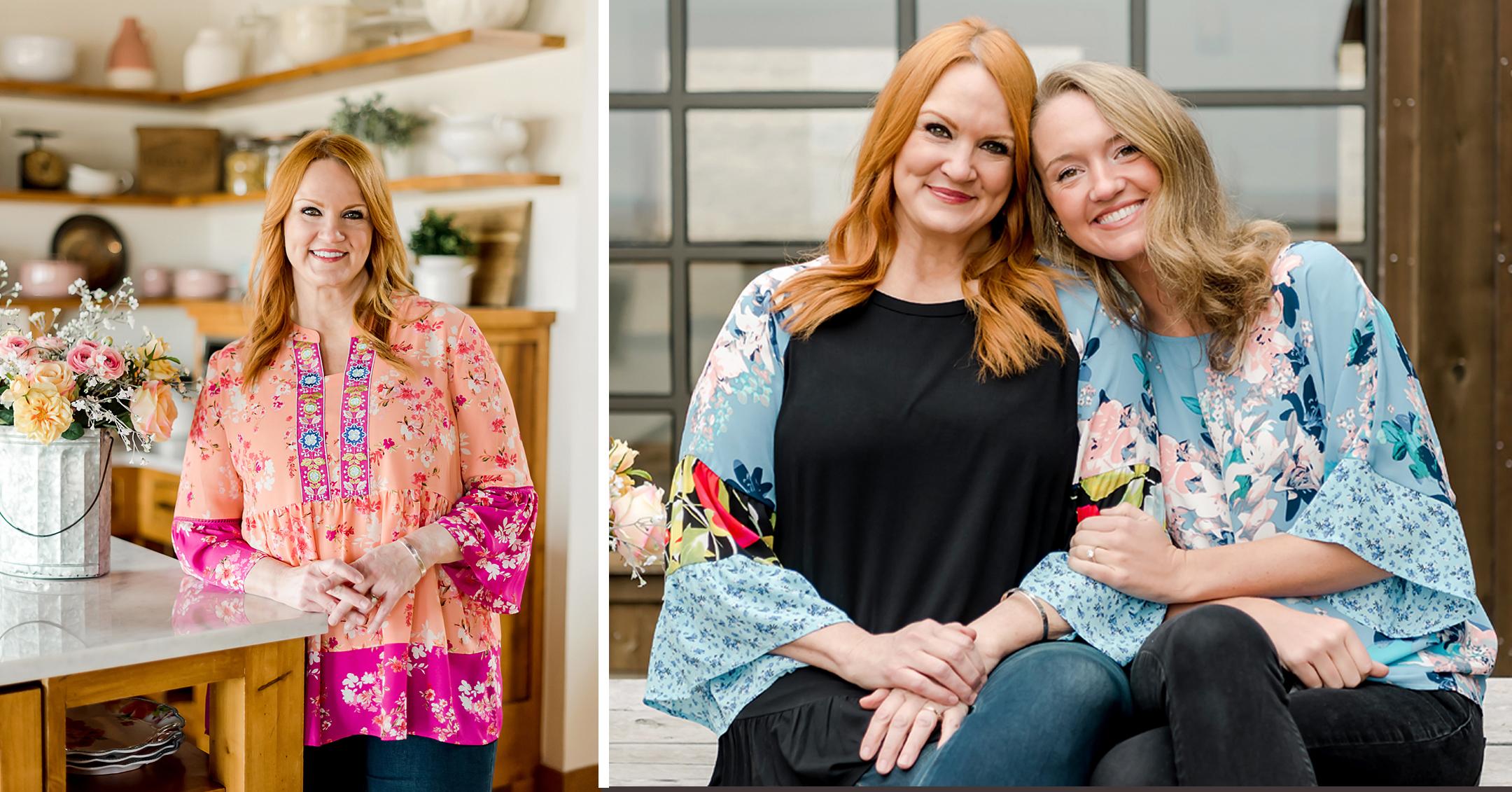 Yeehaw! Ree Drummond's New Apparel Collection Is Bright & Colorful — Just In Time For Spring: See Photos
If you're obsessed with Ree Drummond — who isn't? — then we've got good news for you! The Pioneer Woman star is expanding her apparel collection with the launch of her brand new spring line, which is full of bright and colorful outfits.
Article continues below advertisement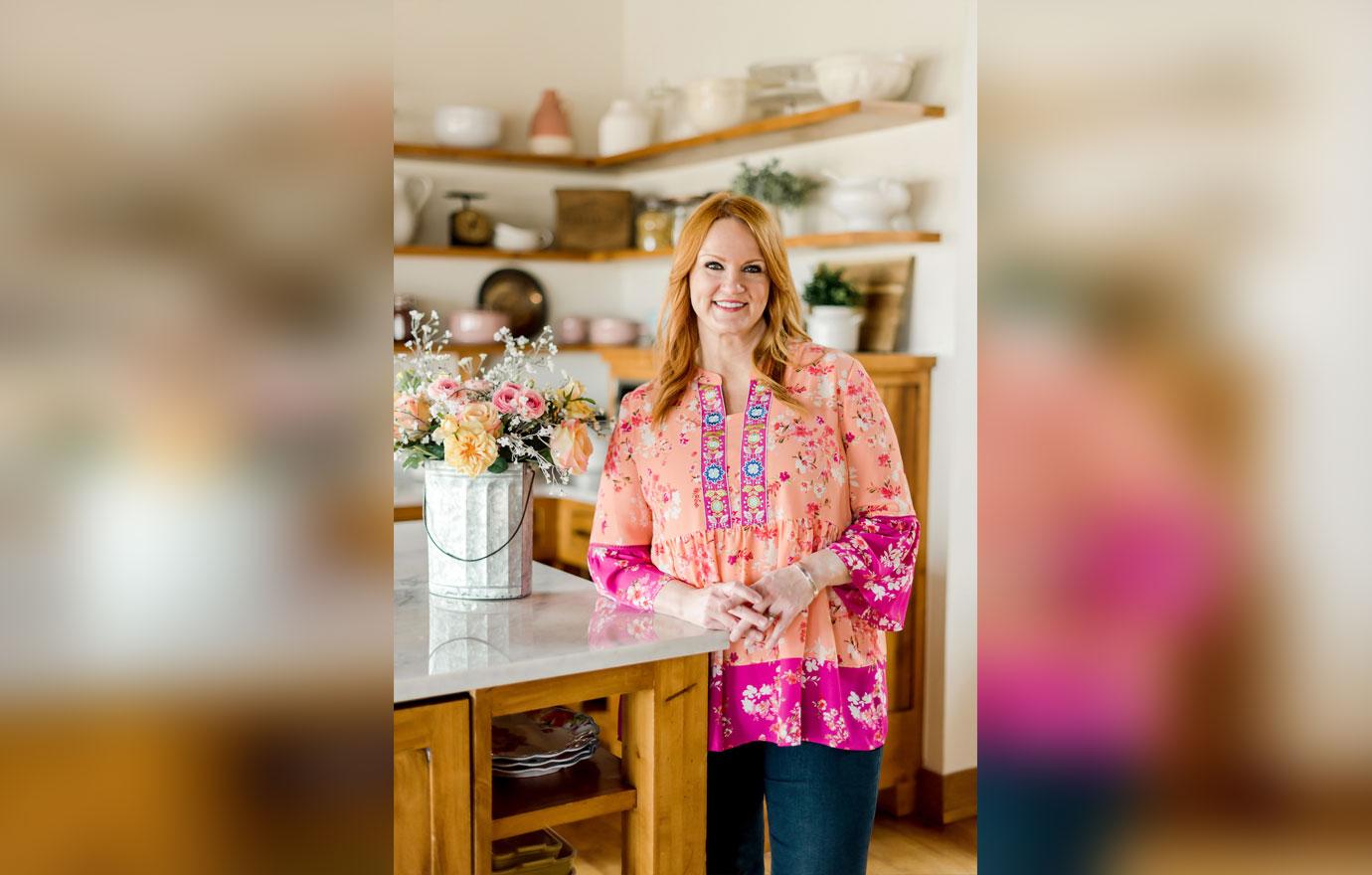 From tops — tees, blouses, tanks and more — to kimonos and jackets, to dresses, there is plenty to choose from.
Article continues below advertisement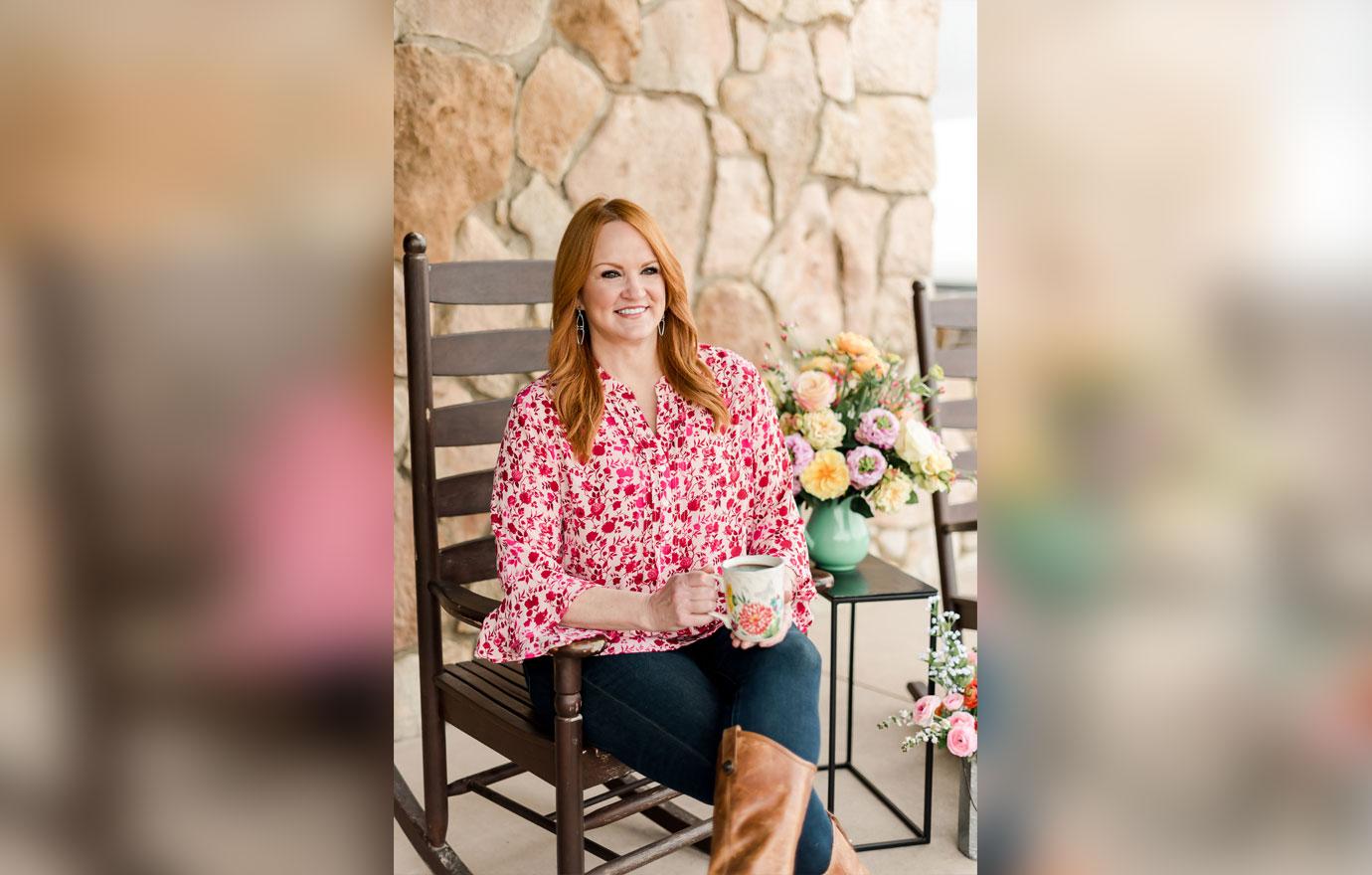 "I am so excited to share The Pioneer Woman's latest clothing collection," the blogger said. "The new spring assortment includes my very favorite styles, like beautiful kimonos and feminine blouses, in brand new patterns and colors that will make your soul sing! And to give you even more options, we're introducing a few new clothing pieces: dresses, capris, shorts, and skirts!"
Article continues below advertisement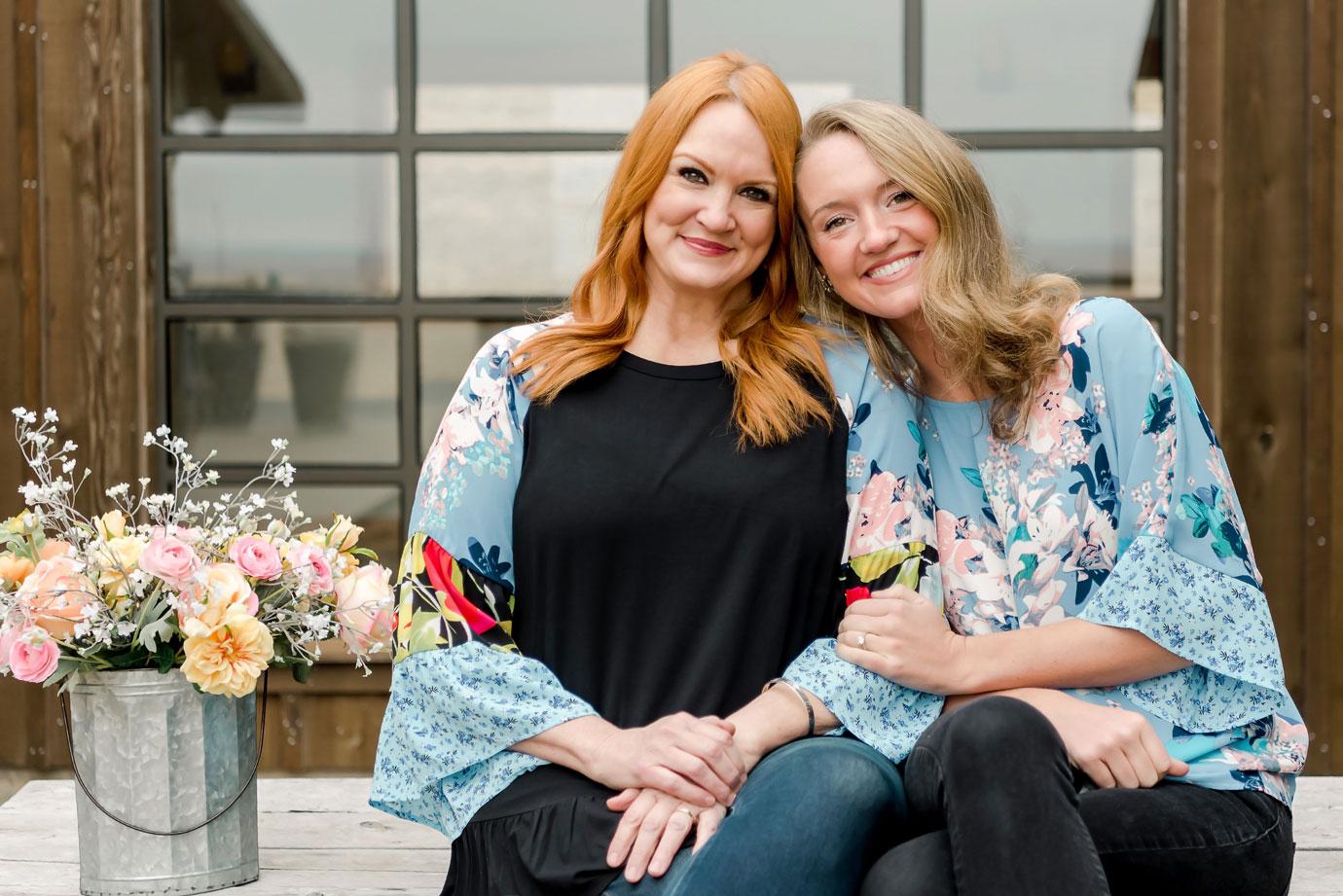 The spring line consists of vibrant print patterns, the price points are perfect — everything is $30 and under! — and the line comes in a wide range of sizes — from small to XXXL.
Article continues below advertisement
"I designed my clothing line with comfort, confidence, and gorgeous fun in mind, carefully selecting a collection of pieces in bright patterns that can be worn for just about any occasion," the red-headed beauty continued. "Our variety of comfortable fabrics allows you to create any number of stylish looks – from sleek and smooth to flowy and easy – that all pair well with stretchy denim or basic black pants!"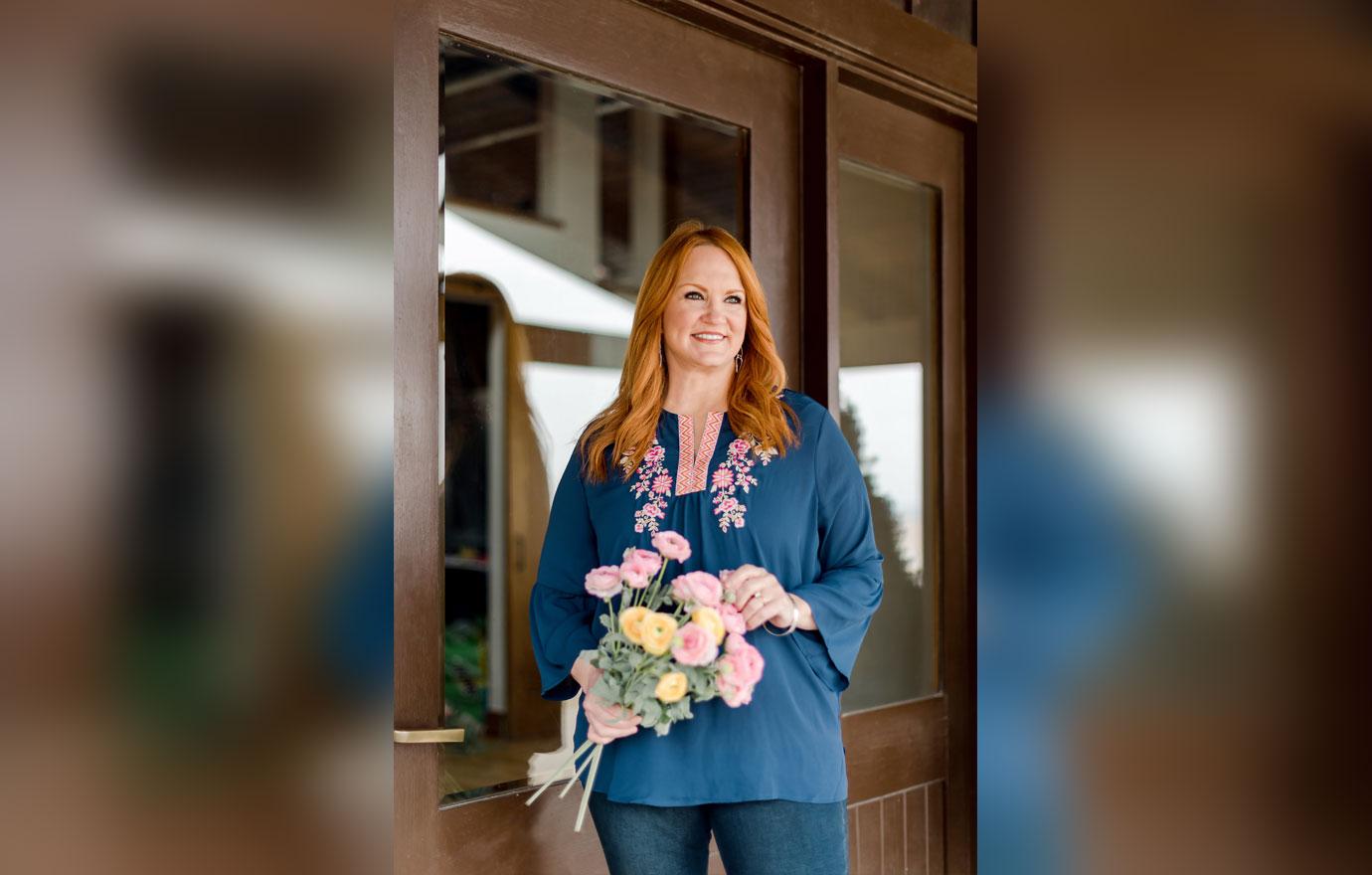 Article continues below advertisement
On April 20, the TV personality revealed the exciting news via social media.
"The Pioneer Woman SPRING clothing arrived today, and it's a big gorgeous party of light, pretty colors and happy floral patterns. My girls and I took these photos together several weeks ago and have been so excited to share the new collection! 🌸," she captioned a slew of photos. "The link is in my profile. Hope you find something you love!"
Article continues below advertisement
Needless to say, Drummond's fans went wild over the announcement. One person wrote, "Why are you girls so freaking cute?? I ♥️ it all. My girls too. 🔥," while another echoed, "These photos make me so happy! 💕."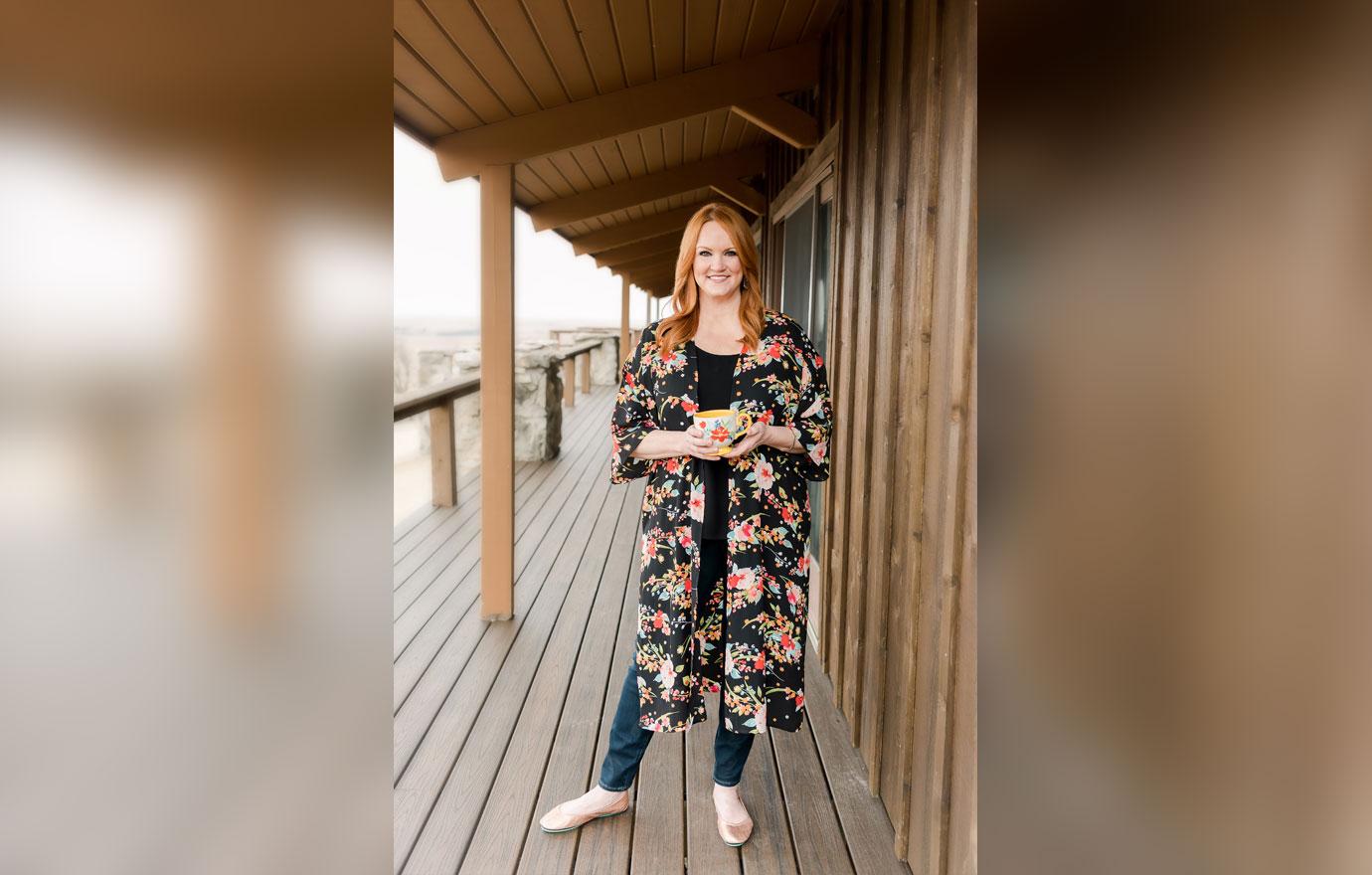 Article continues below advertisement
A third user added, "Loooove the floral!!!♥️ 🌸🌺🌷."
The best part? It's exclusively available online at Walmart.com! Head there now to get your hands on the adorable garments!