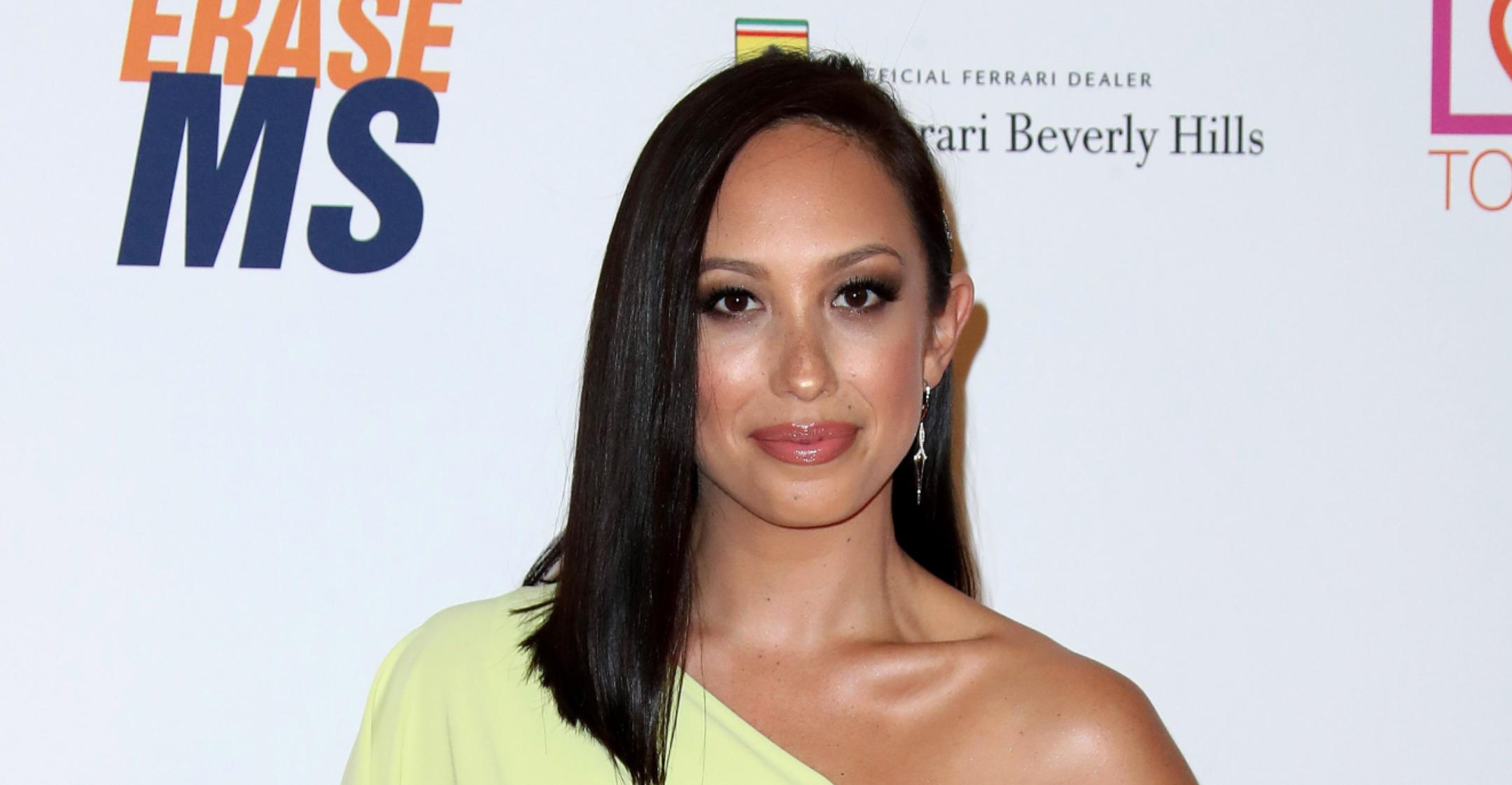 'Dancing With The Stars' Pro Cheryl Burke Is 'Committed' To Staying Sober, But Lately 'It's Been Hard,' She Admits
Cheryl Burke stayed sober throughout the pandemic, but lately, staying away from alcohol has "been a little bit of a challenge."
Article continues below advertisement
"Recently I've been thinking a lot, I have to admit, about drinking again," the Dancing With the Stars alum revealed in a candid YouTube video. "So, I decided to hold myself accountable by confessing my anxious feelings."
Burke explained that she thinks her recent vacation to Hawaii triggered her desire to start drinking.
Article continues below advertisement
"Just that carefree feeling of being under the sun, my husband [Matthew Lawrence] may have had a glass of champagne ... So like the smell of it, I missed," she explained. "But then I just try and like fast forward my life. Let's say I do have one drink and I fast forward and it just ends up me falling into this rabbit hole of it's never just one drink."
In her YouTube video, which was titled "My Honest Confession to You!," she shared old TMZ clips that captured her drunk moments from the past. It's her history, as well as her dad's alcoholism, that pushes her to try and stay on track.
Article continues below advertisement
"I am really committed to staying sober, and I know the first thing to do when you have those anxious feelings is to be able to talk about it," the dancer stated. "Some days can be harder than others. I know that my feelings are completely normal, so I'm trying not to feel shame or judge myself, but it's hard."
Article continues below advertisement
Burke also discussed her struggles on Good Morning America, where she revealed that she just attended her first Alcoholics Anonymous meeting with her former DWTS partner AJ McLean, who's also in recovery.
"I needed help, I knew that if I didn't take that step forward to be a part of Alcoholics Anonymous, I don't know ... I don't know if I'd be sitting here today with you," she noted. "The thought of having to be with a new group of strangers in a way really ate me alive. But I've realized that I needed to be able to hear other people's stories, other people who struggle with alcoholism and addiction."