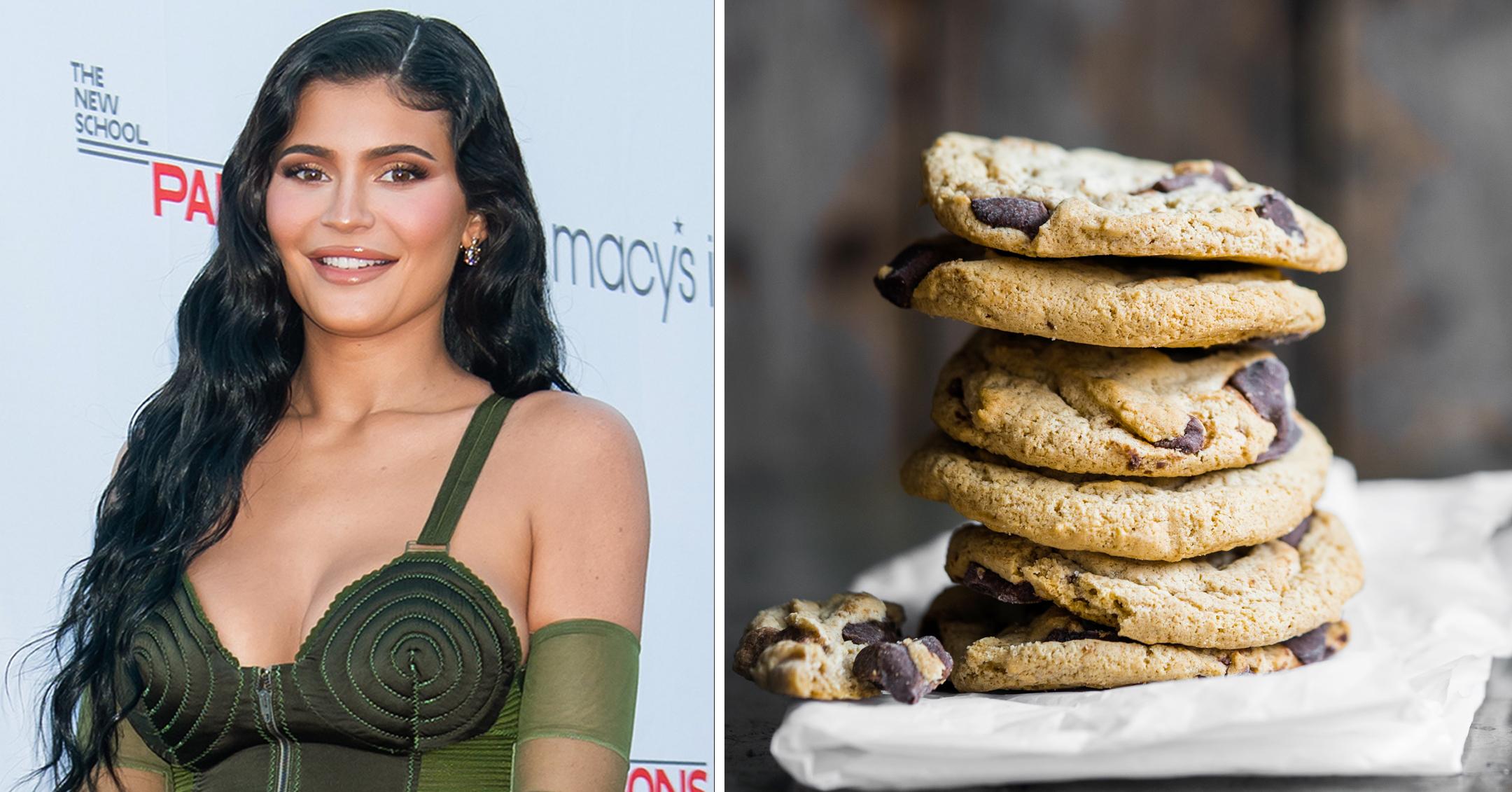 Kylie Jenner Shares Recipe For 'Perfectly Gooey' Chocolate Chip Cookies — And It Requires Just 10 Ingredients!
Though Kylie Jenner has the ability to buy goodies from any bakery in the country, she knows there's nothing quite like a homemade chocolate chip cookie! And now, she's sharing her own recipe with her millions of fans via sister Kourtney Kardashian's website Poosh.
Article continues below advertisement
The "perfectly gooey" snack is pretty easy to create and considering the makeup mogul, 25, is pregnant with her and Travis Scott's second child, she's sure to be baking plenty!
To start, gather the below ingredients:
2 ¼ cups flour
1 teaspoon salt
1 teaspoon baking soda
2 sticks softened butter
1 cup brown sugar
¾ cup granulated sugar
1 teaspoon vanilla extract
2 eggs
1 cup semi-sweet chocolate chips
1 cup milk (regular or chocolate)
Article continues below advertisement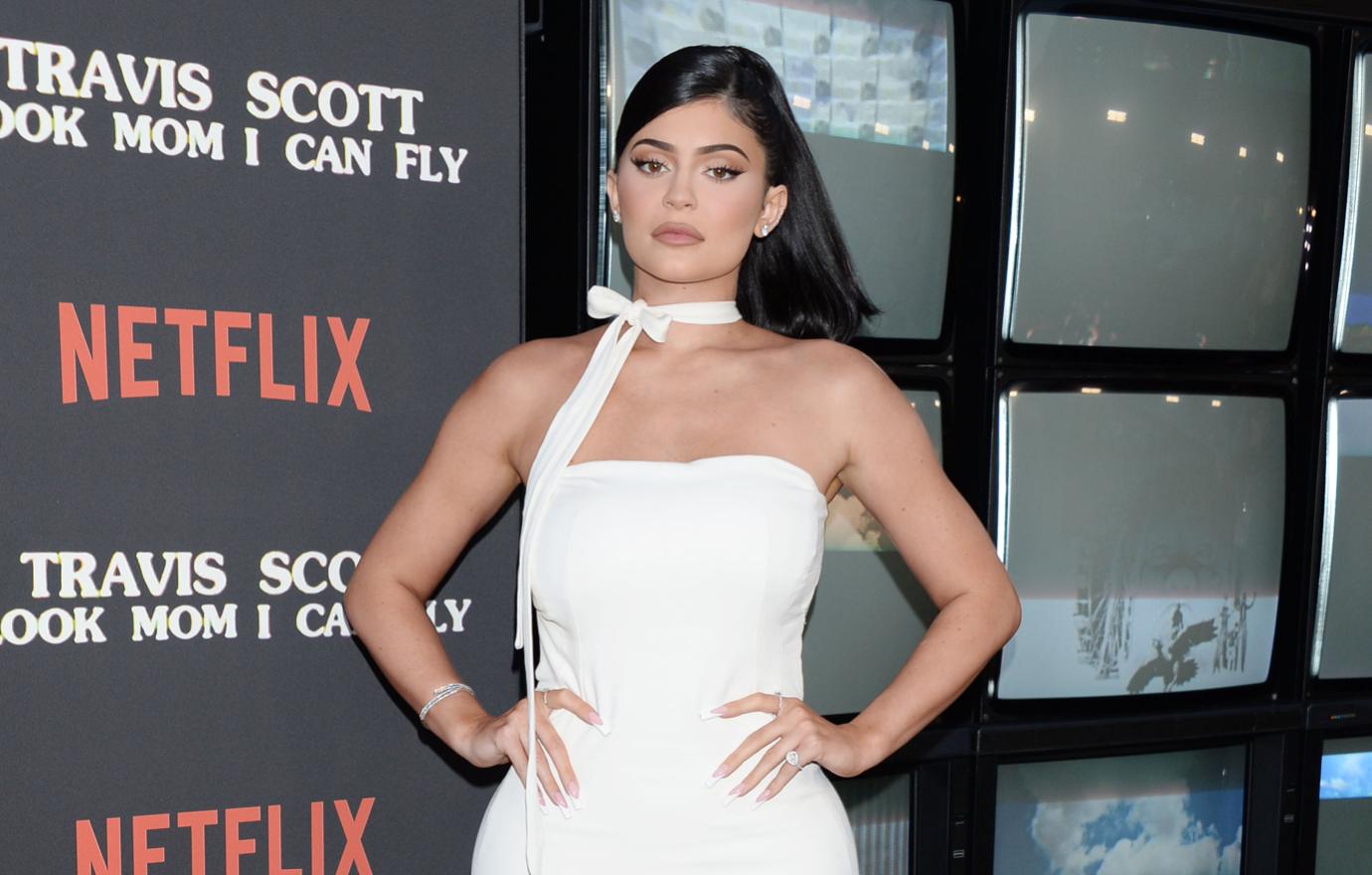 Once you have everything, follow the step-by-step directions for the cookies, which depending on size, usually make a dozen.
Preheat the oven to 350° F.
Mix together flour, salt, and baking soda.
Blend together softened butter, brown sugar, granulated sugar, and vanilla extract.
Once smooth, add eggs to the butter mixture and blend on low.
Gradually add flour mixture.
Once thoroughly blended, add chocolate chips and your choice of milk to the mixture and blend again.
Place the dough in the refrigerator for one hour.
Bake for 10 minutes or until golden brown.
Allow the cookies to cool on a baking rack.
Enjoy!
Article continues below advertisement
If you plan to whip up the dessert yourself, make sure to tag #pooshpalate if you post the creation on Instagram!
Jenner has shared a few more of her recipes on Poosh, including one for avocado toast and a pasta dish.
At the moment, the reality star hasn't said much about her second pregnancy, but she did reveal what kinds of foods she craved when she pregnant with 3-year-old daughter Stormi in 2018.
Article continues below advertisement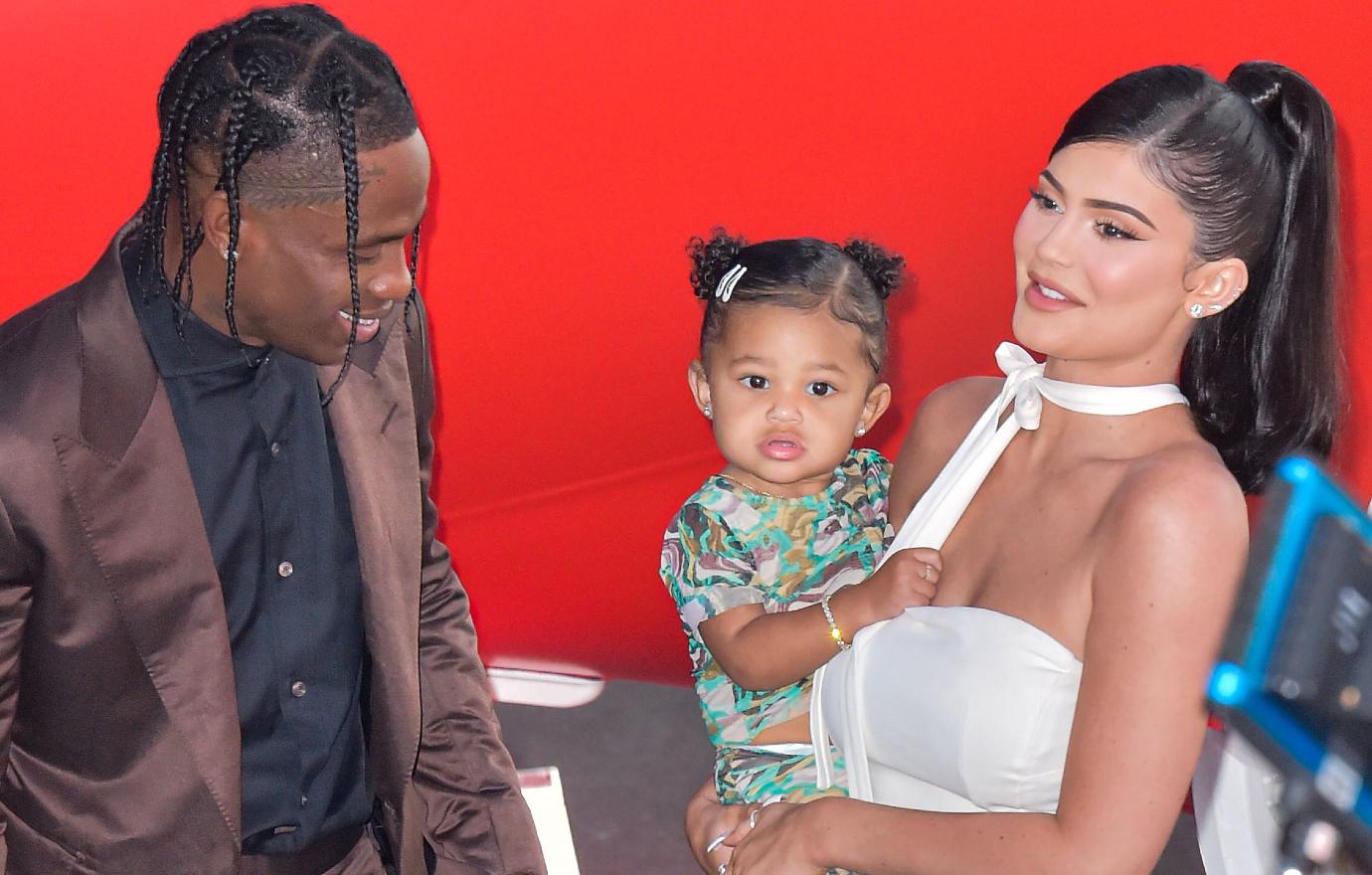 "Craig's in L.A. has the best bread of all time, specifically this one," she shared when she visited the restaurant this February. "This is what I craved my whole labor, and it's the first thing I had right after I gave birth to Stormi."
The mom-of-one also confessed to eating donuts, In-n-Out fare and Eggo waffles, the latter of which she "never liked" before becoming pregnant, and then "never touched" after she gave birth. To each their own!