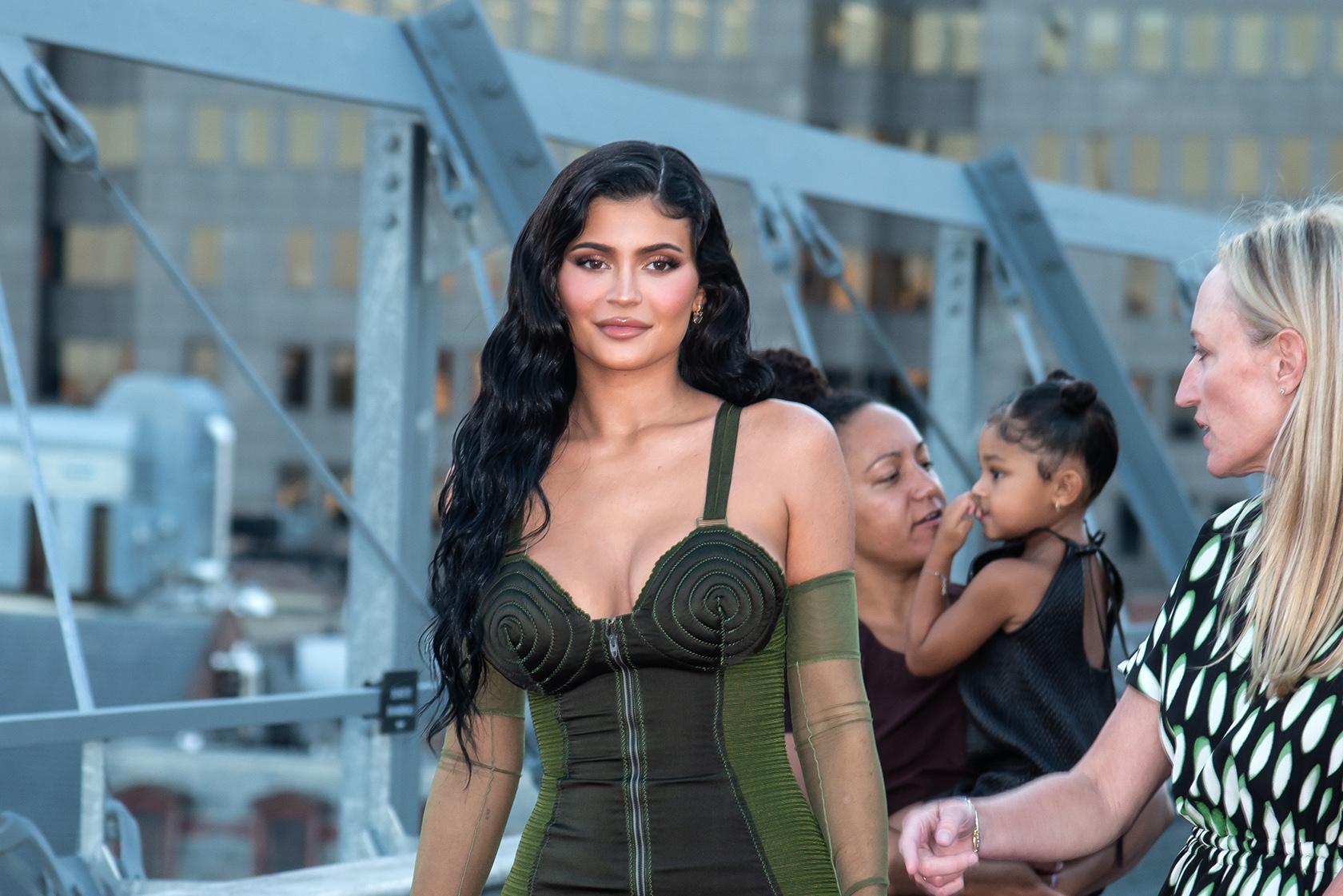 Kylie Jenner Could Earn $45 Million From Maternity Collabs Alone, Retailer Nasty Gal Reveals
Though Kylie Jenner has yet to announce she is expecting baby No. 2 with Travis Scott, it seems like she could earn a lot of money once she does.
Article continues below advertisement
"We calculated the potential earnings based on the number of followers. Using https://inkifi.com/earnings-on-instagram/ to calculate the per post-earnings. We then calculated the overall figure for the duration of Kylie's pregnancy, based on one sponsored post a week," the description says.
Article continues below advertisement
Last week, PEOPLE confirmed that the brunette beauty — who shares daughter Stormi with Scott — is expecting baby No. 2.
It's no surprise that the makeup mogul has a bun in the oven, as she has been vocal about expanding her brood over the years.
Article continues below advertisement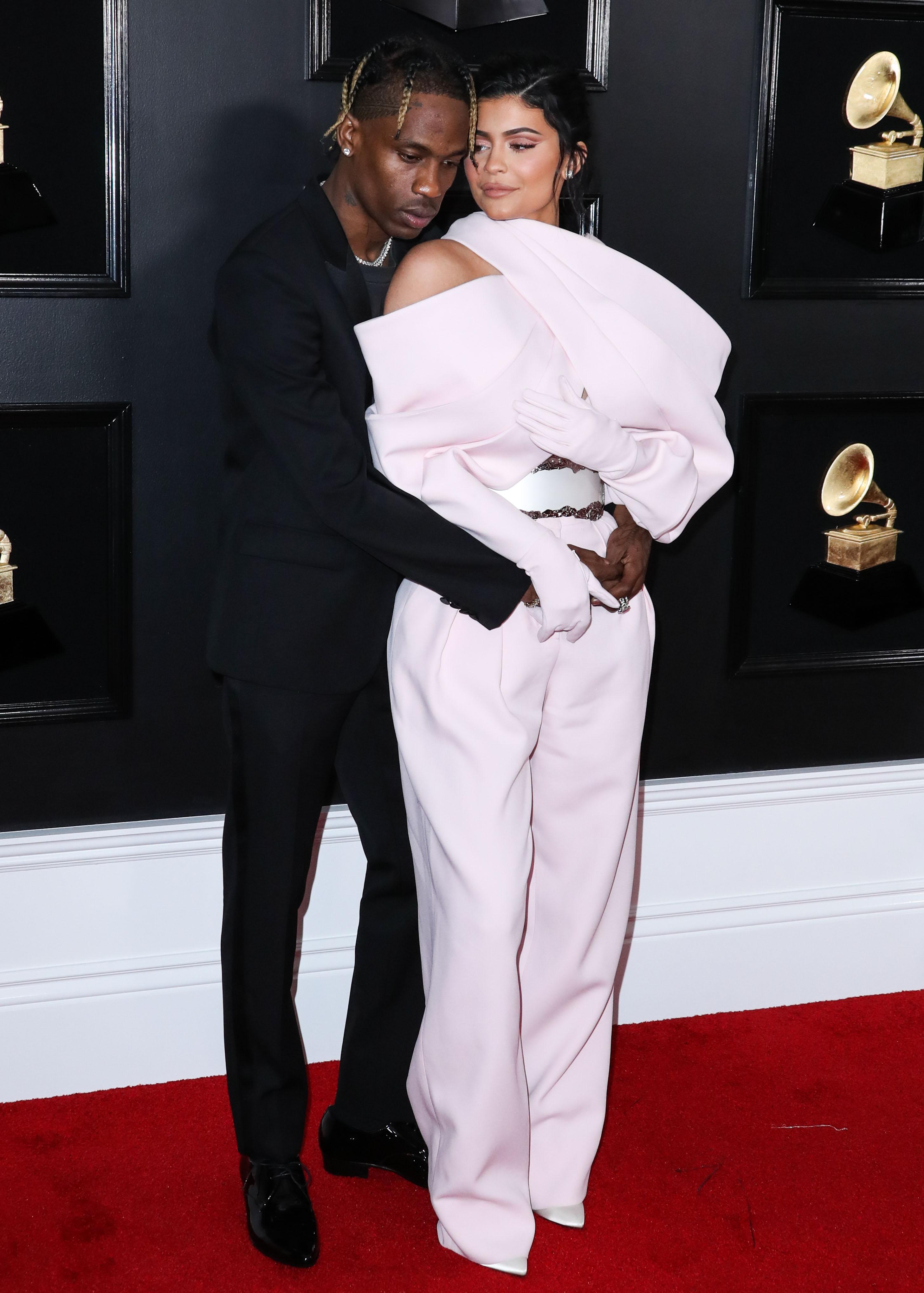 "I can't wait to have more babies," she said in January 2020, adding that she wants "four kids" but doesn't "have a timeline to this."
Article continues below advertisement
"I want more so bad. I actually think about it every day, I just still don't know when. I'm not planning, I don't have time for that to happen. You can't, like, not want more almost. Being a parent, though, is stressful, to do the right thing at all times," she said in October 2020. "I read books, I follow all these Instagrams. I'm just trying to learn the best way to raise your kid. But I think every kid is different, so you have to just do whatever you think is best for your child."
Article continues below advertisement
"Stormi is my legacy. I'm raising her to be smart and kind and driven," the mom-of-one said. "Maybe she will take over Kylie Cosmetics one day? Only if she wants to."
Becoming a mother "was the biggest change for me," she revealed. "I've grown so much as a person and I continue to grow every single day. I love learning and I'm trying to be the best person I can possibly be."