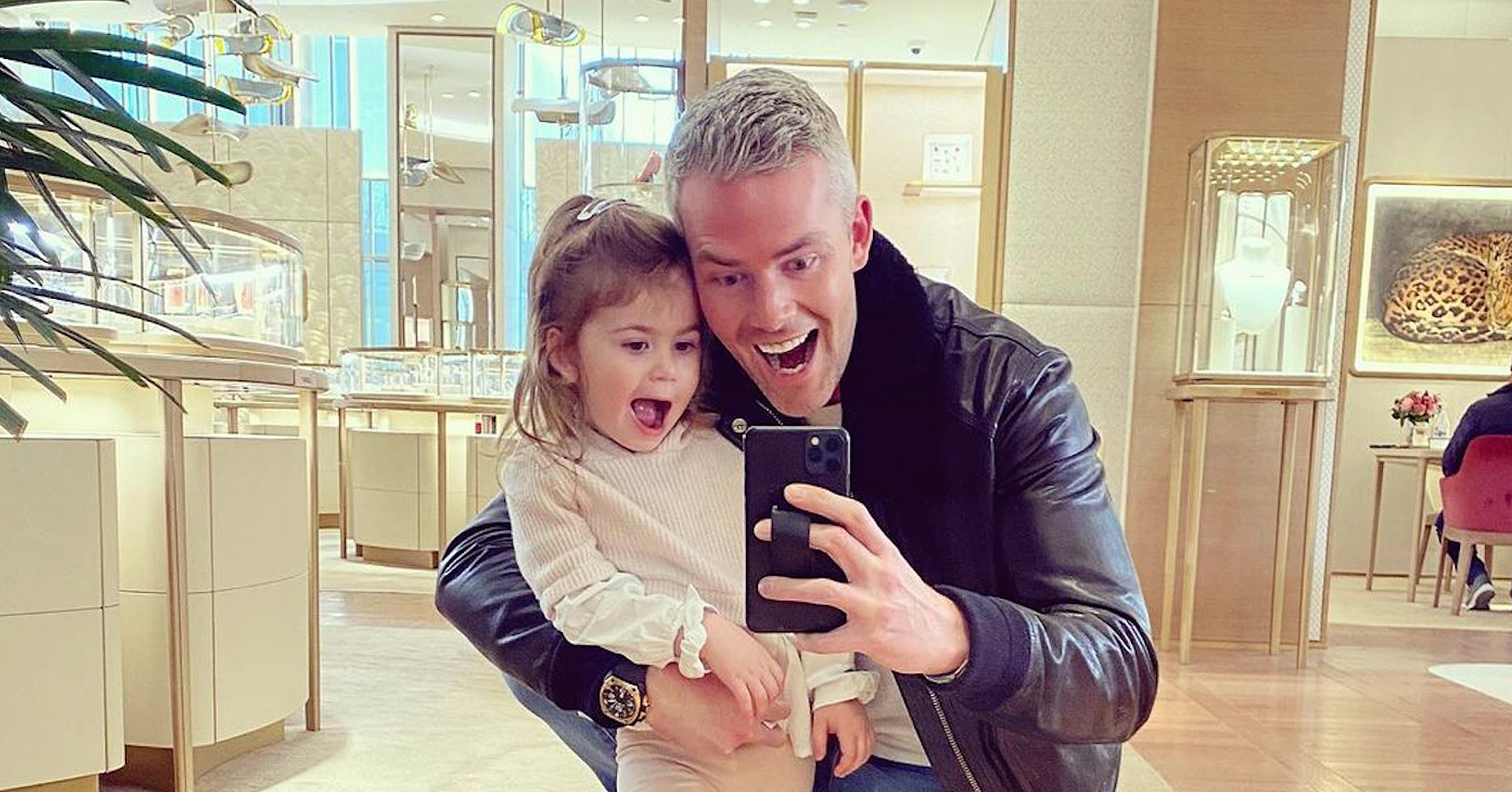 Exclusive: Just Like Dad! Bravo Star Ryan Serhant Reveals Daughter Zena Is 'A Showman' Who 'Really Enjoys Performing'
Article continues below advertisement
"She is a showman, just like me," the 36-year-old exclusively tells Morning Honey while talking about season 9 of Million Dollar Listing New York. "She loves an audience, she likes attention, she really enjoys performing, she is incredibly dramatic, all things that I can relate to."
Article continues below advertisement
"Yeah, it's awesome," the real estate agent, who is married to Emilia Bechrakis, says of parenthood. "[Zena's] the best. She's very, very lovey, she's so cute. She just wants to give kisses and hugs all day long. I wish I could spend more time with her, but we get to FaceTime and hang out during the days, and I get to see her this weekend, so it's awesome."
Article continues below advertisement
Although the pandemic wreaked havoc on the world, the dad-of-one was happy that he got to spend some extra time with his tot this past year.
"It was fun. I got to have her at lunch time, she came by for little visits to see me, it was exciting," he says. "It was awesome. It was tough to do my business from New Hampshire with very, very, very poor internet, but we did the best we could."
Article continues below advertisement
However, the book author notes that his life "didn't really change" too much when he was forced to stay at home, and luckily, he was able to see the silver lining during the trying time.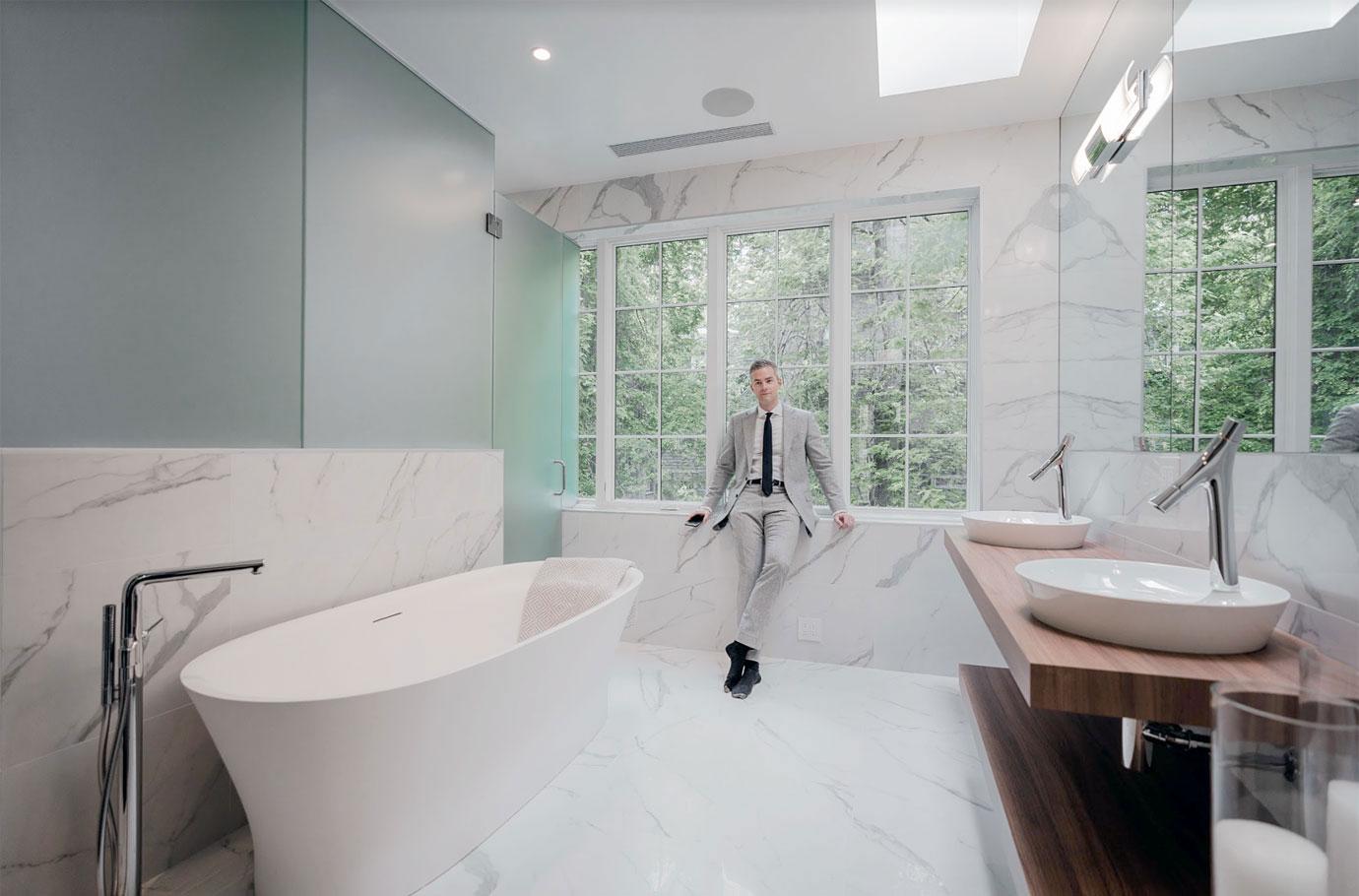 Article continues below advertisement
"We were fortunate enough we were able to escape to a lake house in New Hampshire, and I could go to the garage," he shares. "I worked all day, so my days didn't really change. I woke up, I went to work, I was able to come home for lunch — I just didn't have to wear a suit. I wore a bright yellow sweatshirt every day, it was awesome. So, it was good, and we got to hang out at night. All of the sudden – for us, in my business anyway — there were then no dinners, no events, no networking, no nothing. It was get your work done and then get to hang out with your family without any social pressures, it was awesome."
As for if his daughter will follow in his real estate footsteps, Serhant says it's too early to tell.
Article continues below advertisement
"I mean, I would be excited for her to do whatever makes her happy. I have no idea," he admits. "She's two, I don't know. She likes dance and Bubble Guppies right now, that is where she is going. If she could be a little mermaid baby under the sea, she would do that."
So, is baby No. 2 in the cards? "Maybe," the businessman says. We can't wait to see what happens!