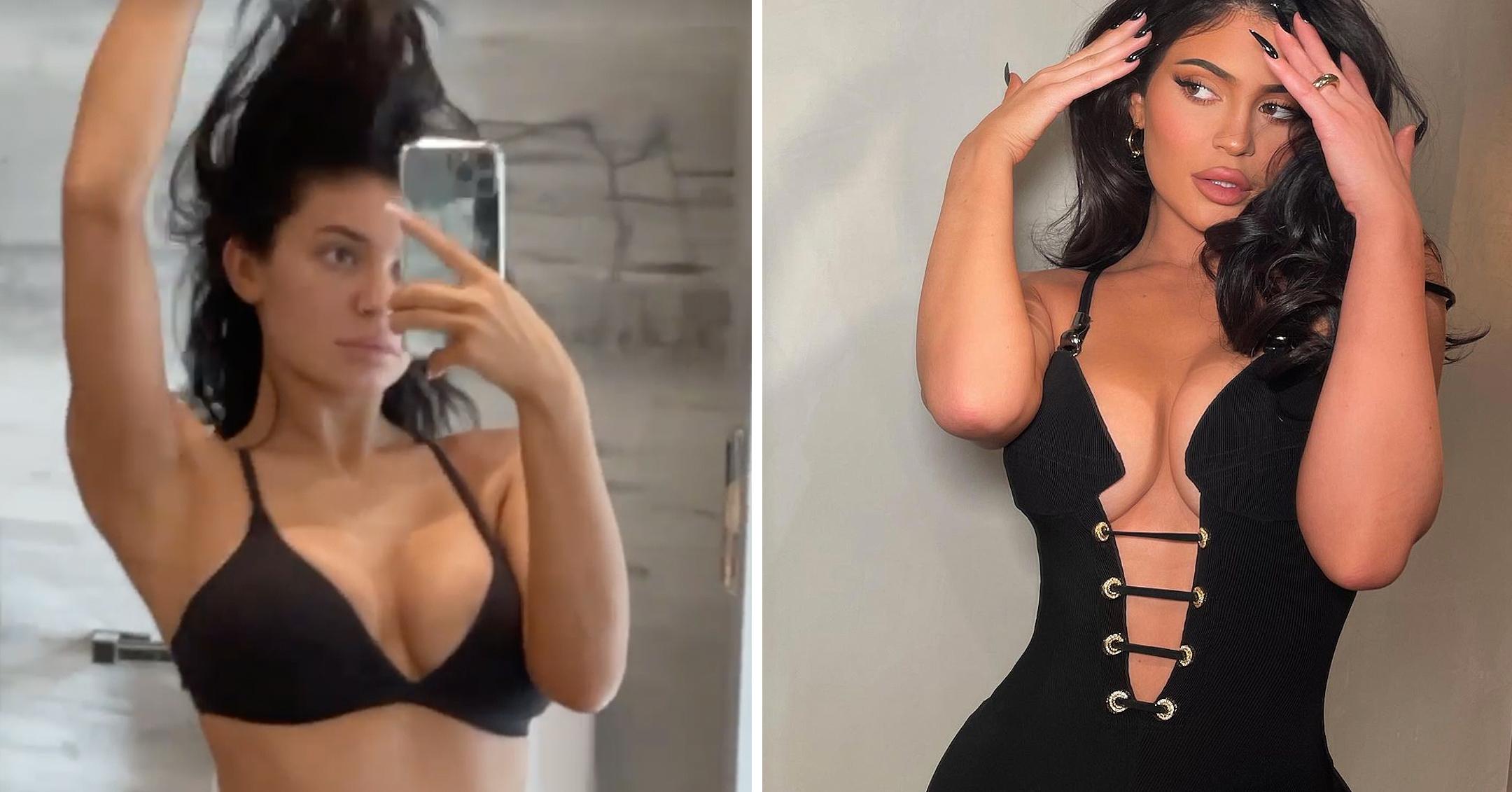 A Clean Slate! Kylie Jenner Shows Off Her Natural Beauty As She Ditches The Makeup & Hair Extensions In New Selfie
Article continues below advertisement
"morning 🖤," she captioned the video, which showed her playing with her dark shoulder-length locks.
Her post came just one day before the release of her Kylie Cosmetics 24K Collection, which dropped on her 24th birthday.
The mom-of-one celebrated the glitzy limited-edition products by sharing a YouTube video that showed her makeup artist Ariel Tejada glamming up her look, which can take a jaw-dropping three-and-a-half hours in total!
Article continues below advertisement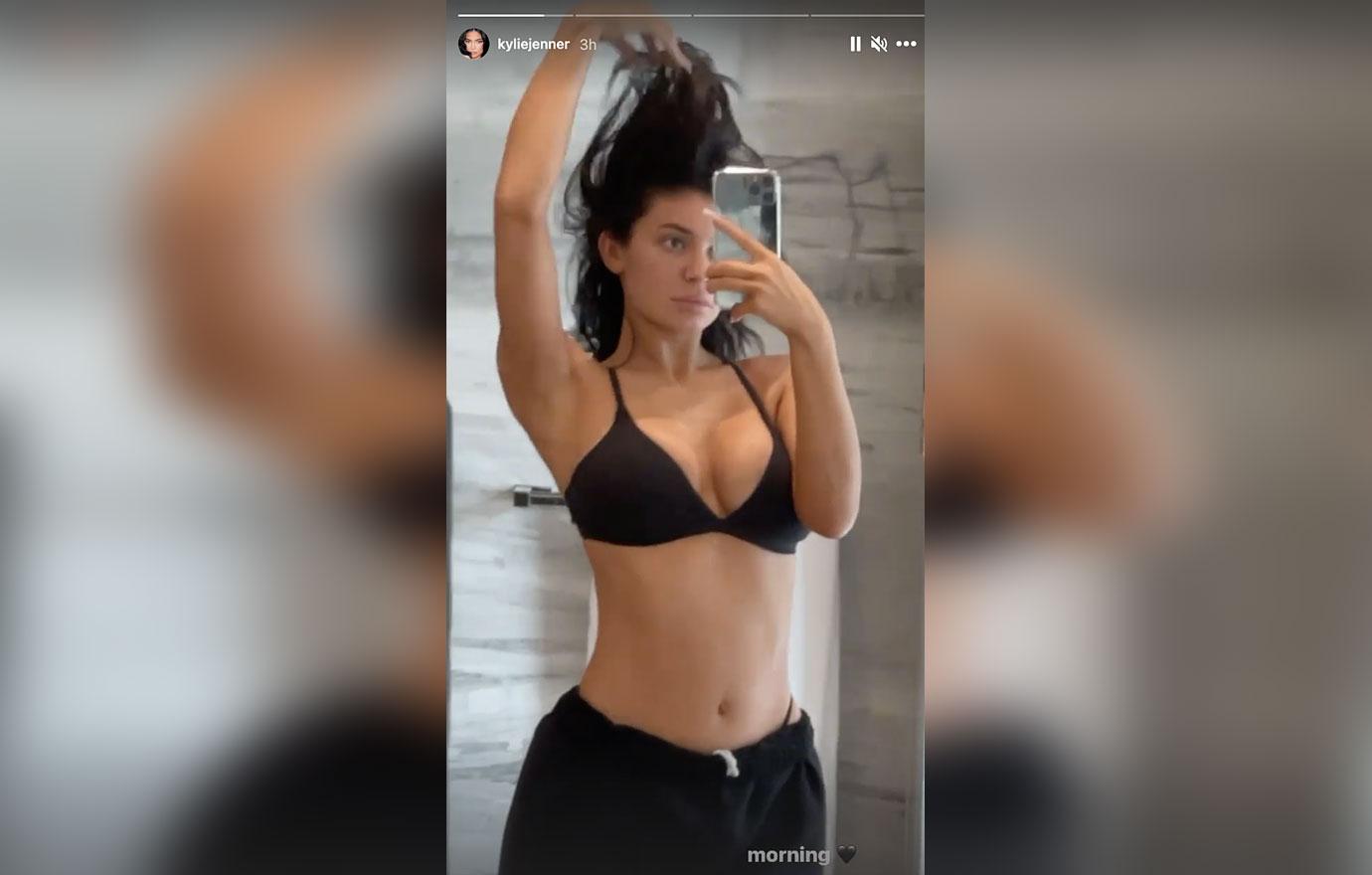 "At the end I'm happy. Every second is worth it but he takes forever," the mogul quipped.
To pass the time, Jenner stays glued to her phone — whether for work or pleasure — as she insisted the "only way I'm going to get through three-and-a-half hours of makeup with you is if I entertain myself a little bit."
Article continues below advertisement
The reality star launched her first-ever lip kit — which consisted of just a lipliner and liquid lipstick — in 2015, but her empire quickly expanded into a range of cosmetics.
In 2019, she added Kylie Skin, which includes products like moisturizers, eye creams, face masks, cleansers, body wash and more.
That same year, Jenner earned a cool $600 million when she sold a 51 percent stake of her company to beauty conglomerate Coty.
"I don't really do it to make money or think that far into the future if this is going to be super-successful," she insisted. "I just knew my talents and was passionate about makeup and lips and lipsticks."
Article continues below advertisement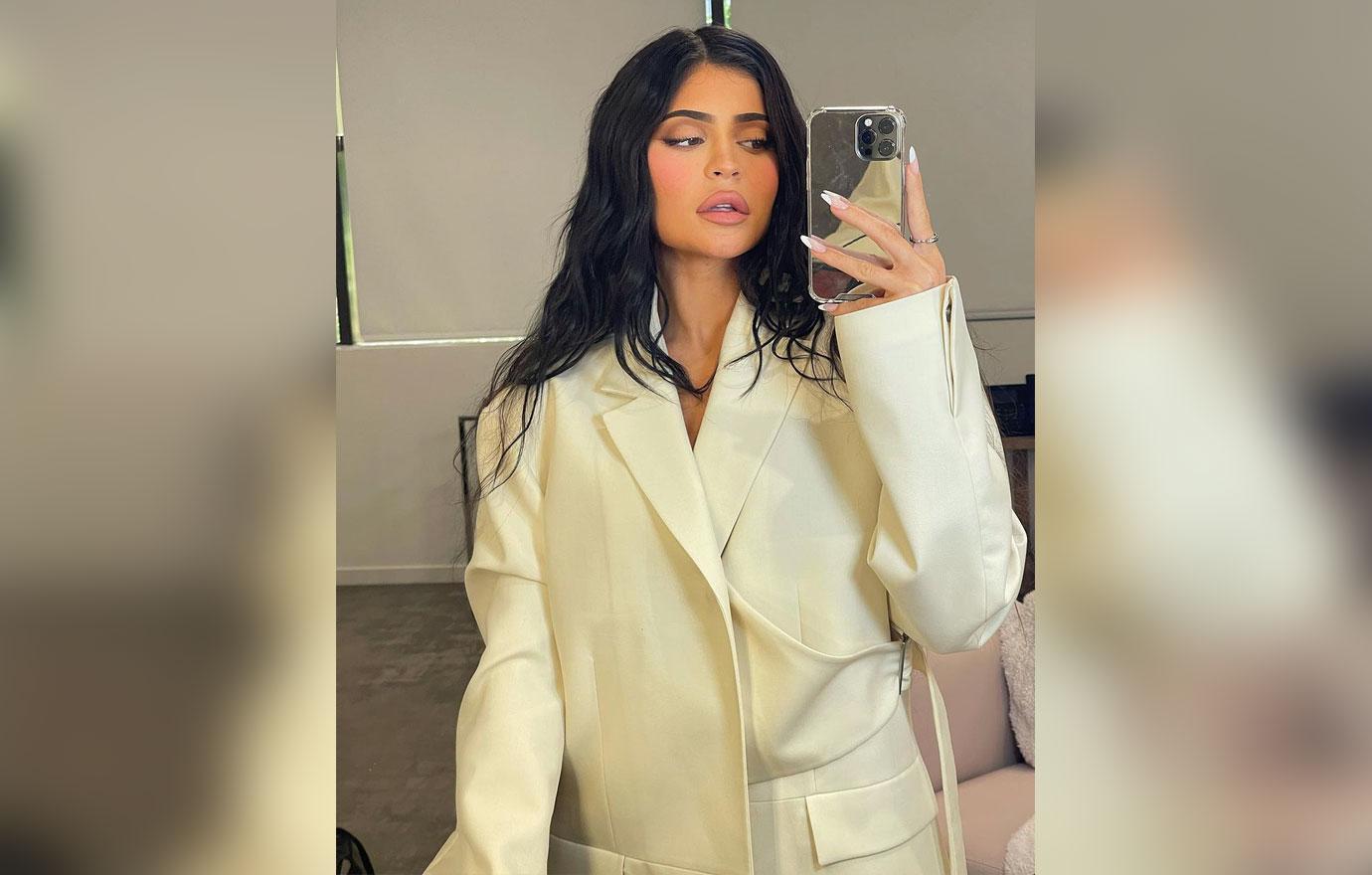 "It's been a real love of mine for as long as I can remember. I never even knew that you can really turn your passion into a business, you know. I just followed my heart and went with how I felt," Jenner explained. "Now I just feel so blessed every day to wake up, have fun doing what I love and make a career out of it. It's amazing!"
Though her and Travis Scott's daughter, Stormi, is only three, she's already given thought to the tot's future.
"Stormi is my legacy. I'm raising her to be smart and kind and driven. Maybe she will take over Kylie Cosmetics one day," she told tmrw magazine. "Only if she wants to."