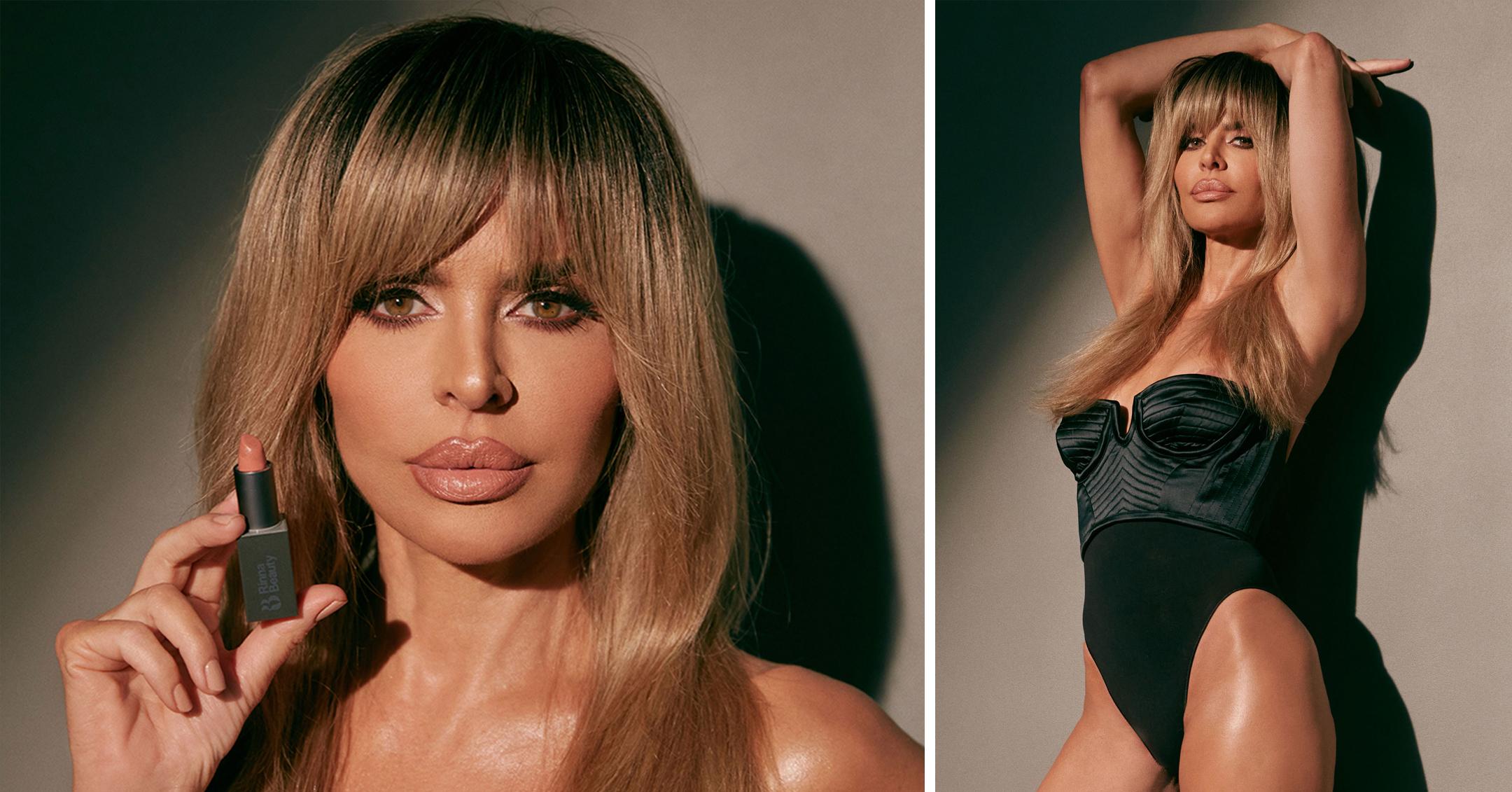 Pucker Up! Lisa Rinna Sizzles In Black Lingerie & A Long Wig To Promote Her New Lip Kit
Lisa Rinna sure knows how to grab people's attention!
Article continues below advertisement
The Rinna Beauty founder went glam to shoot a campaign for her new Heidi Lip Kit, putting on a strapless black bodysuit, sheer stockings and a wig to promote the cosmetic collection.
Check out the photos below.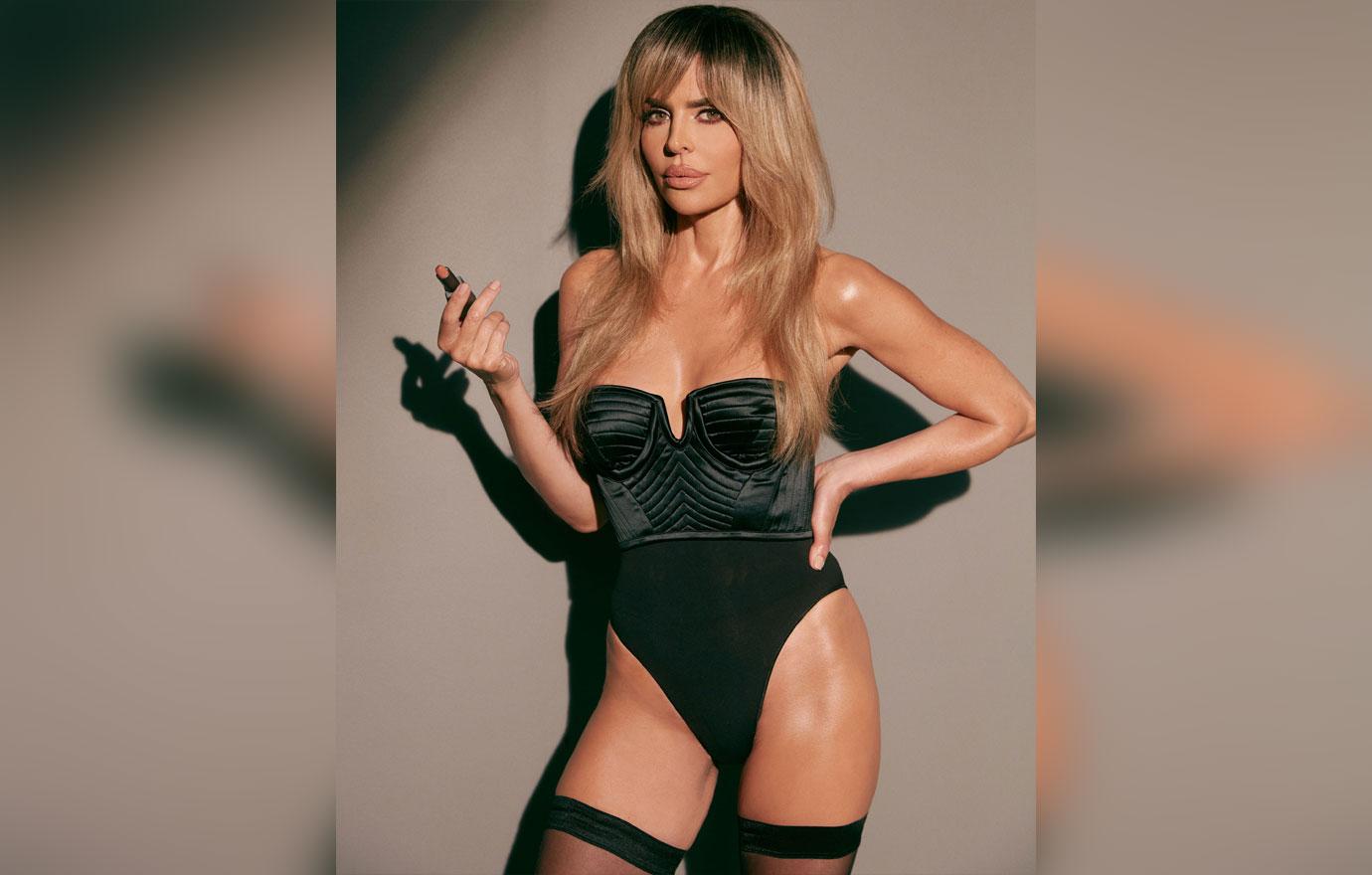 Article continues below advertisement
The full Heidi Kit comes with the Notice Me Lip Liner (a natural brown with a peach undertone color), one Mrs. Hamlin Lipstick (a pink nude hue) and Pink Champagne Lip Gloss (a sheer nude with gold shimmer).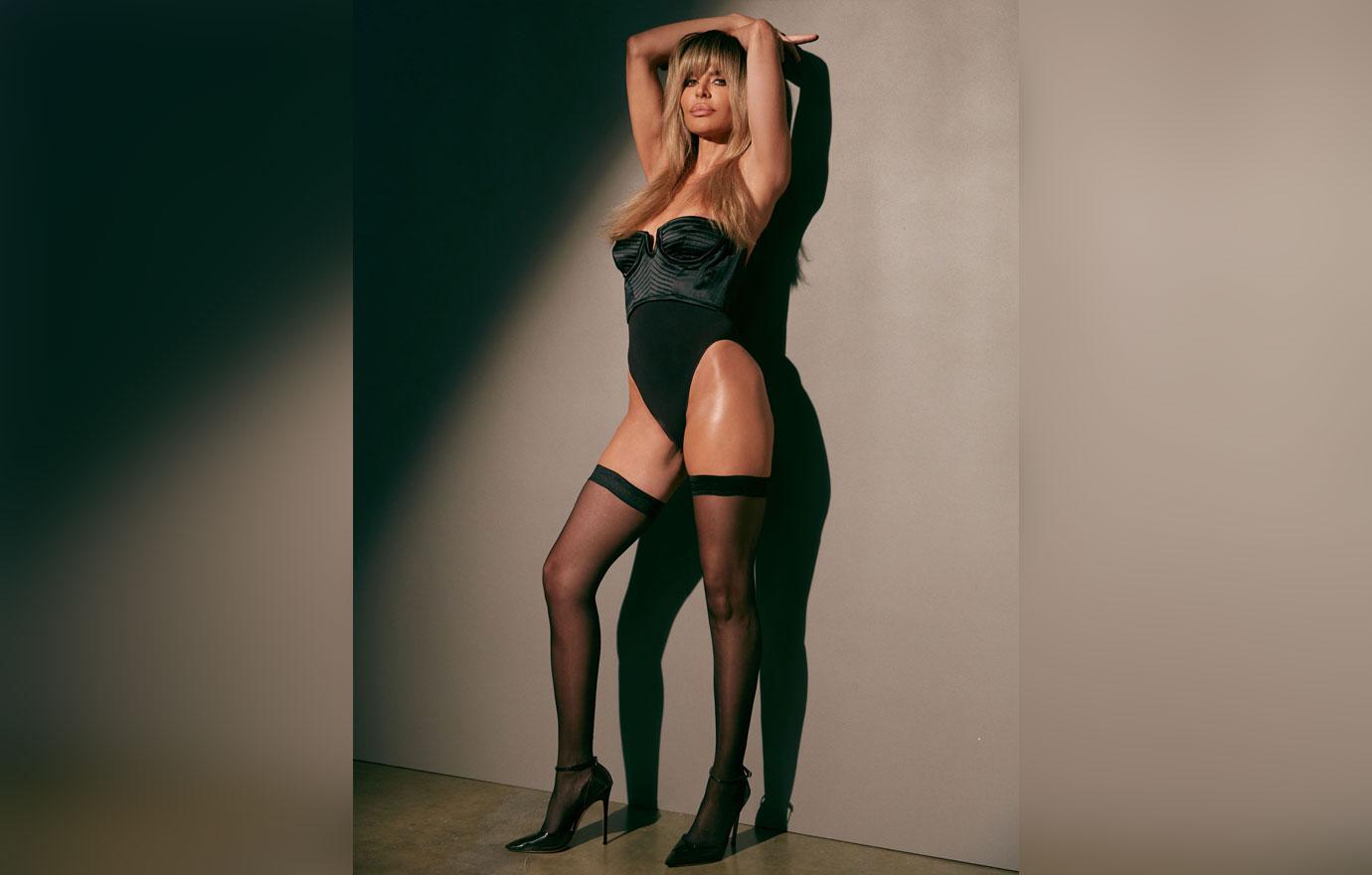 The mom-of-two worked for years to perfect her company.
"Rinna Beauty is not just a brand. It's me. It reflects my look, my style, my taste, and my life," she stated. "This has been nearly a decade in the making. I've tested every sample, chosen colors, approved ingredients, inspired the packaging, and how we are bringing it to you. Chic. Sexy. Bold. No tricks."
Article continues below advertisement
"I've been given a lot of labels during my career. Actress. Author. Designer. Housewife. But more than anything, I'm known for my lips. They've become my signature and the first thing people think about when they hear the name Lisa Rinna," the actress noted. "I'm damned proud of it. Lips are a natural place for me to start, but it's far from the end."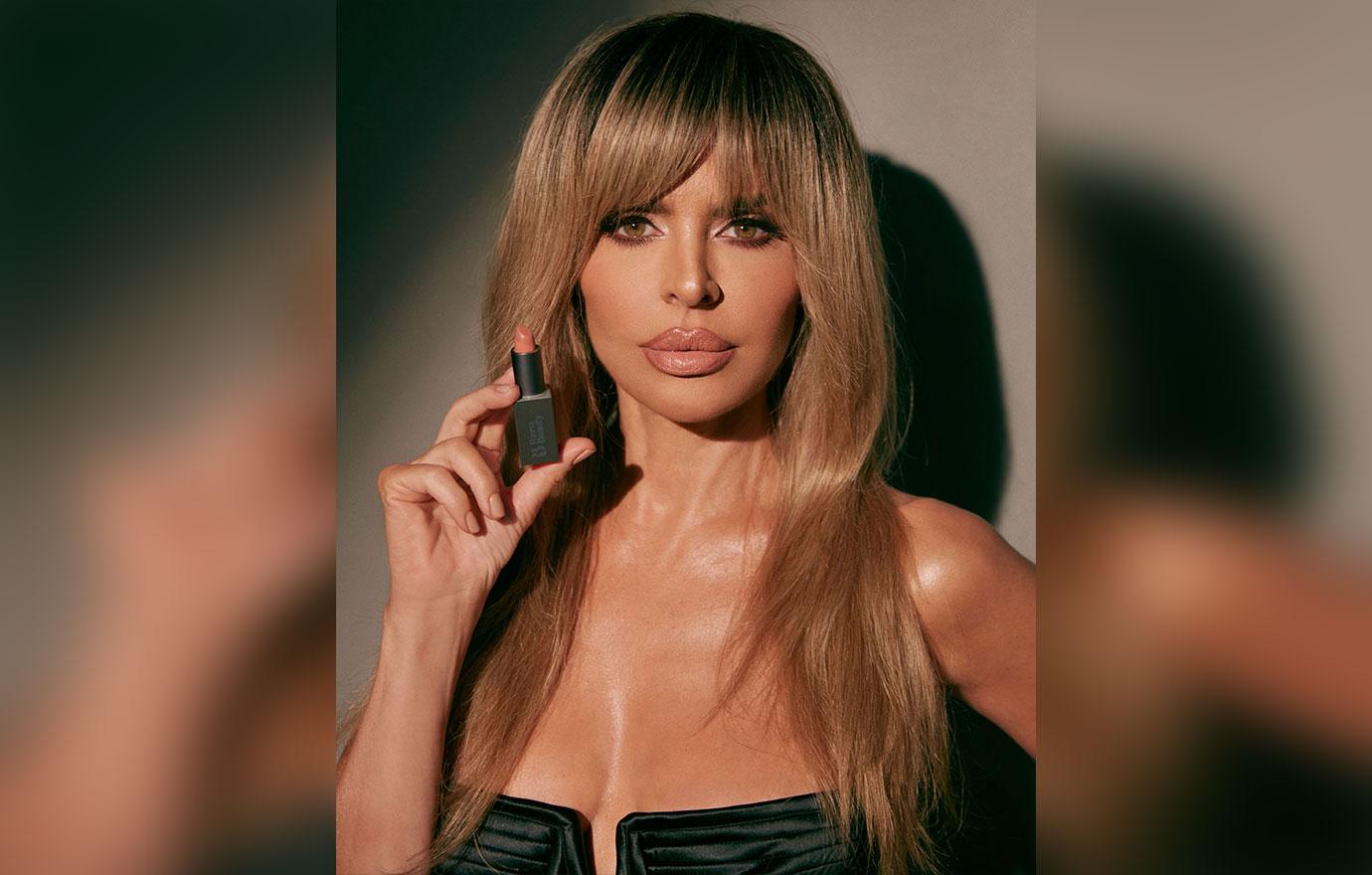 Article continues below advertisement
"You can see my teeth when I smile now, which you couldn't do for a while," she declared after the procedure. "I've been smiling these big smiles!"
The Bravo star insisted that feeling good about yourself — both inside and out — is the message behind her brand.
"It's not just about what you look like on the outside. It's also how you feel on the inside. I want people to look gorgeous and be happy," she explained. "My wish is for Rinna Beauty to empower people with confidence. This brand is about inclusivity. Be strong, be confident, be sexy, be yourself. Shine so bright that you burn their f'n eyes out. Be what you want to be and just go for it."