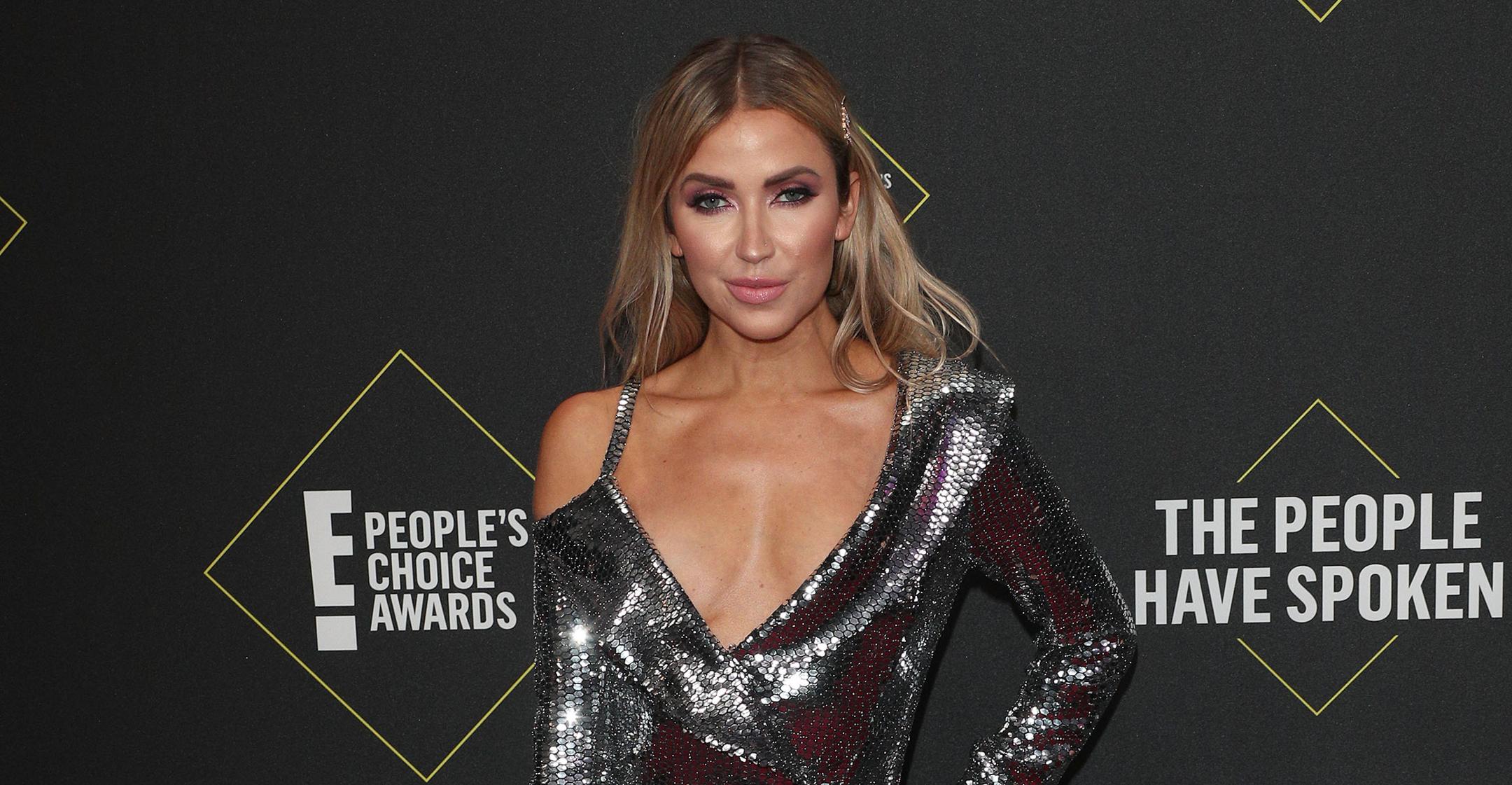 Over It! 'Bachelorette' Alum Kaitlyn Bristowe Is 'So Sick Of Women Commenting' On Her Appearance
More than six years have passed since Kaitlyn Bristowe first appeared on Chris Soules' season of The Bachelor. Since then, the star broke off an engagement, won Dancing With the Stars, became cohost of the new Bachelorette season and got engaged to fellow Bachelor Nation star Jason Tatrick — but some fans are still fixated on her looks.
Article continues below advertisement
After watching Bristowe and Tayshia Adams fill in for Chis Harrison as the host of The Bachelorette, a viewer tweeted, "Can anyone tell me what's different about @kaitlynbristowe look? I can't put my finger on it."
Surprisingly, the reality star replied to the query herself.
"6 years since I was on the show, Brow lift, brow micro blading, got my teeth bonded, some filler in my lips, aging, darker hair, and I finally learned how to contour," she stated of why her face may not look the same. "Oh and I put on some weight."
Article continues below advertisement
She then cleared up any confusion about the procedures she's had done.
"Let me clarify brow lift because I'm having a chuckle over here, clearly by myself," she said. "Brow lift, I didn't go under the knife, all my friends are like, 'What?' No, I just got Botox to lift the brows."
Article continues below advertisement
Bristowe got riled up again when another Twitter called her face "busted."
"So sick of women commenting on my face," she replied while quoting the original tweet. "Jesus."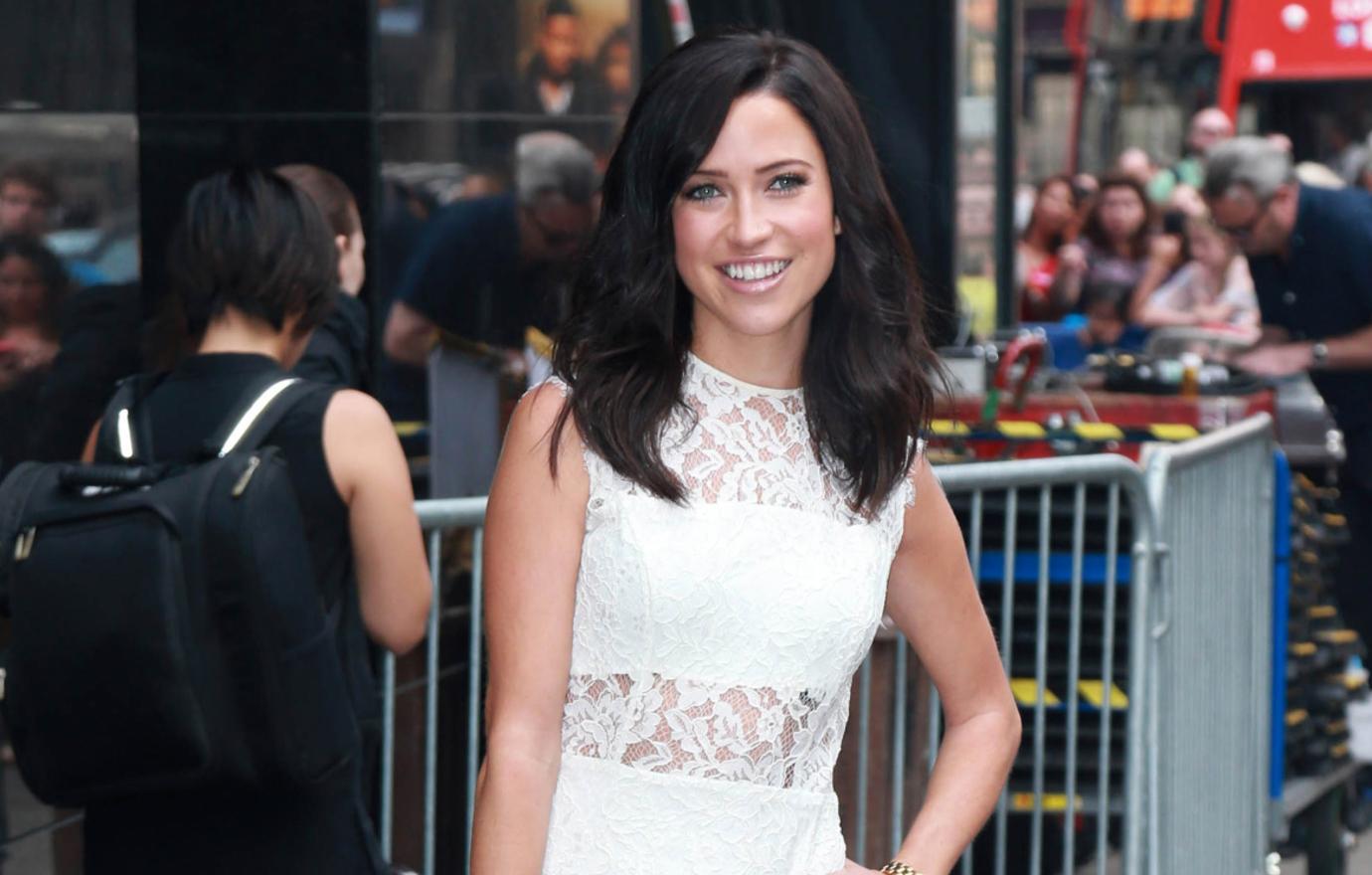 Article continues below advertisement
She's not the only reality star who has faced unwarranted criticism on her looks. On the June 20 Keeping Up With the Kardashians reunion special, Khloé Kardashian spoke out at how people constantly make remarks about her appearance.
"Everyone says, 'Oh my gosh, she's had her third face transplant,' but I've had one nose job," she stated. "And everyone gets so upset, like, 'Why don't I talk about it?' No one's ever asked me..."
The Good American founder also admitted that fans' negative comments have had an effect on her mental health.
"When the show first started, I was very secure, very secure. And then during the first couple seasons, I became insecure because of the public opinions of myself," she confessed. "Then I had, I think, a good run of being secure, and then I think recently I've become now insecure again. So I guess it just goes, you know, up and down."