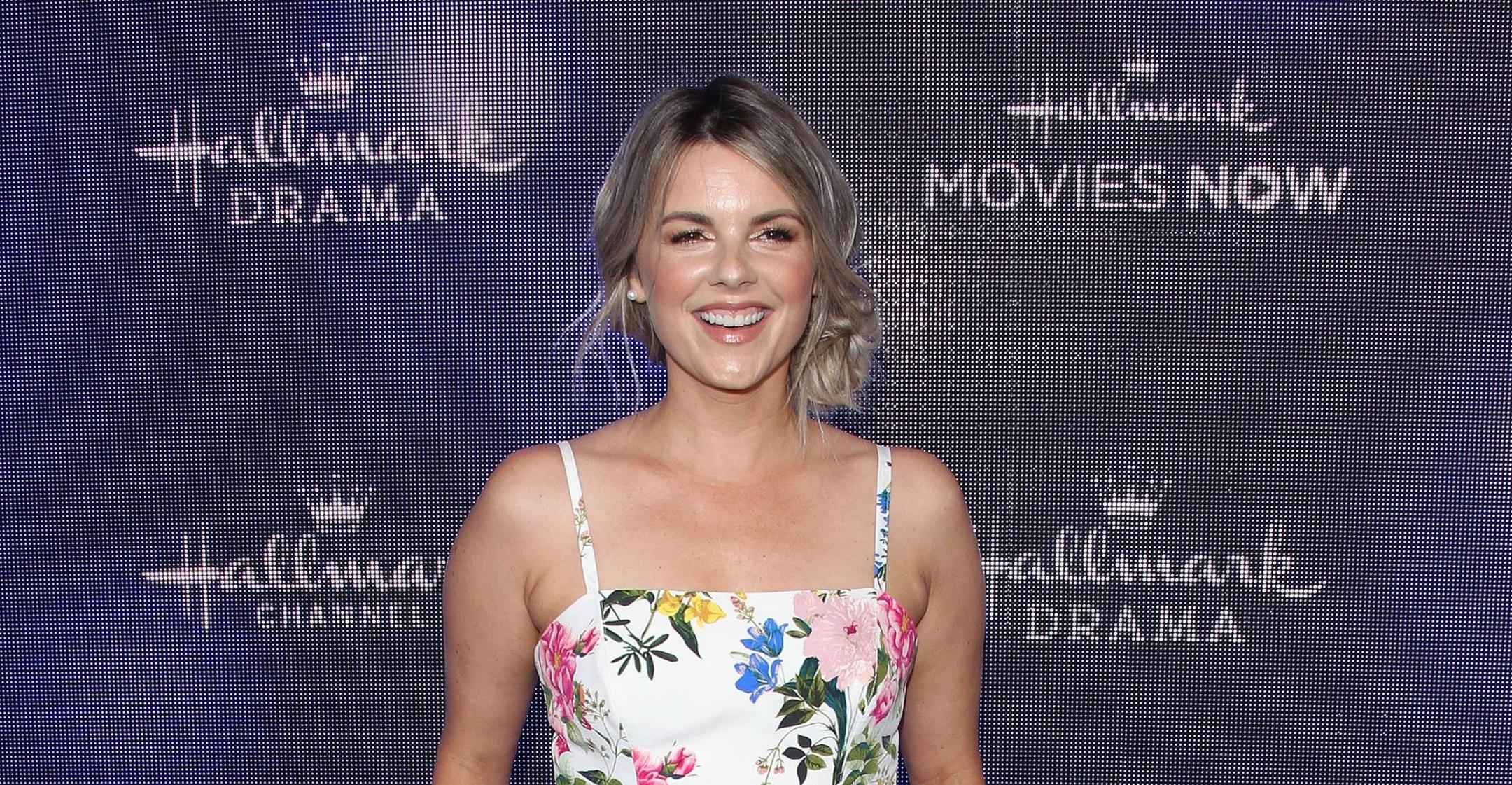 Extreme Exhaustion Led Bachelor Nation's Ali Fedotowsky To Discover She's 'Super Anemic'
When it comes to health woes, Ali Fedotowsky is once again choosing to be candid with her fans. Last year, the reality star was diagnosed with a common form of skin cancer, but she was able to quickly take care of the "scary" situation.
Now, she revealed she's facing another setback: anemia.
Article continues below advertisement
"I almost did not tell you guys this because, honestly, it feels like and has been one thing after another," she acknowledged. "But I feel like I have to, because everyone's going to be like, 'Why are you tired all the time?'"
Article continues below advertisement
Constantly feeling exhausted, the former Bachelorette had her blood drawn and had it tested for "everything under the sun." When the results came back, she learned she was "super anemic," something she was never aware of.
"My ferritin levels, which is how your blood stores iron, are basically zero," she explained on June 13. "So my doctor's like, 'Um, no wonder you're exhausted all the time. Like, I'm surprised you're out and about.'"
To get her levels back to normal, doctors put her on a regimen of taking iron three times a day. In addition, she'll be receiving "an iron IV, where they're actually going to hook me up to an IV and fill my system with iron. So I'm excited about that."
Article continues below advertisement
Article continues below advertisement
The reality star recalled how prior to that, she took no precautions for her skin. "Not only did I go in tanning beds, not only did I lay out at the beach with no sunscreen, I was putting baby oil all over my body," she admitted.
After the ordeal, she encouraged her fans to get their bodies checked regularly.
"It's the easiest thing ever. You pop in, they examine your body, and then if anything looks a little weird they will do a biopsy [and] send it off for testing," she explained. "Sunscreen now is so important to me. My kids never leave home without it."