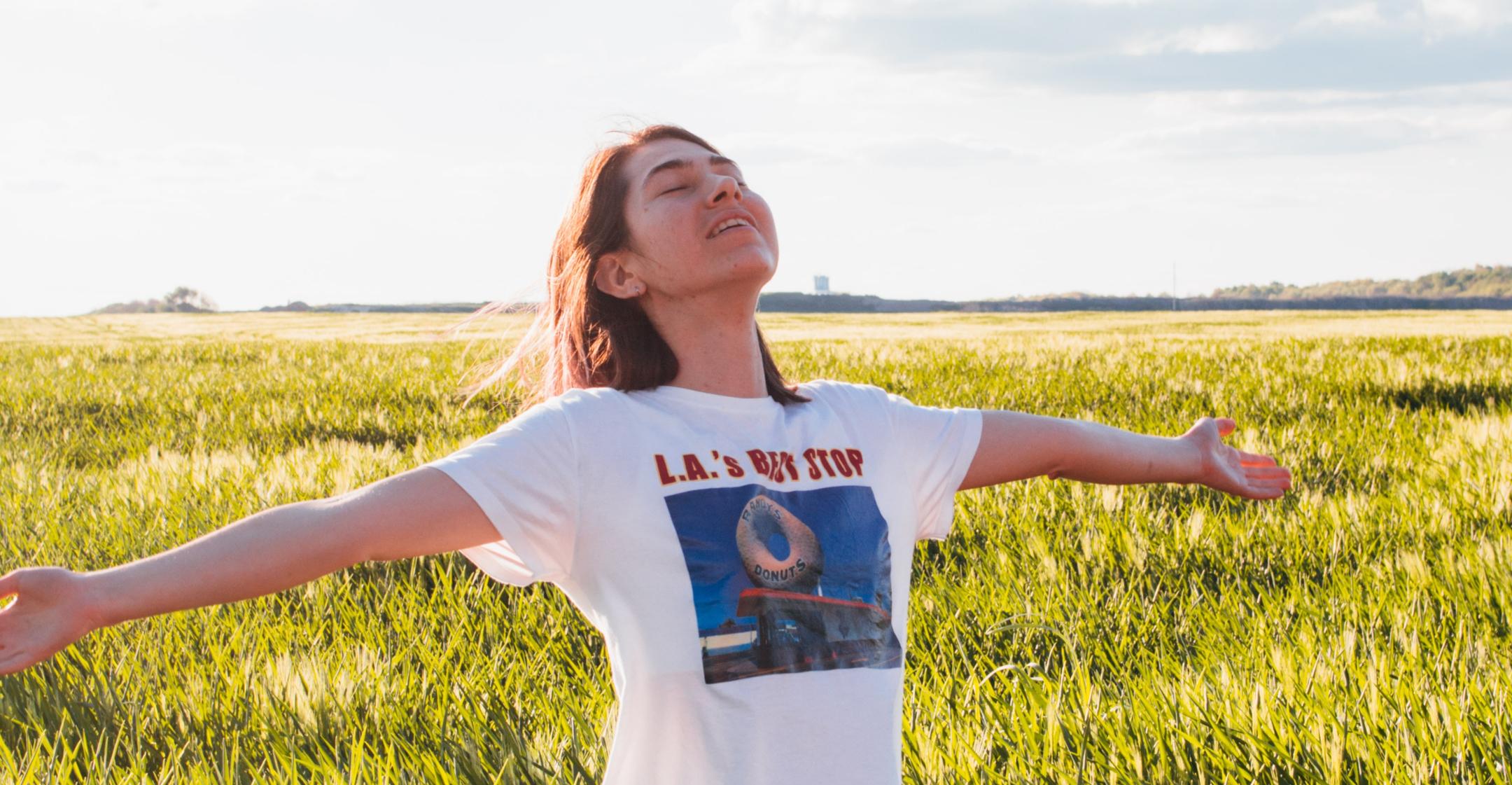 Worried About Getting Sick This Summer? Experts Recommend Implementing These Strategies In Order To Feel Healthy & Strong
You've gotten your COVID-19 vaccine — hooray! You're already calling up your friends to book outings and trips. As you are excitedly making plans, the reality hits that you haven't been sick in a while — all this pandemic isolation has shielded you from those nasty viruses you used to get. You wonder whether there's anything you can do to give your immune system a boost so you don't spend most of your summer days in bed.
Article continues below advertisement
The question is, can you actually boost your immune system? Though a myriad of health and wellness websites say you can, the answer is more nuanced than that. According to Harvard Health, "The idea of boosting your immunity is enticing, but the ability to do so has proved elusive for several reasons."
Harvard Health goes on to explain that the immune system isn't simply a single entity — it is a system that "requires balance and harmony" to function well.
"For now, there are no scientifically proven direct links between lifestyle and enhanced immune function," Harvard Health concludes.
Before you quit reading, you should know that scientists are actively studying the link between your lifestyle and your immune function — though no links have been shown yet, that doesn't mean they won't be.
Harvard Health says, "In the meantime, general healthy-living strategies make sense since they likely help immune function and they come with other proven health benefits."
Article continues below advertisement
Whether or not you can actually boost your immune system, it can't hurt to implement some of those "general healthy-living strategies," right?
Keep reading to hear strategies the experts recommend.
Get Plenty Of Sleep
According to Healthline, "Sleep and immunity are closely tied." Healthline cites a small study of 164 healthy adults, which revealed that people who slept less than six hours a night "were more likely to catch a cold than those who slept six hours or more a night."
The article concludes its section on sleep by reminding readers that adults should get at least seven hours of sleep each night, teens ought to get eight to ten hours and young children should get up to 14 hours of sleep per night.
Article continues below advertisement
Pack In The Nutrition
"Like any fighting force, the immune system army marches on its stomach. Healthy immune system warriors need good, regular nourishment," Healthline explains.
Dr. Sandra Darling tells Cleveland Clinic that she believes "in the power of immune-boosting foods." Some of the foods she recommends eating are garlic, prebiotics, foods rich in Vitamin C and antioxidants.
Article continues below advertisement
Meditate
According to Cleveland Clinic, "Even five minutes a day of guided meditation, or simply sitting quietly and focusing on your breath, can make a difference." Why? Because meditation has been shown to lower both your heart rate and blood pressure and reduce anxiety. Another benefit of meditation is that it can help you sleep better.
Finally, Healthline reminds readers that "long-term stress promotes inflammation." And one of the ways to reduce said stress? Meditate.
Exercise
"Exercise," says Dr. Darling, "increases your resilience so you can fight off infection." She recommends a mix of cardio and strength training for 10-30 minutes a day. Healthline also lists exercise as a way to reduce stress, which, as you know, can decrease inflammation.
Finally, Harvard Health says that regular exercise will improve your cardiovascular health and lower your blood pressure. "Just like a healthy diet, exercise can contribute to general good health and therefore to a healthy immune system," the outlet notes.
Article continues below advertisement
Implementing these strategies will, at the very least, make you feel stronger and more vibrant — and going into summer, we can't think of anything better than that.