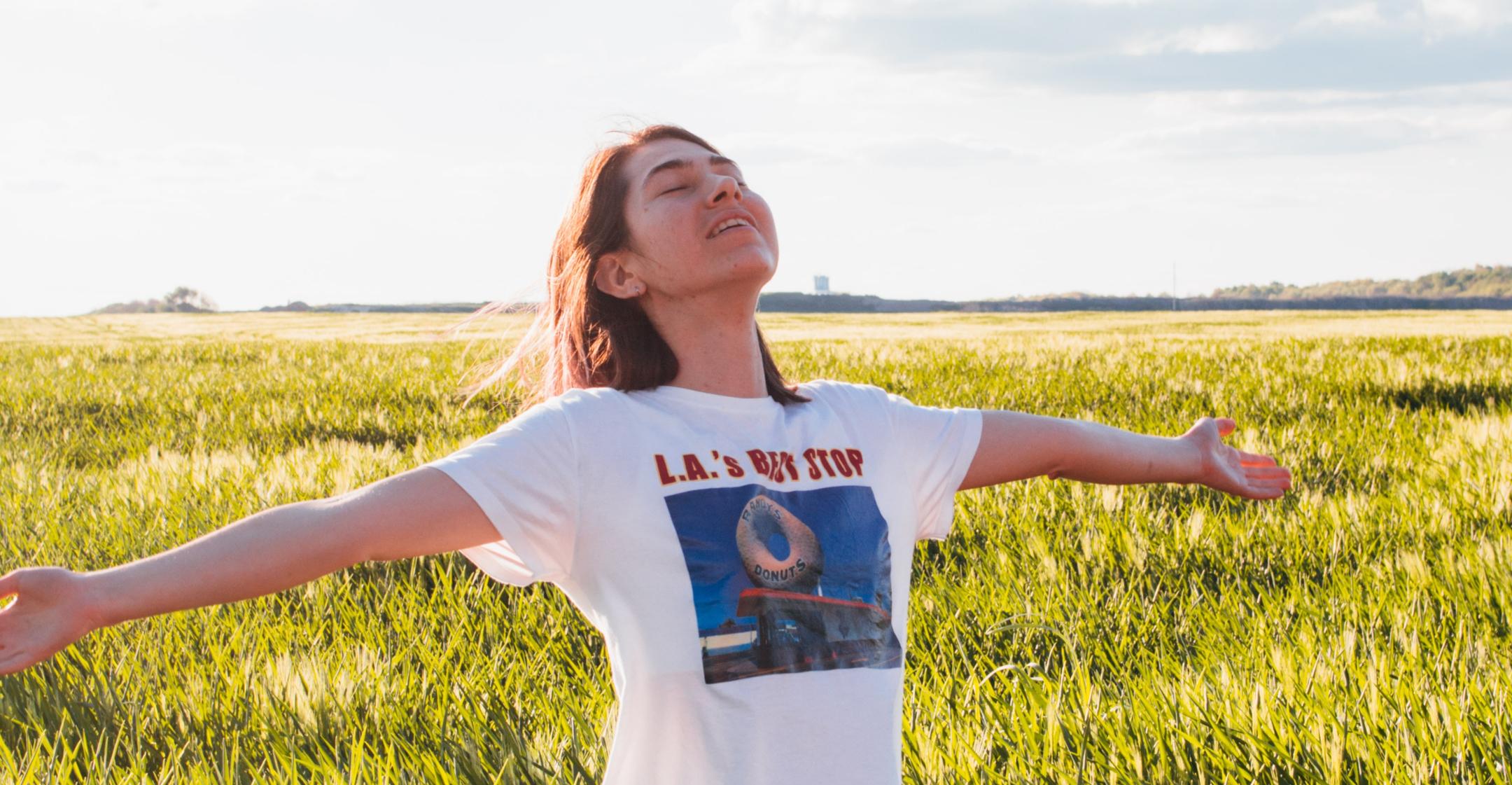 Worried About Getting Sick This Summer? Experts Recommend Implementing These Strategies In Order To Feel Healthy & Strong
You've gotten your COVID-19 vaccine — hooray! You're already calling up your friends to book outings and trips. As you are excitedly making plans, the reality hits that you haven't been sick in a while — all this pandemic isolation has shielded you from those nasty viruses you used to get. You wonder whether there's anything you can do to give your immune system a boost so you don't spend most of your summer days in bed.
Article continues below advertisement
The question is, can you actually boost your immune system? Though a myriad of health and wellness websites say you can, the answer is more nuanced than that. According to Harvard Health, "The idea of boosting your immunity is enticing, but the ability to do so has proved elusive for several reasons."
Harvard Health goes on to explain that the immune system isn't simply a single entity — it is a system that "requires balance and harmony" to function well.
"For now, there are no scientifically proven direct links between lifestyle and enhanced immune function," Harvard Health concludes.
Before you quit reading, you should know that scientists are actively studying the link between your lifestyle and your immune function — though no links have been shown yet, that doesn't mean they won't be.
Harvard Health says, "In the meantime, general healthy-living strategies make sense since they likely help immune function and they come with other proven health benefits."
Article continues below advertisement
Whether or not you can actually boost your immune system, it can't hurt to implement some of those "general healthy-living strategies," right?
Keep reading to hear strategies the experts recommend.