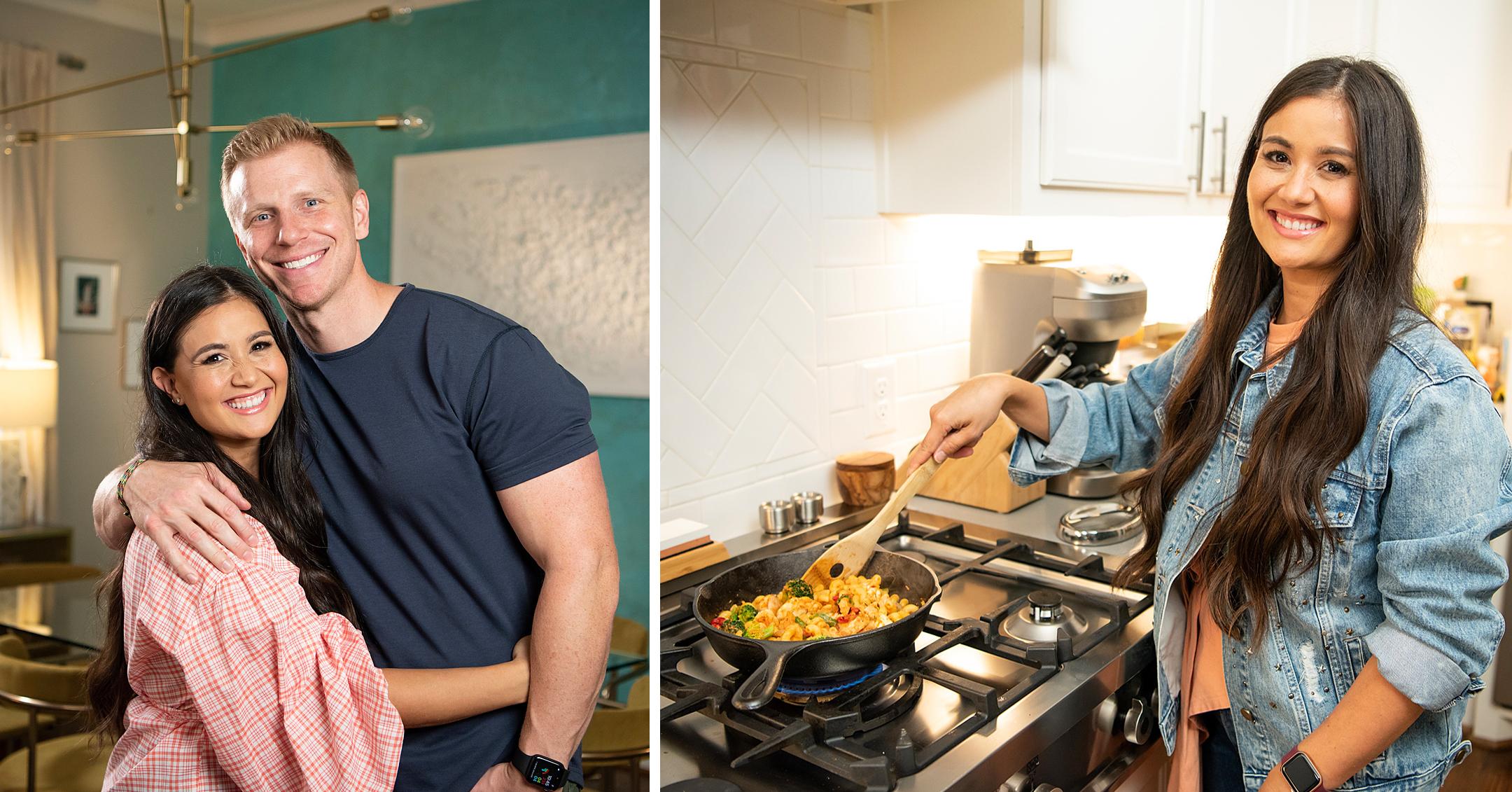 See 'Bachelor' Alums Sean & Catherine Lowe's New Slimmed-Down Bods After Dropping A Collective 37 Pounds
Sean and Catherine Lowe are embarking on another journey together!
Seven years after they met and fell in love on The Bachelor, the pair have decided to get in better shape, turning to the Nutrisystem Partner Plan to achieve their goals.
Article continues below advertisement
"Nutrisystem works for us," shared the mom-of-three. "We love the convenience of the program and how delicious the meals are."
Scroll down to see the couple film a commercial for the diet plan in their very own home!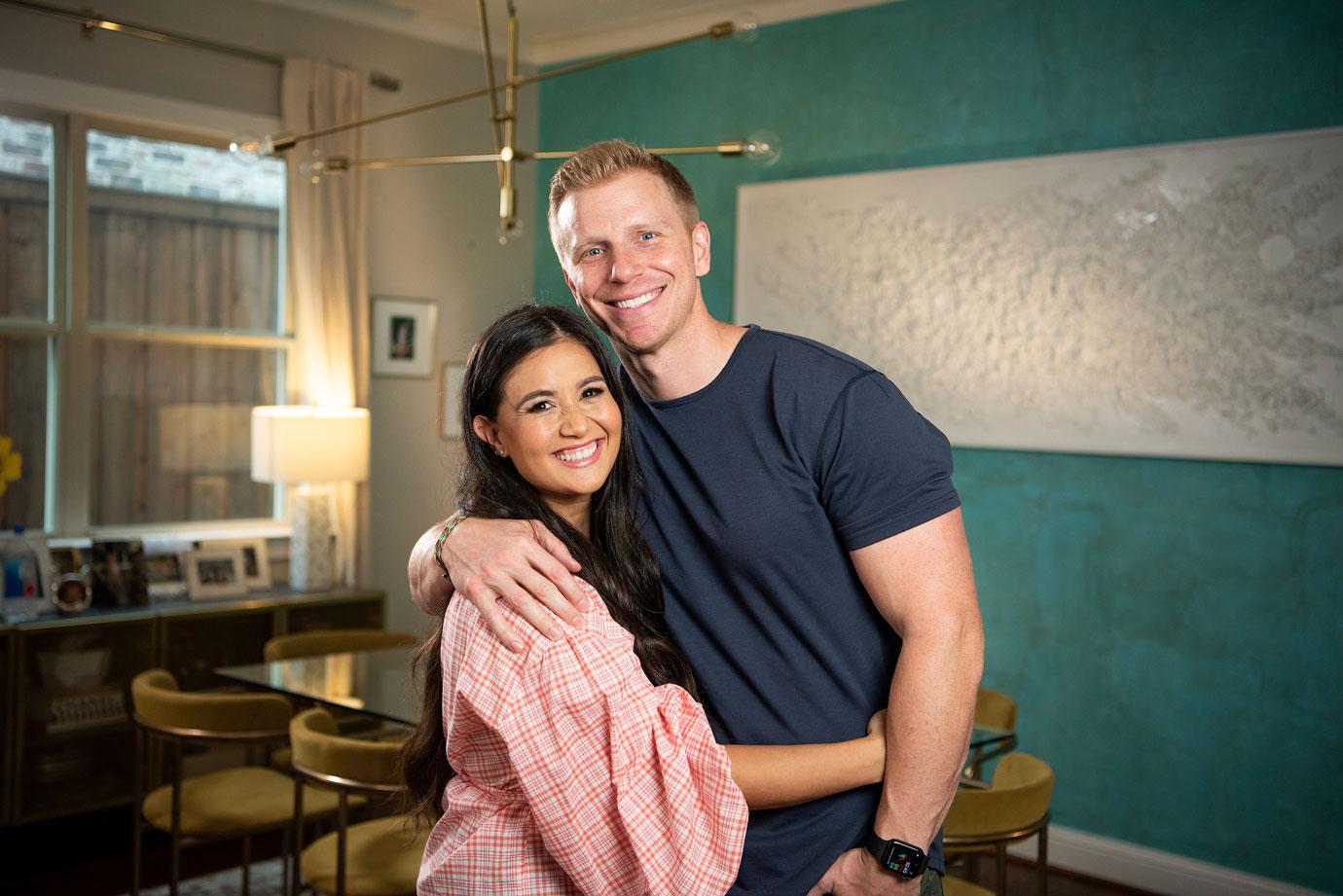 "Throughout this journey, we were able to hold each other accountable to our goals and were encouraged by each other's results," the former Bachelor lead explained. "Every step of the way, we made sure to support each other and lift each other up, which helped us succeed even more."
"Having a partner who will keep you motivated makes a huge difference. When you're eating Nutrisystem together, it makes it that much easier," he added. "It's been the perfect fit for our busy lifestyle."
Article continues below advertisement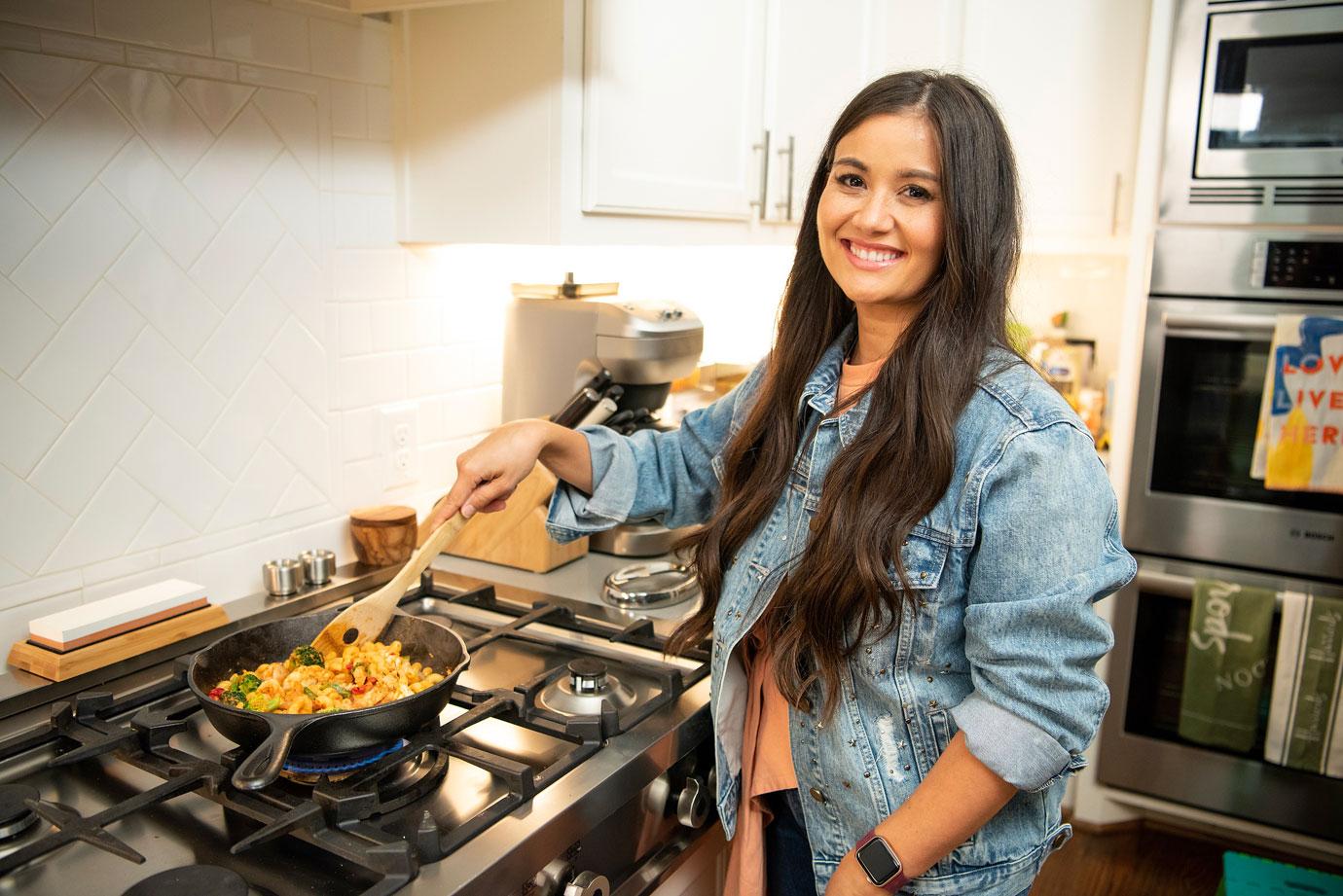 The reality star was excited to learn that she could indulge in her favorite foods while on the plan.
"We're still eating those fun things like pizza, pasta and burgers," she noted, "but they're perfectly portioned and made healthier."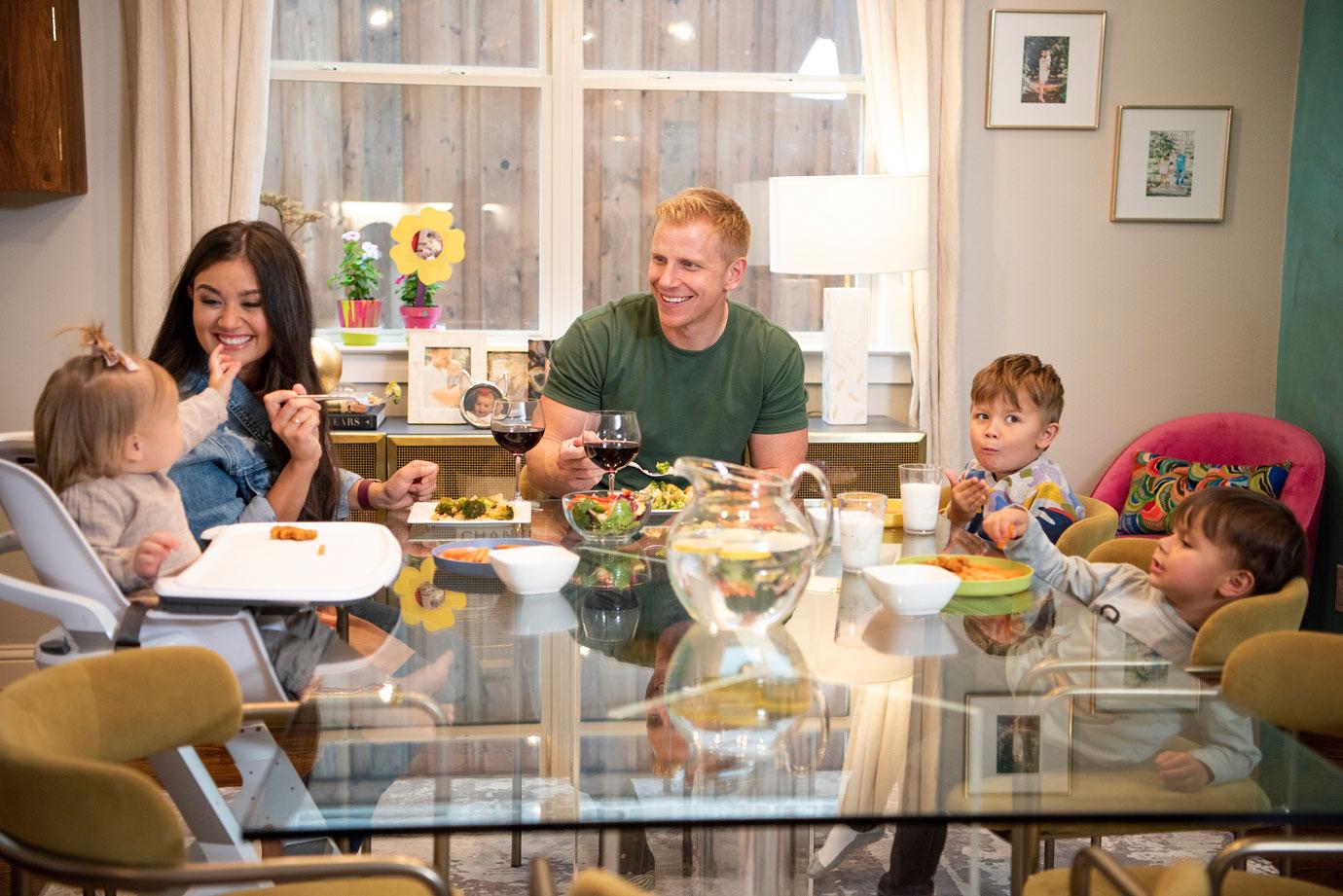 For the party of five, meal time is family time! One scene in their video spot shows the parents eating with 17-month-old daughter Mia and their sons, Samuel, 4, and Isaiah, 3 (L to R).
"We pride ourselves on being role models for our kids," noted the brunette beauty. "What we do, they will do, so it's important that they see us living a healthy lifestyle. Thanks to Nutrisystem, we're able to do that."
Article continues below advertisement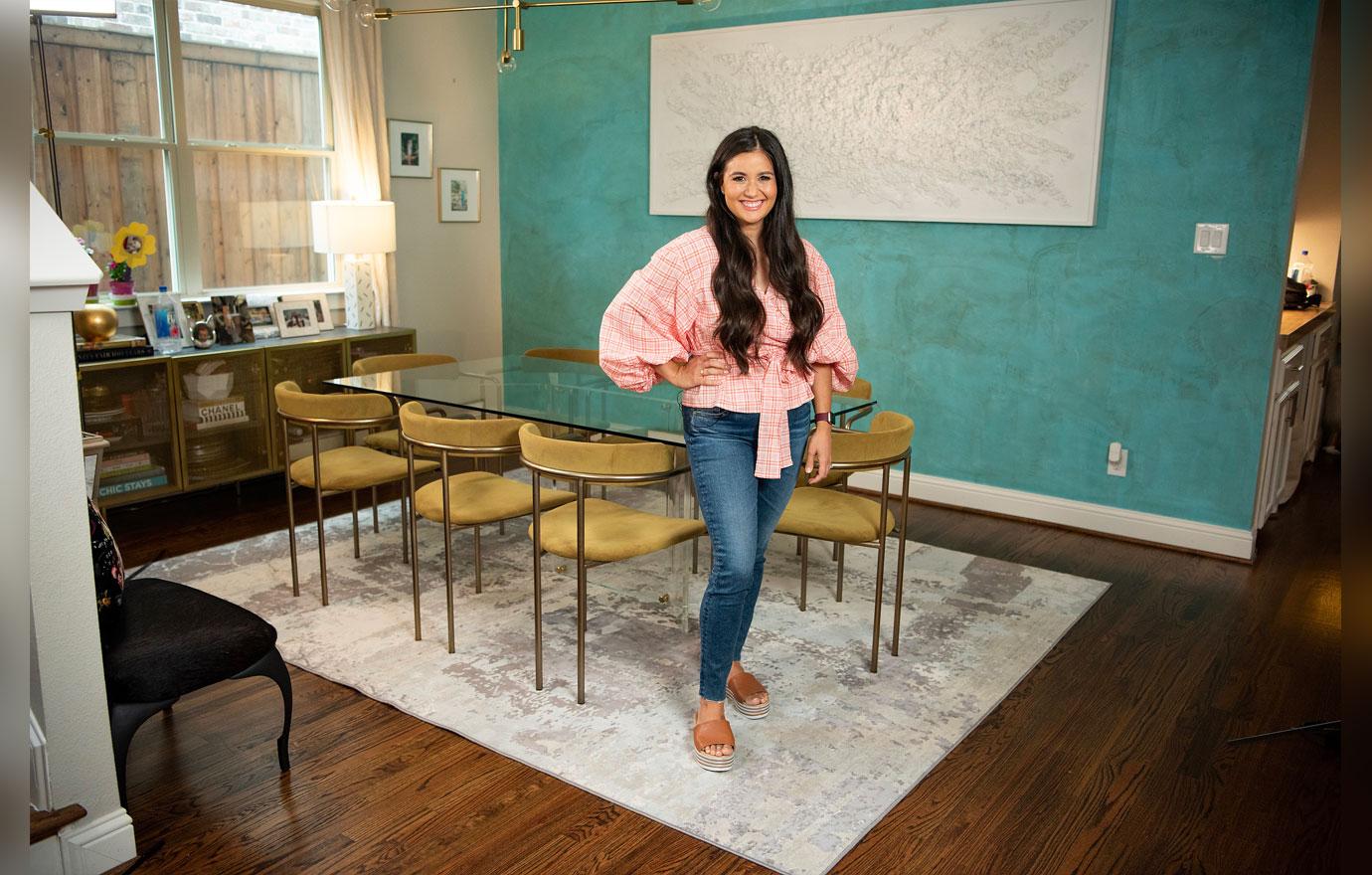 Happy on the inside and outside! So far, the busy mom has lost 25 pounds.
Catherine explained that after having her third child, daughter Mia, in December 2019, she "was determined to get back on track."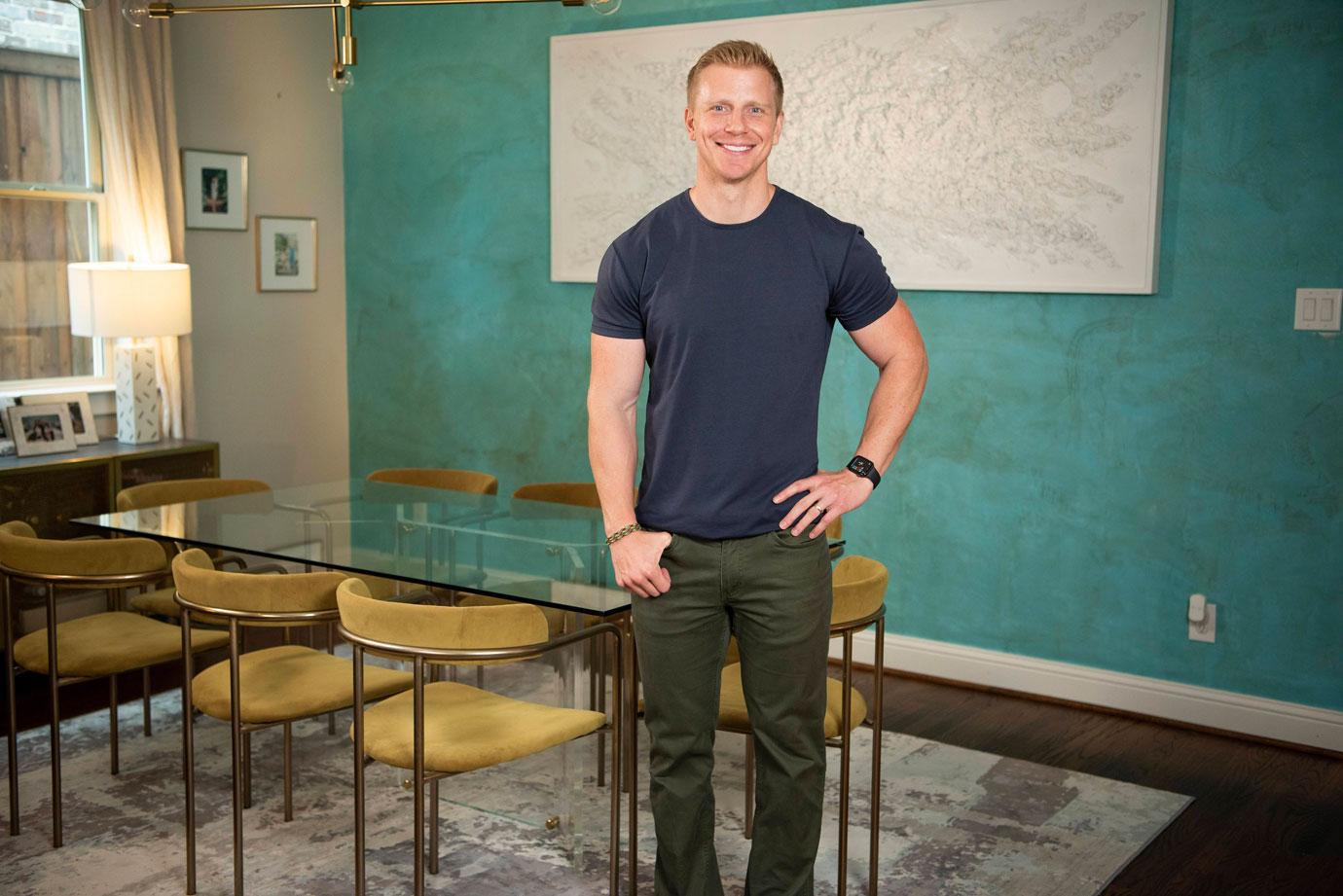 The college football player, who's lost 12 pounds so far, revealed last month that he and his wife are "praying and "talking" about the idea of having one more baby — though his other half is now hesitant.
"We're trying to be really intentional about teaching them things and being present with them during this time," she told Us Weekly of their kids. "I think it might be a little selfish to add a fourth because they require a lot of attention right now."