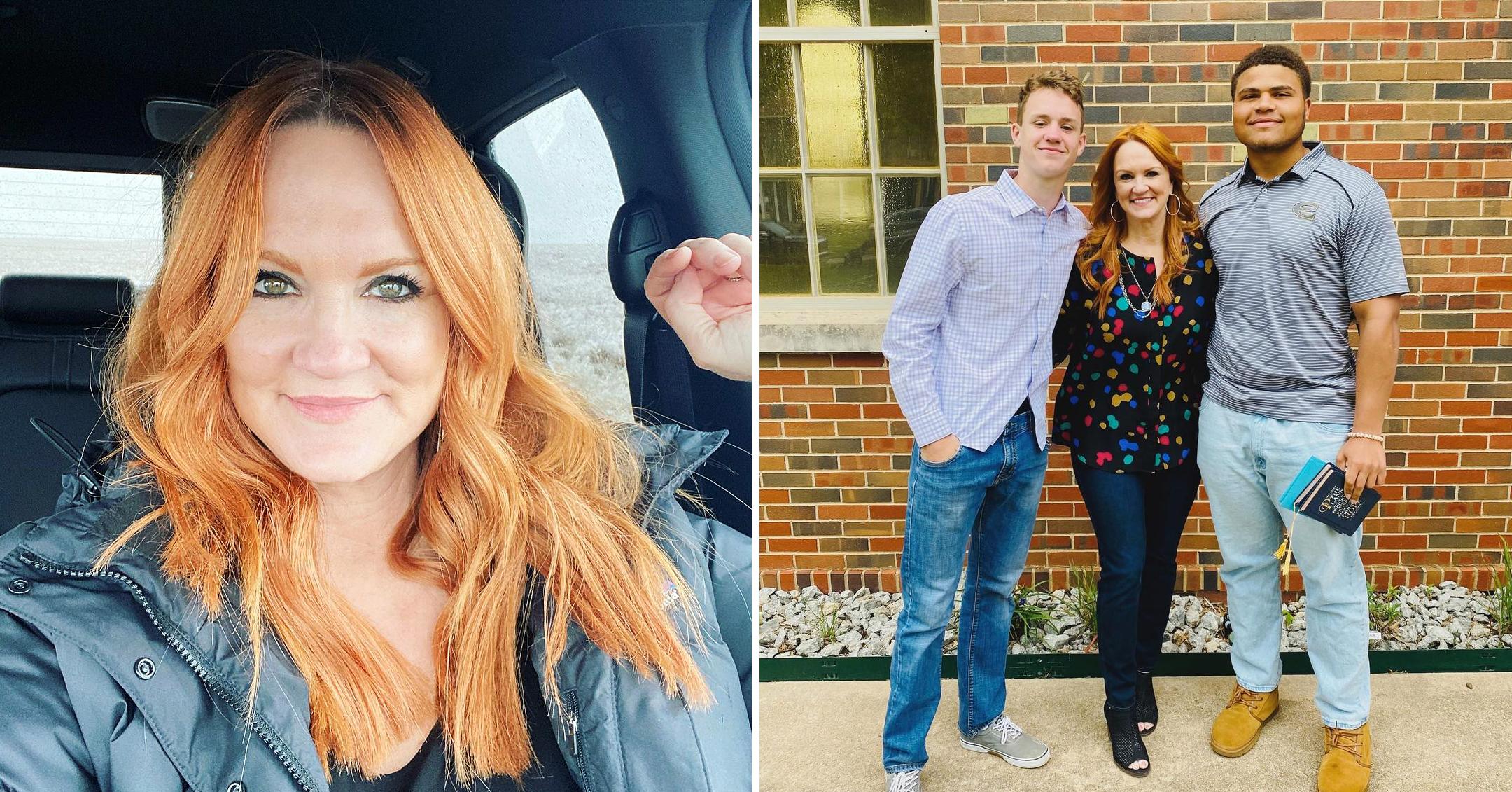 Food Network Star Ree Drummond Has 'More Energy' & Feels 'So Much Better' After Dropping Nearly 40 Pounds
Article continues below advertisement
The star of The Pioneer Woman shared her journey with a TikTok video captioning it, "Moving more and building muscle has been the key for me! 💪 I still love fries, though."
Drummond explains that she loves to eat, but it "crept up on" her throughout the years that she wasn't as healthy as she could be. Her realization really hit her during the pandemic, so she decided in January that now was the time "to lose some weight."
Article continues below advertisement
The chef then revealed she didn't use any "gimmicks" or "tricks" to achieve her goals.
Instead, "I just cut calories, exercised more, lifted a lot of weights," she explained. "I look better but I feel so much better and that's what really counts."
On top of consuming fewer calories, Drummond ate more protein to keep herself felling full longer, and when it came to working out, she "built muscle" in her arms, butt and legs, in addition to moving more and sitting less.
Article continues below advertisement
Article continues below advertisement
"The new spring assortment includes my very favorite styles, like beautiful kimonos and feminine blouses, in brand new patterns and colors that will make your soul sing!" she revealed of the pieces, which are all under $30. "And to give you even more options, we're introducing a few new clothing pieces: dresses, capris, shorts, and skirts!"
"I designed my clothing line with comfort, confidence, and gorgeous fun in mind, carefully selecting a collection of pieces in bright patterns that can be worn for just about any occasion, our variety of comfortable fabrics allows you to create any number of stylish looks – from sleek and smooth to flowy and easy – that all pair well with stretchy denim or basic black pants!"
The pieces are available exclusively online at Walmart.