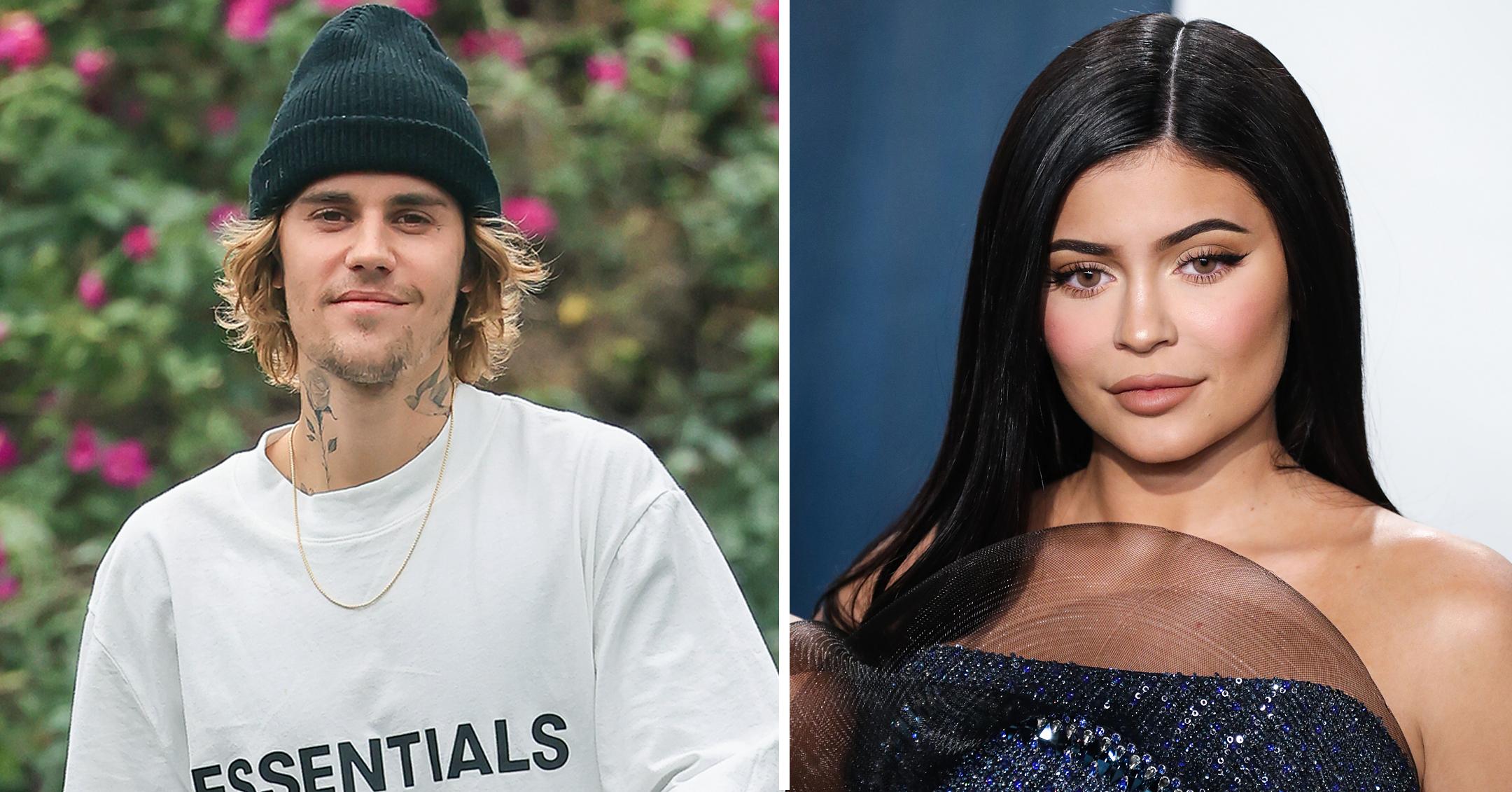 Fame, Fortune & Success! From Justin Bieber To Kylie Jenner, These Are The World's Most Influential Celebrities
As social media ramps up, celebrities are revealing their secrets — from their personal lives to what products they love — we are always in the know as to what is going on in their lives.
Article continues below advertisement
Now, a new study conducted by marketing agency Pilot Fish Media has revealed the world's most influential celebrities — and the list should come as no surprise.
Justin Bieber came in at number 1 with 3,223,080 searches, while Kylie Jenner was ranked number two, with 3,108,360 searches.
Article continues below advertisement
Kanye West (2,953,680 searches), Shakira (2,841,360 searches) and Michael Jordan (2,523,480 searches) came in a number three, four and five, respectively.
Article continues below advertisement
"When combining the areas of our lives that celebrities have the biggest influence on we find that Justin Bieber is the most searched celebrity for all the categories combined with over 3.2 million annual global searches," the site reads.
Ariana Grande, Eminem, Taylor Swift, Drake and Kim Kardashian also ranked in the top 10.
Article continues below advertisement
Other notables include LeBron James, Will Smith, Selena Gomez, Brad Pitt and more.
People searched for Bieber's relationship, while many wanted to inquire about Shakira's age (well, she does look amazing!). Meanwhile, users were curious about West's personal life the most — especially ever since he split from Kardashian.
Article continues below advertisement
In terms of beauty, people searched for Kylie (680,400 Annual Global searches), Grande (405,720 Annual Global searches) and Kendall Jenner (349,560 Annual Global searches).
Article continues below advertisement
People were most interested in learning about Smith's home (256,800 Annual Global searches), Bieber's humble abode (201,600 Annual Global searches) and basketball legend Jordan's house (201,600 Annual Global searches).
"We looked at 200 of the biggest celebrities in the world, taking a combination of those who are known as being influential in the five areas which we've decided to look at, as well as those who are just generally well known and influential figures," the site explains of their methodology. "For each, we took the number of global searches in the last twelve months for each of the related search terms, according to Google Ads' Keyword Planner. Donald Trump did rank highly but was removed from final results due to his removal from social media and therefore lack of ability to influence people online."
Despite Bieber being rich and famous, he revealed that sometimes being in the spotlight is not all its cracked up to be.
"I just want people to know I'm human. I'm struggling just to get through the days. I think a lot of people are. You get lonely, you know, when you're on the road. People see the glam and the amazing stuff, but they don't know the other side. This life can rip you apart," he said.