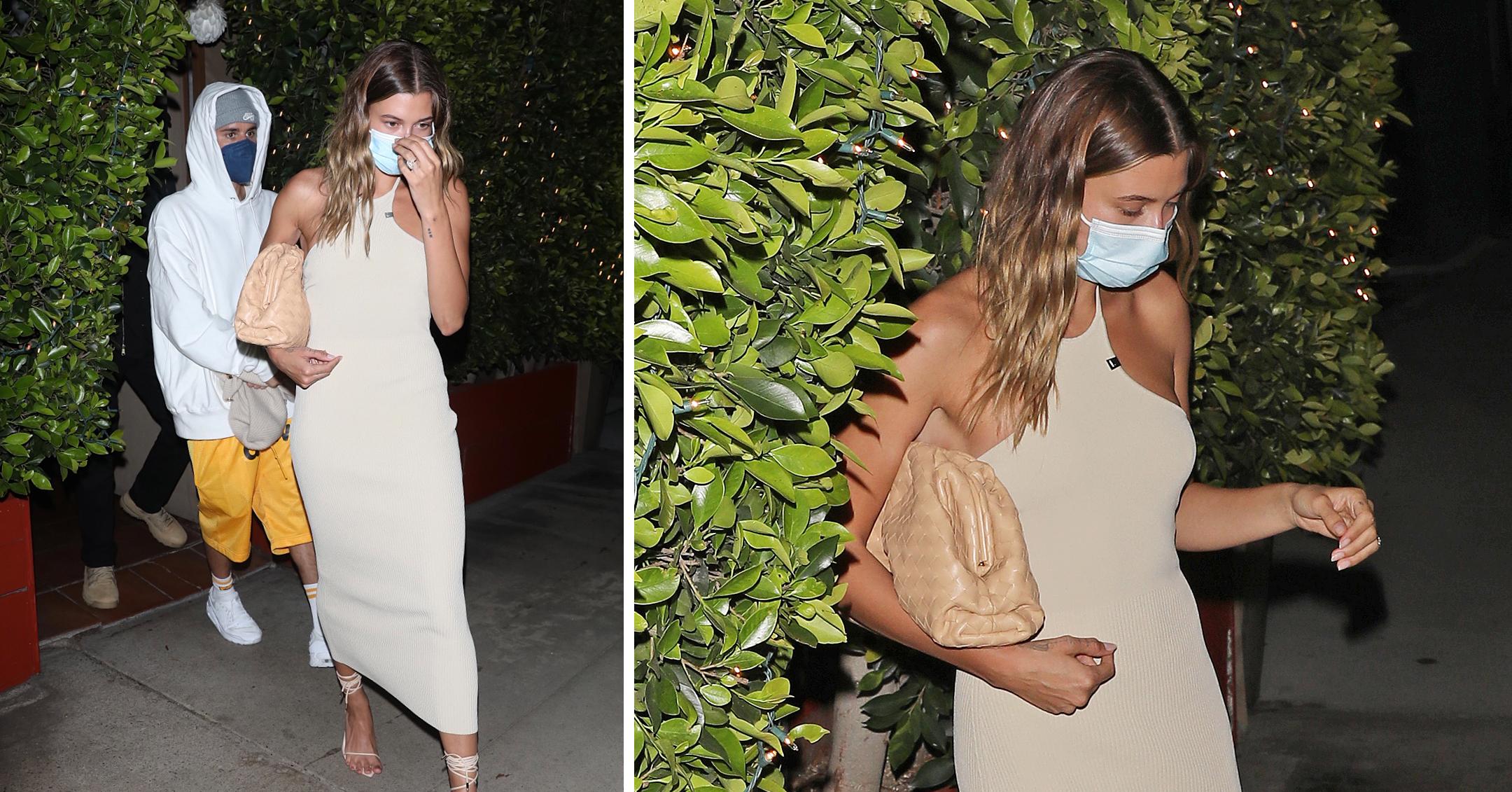 Hailey Baldwin Dons Long Dress & Heels While Hubby Justin Bieber Wears A Sweatshirt To Dinner — Photos
Justin Bieber and his wife, Hailey Baldwin, looked stylish for their outing on Friday, April 2.
The pair grabbed dinner at California hot spot Giorgio Baldi, where they showed off their looks for the photographers.
Article continues below advertisement
Scroll through the gallery below to see their outfits!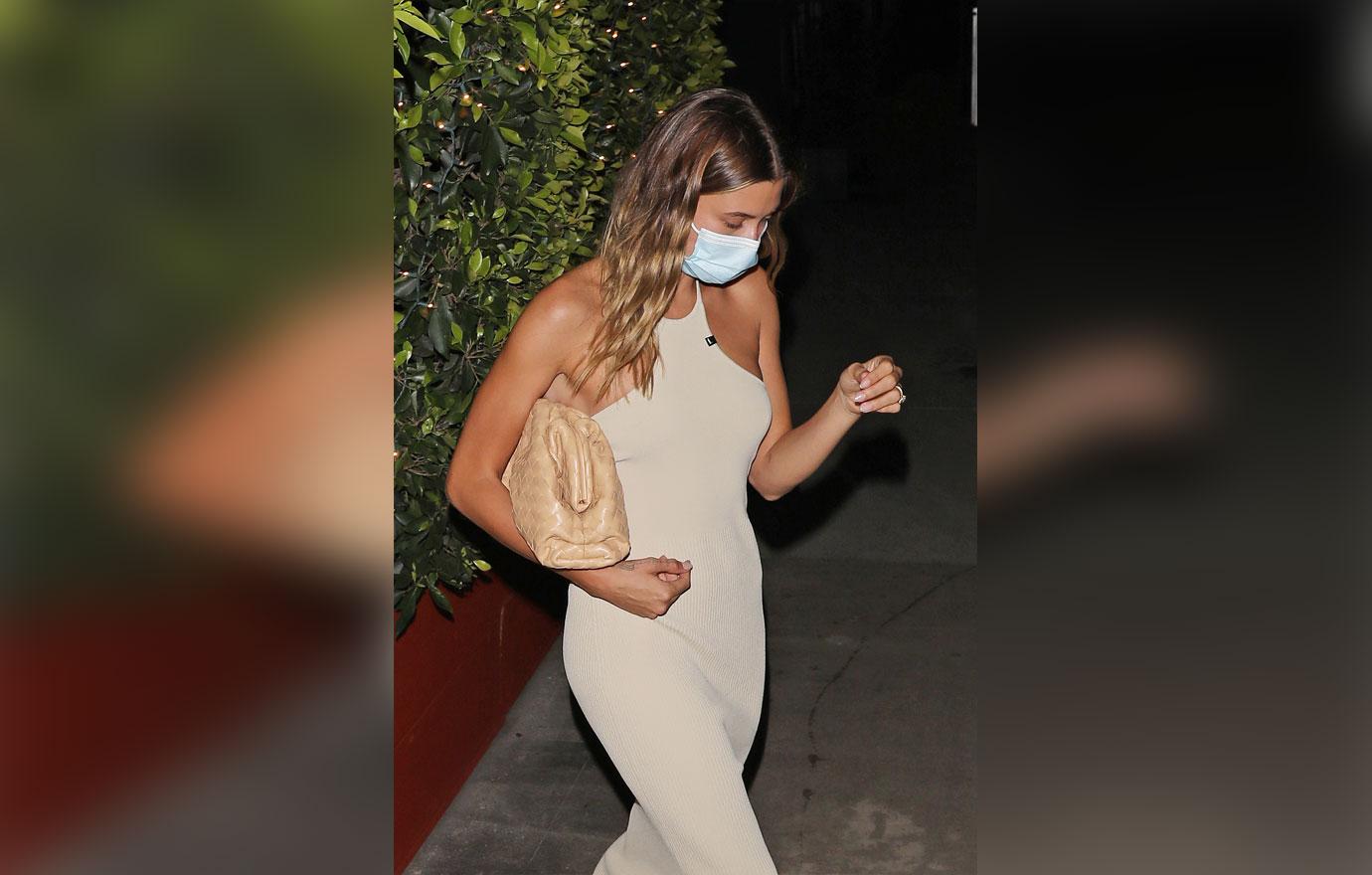 The model rocked a long, tan gown, which showed off her slim physique, in addition to a tan purse. The blonde beauty had her curly hair down and wore a face mask while exiting the restaurant.
Article continues below advertisement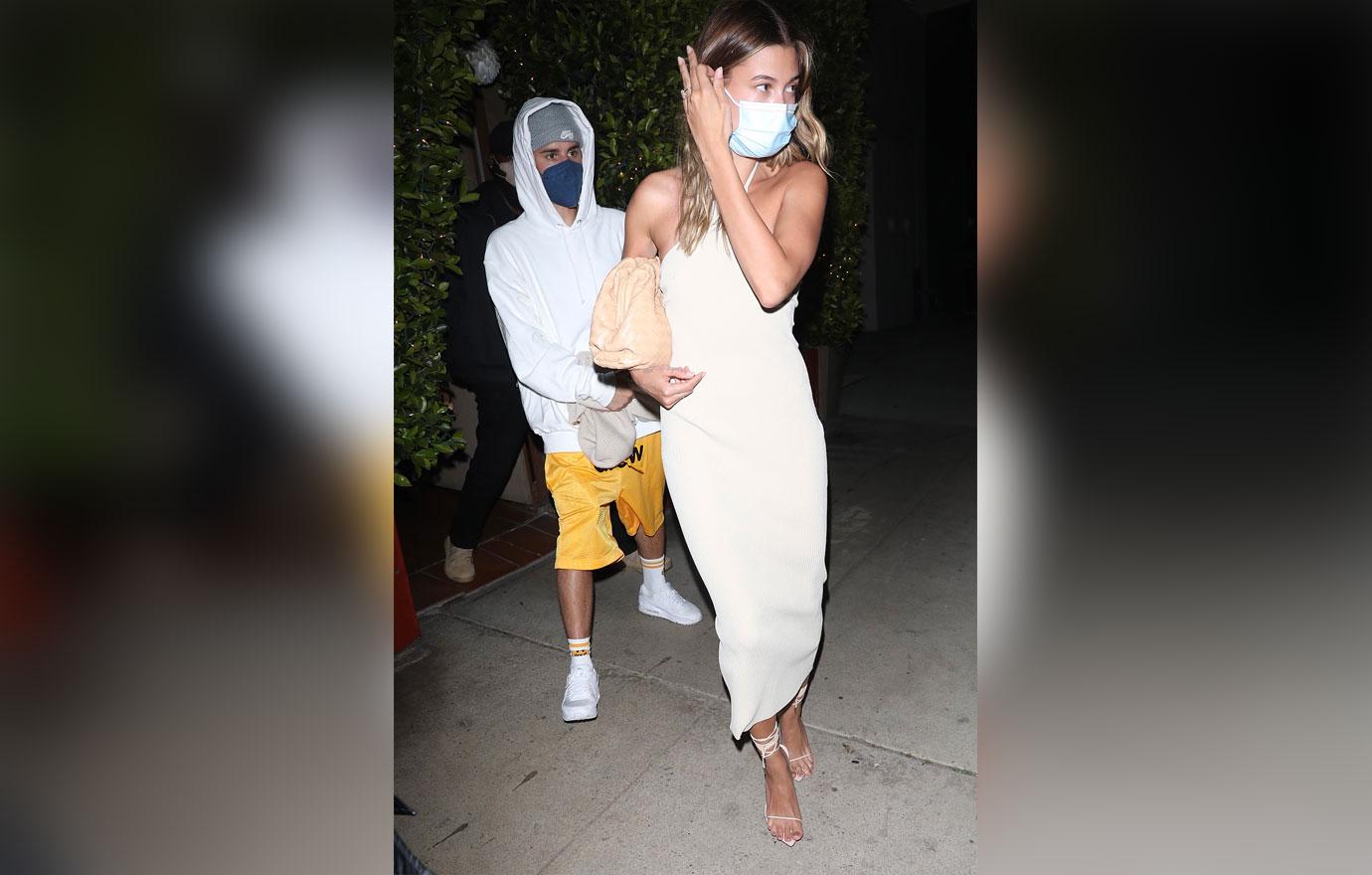 Meanwhile, the pop star wore a white sweatshirt, yellow shorts, white sneakers, a gray beanie and a blue face mask. Even though Baldwin looked like she was ready for a glam night out, it seems like Bieber opted for a much more casual look.
"It's important during this time to stay true to your style and identity, because it keeps you feeling normal, and sometimes better than normal, which we all need right now. When I force myself to put jeans on [and] put [an outfit] together, it makes me feel good," she said of dressing up amid the pandemic. "On the days where I'm in a slump, that's where I put on an outfit I really love, put on a little makeup, and make a real day of it. Style can really lift my mood when I need a boost."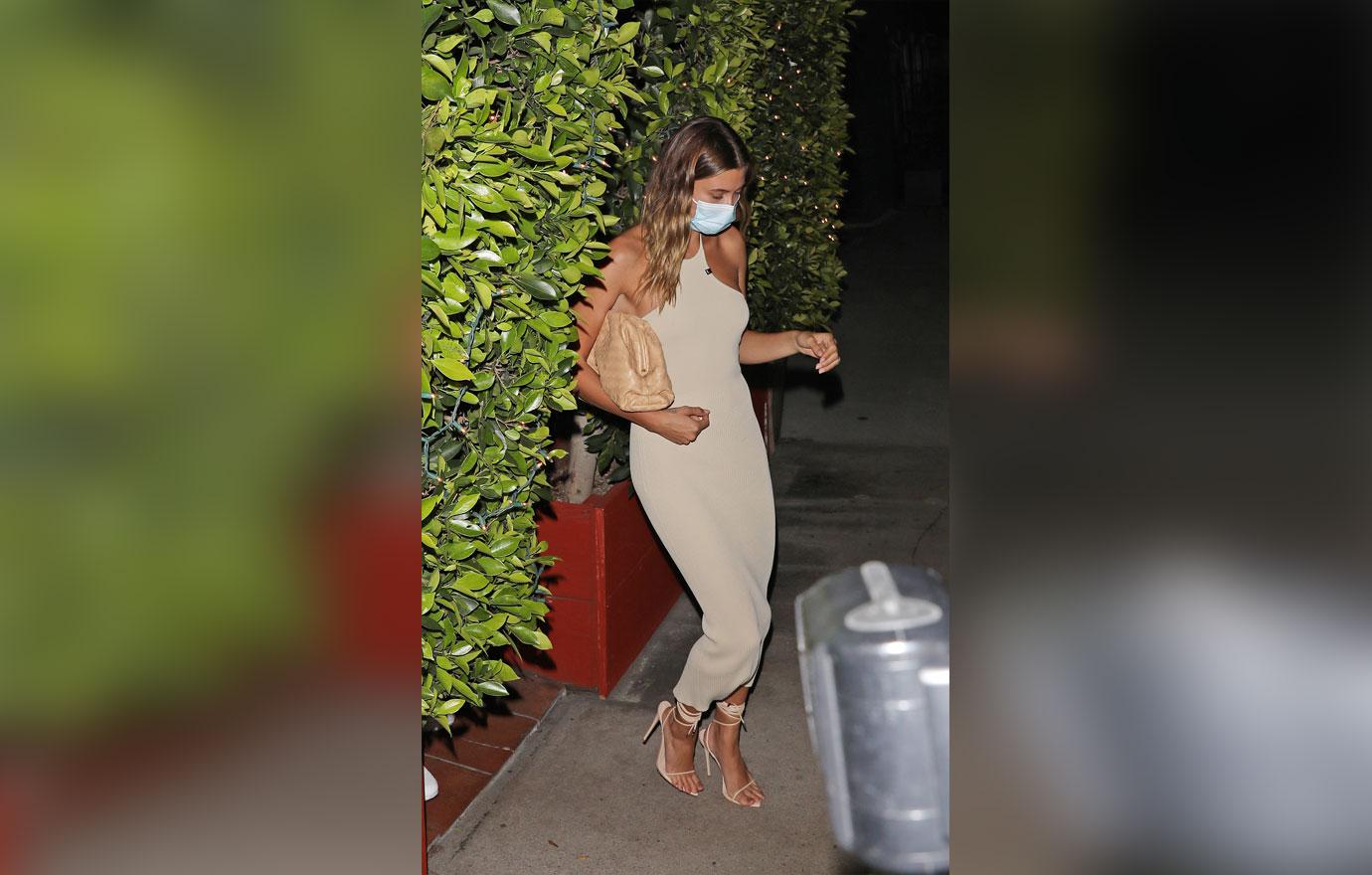 Baldwin is a natural beauty, and she admitted she tries not to wear so much makeup when not on the clock. "I'm way more into skincare, and I'm just always getting my makeup done for work so I tend to stick more to the really chill, 'no makeup makeup' and focus on keeping my skin healthy," she explained.
Article continues below advertisement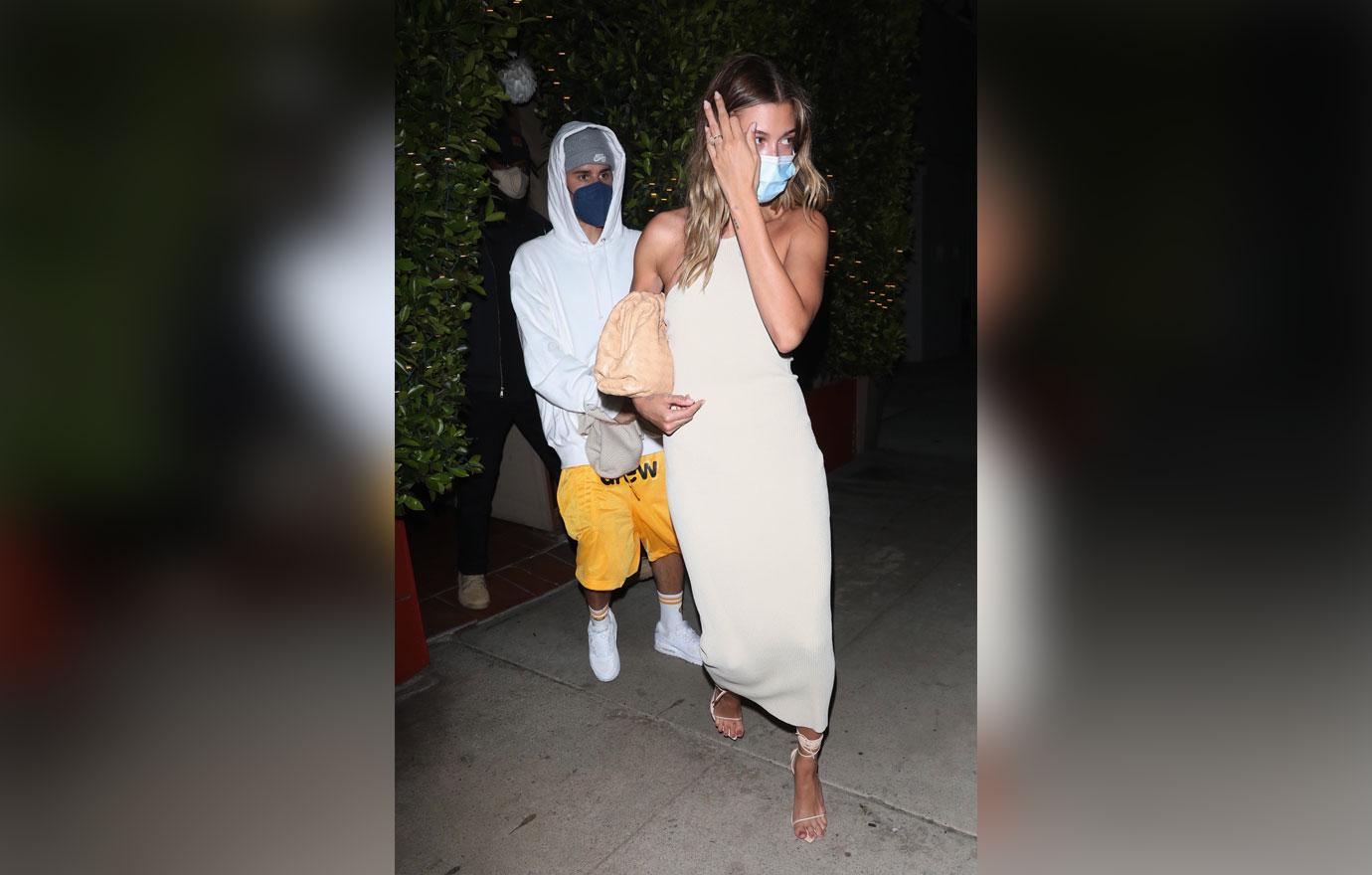 The "Peaches" singer just released his latest album, Justice, but he surprised fans yet again when he dropped a new gospel album called Freedom on April 4.
"Freedom on all platforms," he captioned his post.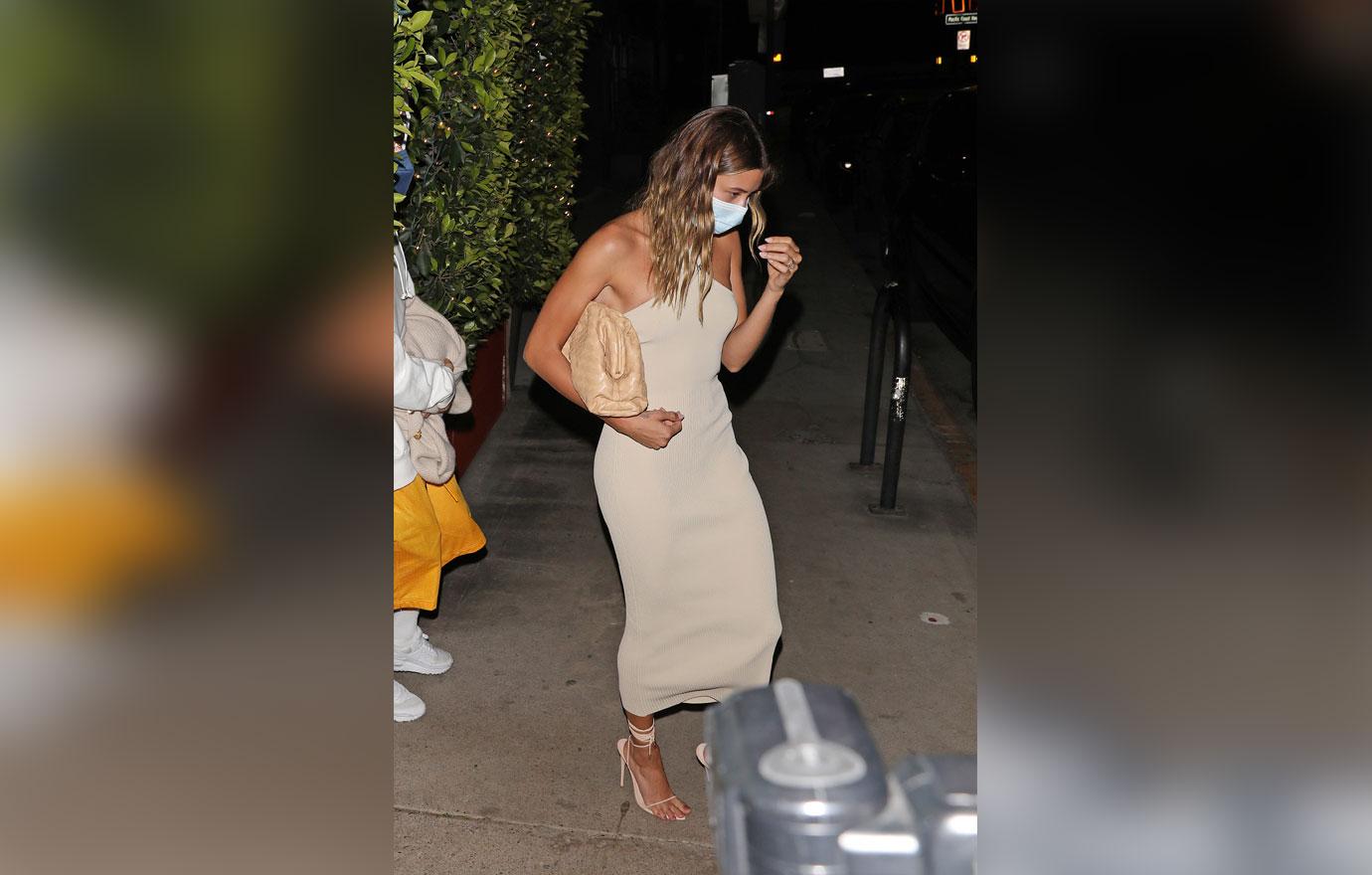 Even though the couple is still in their 20s, they feel they're meant to be.
"I was married when I was 21, two months before I turned 22, which is insanely young," Baldwin said. "And sounds almost ridiculous when you say it out loud."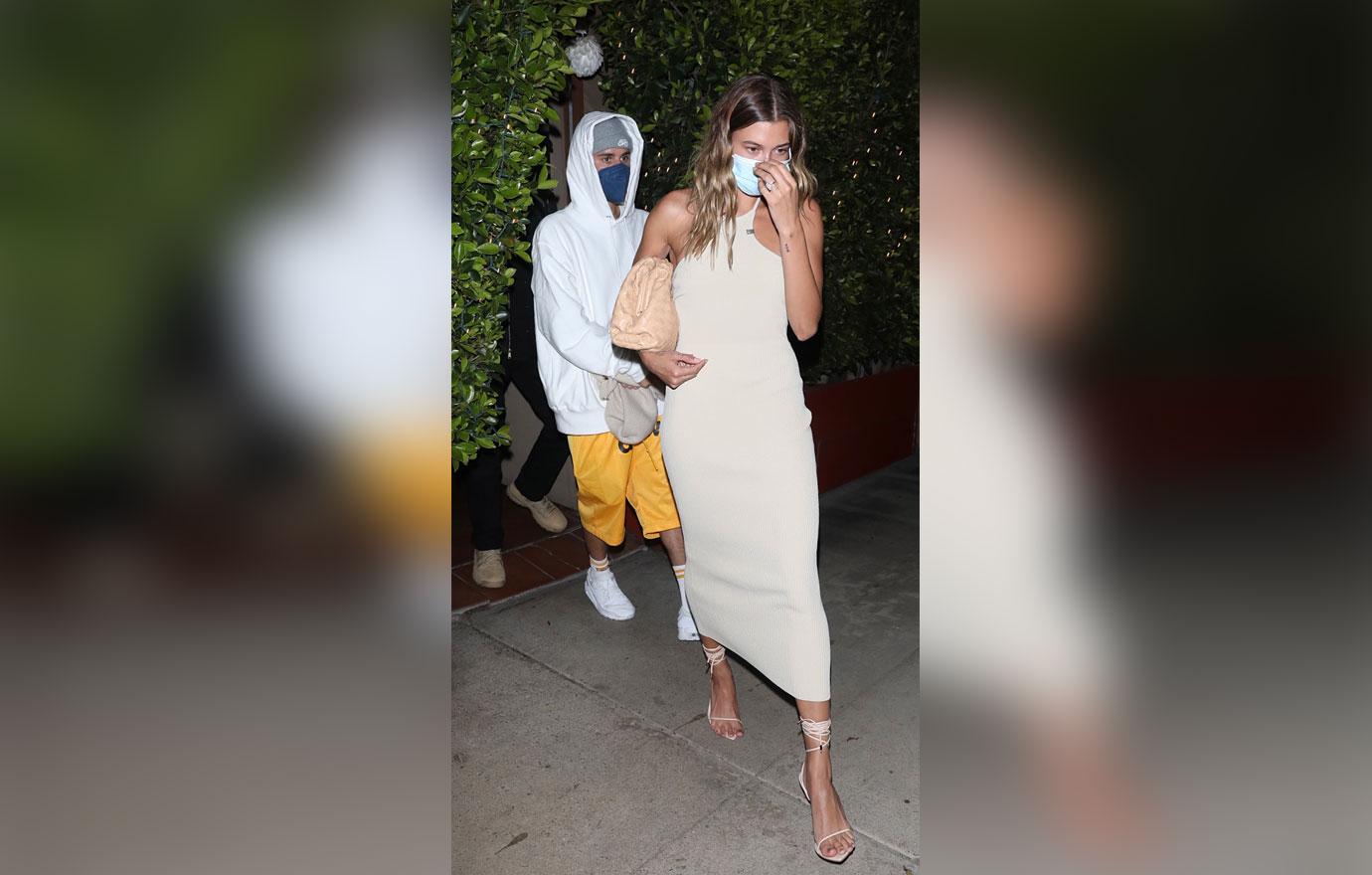 "Although I do think for somebody like me and somebody like Justin, [it's different]," she continued. "We've seen a lot for our age. We have both lived enough life to know that's what we wanted."