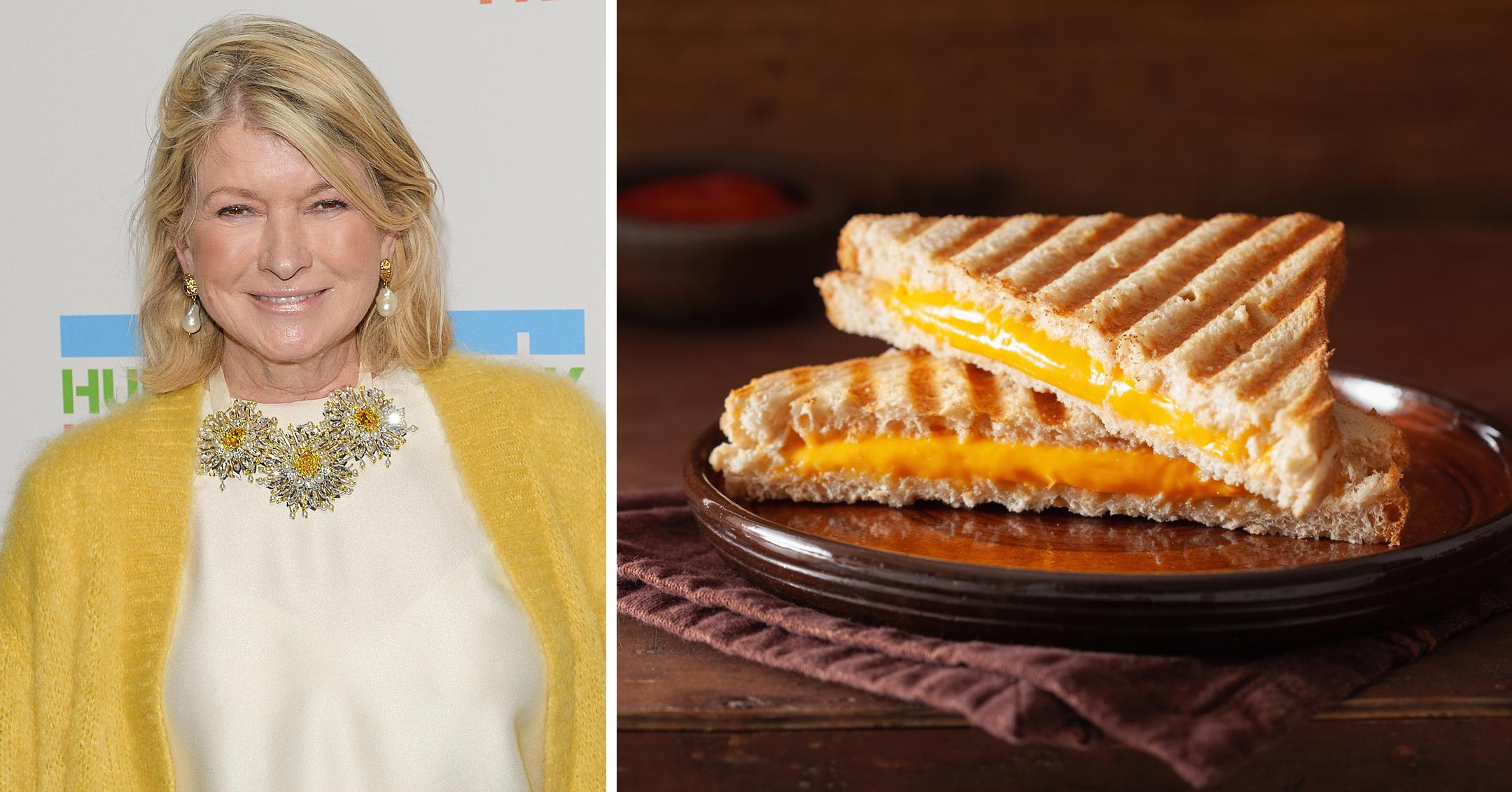 Martha Stewart's Recipe For Pumpkin Grilled Cheese Is Rich, Creamy & Perfect For Fall!
Martha Stewart has found a tasty way to add some fall flavor to a basic grilled cheese: incorporating pumpkin!
The star suggests adding pumpkin puree to your sandwich as "a rich and creamy way to take a grilled cheese from good to gourmet."
Article continues below advertisement
If you're going to make the meal at home, make sure you look closely at the labels, as you want to buy a can of plain pumpkin puree — not pumpkin pie filling.
The ingredients (which are for two sandwiches) are as follows:
1/4 cup pumpkin puree
1/4 teaspoon Dijon mustard
Kosher salt and freshly ground pepper
4 slices country white bread
1/2 cup grated white cheddar
4 fresh sage leaves, thinly sliced
1 tablespoon unsalted butter, softened
Flaky sea salt, for serving
Article continues below advertisement
Directions:
Stir together pumpkin and mustard; season with salt and pepper
Spread 2 slices of bread with pumpkin mixture
Top with cheese and sage
Cover with remaining bread and brush both sides with butter.
Cook in a large nonstick skillet over medium heat, flipping once, until golden and crisp, 8 to 10 minutes total
Serve, sprinkled with flaky salt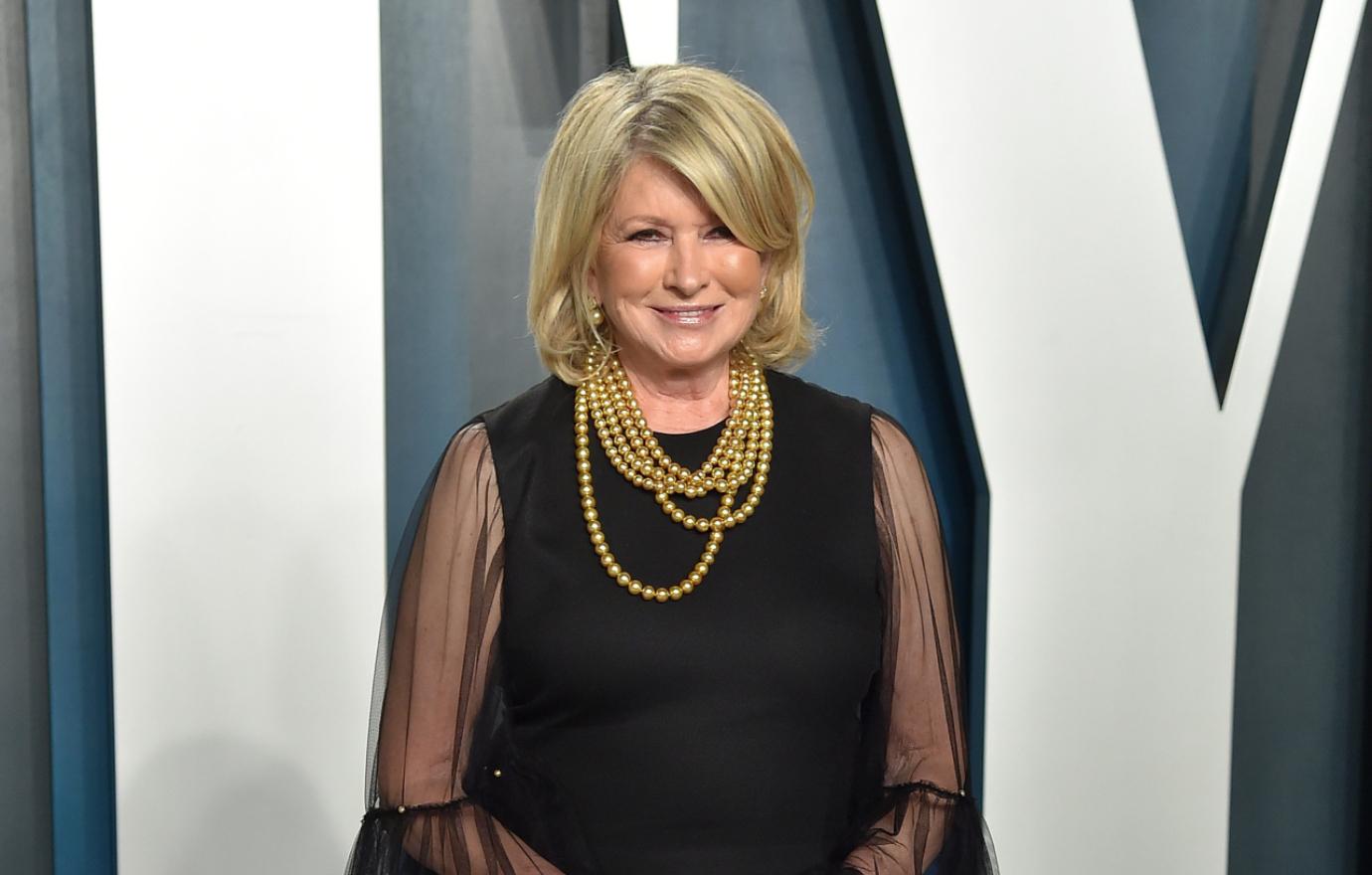 Article continues below advertisement
To watch the grilled cheese being made step by step, click here.
Comments on the YouTube tutorial prove that the sandwich tastes as good as it sounds.
Article continues below advertisement
Stewart recently expanded her food empire by unveiling a line of frozen foods that consists of over 40 appetizers, entrées and desserts. Options include Chicken & Mushrooms Hand Pies, Tomato Tartlets and Double Chocolate Brownies.
She noted that the meals feature "flavors that you don't find a lot in those frozen food offerings in the supermarket."
"We've had great success with our Martha and Marley meal kits and many people were asking, 'Why don't you do stuff like this that's already prepared?'" the chef explained to PEOPLE of what prompted the new Martha Stewart Kitchen line. "Especially during COVID, so many people were at home and they had their family to take care of and their jobs to take care of and it was convenient for them just to pop something into the oven."