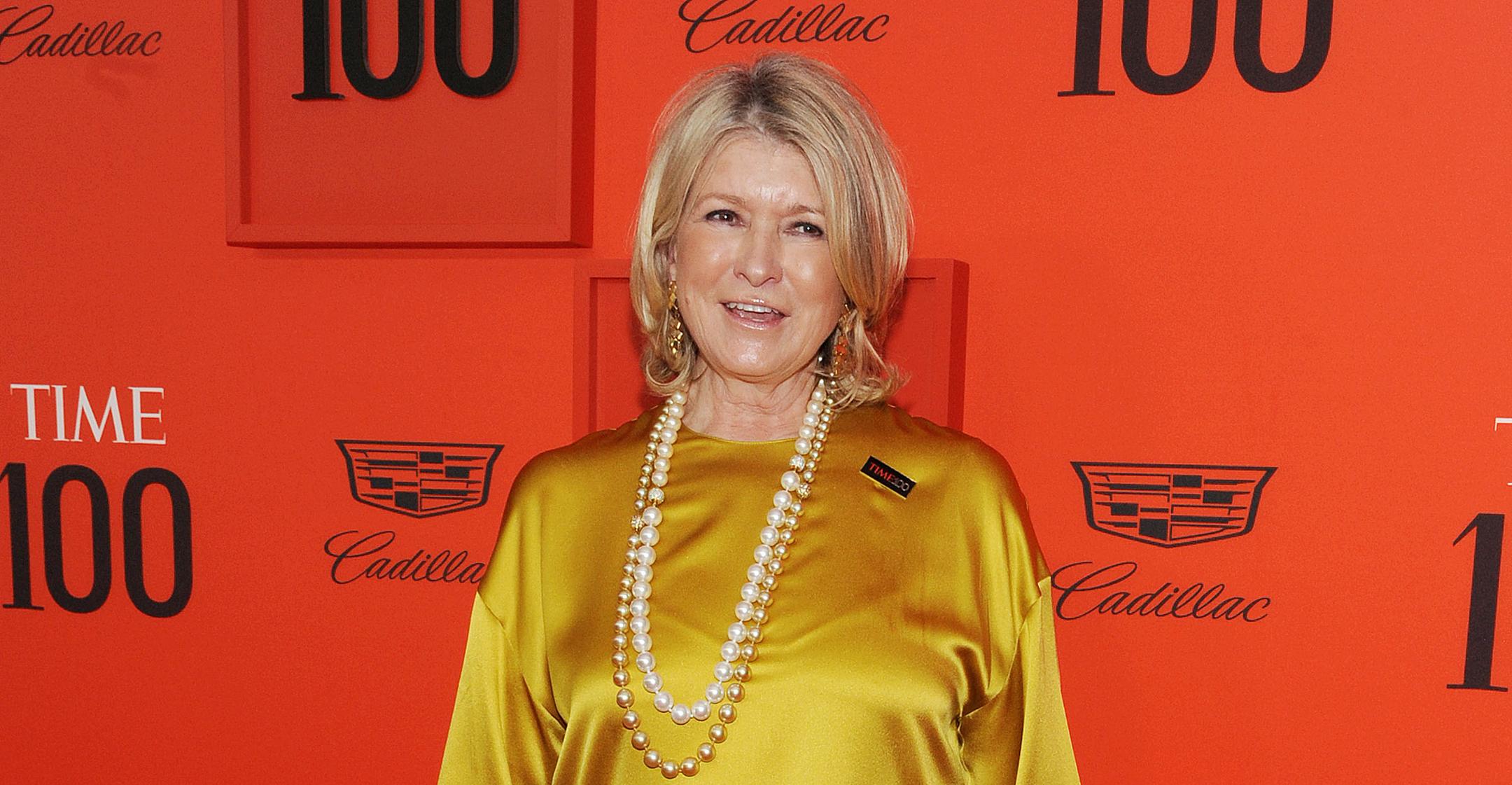 Martha Stewart's New Line Of Frozen Foods Include Over 40 Delicious Appetizers, Entrées & Desserts
Article continues below advertisement
"We've had great success with our Martha and Marley meal kits and many people were asking, 'Why don't you do stuff like this that's already prepared?'" she explained to PEOPLE of what prompted the line known as Martha Stewart Kitchen. "Especially during COVID, so many people were at home and they had their family to take care of and their jobs to take care of and it was convenient for them just to pop something into the oven."
Article continues below advertisement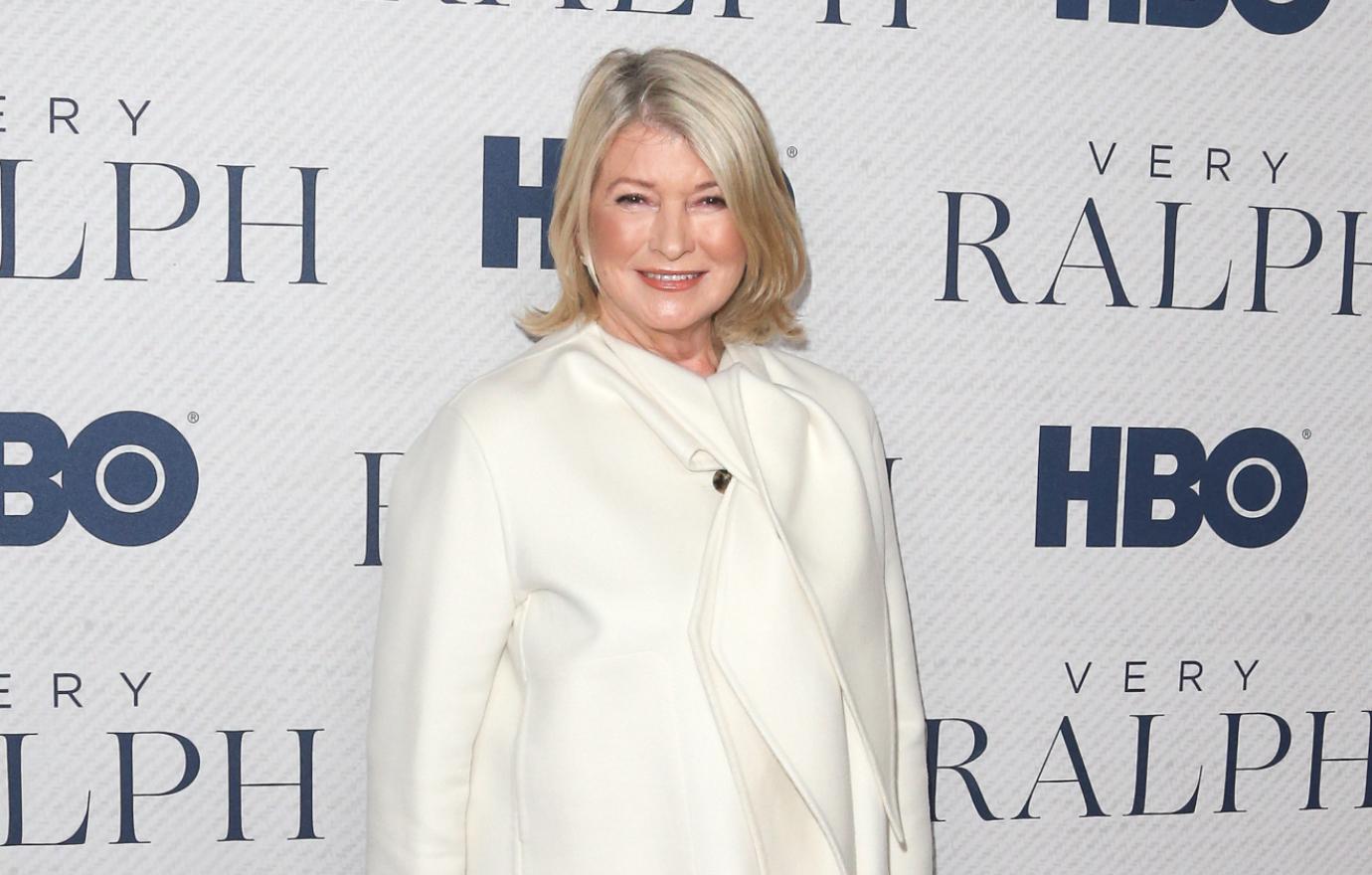 "We're very happy with the results and the outcome," the chef shared. "Our business is based in the home — it always has been. And food is just, other than the house itself, the most important thing for sustaining a happy family and a good environment."
Article continues below advertisement
"These are very well made, and very clean food," Stewart continued. "It's the way that I eat at home and it's what people should be offered in the frozen food department of the grocery stores."
She also boasted that her creations have "flavors that you don't find a lot in those frozen food offerings in the supermarket."
The dishes, which can be cooked in a microwave or an oven, are available now at grocery stores like ShopRite, Kroger and Publix, but the rollout will continue throughout next year. Fans of the lifestyle guru will also be happy to hear that her 99th cookbook, Martha Stewart's Fruit Desserts, hits shelves on September 28.
"Filled with 100+ delicious ways to savor the best of every season, Martha's latest book features everything from old-fashioned countertop classics to show-stopping confections that are sure to delight all year long," a description reads.
The 256-page piece features recipes for Apple Fritters, Double-Crust Peach Slab Pie and a Vanilla-Rhubarb Tart.