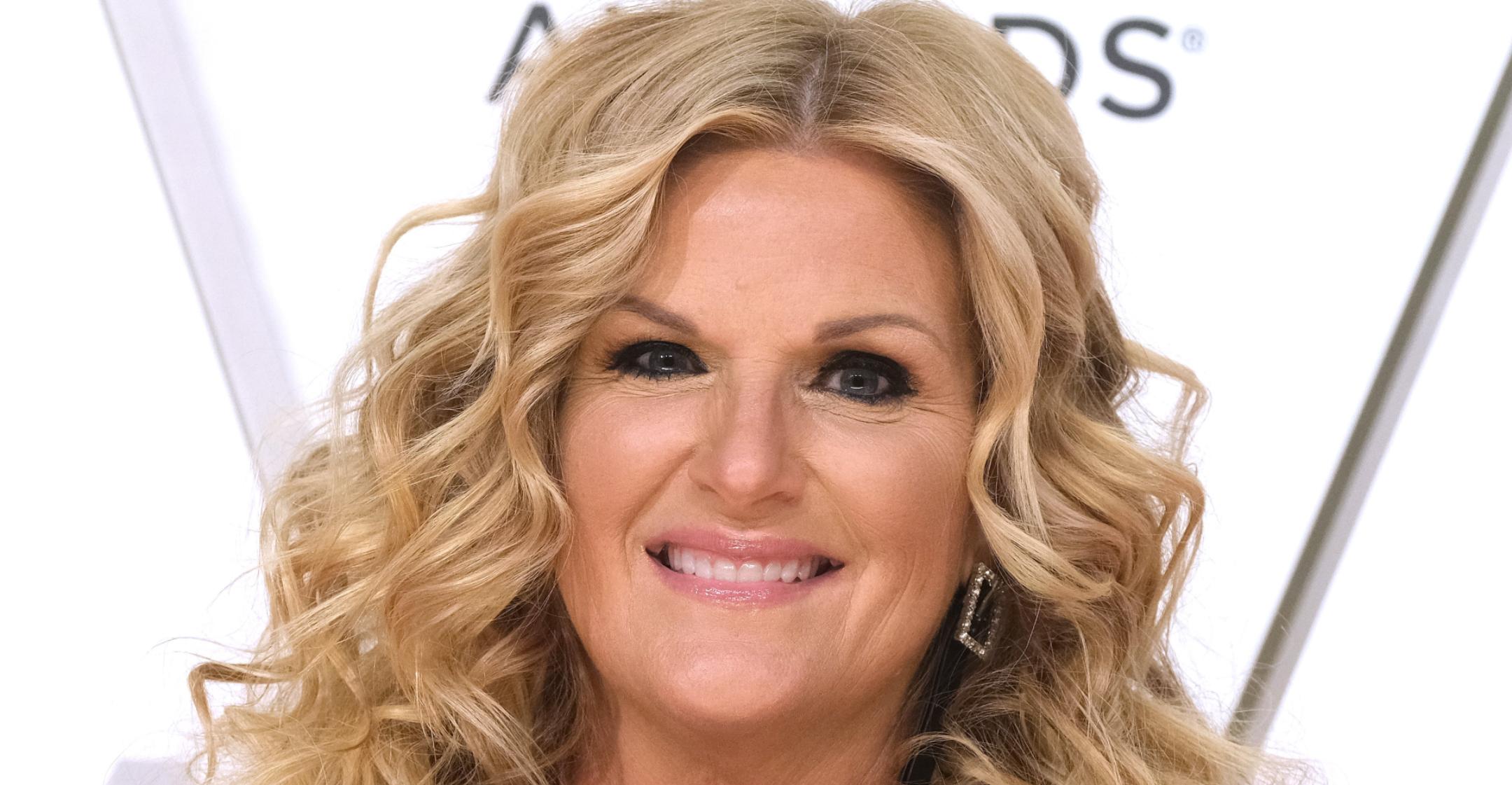 She's Gone To The Dogs! Trisha Yearwood's New Pet Supplies Collection Was Inspired By Her Own Rescue Pooches
Country superstar Trisha Yearwood has turned her love for animals into a bonafide business by creating the Trisha Yearwood Pet Collection, which consists of everything from collars to shampoos to treats.
Article continues below advertisement
"It makes sense for me to be in the pet world since it is something I talk about all the time," the star told PEOPLE.
Yearwood, who owns rescues Emmy and Millie, revealed her messy pooches even inspired some of the products in her new line.
"My dogs are indoor-outdoor dogs. They will dig around and roll in things. I want them to enjoy their lives," she noted. "These are the real dogs that inspired me, so we made dog bedding that is machine washable and wipes to get dogs clean quick in between baths."
Article continues below advertisement
"Everything from the design of the bags for the treats, to what the bed feels like, to what the blankets look like and feel like, I'm very much involved in every aspect of design," she shared. "It has to be pretty, but it has to be functional and it has to be durable."
Article continues below advertisement
The Grammy winner hopes her collection will bring more awareness to the rescue community.

"I hope that this pet line will give me the opportunity to help more shelters and rescue animals and have the chance to educate others about the importance of spaying/neutering your pet and pet adoption," she explained. "Animals that you rescue, there is just nothing like them. It's such a wonderful gift. It's unconditional love."
Article continues below advertisement
While promoting her new venture, the singer gave a little background on her two beloved pups.

"Emmy is about 8 years old. She's a rescue that I found at about 6 months old, walking down the highway in Oklahoma," she revealed. "Millie is a little mix rescue that I got about two-and-a-half years ago."
And though she and husband Garth Brooks have only two furry friends at the moment, a new addition could arrive any time.

"I am that girl who will pull over on the side of the road and try to pick up an animal if they don't have a collar on. I think animals know," she joked. "They think, 'Oh yeah this girl's a sucker. We got her.' So, it just seemed natural to me to be in this world because it's something that means a lot to me."