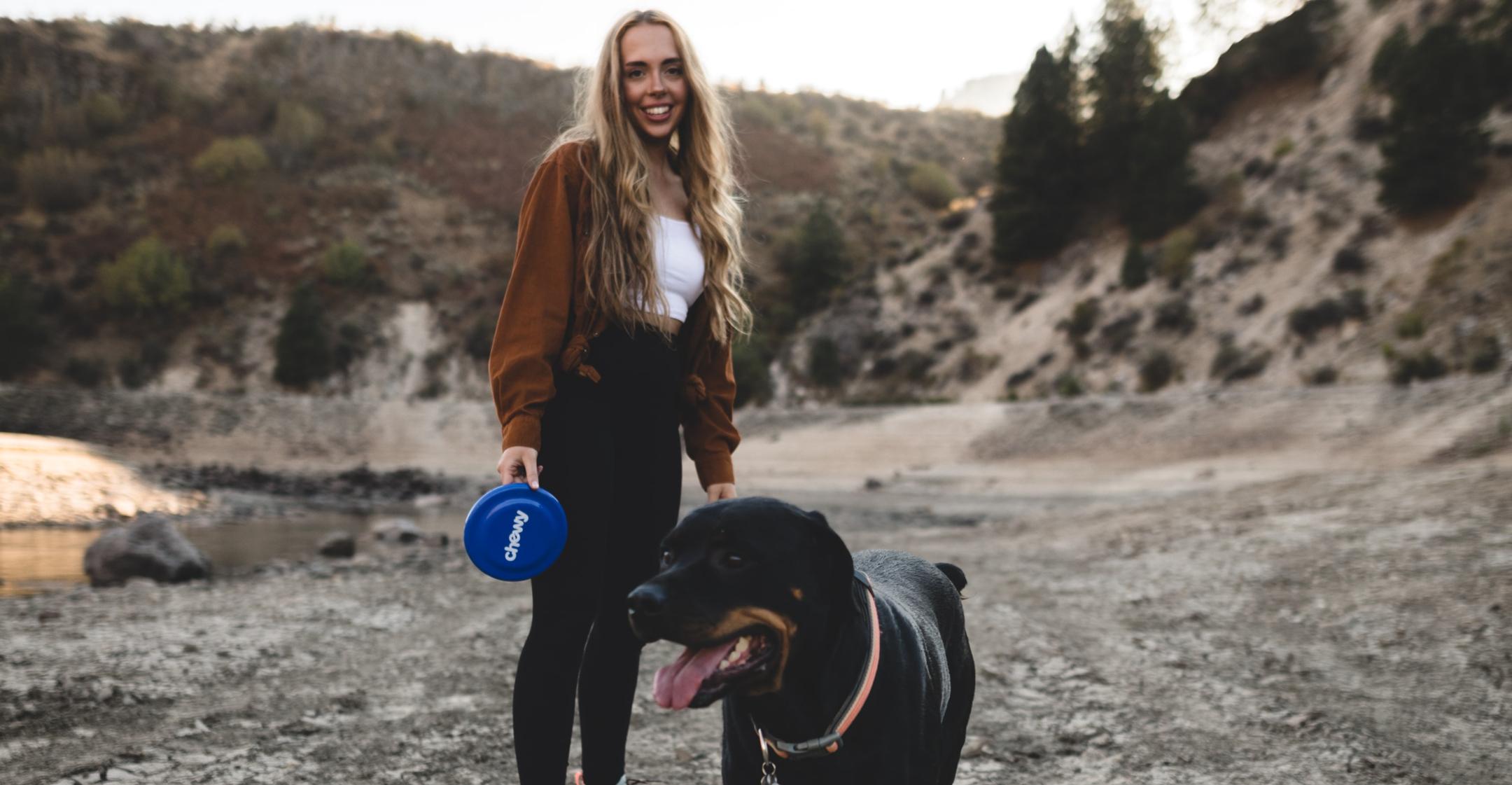 Furry Friends To The Rescue! People Who Adopted Pets During The COVID-19 Pandemic Said It Made 'Being At Home More Enjoyable,' Report Reveals
It's hard to imagine that anything good could come from the devastating COVID-19 pandemic.
Not only has the widespread illness kept us mostly indoors, but it has also taken a toll on our mental health. According to Adam Harringa on Phys.Org, a study by researchers from the Mayo Clinic found a "significant increase in loneliness and a decrease in feelings of friendship during the pandemic." Even sadder was the fact that women experienced "disproportionate negative effects."
However, a report from Rover.com, which was released this month, shared some positive news.
Article continues below advertisement
The report, titled "The Pandemic Pet Adoption Boom: What We've Learned, One Year Later," shows that many American households welcomed pets into their homes during the pandemic — 32 percent took in a cat, 53 percent welcomed dogs and 14 percent brought in a dog and a cat.
Even better news? 64 percent of these new pet parents adopted their furry friend, rather than purchasing from a breeder. When people adopt animals, there are many added benefits for the cute creatures, including saving their lives or rescuing them from abuse.
Article continues below advertisement
According to the report, "93 percent of people said their 'pandemic pet' improved their mental and/or physical wellbeing in the last year and over 80 percent said it made working from home and being at home during the pandemic more enjoyable."
"The top two reasons why people adopted a cat or dog in the last year are for emotional support and happiness (41 percent) [and because] they needed something positive in their life (39 percent)," the report added.
Habri, the Human Animal Bond Research Institute, certainly agrees, as they listed five mental health benefits of owning pets, which include: "pets alleviate stress," "reduce loneliness" and "improve wellbeing."
Article continues below advertisement
Actor James Cromwell says, "Pets are humanizing. They remind us we have an obligation and responsibility to preserve and nurture and care for all life."
It is no surprise that pets have made pandemic life easier for pet owners, and it is heartwarming to read that most households are rescuing or adopting their new playful companions. Though caring for animals requires work and money, the rewards truly run both ways for these animals and their adoptees.