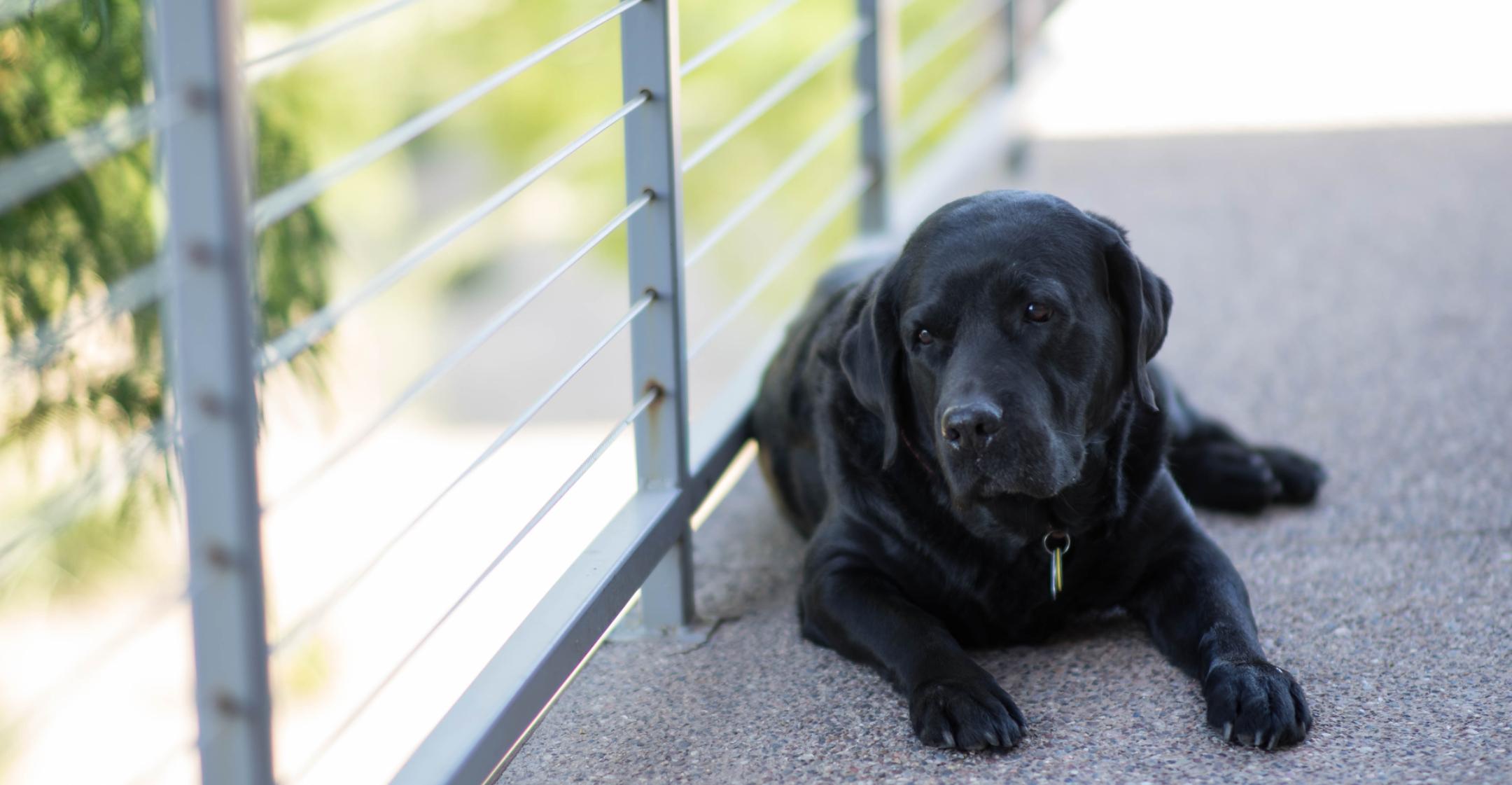 Top Dog! American Kennel Club Reveals Labrador Retrievers Are The Country's Most Popular Breed — See What Other Pooches Made The List
For the 30th straight year, the American Kennel Club has declared the Labrador Retriever the country's most popular dog breed!

"America's love for Labs is undeniable," declared AKC's executive secretary Gina DiNardo. "They're such versatile, family-friendly dogs that it's no wonder they've been so popular for 30 years." The breed was first introduced to the AKC in 1970, and remained in the top 10 favorite pooches ever since.
Article continues below advertisement
However, the French Bulldog is quickly becoming a go-to choice for pet owners — in fact, Dinardo predicts the small breed could soon outshine the Lab, as its popularity has seen a whopping 830 percent increase since 2010 and a 62 percent increase from just one year ago.
"The playful, adaptable Frenchie has become increasingly popular over the past decade and shows no signs of slowing down," she added. "As always, we encourage people to do their research to make sure they are not just getting a purebred dog, but most importantly a well-bred dog from a responsible breeder."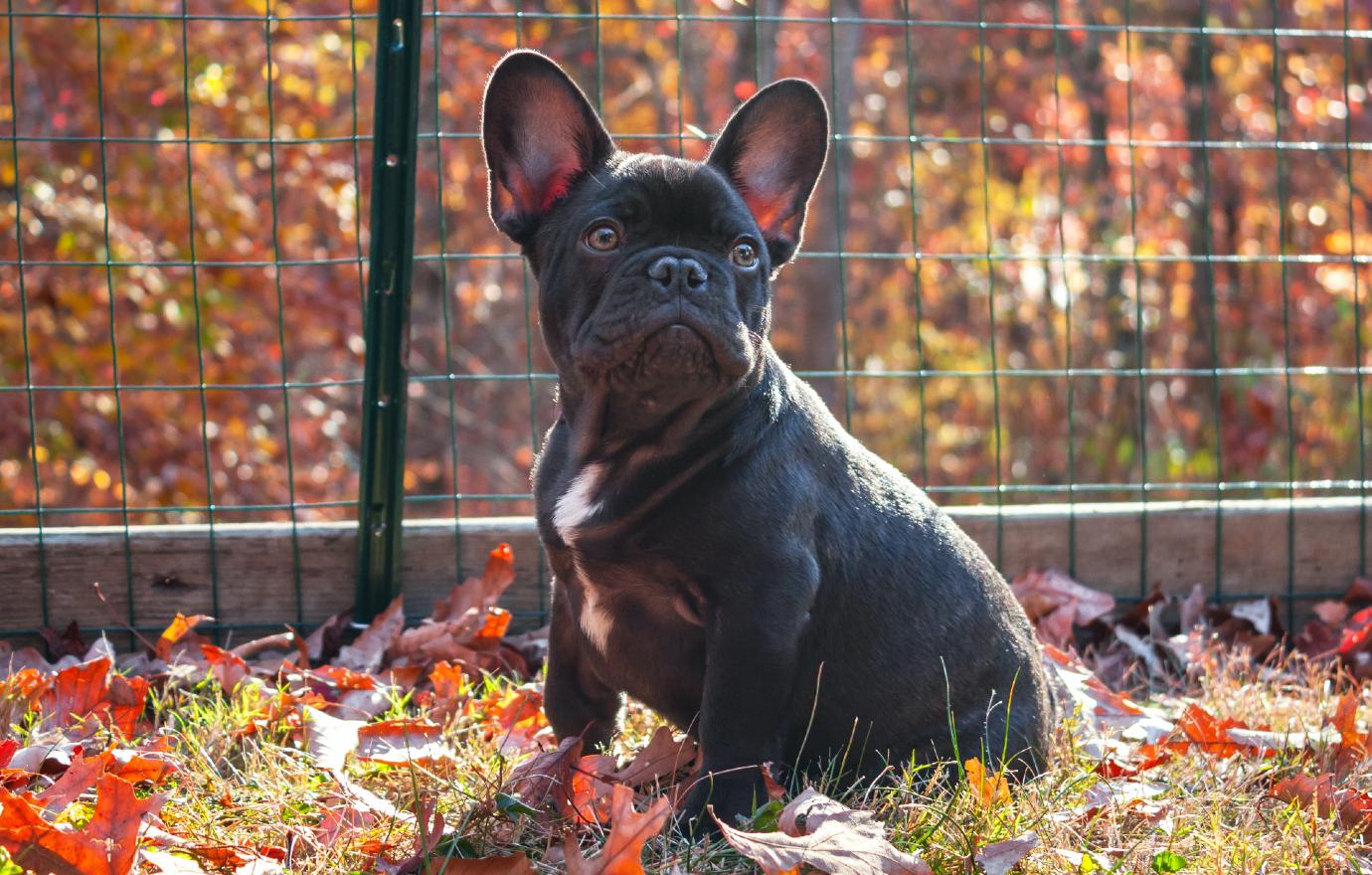 Article continues below advertisement
Breeder James Dalton raved over the beloved pups. "It is comical, good with children, and makes an excellent apartment companion due to its size and moderate exercise needs. It packs a big-dog personality in a small dog's body," he noted. "They have an endearing, gregarious and clown-like personality. No question their increasing popularity has in part been driven by their appearances in magazine print ads and television shows."
But their rise in popularity has also sent prices for the pooches to soar, and some buyers have even been scammed when trying to buy one.

"Because it has become one of the most expensive breeds to purchase, the French Bulldog encourages many unscrupulous breeders only interested in the money angle and not the betterment of the breed," he explained. "These people often offer puppies in colors which do not follow the breed standard and refer to them as 'exotic,' which means they would be disqualified in the AKC show ring. It's strictly a marketing ploy to take advantage of the unsuspecting buyer."
Following those two breeds were the following, in order from spots 3 to 10: German Shepherd, Golden Retriever, Bulldog, Poodle, Beagle, Rottweiler, German Shorthaired Pointer, Daschund.