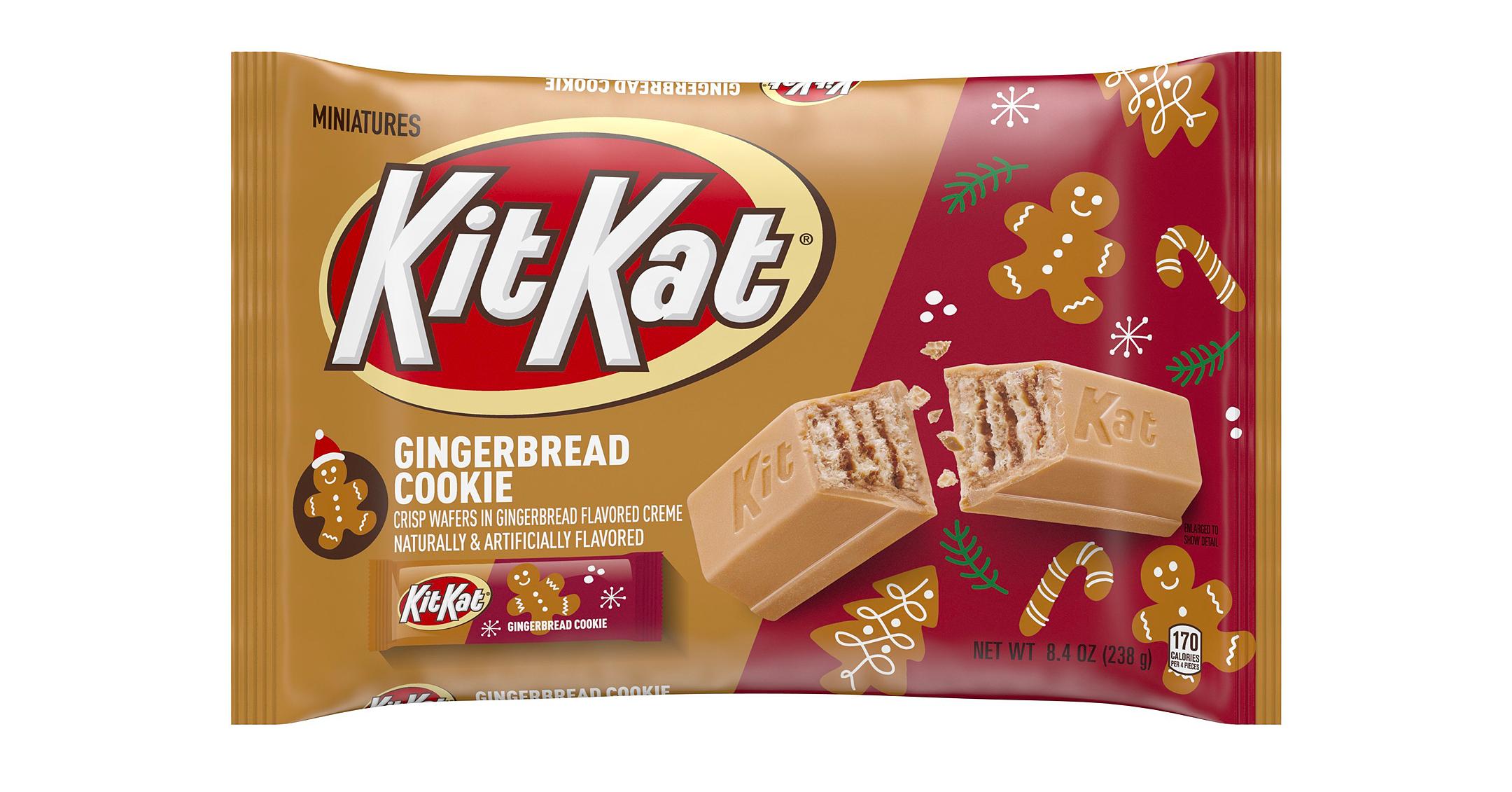 'Tis The Season! Hershey's Holiday Collection Includes New Flavors Of Kit Kats, Reese's Cups & 'The Grinch'-Themed Packaging
Article continues below advertisement
"The holidays are a time to create new special memories, so we wanted to make sure your season is sweet in a big way with your favorite flavors, fun holiday shapes, and new ways to enjoy the treats and tastes you love," announced Melissa Blette, senior associate brand manager. "This season is our biggest line-up of holiday offerings so, no matter how you are spending the holidays this year, there is a treat waiting for you to enjoy all to yourself or with a loved one."
First up is Reese's new winter-themed treat: Reese's Peanut Brittle Flavored Cups, which consists of peanut brittle flavored creme wrapped around crunchy peanut butter. They'll be available in Big Cups and bite-sized Miniatures sizes.
Article continues below advertisement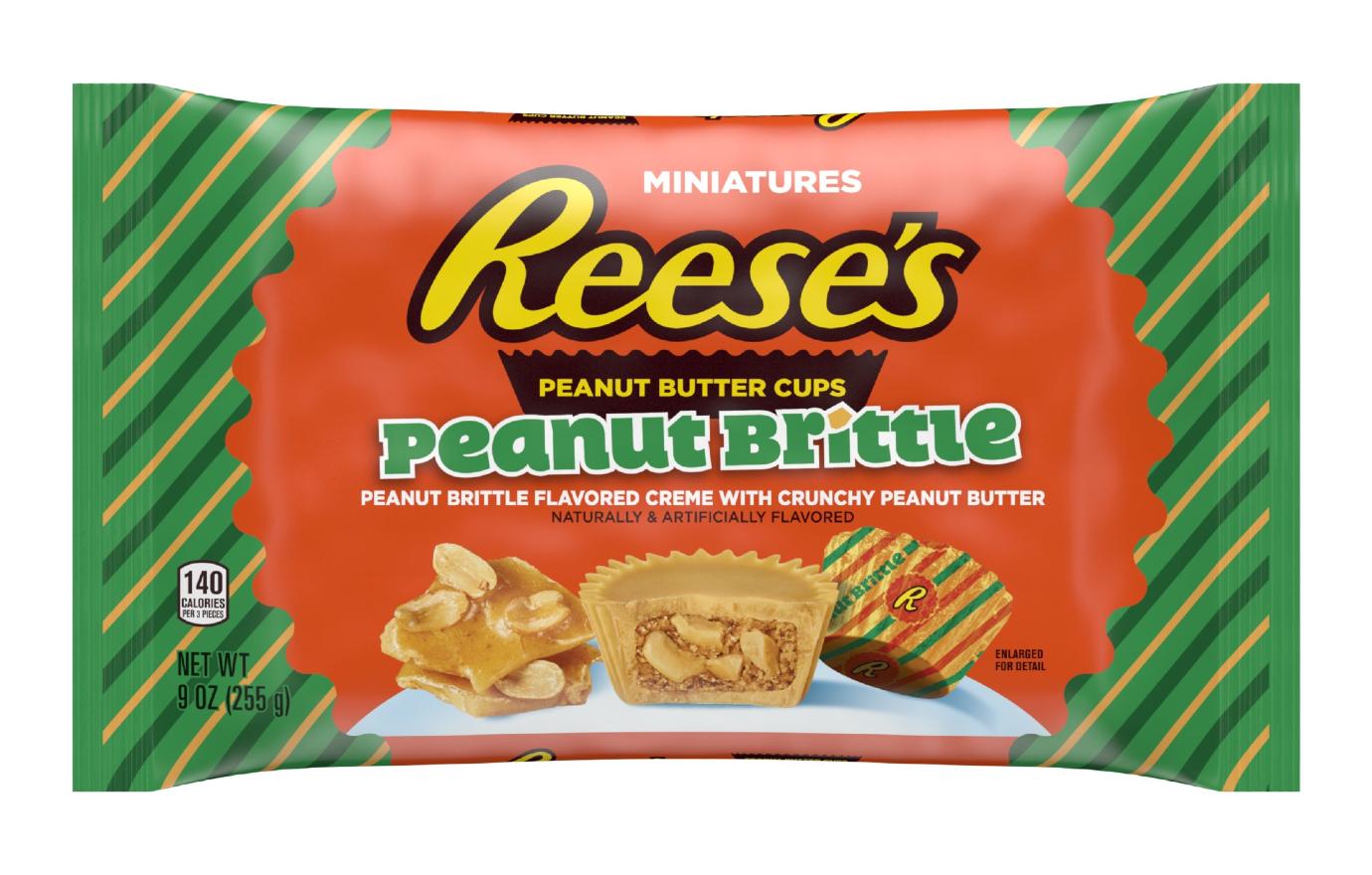 Fans of the traditional peanut butter cups will love the Reese's Snack Size Trees Giant Gift Box, which measures in at 15-inches long, as well as the Reese's Peanut Butter Cups Yardstick, which holds 18 cups!
Article continues below advertisement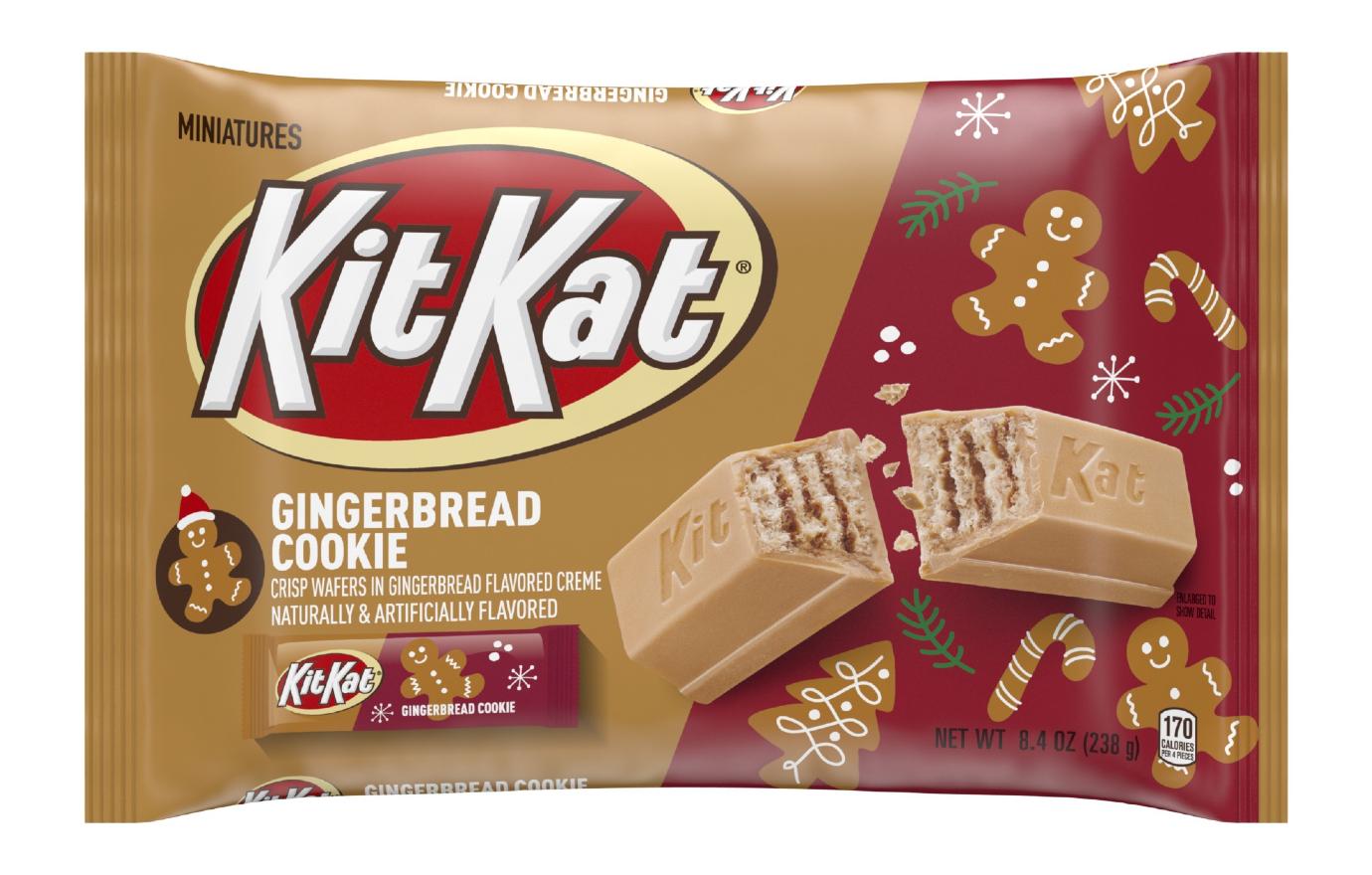 Article continues below advertisement
The brand's iconic Whoppers are getting a winter makeover as well with the Whoppers Snowballs Theater box, which replaces the classic chocolate with vanilla-flavored creme.
The lineup also includes Hershey's Kisses Sugar Cookie Flavored Candies, which debuted last year, but this time around, they're also making the flavor in bar form. Both of the concoctions are made with sugar cookie flavored white creme and cookie pieces!
Article continues below advertisement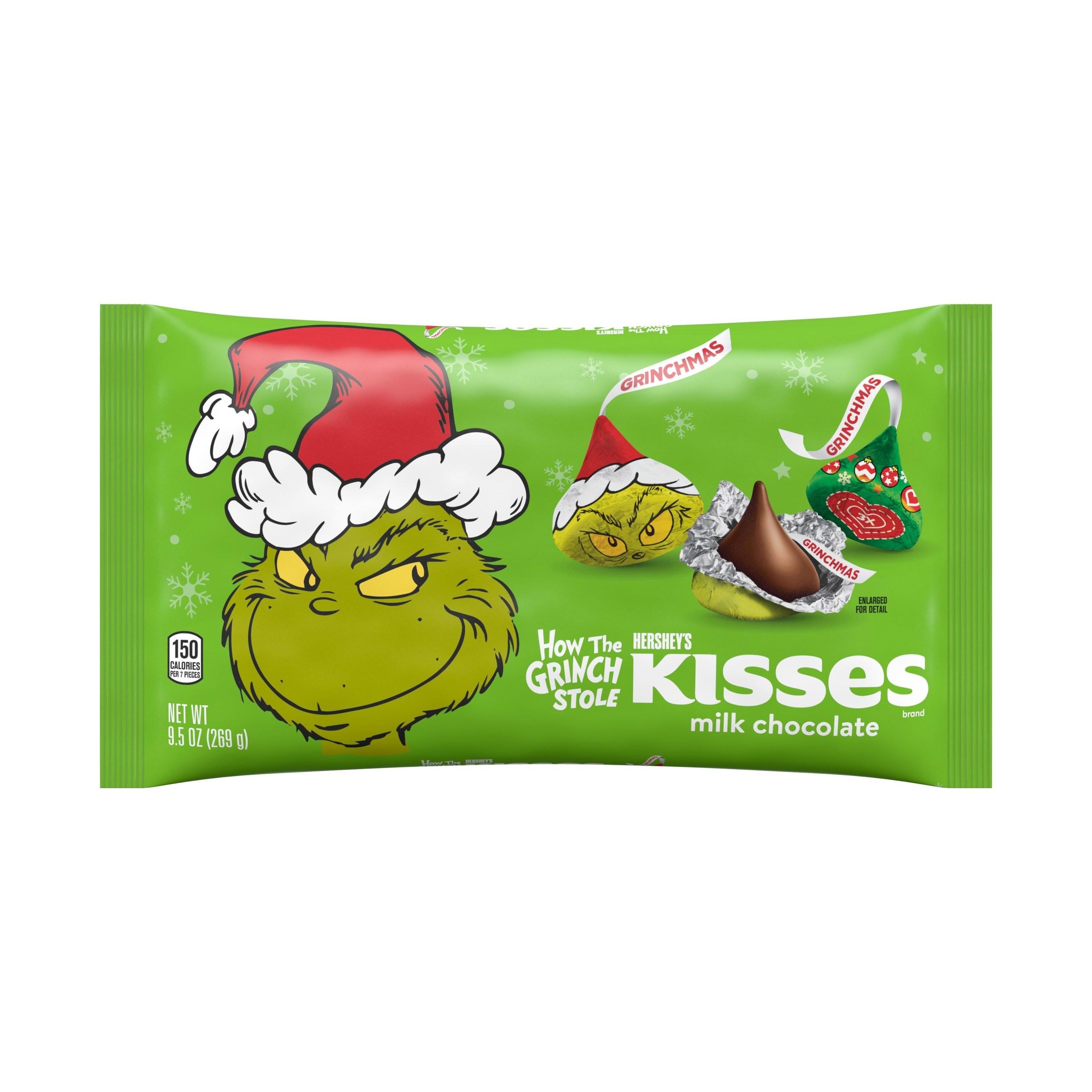 In addition, Hershey's is giving their traditional Kisses a spirited updated with the introduction of The Grinch-themed packaging! The brand says the foils will feature artwork of the iconic character and his adorable pooch Max, as well as famous quotes from the beloved movie.