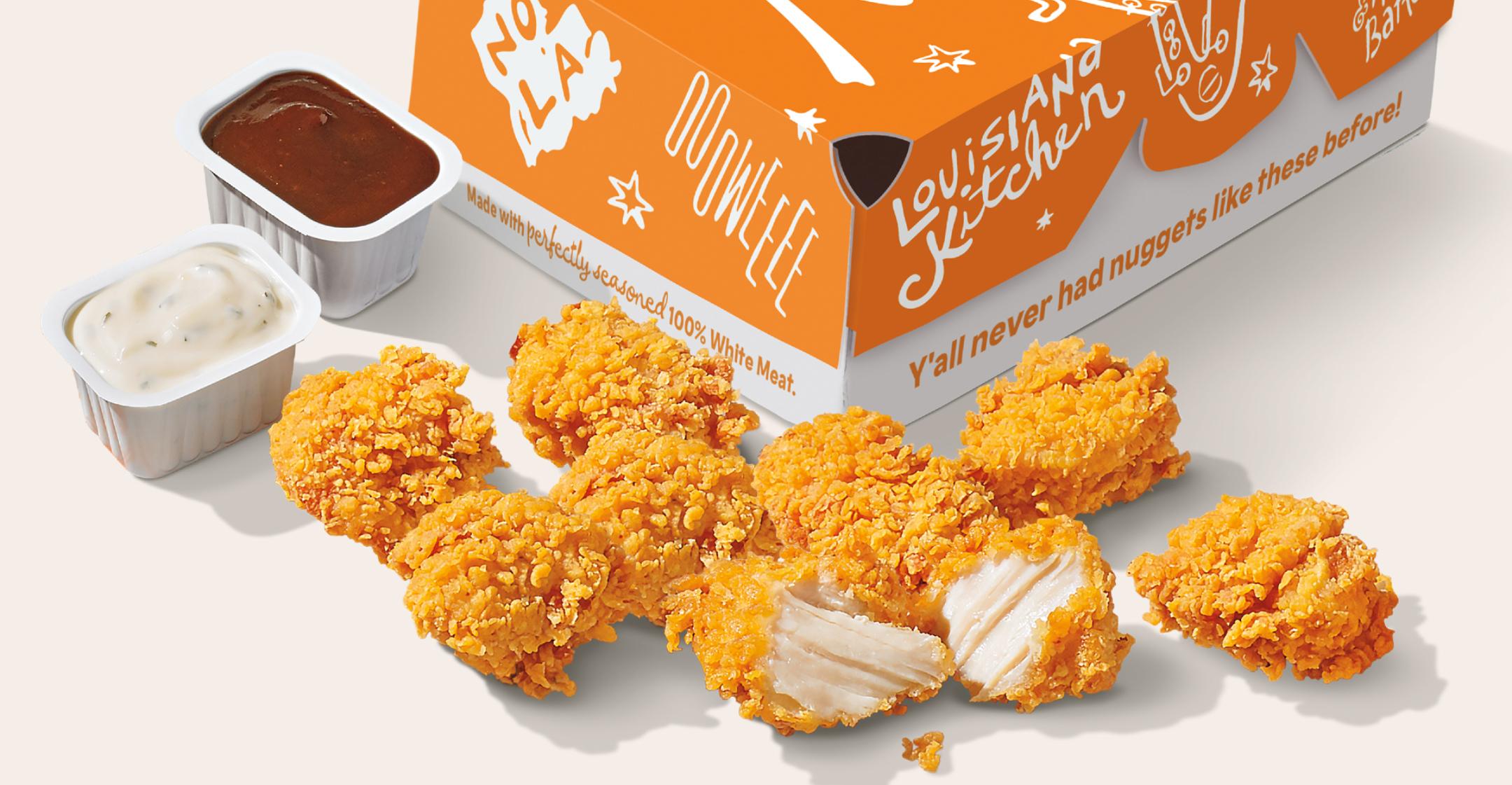 Fans Of Popeyes' Popular Chicken Sandwich Will Want To Devour Their Crispy New Chicken Nuggets
Article continues below advertisement
"Just like our game changing Chicken Sandwich, our new Chicken Nuggets are unlike anything you may have experienced before," declared Popeyes Americas President Sami Siddiqui. "We aim to show the world once again the magic of Popeyes® chicken with our new Nuggets. We believe that these piece(s) of crunchy, juicy delicious chicken will have guests question how they ever enjoyed chicken nuggets before this."
The white meat nuggets (available in quantities from 4 to 36 pieces) are marinated for 12 hours before they're breaded in their special flour and battered in buttermilk. Just like their famously popular sandwich, the process results in a one-of-a-kind crunchy exterior.
Article continues below advertisement
"We have invested the time to perfect a product that leverages our classic techniques and Louisiana flavors that will change how people think about and experience Chicken Nuggets," said Amy Alarcon, the brand's Vice President of Culinary Innovation. "Now we can offer this famous recipe in pieces with the launch of Popeyes Nuggets."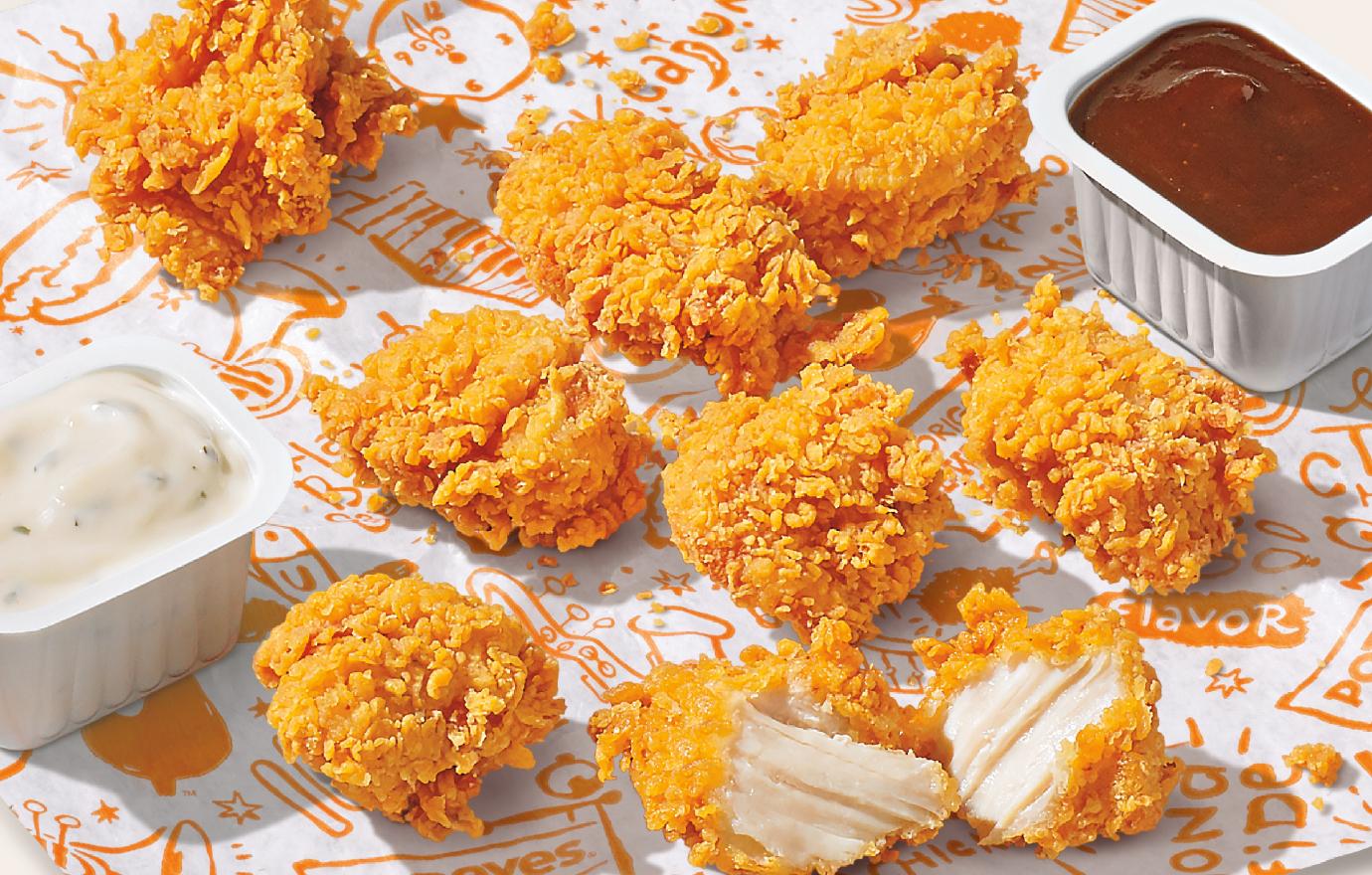 Article continues below advertisement
Hopefully the fast food chain is better prepared ahead of the big release, as they experienced a shortage of chicken sandwiches within just two weeks of its August 2019 debut.
"It has been amazing to see our guests share their love for our brand and for the new Chicken Sandwich on social media and beyond, and we are truly humbled and grateful for their support," the brand said in a statement at the time. "The demand for the new Chicken Sandwich in the first few weeks following launch far exceeded our very optimistic expectations."
Article continues below advertisement
The message continued, "In fact, Popeyes aggressively forecasted demand through the end of September and has already sold through that inventory. As a result, Popeyes restaurants across the country are expected to sell out of the Chicken Sandwich by the end of this week."
The drought lasted for two months, finally returning that November — just in time for National Sandwich Day, which occurs on November 3.