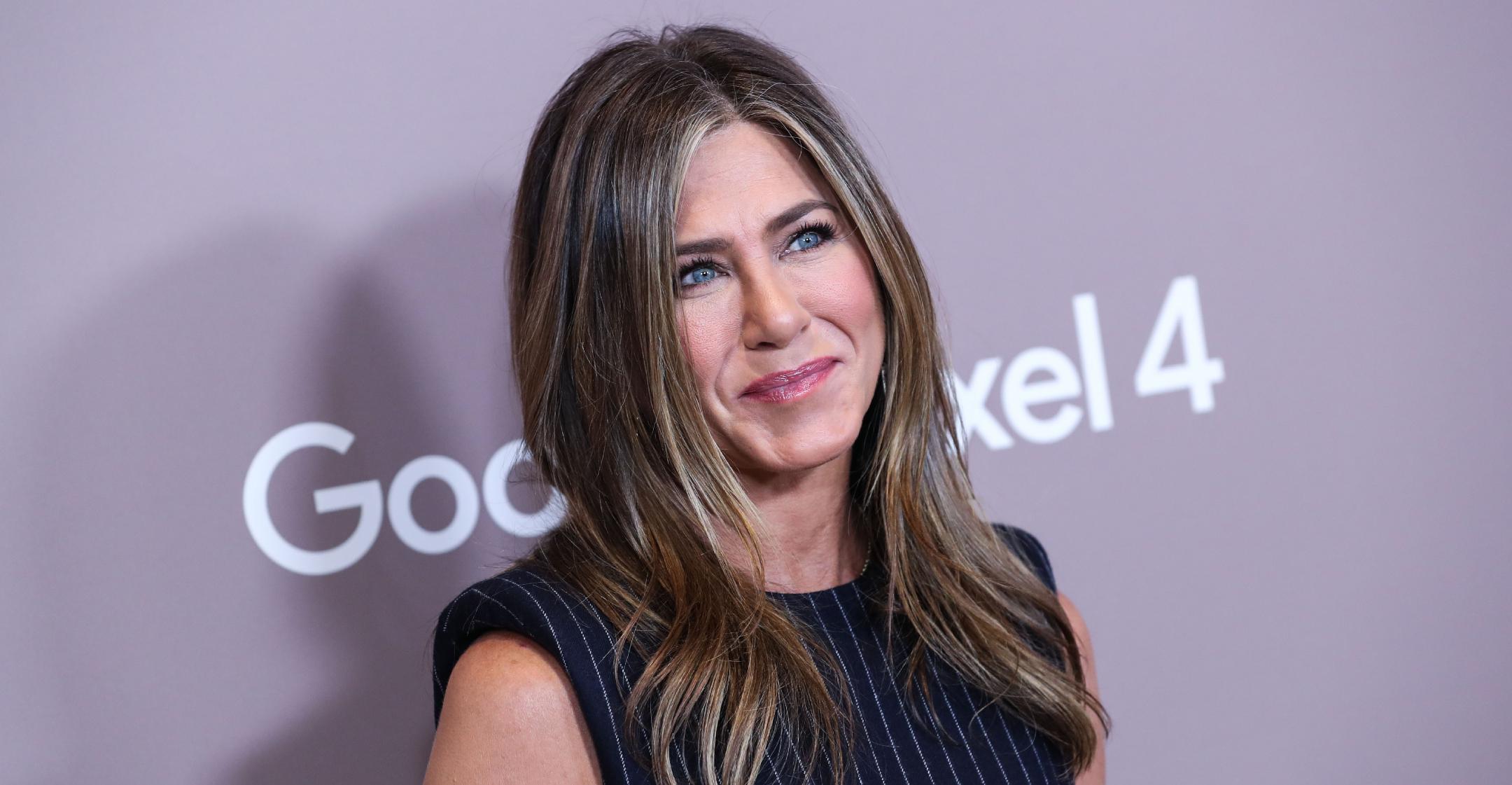 Bring On The Carbs! Jennifer Aniston Has No Problem Eating Pasta & Bread 'As Long As It's Done In Moderation'
Jennifer Aniston is done restricting herself from the foods she loves.
The beloved actress admitted that for years, she stayed away from starchy fare— something she's come to realize was actually a huge mistake.
Article continues below advertisement
Article continues below advertisement
The Morning Show star still gravitates towards unprocessed foods, something that was instilled in her from her "health junkie" mom Nancy.
"When I was a kid, I didn't get any of the fun Froot Loops or Captain Crunches or Wonder Breads," she recalled to E! News. "I was wheat germ and oatmeal, every kind of sprouted anything. My mom was always very health conscious and she did yoga, and so I grew up in it."
In a self-professed act of "teenage rebellion," Aniston started eating whatever she wanted — like "milk shakes and French fries with gravy" — once she moved out of the house.
"I was having Fruity Pebbles! Then I started to notice such a significant change in the way I felt," she admitted. "I was exhausted, I was grumpy, my skin was awful, my body changed and I just didn't like how I felt."
Article continues below advertisement
"I was so young and dumb," she noted of her decisions. "I was like, 'Oh, so my mom was doing a good thing!' I just thought she was nuts."
Nowadays, the Friends star "naturally" practices a form of intermittent fasting since she prefers to have only coffee with added collagen for breakfast.
After drinking her cup of Joe, she'll walk her dogs or meditate, and during that peaceful time frame, she's adamant about staying away from all electronics.
"No phones, no email no texting and no social media. No looking at any of that for a good hour, hour and a half," she said. "I highly recommend doing a week of it, you won't believe the difference."