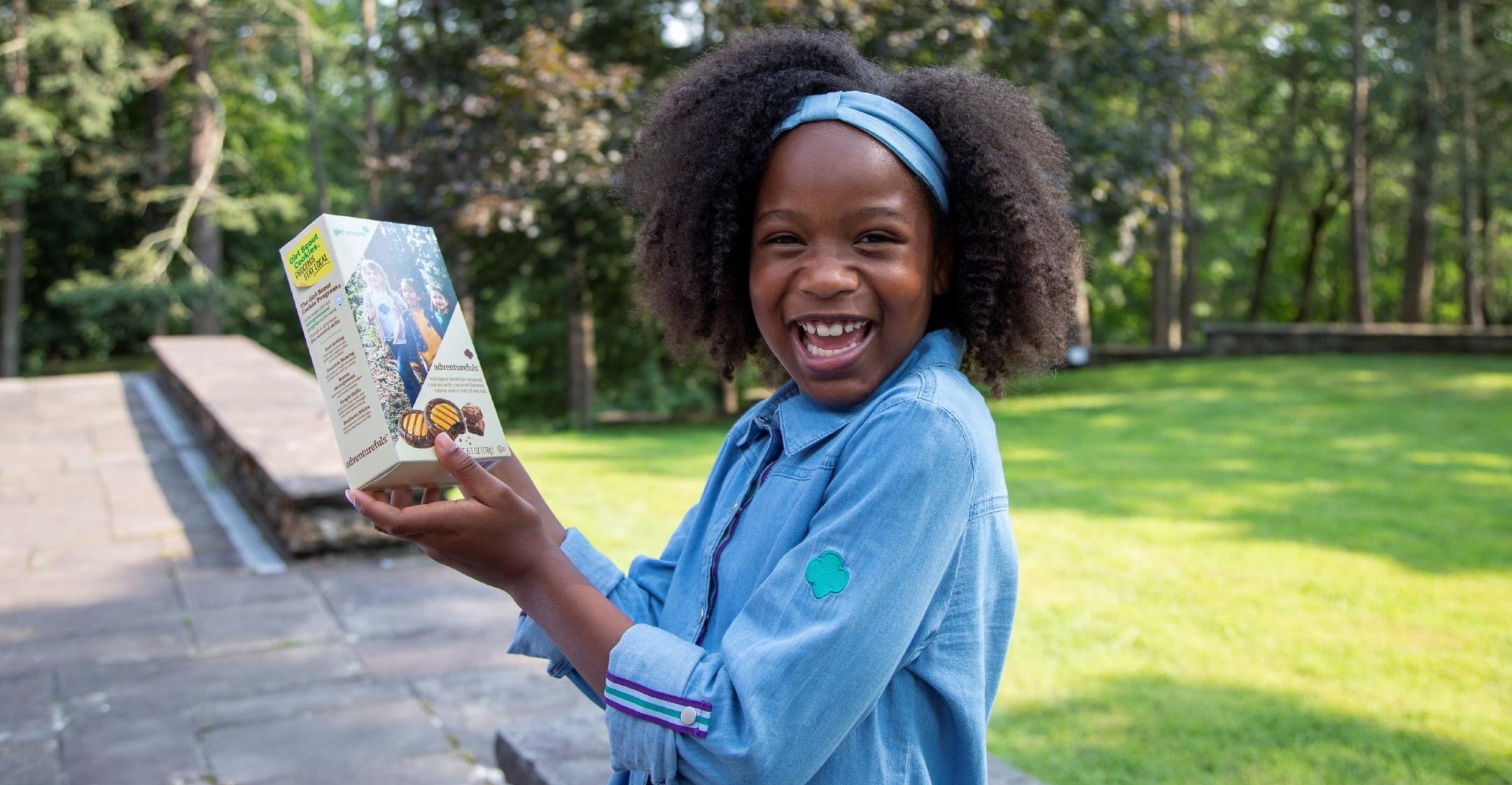 The Newest Girl Scouts Cookie, Adventurefuls, Are Basically Caramel Crème-Infused Brownies Drizzled With Chocolate
Article continues below advertisement
The treats boast both "smooth and crispy textures" and are topped with ribbons of chocolate.
The cookie season usually falls between January and April, but it varies around the country.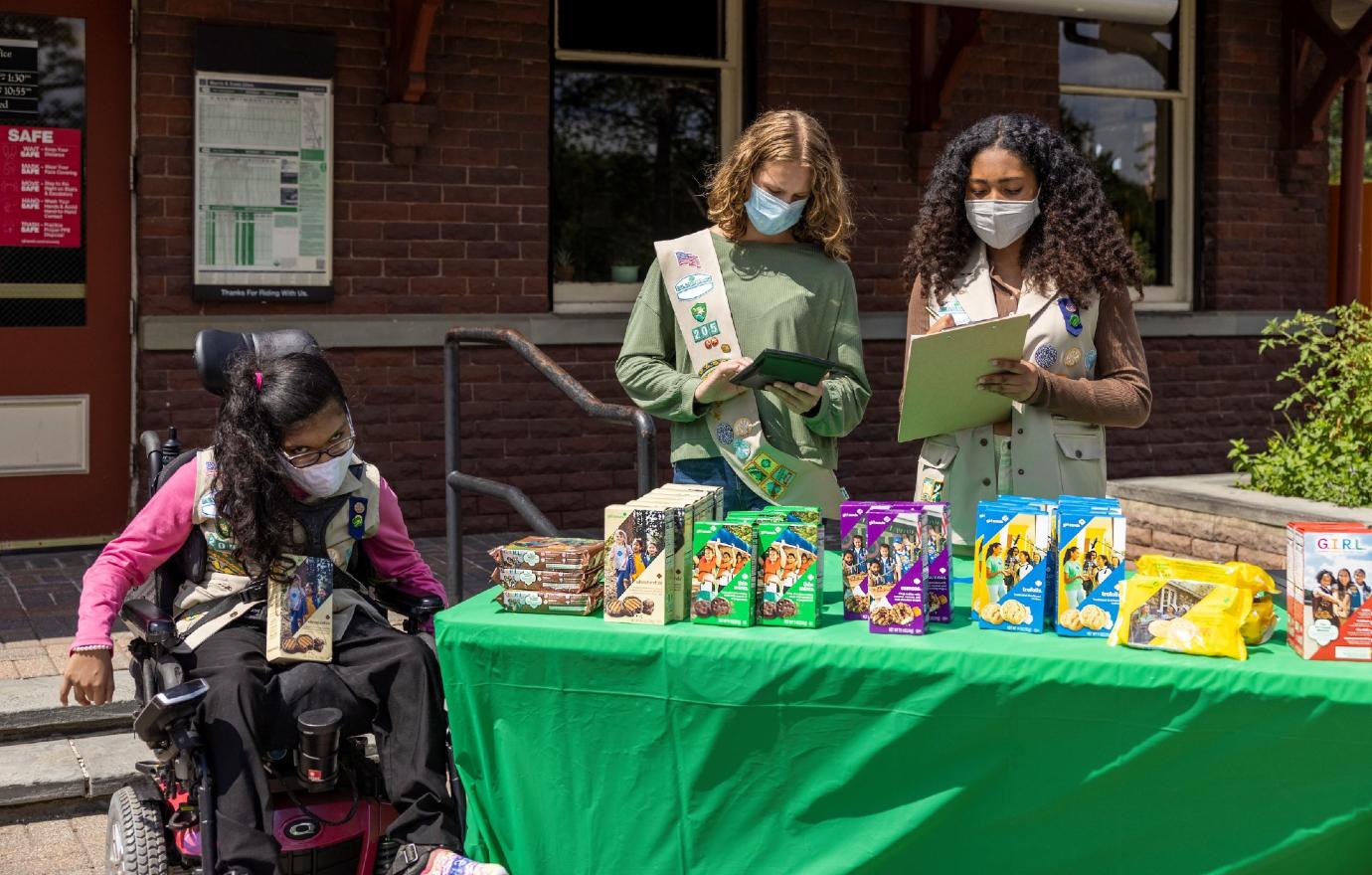 Article continues below advertisement
"Every purchase of Adventurefuls, and the whole portfolio of iconic cookies, during cookie season, fuels local Girl Scouts' adventures throughout the year: exploring what interests them, discovering their passions, and taking action on issues they care about," the organization stated. "Whether they're using their STEM skills to solve a problem, changing a law to help their community, having a courageous outdoor experience, or starting an innovative nonprofit, Girl Scouts build a better future for themselves and the world."
GSUSA added, "Through the Girl Scout Cookie Program, not only do girls become entrepreneurs as they gain hands-on experience running their own small business, but they also earn money to fuel their Girl Scout adventures, which catapult them where they want to go."
Article continues below advertisement
The new dessert comes shortly after the introduction of the Cookie Business badges, which are inspired by the fact that retail is becoming increasingly more prominent online.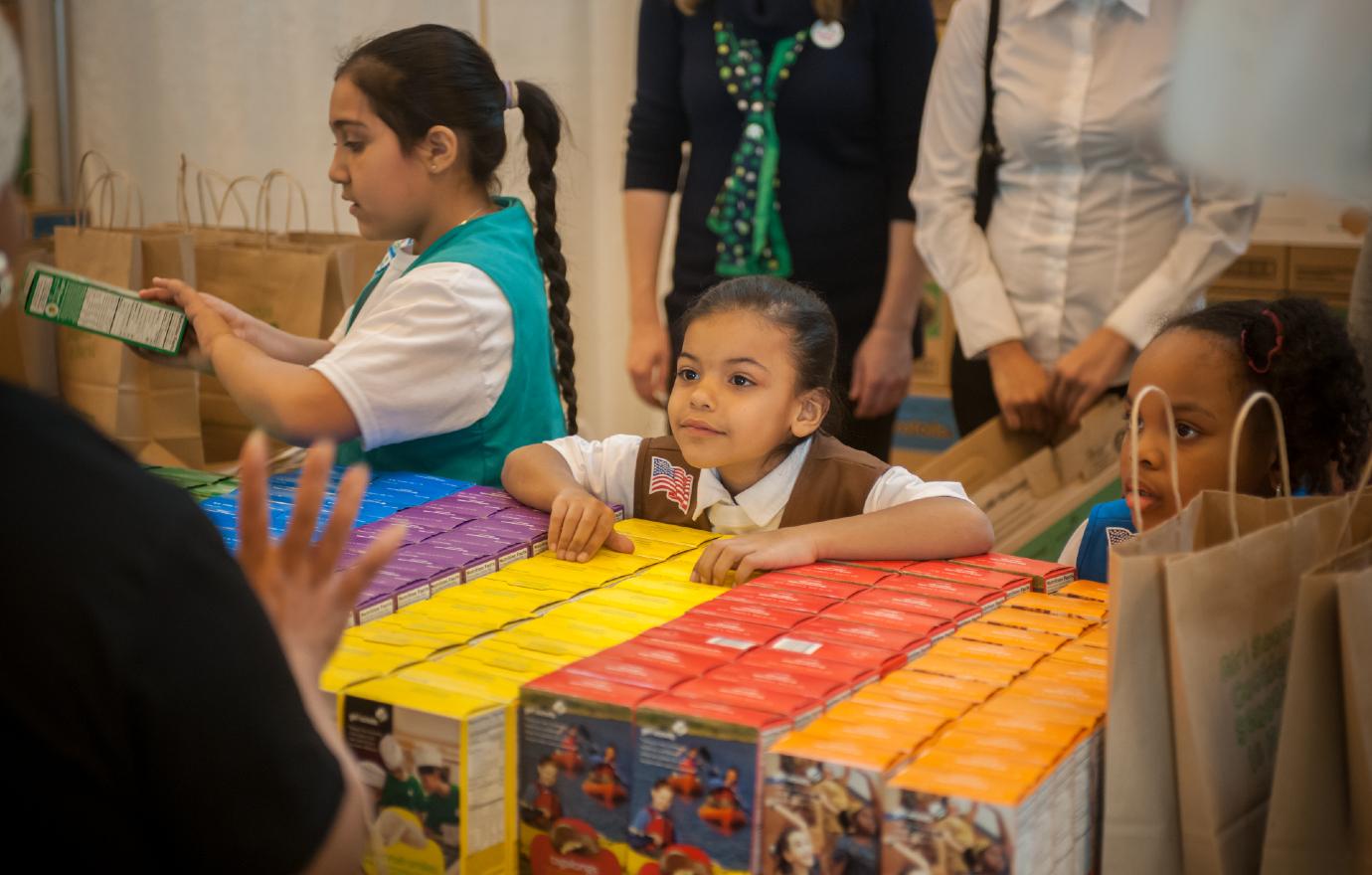 Article continues below advertisement
"The new Cookie Business badges help girls think like entrepreneurs as they run their own cookie businesses and incorporate online sales via the Digital Cookie® platform. The badges progress from goal setting and effective sales-pitching in person and online to using market research, creating business plans, and implementing digital marketing campaigns," the organization explained. "In light of the consumer trend to shop more online, including on the Digital Cookie platform, girls now have even more opportunities to experience digital sales and marketing."
The group also unveiled 27 other badges.
"Through our new badge experiences, girls can conserve the natural world, run their own small business, create digital content that inspires others, and address online bullying," stated GSUSA Interim CEO Judith Batty. "Girl Scouts has been a source of connection, support, and joy for girls throughout the pandemic, and is addressing current issues girls, parents, and caregivers care about."