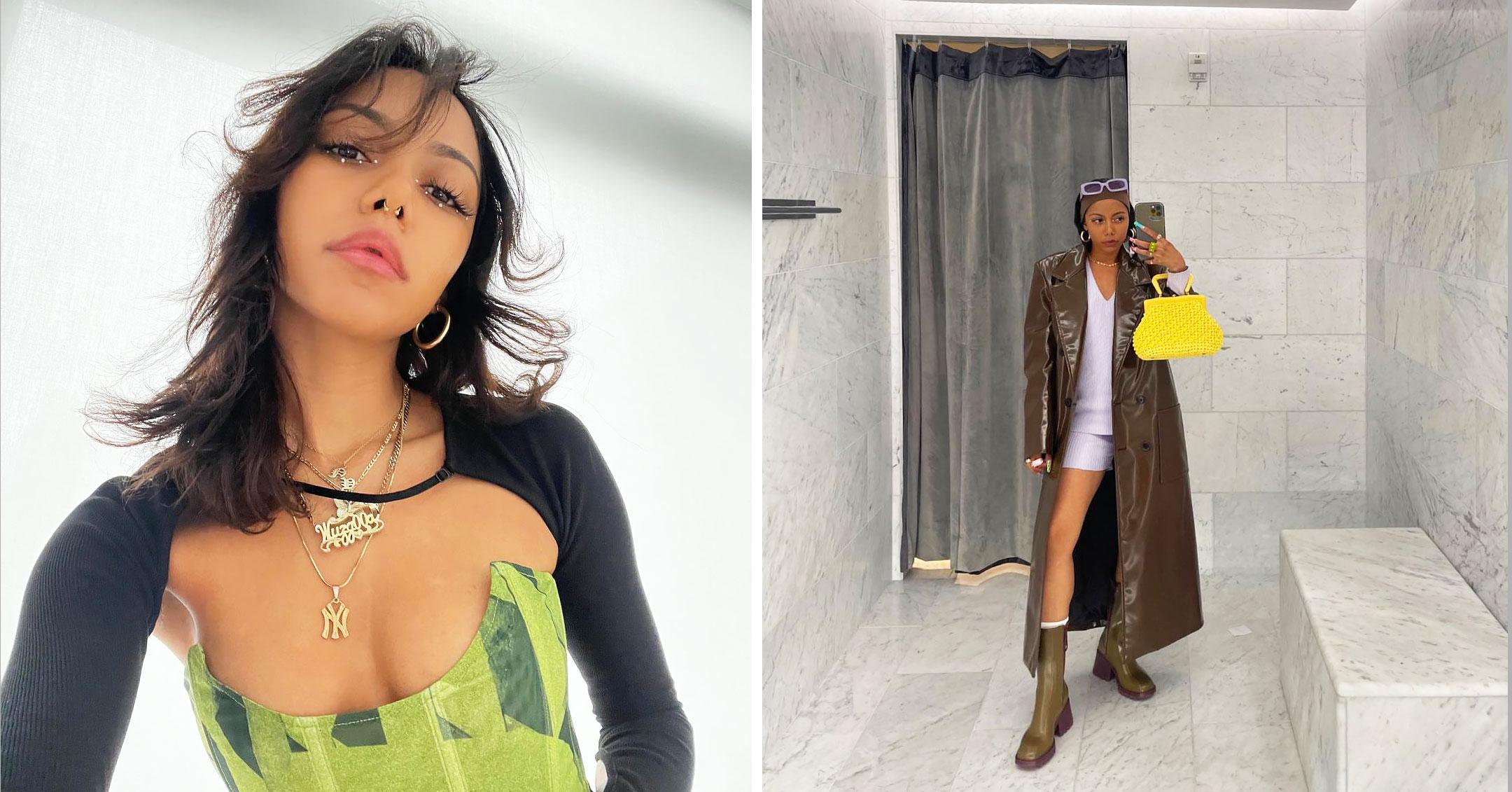 Exclusive: Influencer Alani Figueroa Admits She Is Her 'Truest Self' After She 'Transitioned Into Fashion, Lifestyle & Streetwear' — But She Is 'Still Evolving'
Alani Figueroa loved "dancing my entire life," but she soon discovered that she wanted to pursue something entirely different: fashion.
Article continues below advertisement
"I kind of re-routed, I guess, in a sense. I started working at a streetwear boutique and that sort of unlocked my passion for just getting dressed for colors, and then that just completely took over," the brunette beauty exclusively tells Morning Honey while talking about her partnership with Glenmorangie Whisky.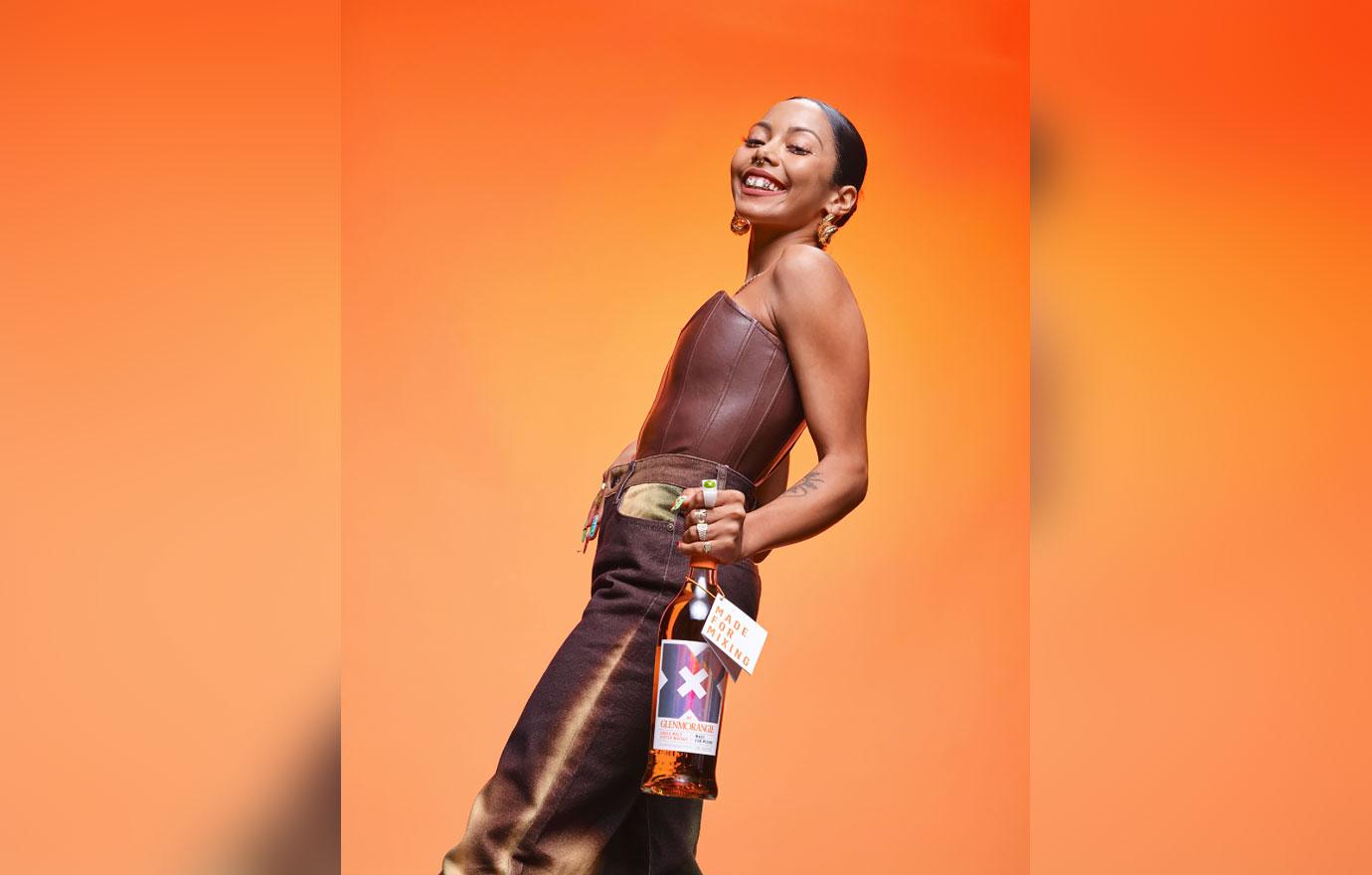 Article continues below advertisement
Figueroa soon learned that the dance world had "certain restrictions" when it comes to what one can wear, and she wanted to "express my own personal style" whenever possible.
"Now that I am sort of just transitioned into fashion and lifestyle and streetwear, I feel like I am in my truest self, even though I am still evolving," she shares. "I feel like I spent so much time training in dance and really unlocking that, and now I feel like I am in a place in my life where I am like training in lifestyle and streetwear, and I will see where that will take me."
Article continues below advertisement
She continues, "People always ask, 'How did you get your following?' Well, Instagram is a very large portion of why I am where I am today and that happened pretty much by accident. When I started working at the streetwear boutique, that is when I started posting more, and I sort of use my page as a lens into my brain and how I view things and the things I appreciate, and it just gained traction. So, I obviously enjoyed doing it for fun, and then the following grew, and I was able to capitalize off of that. It's been really cool. It's been fun. It's a constant evolution."
The fashion guru is known for colorful and funky style, and she still can't believe that people want to emulate her looks.
Article continues below advertisement
"It's cool because people showing our creative side or things that we really like to do, it can be very vulnerable because that in a sense is my art. It's very sensitive to me, so when people appreciate me to that level, it also strengthens me to be myself," she says. "And being able to really truly be in my skin the way that I want to be in it, and people are appreciating it and looking up to it and wanting to do certain things, it's really cool. I am always shocked by it in a sense."
Article continues below advertisement
Ultimately, Figueroa hopes that people can be confident with whatever they are wearing.
"The main way I hope to empower people is to be comfortable being themselves," she says. "I hope that by putting on a colorful outfit, somebody can be like, 'I stepped out of my norm today, and I feel good about it, and I feel good being in my skin and I am going to be confident in doing it.' That's a blessing."
Article continues below advertisement
Figueroa — who now has over 400,000 followers on Instagram — is happy she made a big change in her life.
"Something that I have learned in my career is you really have to take a risk," she admits. "When you just go ahead and do what you love, at the end of the day, you're the best version of yourself when you're doing things that you love. I really do believe that taking risks is the way to go. Just go for it and set yourself up properly to do so."
Article continues below advertisement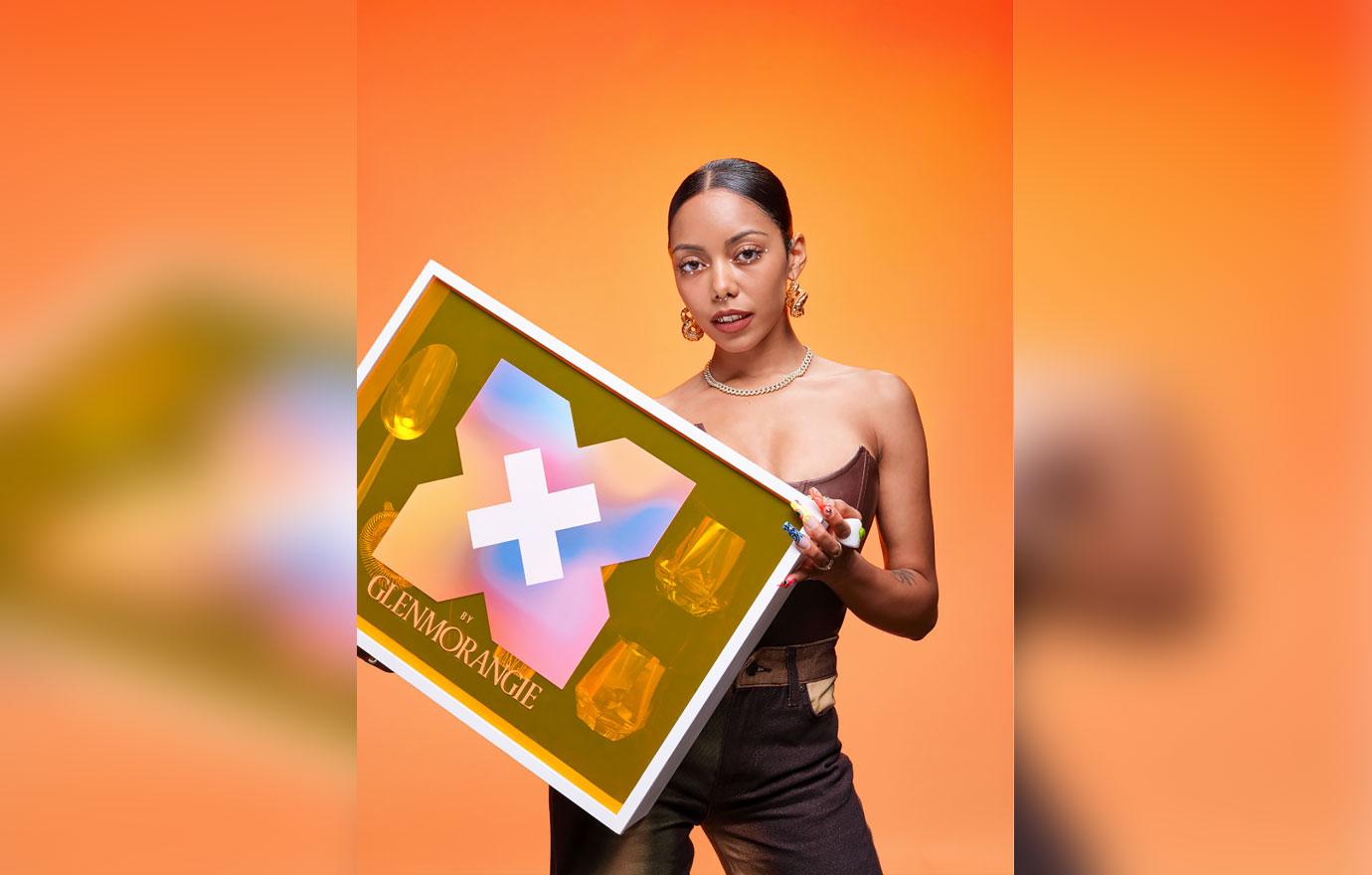 In the meantime, the influencer has loved collaborating with Glenmorangie Whisky, as the brand recently partnered with four "Mix Maxers" to help launch their newest whisky called X by Glenmorangie.
"The direction that they took for the project, it's a whisky and whisky is known to be for the old man who drinks it straight on ice, and they are trying to incorporate a younger twist to it," she says. "So, it's a really cool concept, and it fits really well."