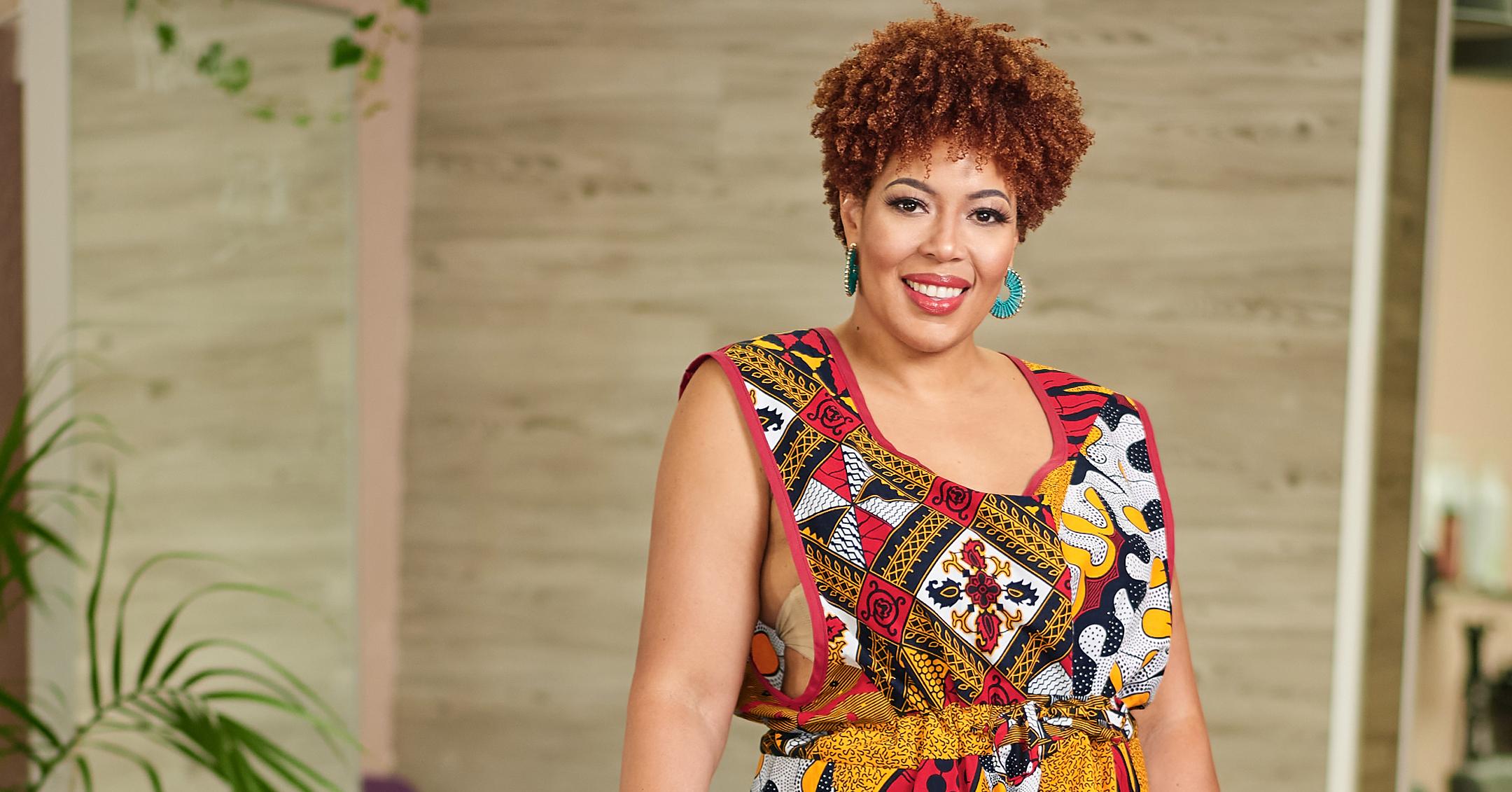 Exclusive: After Starting Her Business During COVID, Jamila Powell Wants Her Hair Products To 'Be Everywhere,' Says 'Anybody That Finds Their Passion In Life Is Lucky'
Article continues below advertisement
"I am very impulsive, so I literally came up with it a while ago, like I had the name, I had the Instagram," the businesswoman exclusively tells Morning Honey. "I knew what I wanted to do. I wanted to put out something that would fall into a space that is not really being talked about, which is a pre-conditioner treatment."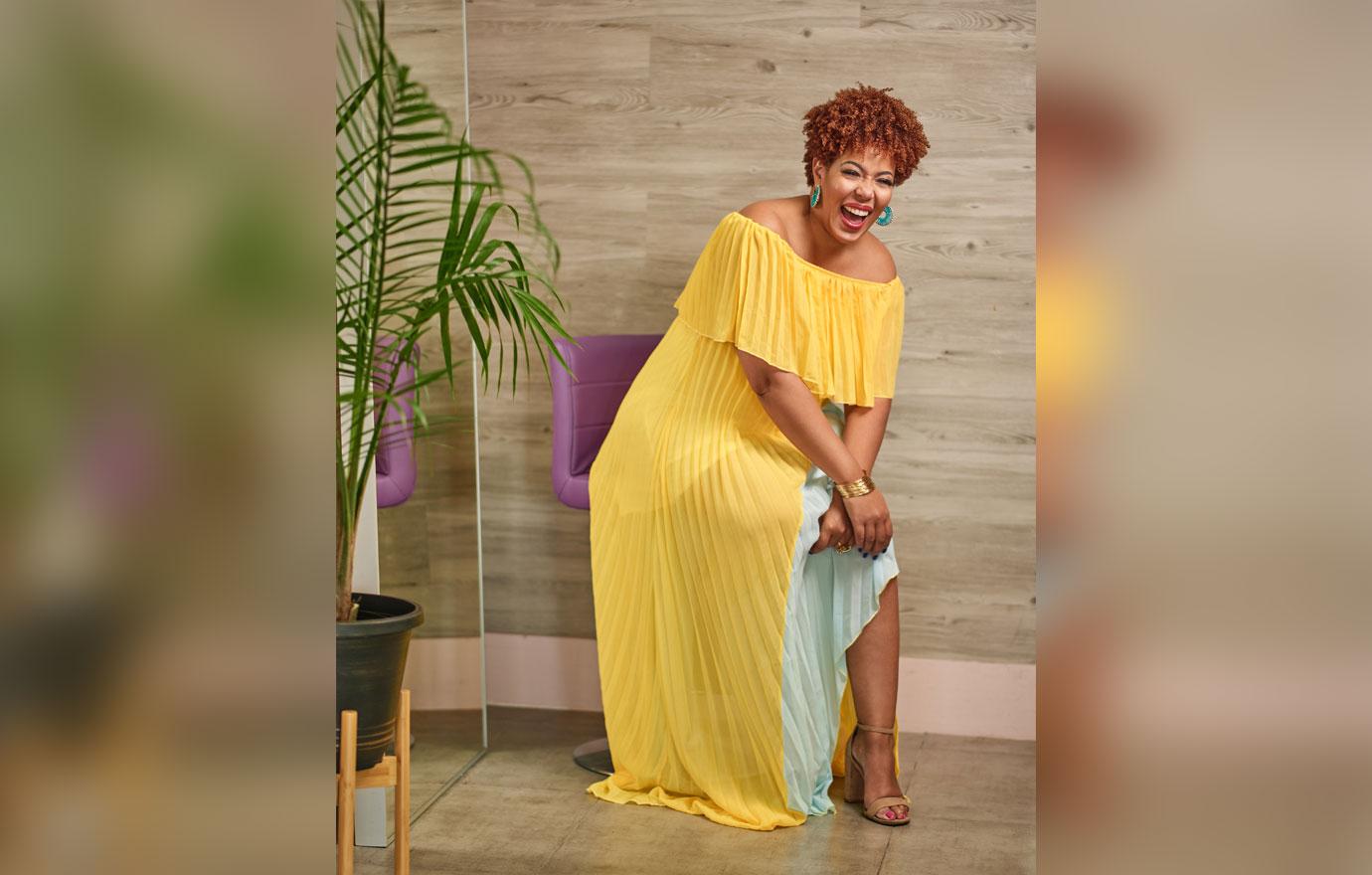 Powell — who always had relaxed hair but now embraces her curls — has run a salon called Maggie Rose for over eight years, so she knew exactly how to help curly girls tame their locks.
Article continues below advertisement
"I segued way into natural hair, and then I segued more into cutting and coloring curls, so that is what I really specialize in," she shares. "I buy so much product from all of these different people, and we have to use a couple of different lines just to complete one person's head of hair, so we are using like all of these different brands to get the job done. I was like, 'It would be great to create a brand that would get the job done that is actually tested and tried out in a salon atmosphere.' So, for us, we're doing like 40-60 people a week, and we're seeing all different curl patterns and all different textures, and so I know that if my product doesn't work there, then I can't put it on the market."
"I started with my product, which is a restorative treatment," she says of her idea. "It brings your scalp and your hair down to a healthy acidic level. I call it a primer, it's like a primer you put on your face, so it's great before you do the conditioner because it allows the conditioner to do its job even better. It also is a vegan protein, so it helps rebuild the bonds of your hair. It's salon quality, and it's also great for stylists because when you're doing color, it also is a post-color treatment, and it's a good take home and maintenance product, even for your every day curl girl. Honestly, it works great on all textures, but since I specialize in curls, I am focused on the curl market."
Article continues below advertisement
Despite some bumps in the road — "You don't realize how much money it really takes to really manufacture all of this stuff," she says — Powell is thrilled that she is able to help women become more confident in themselves.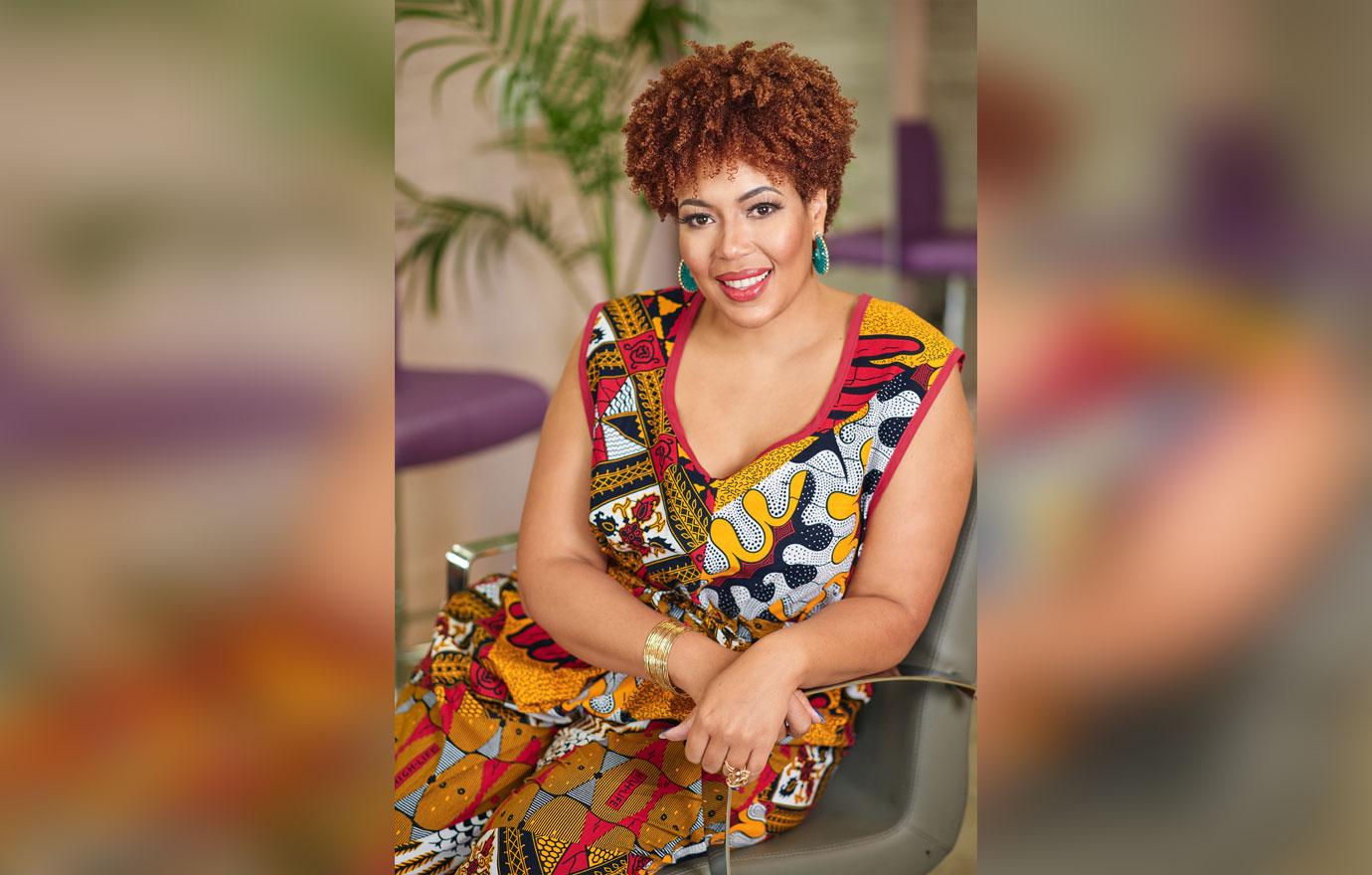 "I think the way I want to empower them is to love and understand their curls," she says. "I think that it gets difficult, even with me, it took me a long time to embrace my curls, and I see so many young girls or people that come in and have had so many bad or negative experiences or just haven't been taught or grown up to value their curls and love them. So, I just really want to create a space — I call it curlclusive, inclusive of all curls — where really everybody can just come and learn to embrace their curls and really that is teaching people how to take care of their hair properly — but also having products that give you the results that you want to see."
Article continues below advertisement
Even though Powell just started ramping up, she has big plans for her company.
"I have really crossed over into the global market. I have some retailers in Germany and London, so I think the world is huge so I am really trying to make a global push and not just focus on only the U.S.," she reveals. "Now I have a lot of influencers from London and Spain and the Netherlands and Germany. I am really trying to do the Middle East, Canada, everywhere – I want to be everywhere!"
Article continues below advertisement
She continues, "I basically want to create more of a full line. I am working on two masks right now, I am going to do a mousse, and I am working on three gels. I am going to do a shampoo and a conditioner, just as a basic curl routine. Down the line, I want to address aging hair, I want to address scalp issues, I have so much room to grow. There are so many products that I want to put out there. In the curl world, there are many different textures, and there is so much room to create. I am excited about just getting as much as I can out in a smart way."
At the end of the day, Powell gets to work on something she loves, which she is so grateful for.
Article continues below advertisement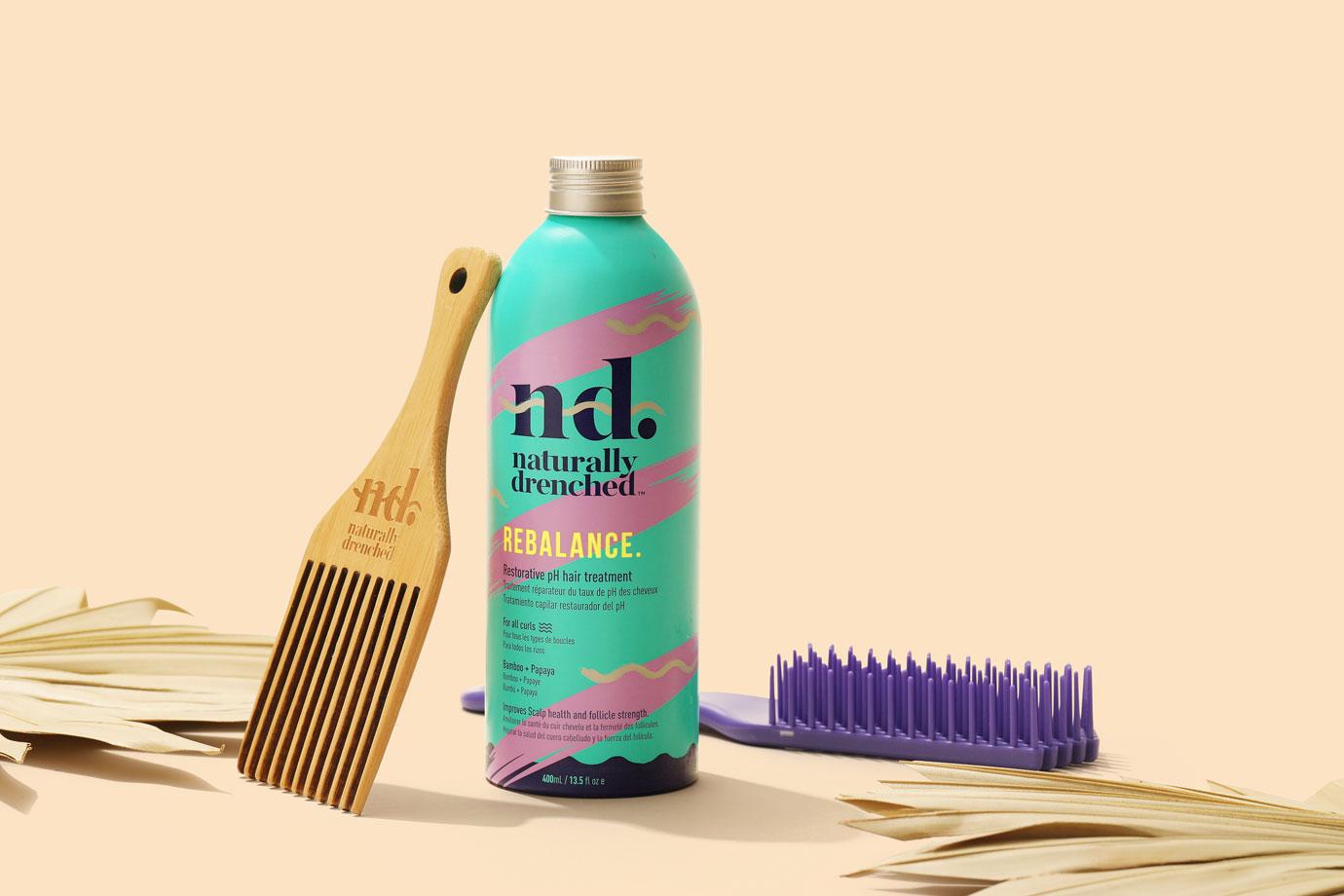 "I feel like anybody that finds their passion in life is lucky because I know what it's like when I didn't have a passion, and then I know what it's like to have a passion," she says. "There is nothing like having something drive you, regardless of the financial outcome. Yes, of course, I want to make money, but I do it also because I love what I do and it gives me a sense of satisfaction. I love being an example for my daughter, showing her that you don't always have to work for other people, and you can create dreams. If you have an idea, don't be afraid to go after it. I also like showing her that nothing in life is for free and you have to work hard for anything you want to achieve."