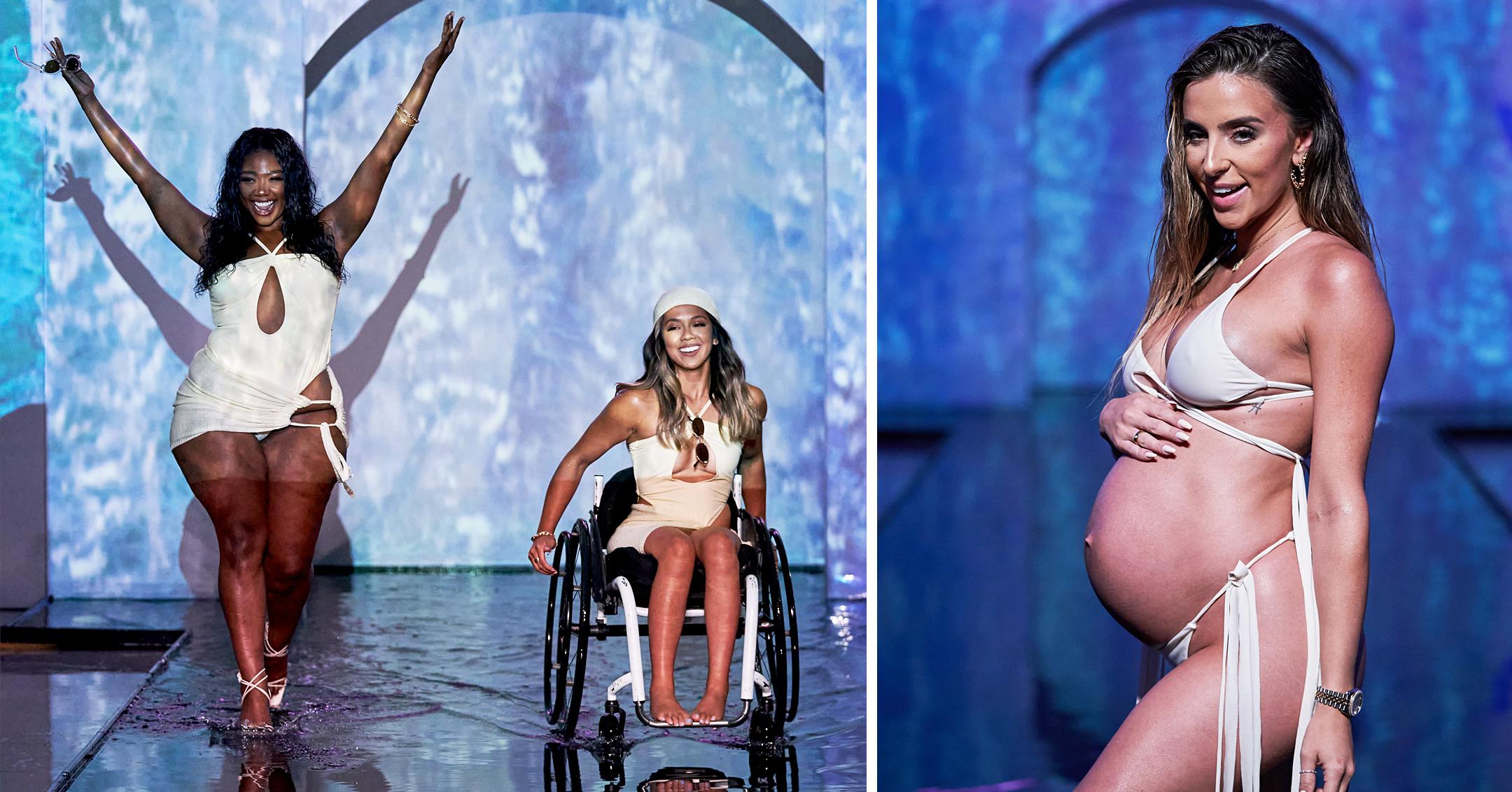 Plus Size Model & Pregnant Influencer React To Unprecedented Experience Of Walking In PrettyLittleThing's Miami Swim Week Show
Inclusivity was at the forefront of PrettyLittleThing's fashion show during Miami Swim Week.
While plenty of stars like Karrueche Tran and Larsa Pippen attended the fun event on July 8, all eyes were on the runway that featured a range of women, from plus size model Sydney Bell to disability activist Anna Sarol.
Article continues below advertisement
For Bell, the gig was years in the making.
"All my little girls and young women who were or have been told no because of their size, differences, backgrounds, or whatever it may be, this show was for US✨," she gushed on Instagram. "@prettylittlethingTHANK YOU for seeing and showcasing women like myself."
Scroll down to see the model and her peers hit the catwalk!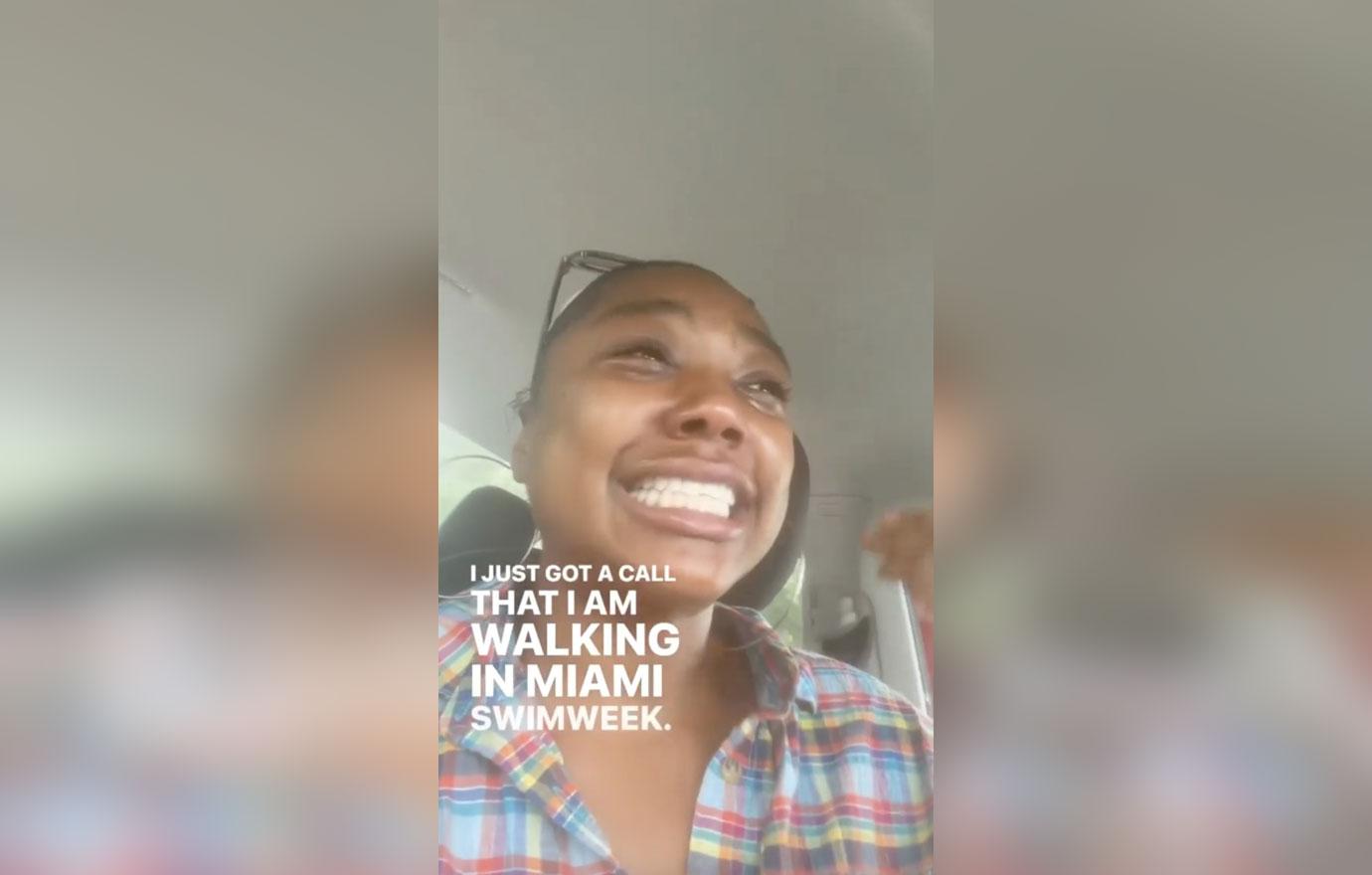 Before the shindig took place, Bell shared her excitement through social media.
"I just got a call that I am walking in Miami Swim Week!" she shouted. "Never once have I seen somebody with my body, FUPA, cellulite ... walk in a runway show and I'm going to be walking in a runway show."
Article continues below advertisement
"This show was just an amazing reminder that everyBODY can rock that runway and we will continue to do so💖," she continued. "Big thanks to mommy and daddy Bell for teaching me my worth at such a young age despite what others said or thought of me."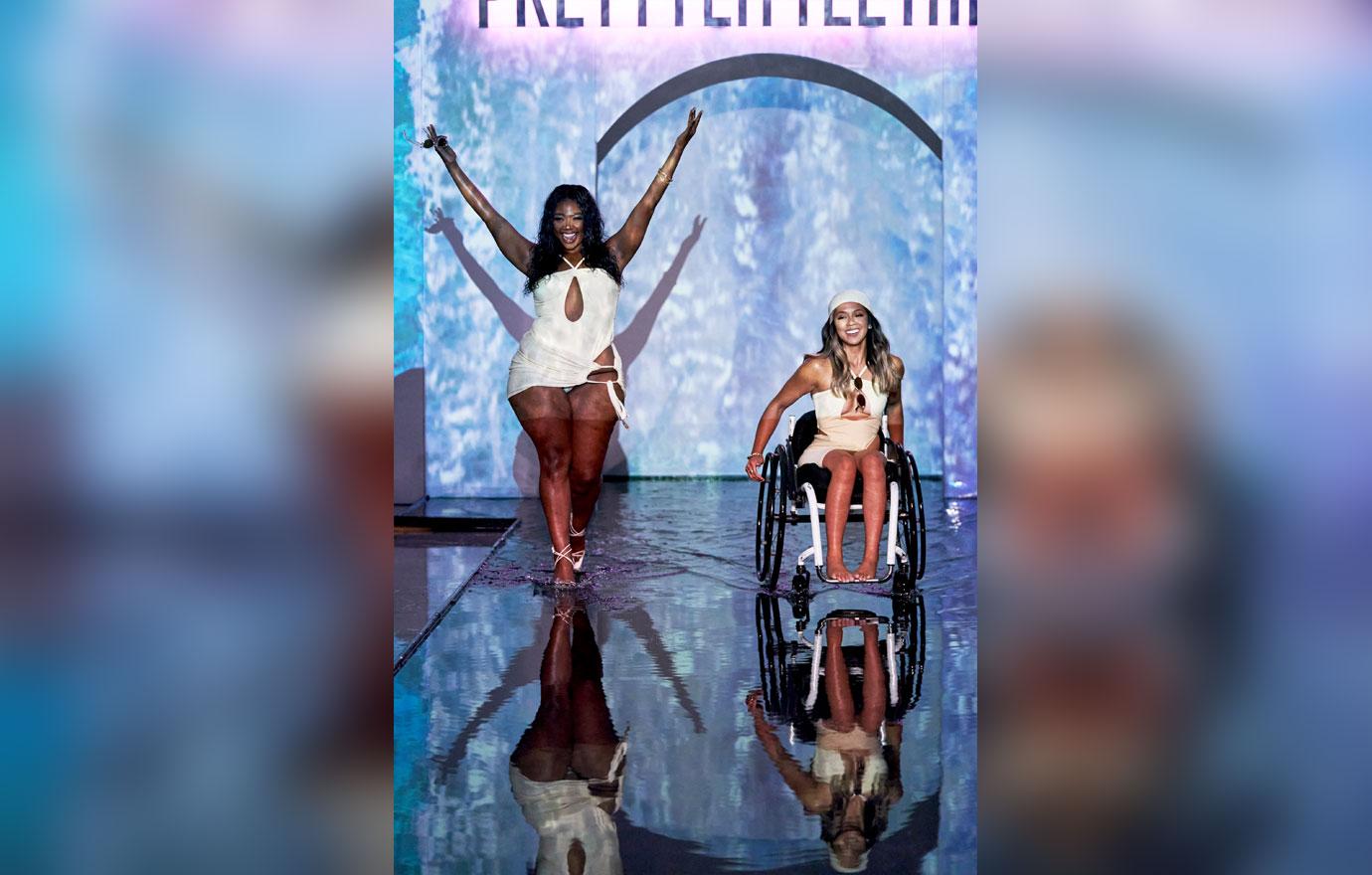 At the show, Bell hit the catwalk in a white halter-style dress alongside Sarol.
"This one's for all the little girls. The girls who are told 'no' because of their size or differences or made fun of for just being themselves," she declared on Instagram. "This one is for us, and man, did we look good doing it. We did baby sis, we did it."
Article continues below advertisement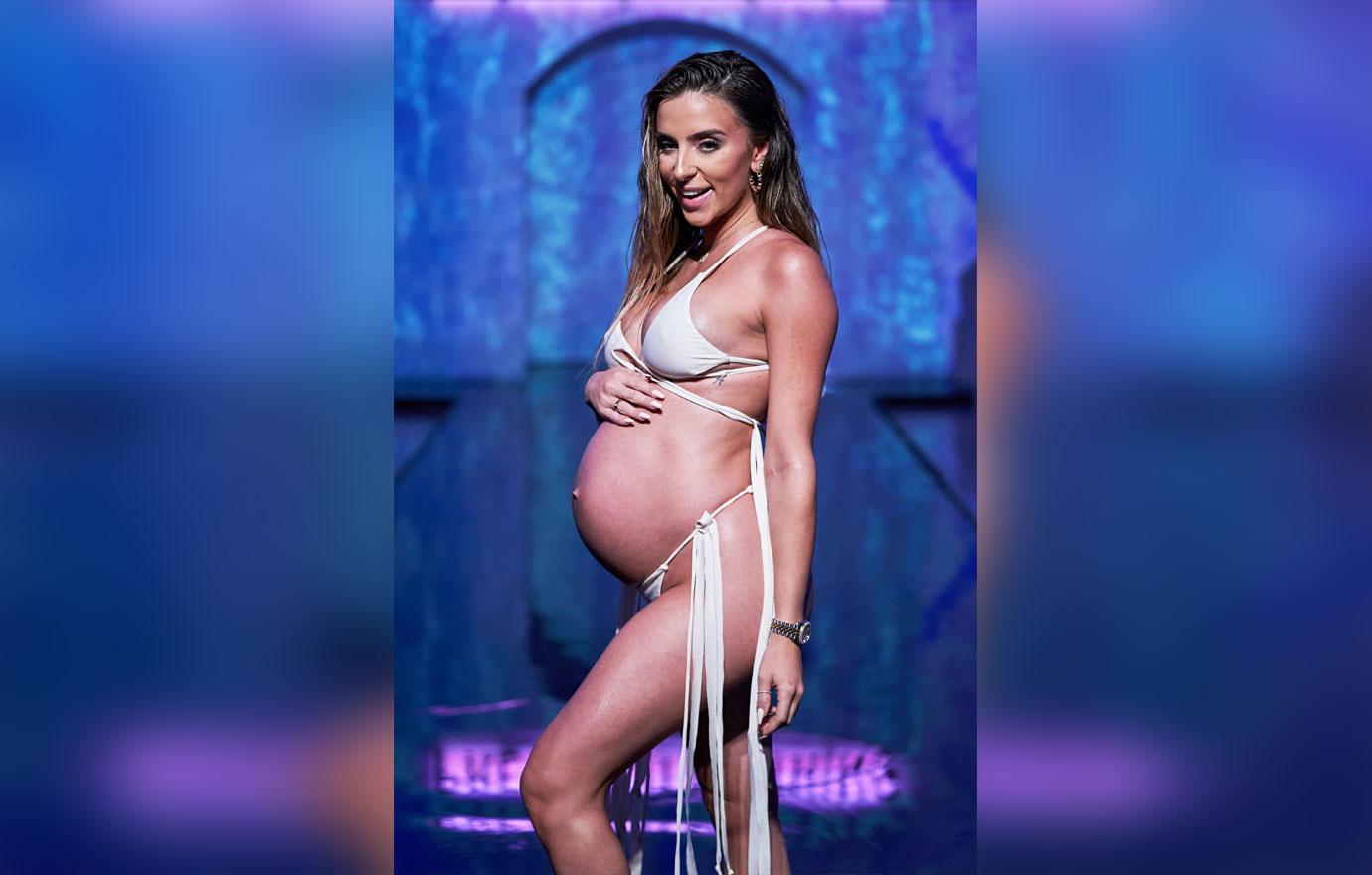 Fitness influencer Bruna Lima turned heads as well since she's currently eight months along in her pregnancy.
"Walking the runway pregnant made me feel super powerful," she told Page Six. "It's definitely an experience I'll never forget."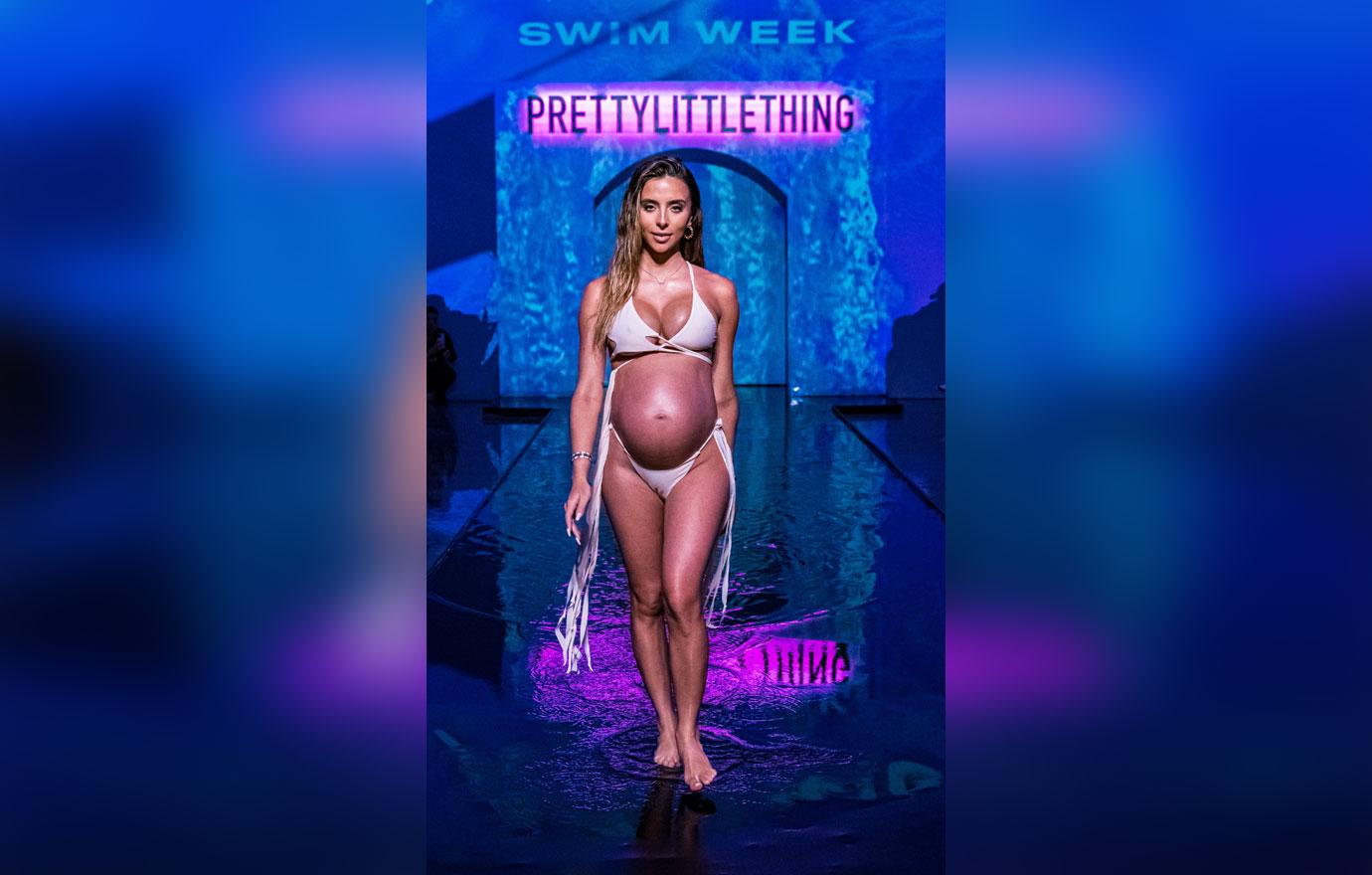 "It felt great to embrace my eight-month bump and show that pregnant bodies are beautiful too," she added. "I can't wait to show my daughter someday that she walked Miami Swim Week with me!"