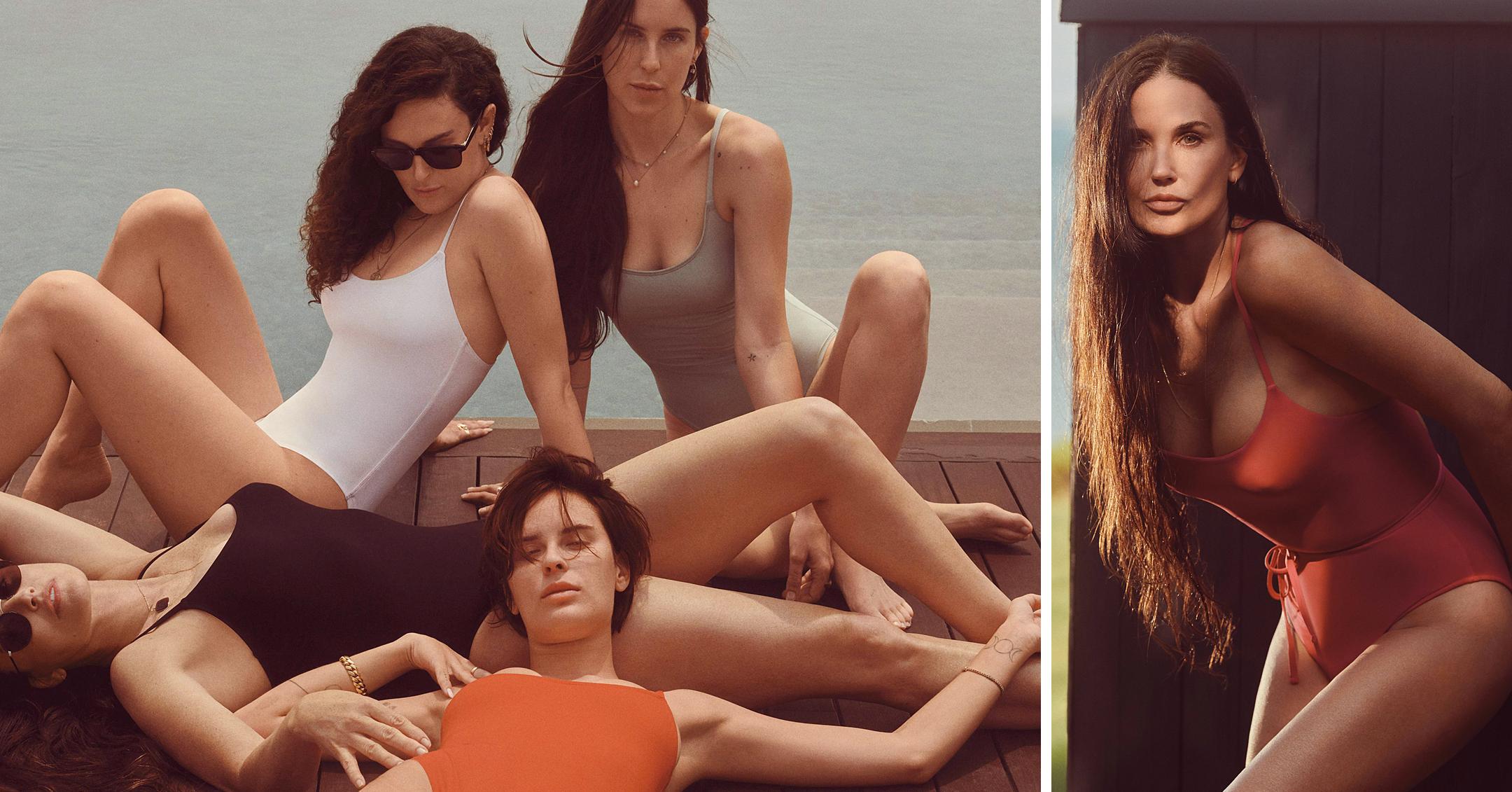 Demi Moore & Her 3 Daughters Wear Matching Swimsuits For Andie Summer Campaign — See The Stunning Snaps
Drop dead gorgeous! Demi Moore sure passed on her good genes to her three daughters, Rumer, Scout and Tallulah. The four women posed in matching bathing suits for Andie Swim's new summer campaign — and they all looked flawless.
Article continues below advertisement
"Over the past year, connection has become more crucial than ever. I've been a supporter of Andie from the beginning as an investor, and now, more than ever, felt like a perfect time to join them in welcoming a summer of freedom and togetherness," the actress, who was among one of the first investors in the U.S. brand, said. "It was important to me to include my daughters in this campaign, and I hope others seize opportunities in their lives to create meaningful connections and celebrate every moment with the people they love."
Scroll through the photos below to see the beautiful family!
Article continues below advertisement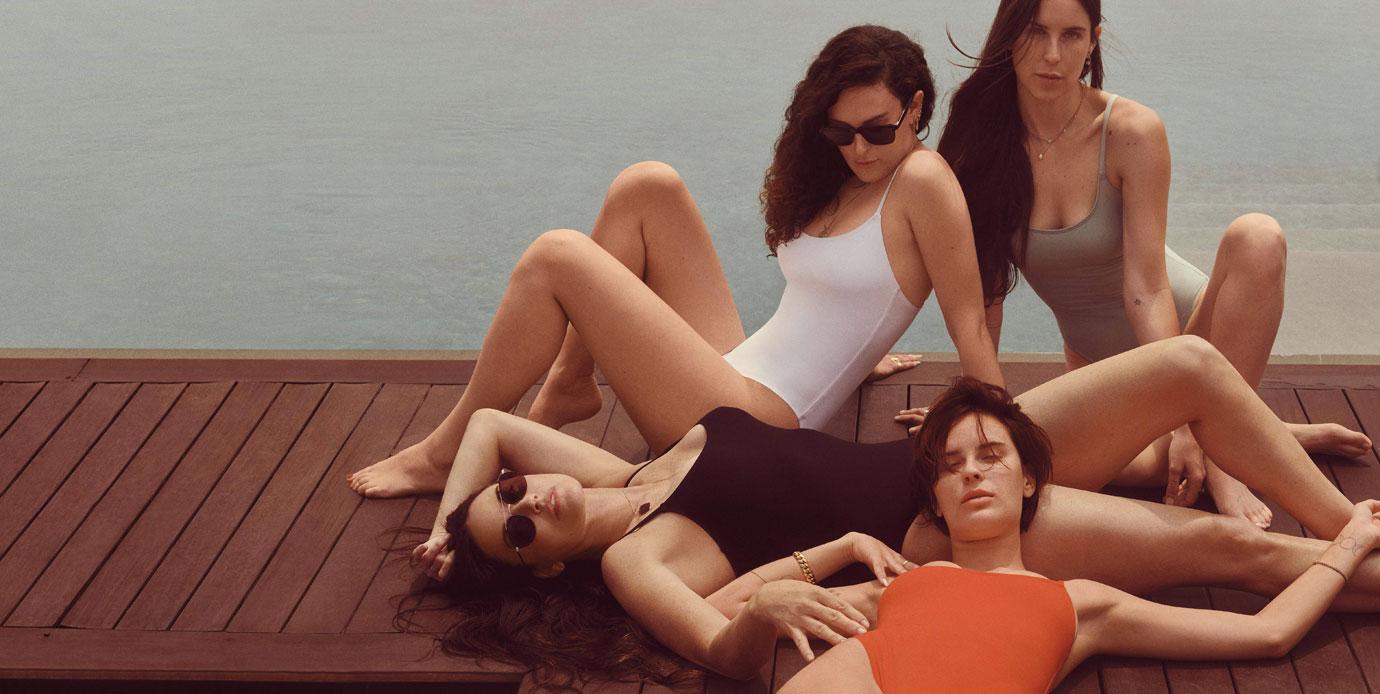 "Squad. Goals. Demi and her daughters share our vision of helping every woman to feel comfortable, so she can live powerfully and confidently – because there's nothing sexier than that," the brand posted on Instagram.
In the photo, the four ladies are all wearing different colors of the Amalfi one-piece, which retail for $95.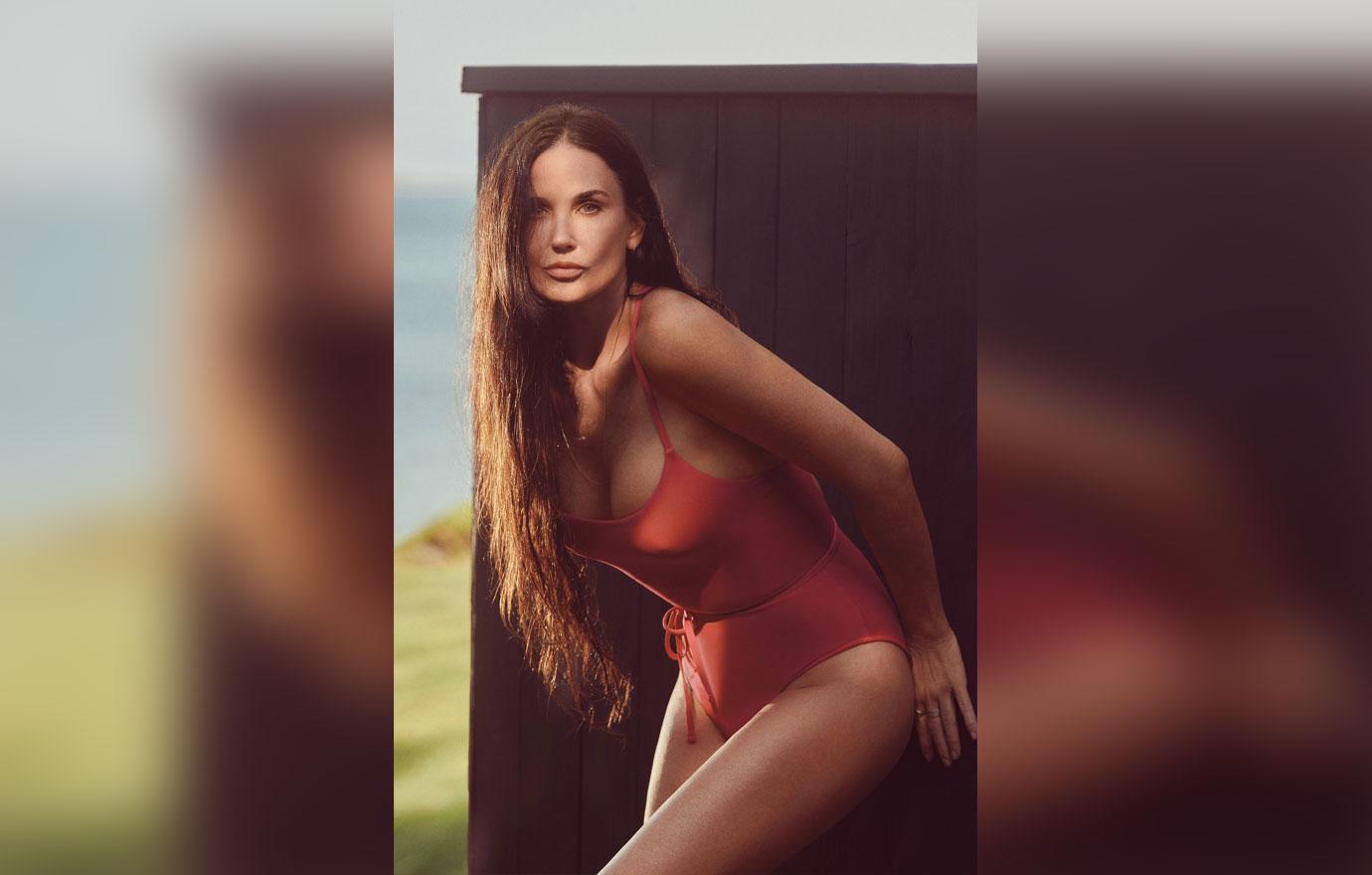 "Andie is the quintessential cross-generational brand, and celebrating community is one of our core values. Having Demi and her daughters as the pillars of our TOGETHER campaign felt exactly right," Melanie Travis, founder and CEO of Andie, said of the Hollywood star. "This campaign happened very organically, and we're happy to have grown such a tight knit relationship with Demi and her daughters. We are beyond excited for the future — together."
Article continues below advertisement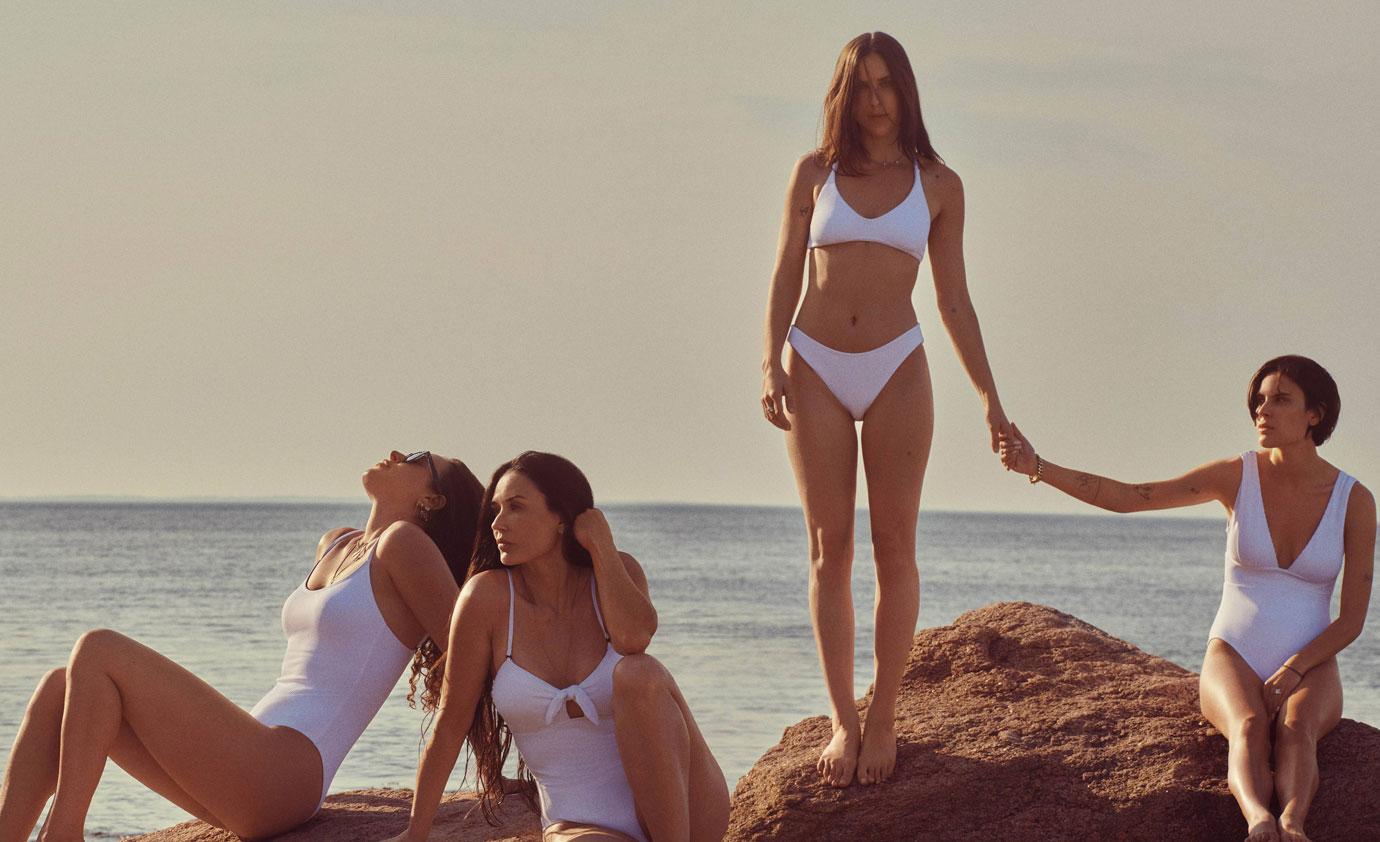 Of course, it was a dream for the Charlie's Angels alum to work with her three kiddos.
"Today is the day! SO excited to finally share @andieswim's new campaign, celebrating togetherness and showing up for the people you love … It was only fitting that I got to share this moment with the people I love most ❤️ @rumerwillis @scoutlaruewillis @buuski," she wrote on social media.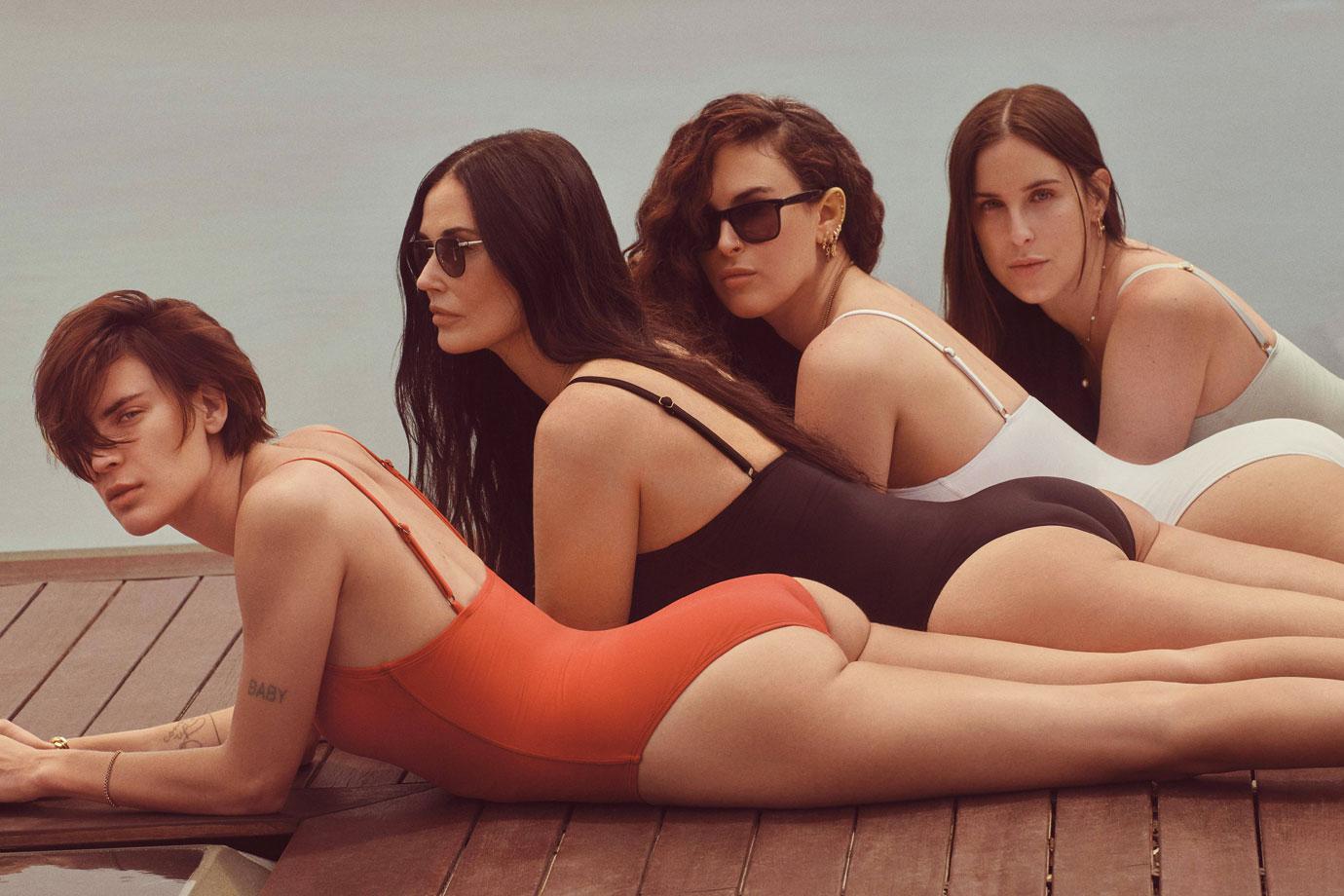 "They were very game, they stayed for awhile out east," Travis said of the shoot, which was captured by Cass Bird. "We weren't originally going to shoot at Cass' [Hamptons] house, but the spirit of this brand is about community and our people and having fun, and Cass said, 'Let's shoot in my backyard.'"
Article continues below advertisement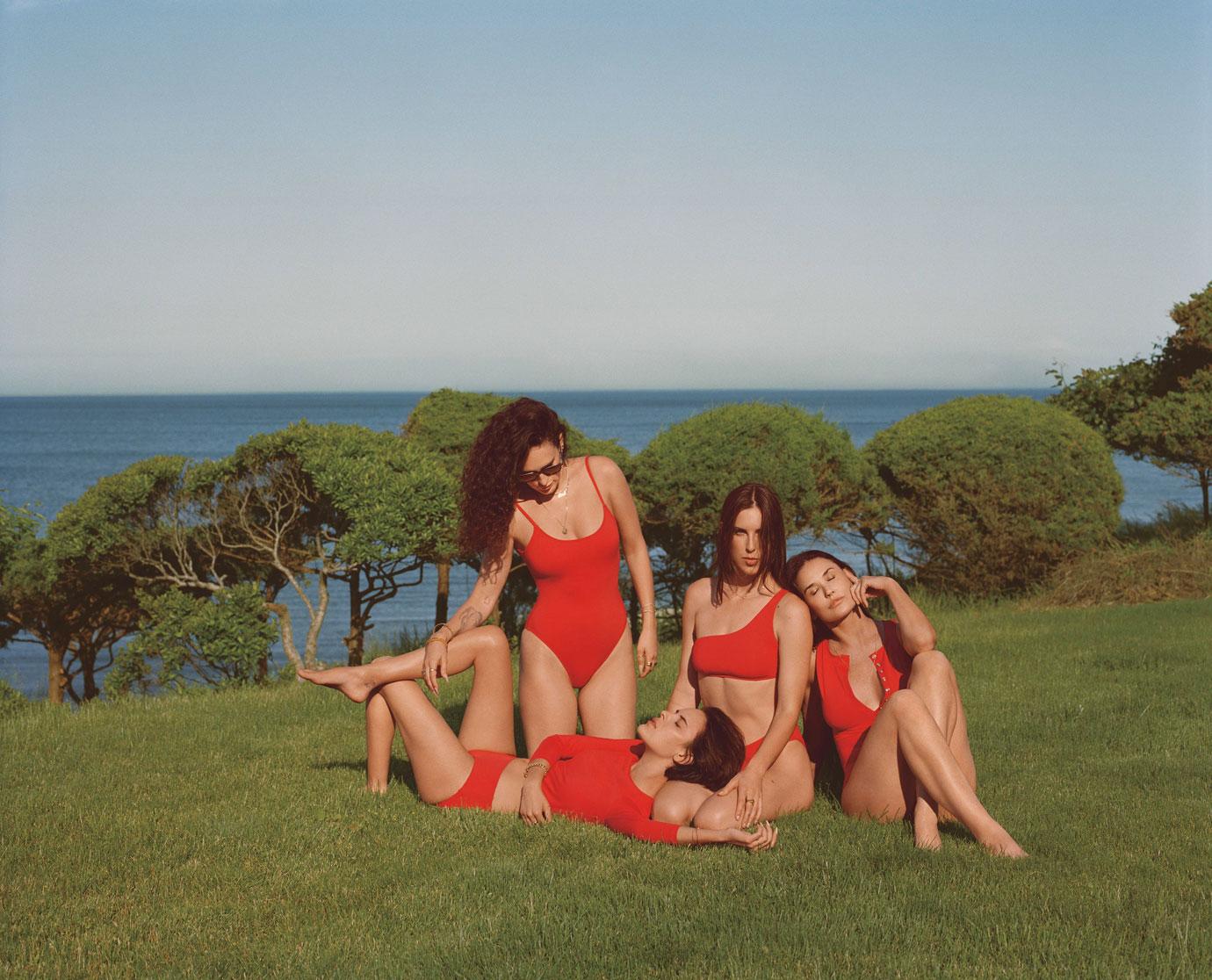 "We are SO excited to announce our new campaign with longtime Andie supporter, Demi Moore, and her daughters Rumer, Scout, and Tallulah! Demi joined us to celebrate a summer of togetherness and showing up for the people you love," the brand captioned this snap on Instagram.
The four Moore women wore different styles — Moore wore the Malibu suit ($95), while Scout sported the Wynwood top ($50) and high-waisted bottoms ($45).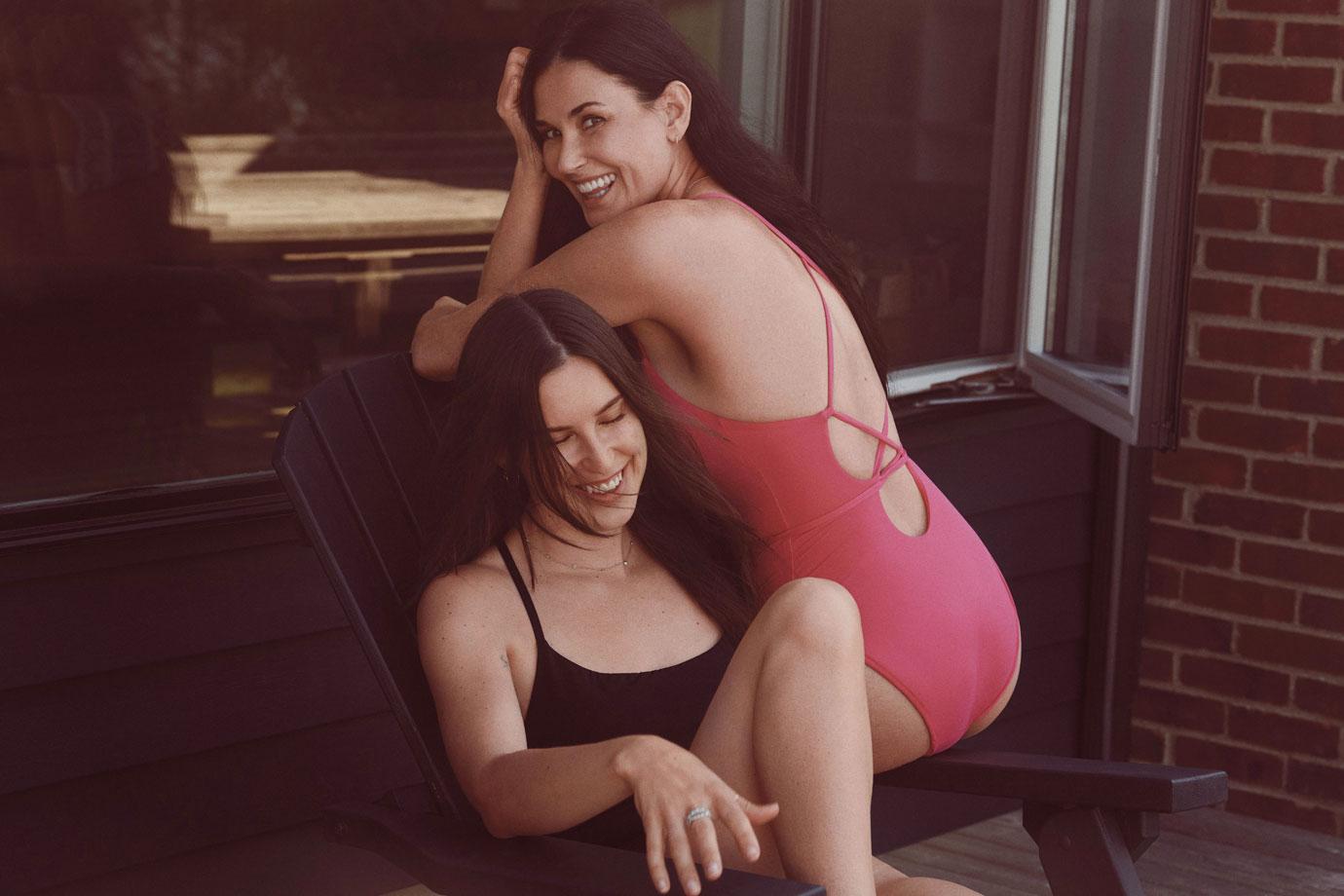 Sun's out, bun's out! Demi and Scout couldn't stop laughing while posing outside.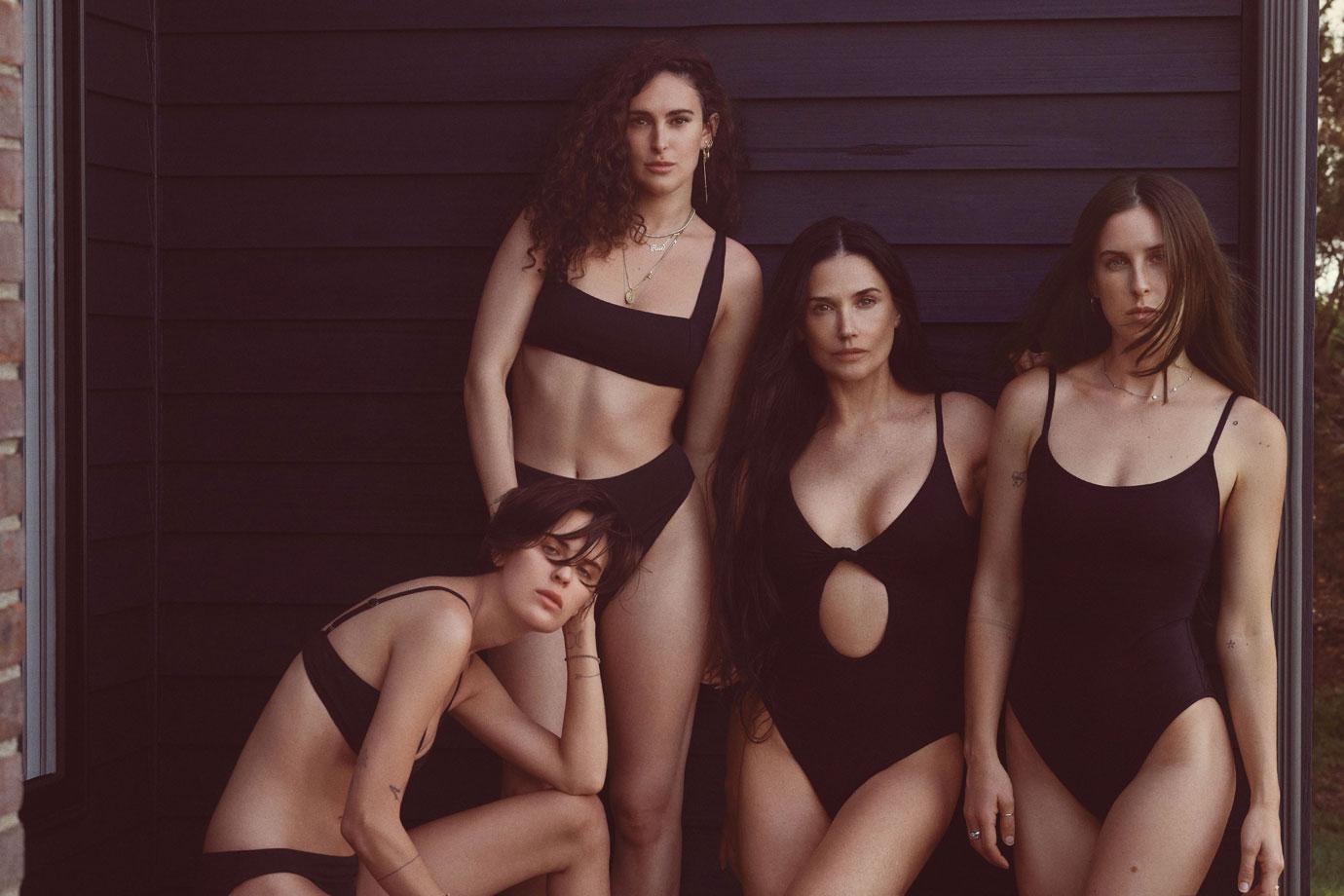 "Truly, to me nothing is sexier than a woman who feels powerfully embodied and totally comfortable in her skin," Scout wrote. "I love @andieswim and the incredible women who make it because behind every suit is the intention to give each woman the opportunity to experience that radiant confidence. This photo and this dynamic suit make me feel so good!"