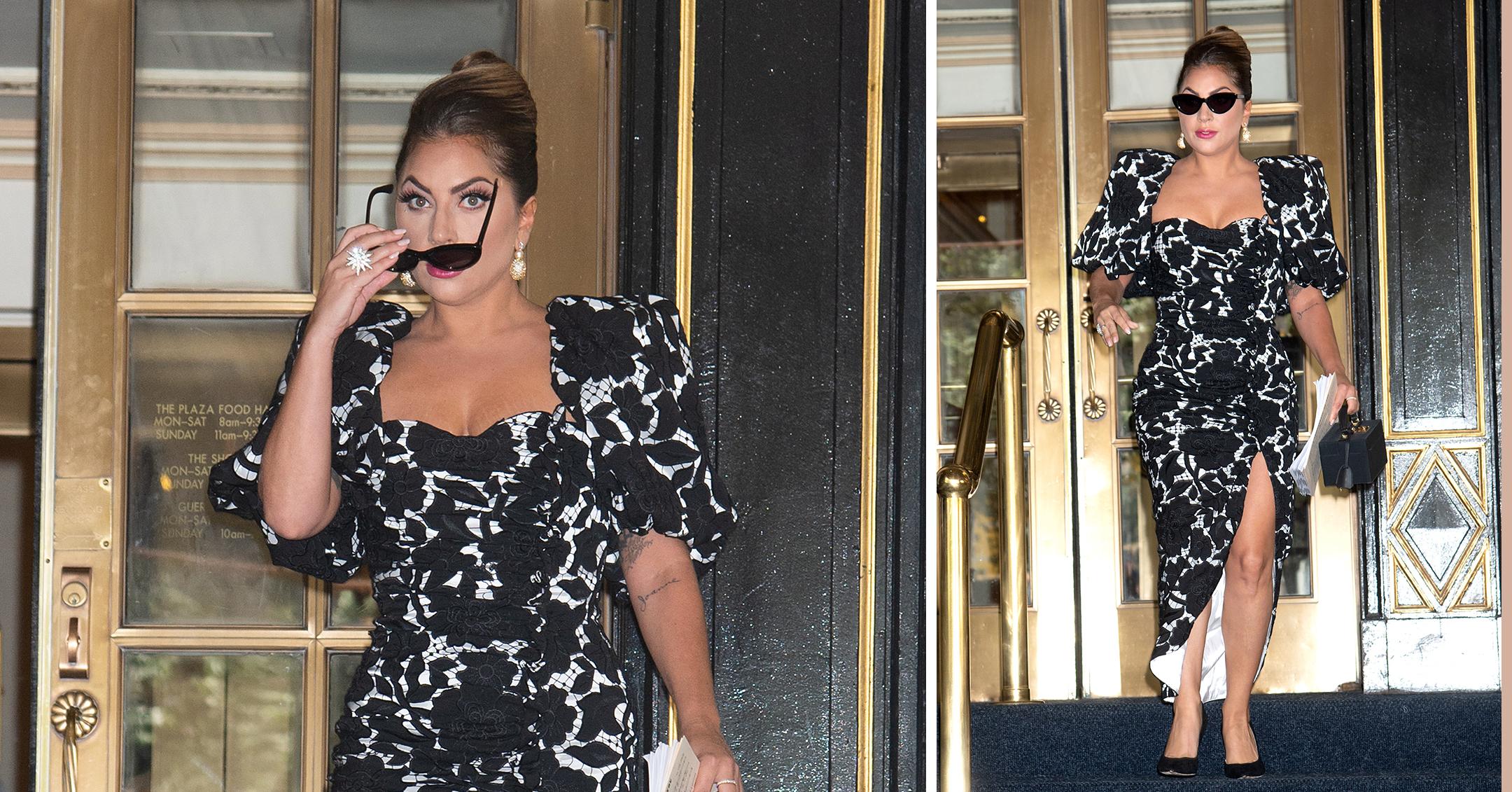 Lady Gaga Looks Like A Total Movie Star In Puff Sleeve Black & White Dress — See Photos!
Though NYC experienced a heat wave this week, the soaring temperatures didn't bother Lady Gaga!
The singer looked as elegant as ever on June 30 when she exited the iconic Plaza Hotel in an eye-catching black and white dress that featured puffed sleeves and a thigh-high slit.
Keep scrolling to see the glamorous look.
Article continues below advertisement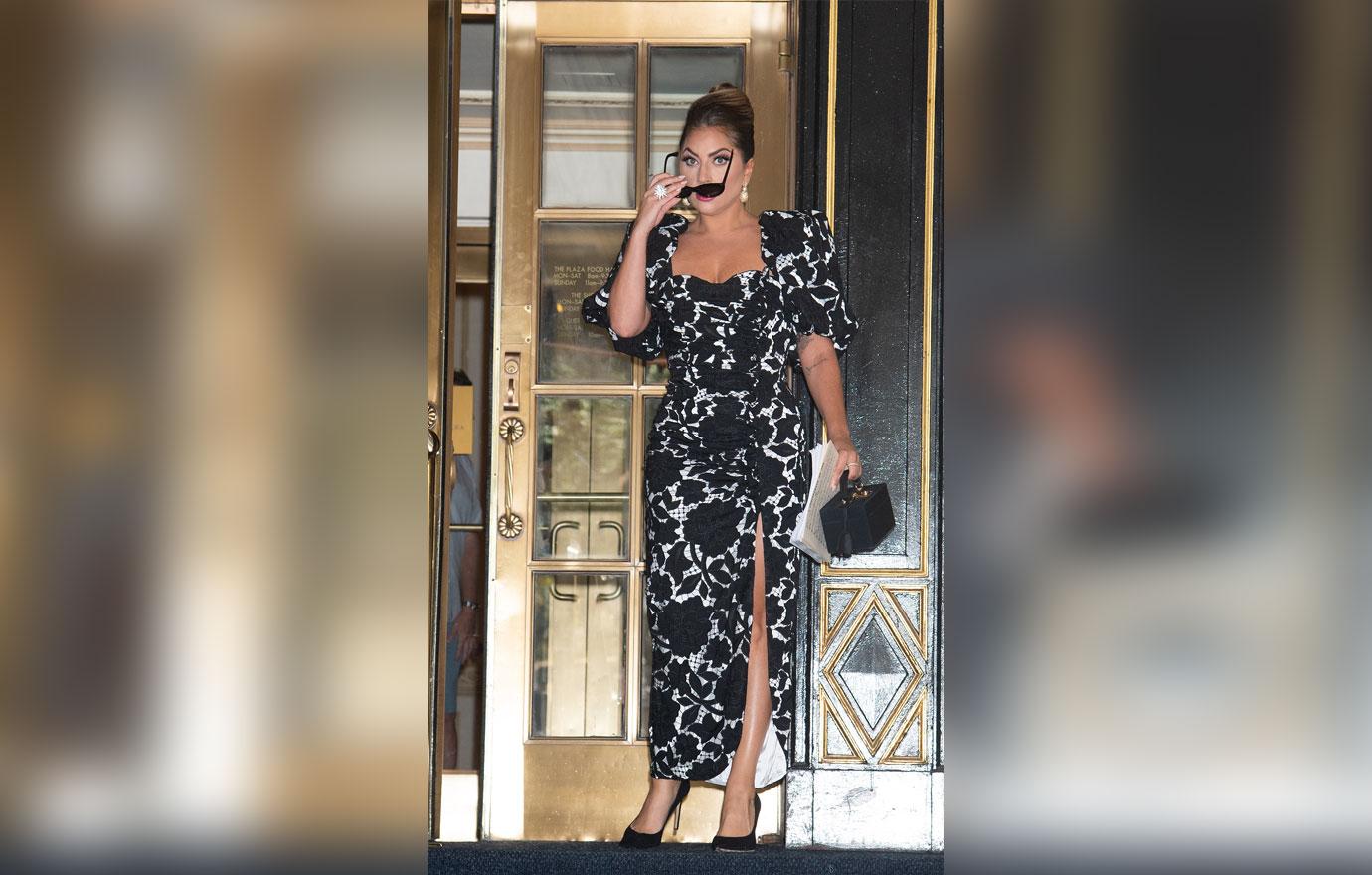 Fabulous! Gaga accessorized her floral Giuseppe di Morabito frock with a pair of black Jimmy Choo pumps, cat-eye sunglasses, earrings and a black boxed purse.
Her hair was slicked back into a neat bun.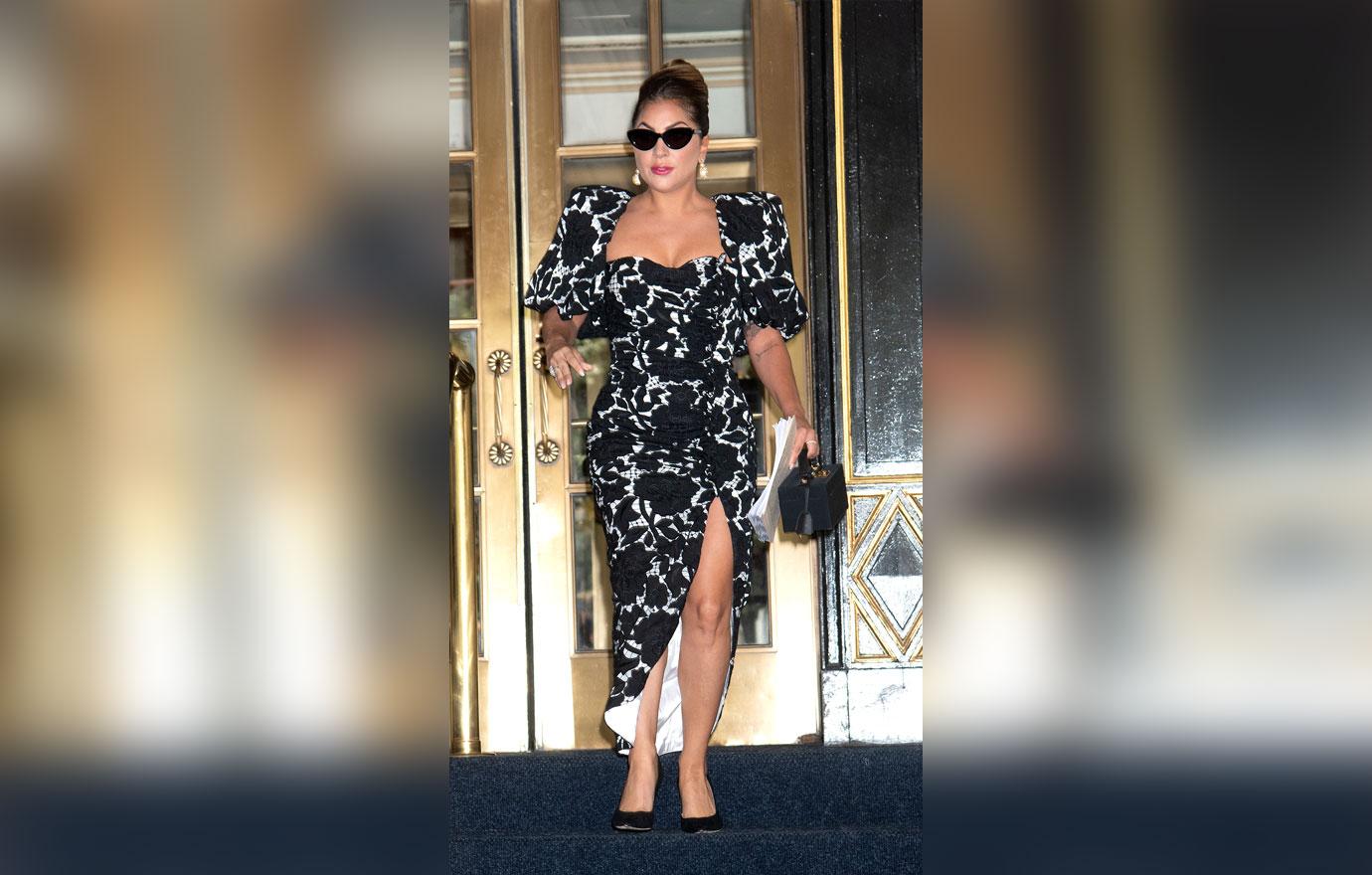 The superstar explained that her bold fashion choices are reflective of her mood that day.
"There's always a dichotomy within me. If you see me dressing really out there, I tend to be self-deprecating inside," she told Billboard. "When I dress like a lady, I tend to be feeling very wild and confident. That sounds bizarre, but I get a lot of s**t done with that blond hair."
Article continues below advertisement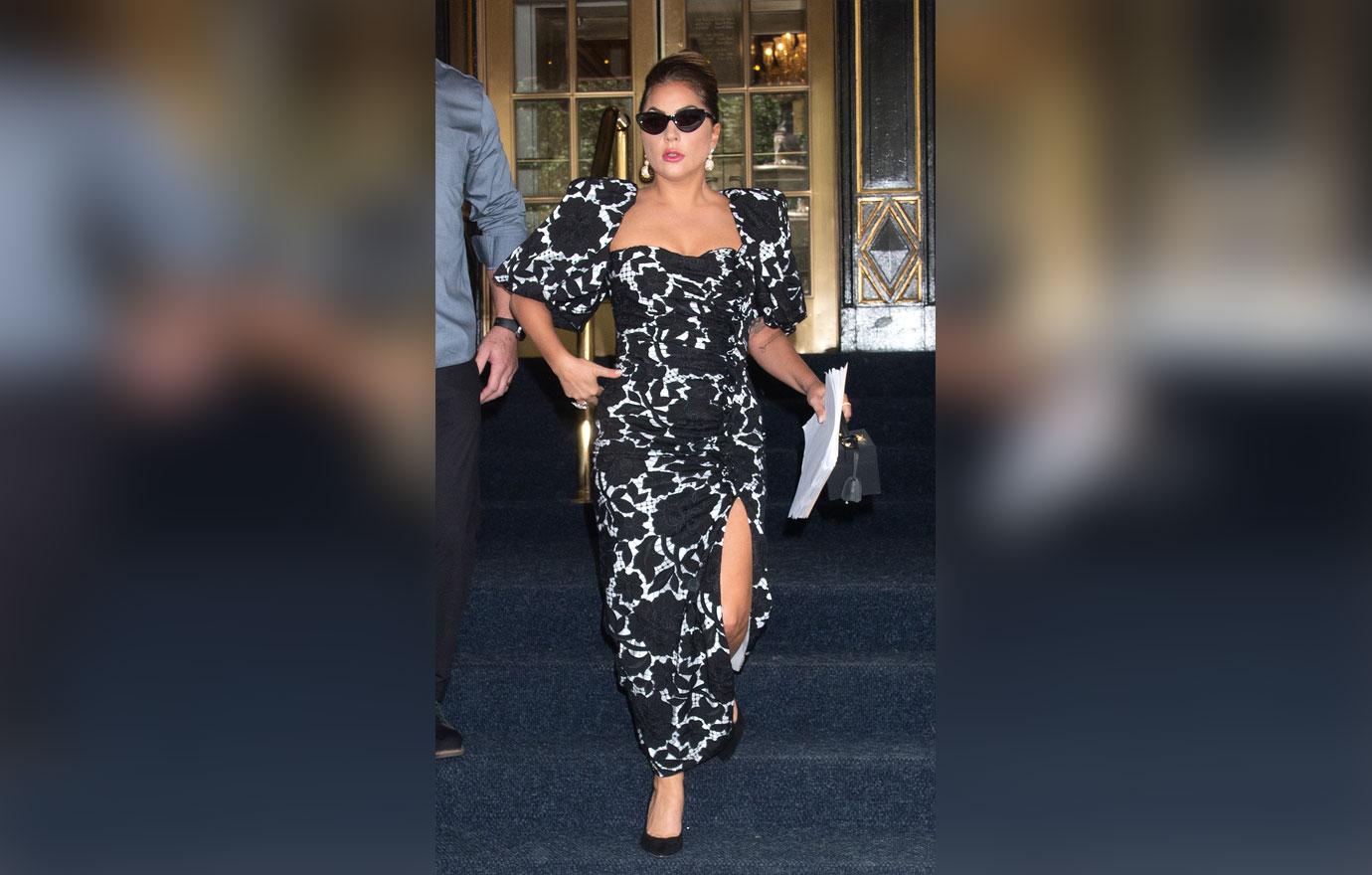 The "Rain on Me" crooner was in Manhattan to perform with pal and frequent collaborator Tony Bennett for MTV Unplugged.
"Working with Tony has reaffirmed everything I knew but that you start to forget when your life changes and it gets really noisy," the star has shared. "For ­Tony, it's all about great music."
The House of Gucci actress revealed that after some inner struggles, she almost gave up music, but meeting the legendary musician revived her. "I tell Tony every day that he saved my life," she declared.
Article continues below advertisement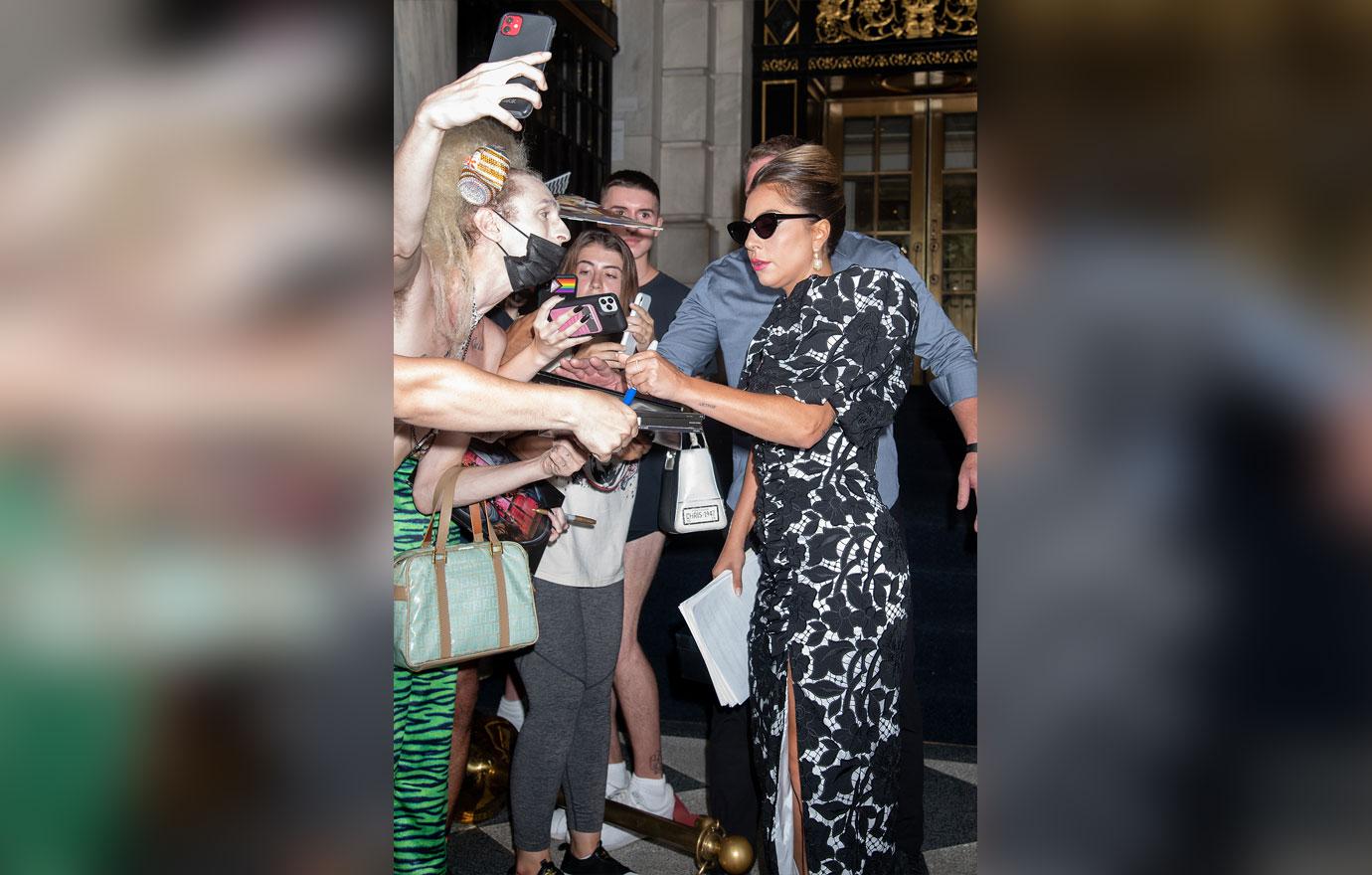 The singer always makes time for her legions of "little monsters!"
Last month, Gaga and her fans celebrated the 10th anniversary of her album Born This Way by painting a colorful mural outside of The Abbey in Hollywood.
"The anthem 'Born This Way' has become an out-and-proud declarative stance for countless LGBTQ people. The Born This Way Foundation fosters honest conversations about mental health with young people and seeks to eradicate the stigma around mental health struggles," she stated. "I'm overjoyed to declare today 'Born This Way Day' and, on behalf of the entire City Council, give a Key to the City to Lady Gaga as we launch Pride this year in West Hollywood!"