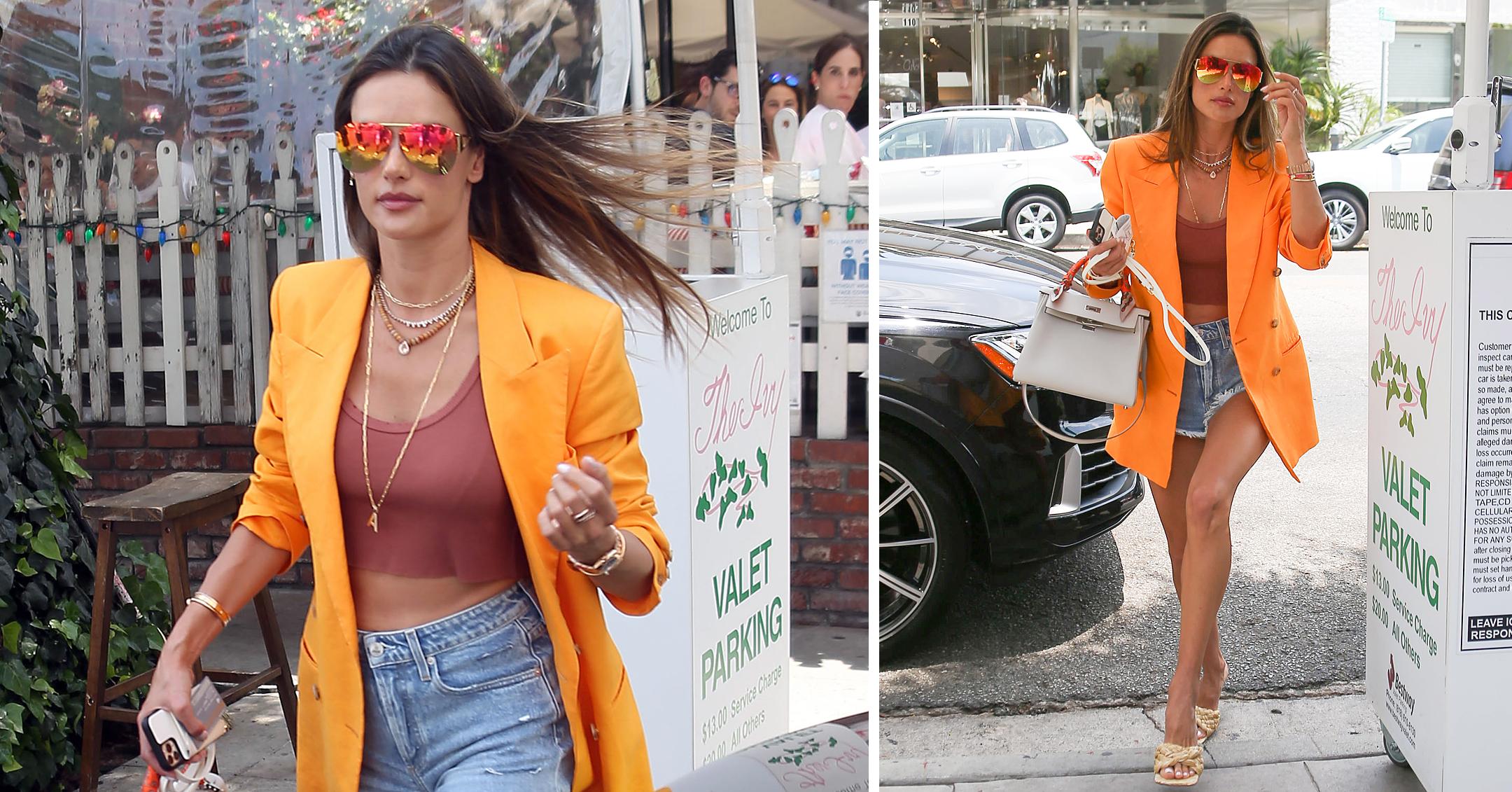 Shine Bright! Alessandra Ambrosio Sports Cool Neon Blazer In Los Angeles — Photos
Article continues below advertisement
The brunette beauty wore a bright orange blazer, which she paired with a maroon crop top and jean shorts. Additionally, she brought along some fun sunglasses for the occasion.
Scroll through the gallery below to see her look!
Article continues below advertisement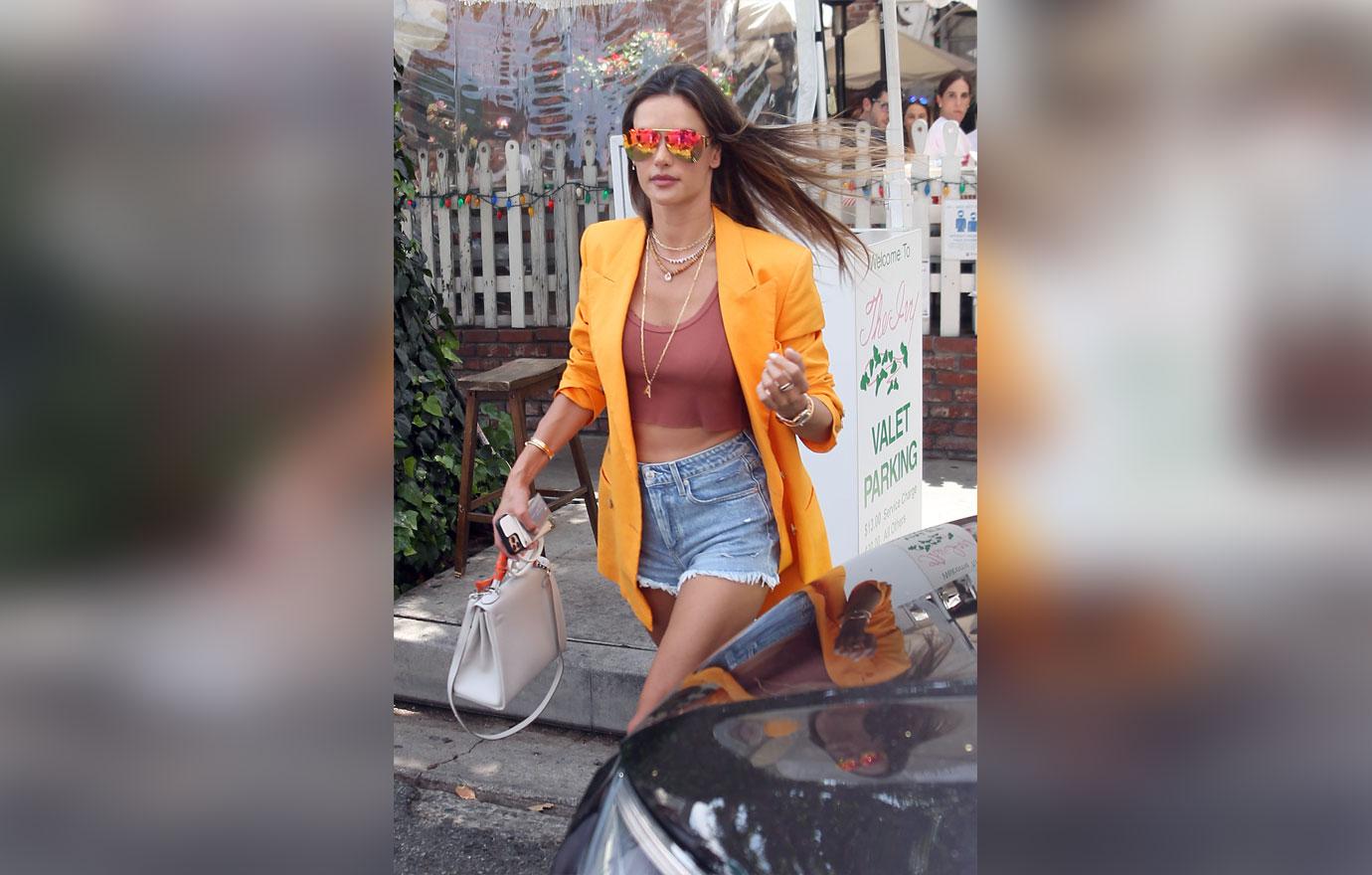 The brunette beauty held onto her purse as she was spotted leaving a restaurant in California.
It seems like the Hollywood star is going to be on her own this summer, as she recently revealed that her kids — daughter Anja and son Noah — will be going on an adventure.
"These little faces 🥰 meus amores !!!" she gushed. "Have fun at #summercamp and I miss u so much already 🥰❤️⭐️."
Simply stunning! Ambrosio also wore a pair of heels with her outfit.
The Victoria's Secret alum is getting serious with her boyfriend, Richard Lee.
The two recently celebrated her man's birthday — in Vegas!
"Happy birthday to my favorite person in the world @_bigasia," she wrote. "I Love you with all my heart meu coração !!! 😘❤️🎂🙌🎈✨."
Article continues below advertisement
Meanwhile, Ambrosio celebrated her 40th birthday earlier this year — but you would never know it!
"Celebrating this beautiful journey!!!! Feeling grateful for all the amazing opportunities and experiences and most of all for everyone that has enriched my life!!!" she captioned some photos on social media. "Excited for the new decade..."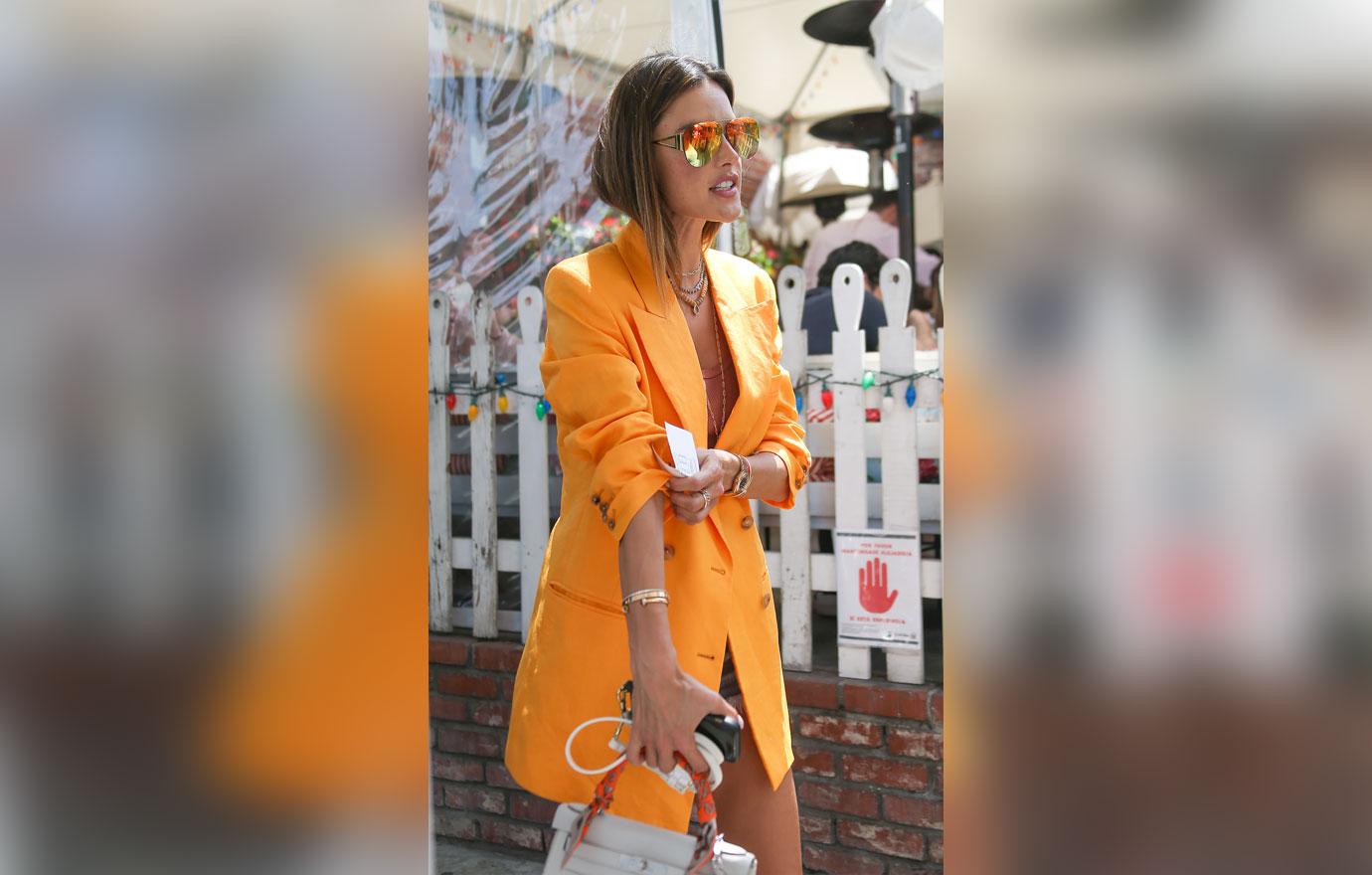 The star always looks fabulous, and she even showed her fans how she is getting into shape this summer.
On Instagram, she posted a video of herself doing lunges, pulses and squats. "🍑 workout !!!" she captioned the clip.
"I think at 40 we all want to look like this ❤️🔥," one person wrote.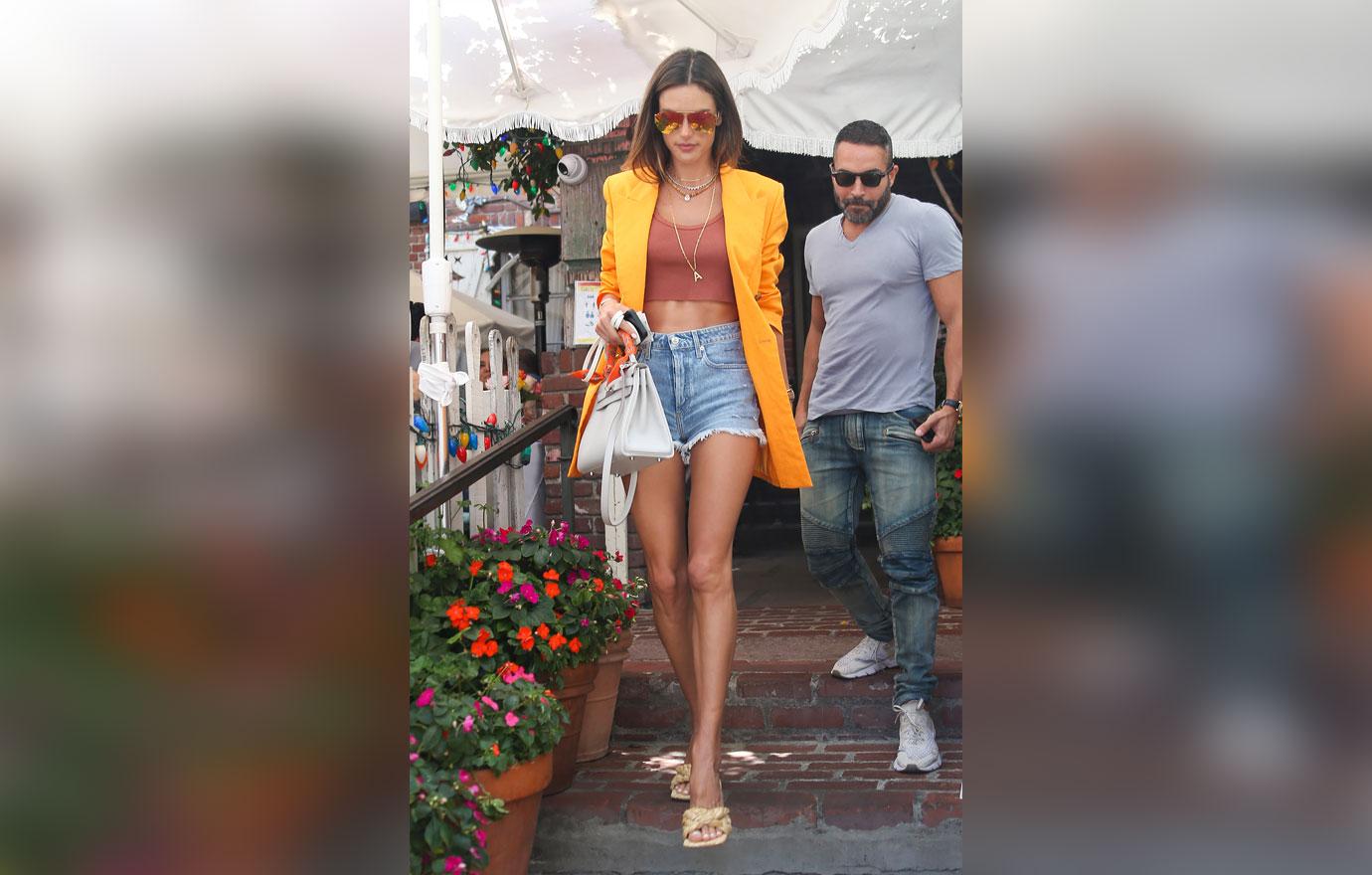 Legs for days! Even though Ambrosio is gorgeous, she wants her daughter to know that life is more than just about what's on the outside.
"Having a perfect body isn't everything. I want my daughter to be nice, have a good education and be disciplined," she shared. "That's what makes people like her. A perfect butt doesn't make an amazing person. It's about feeling confident."