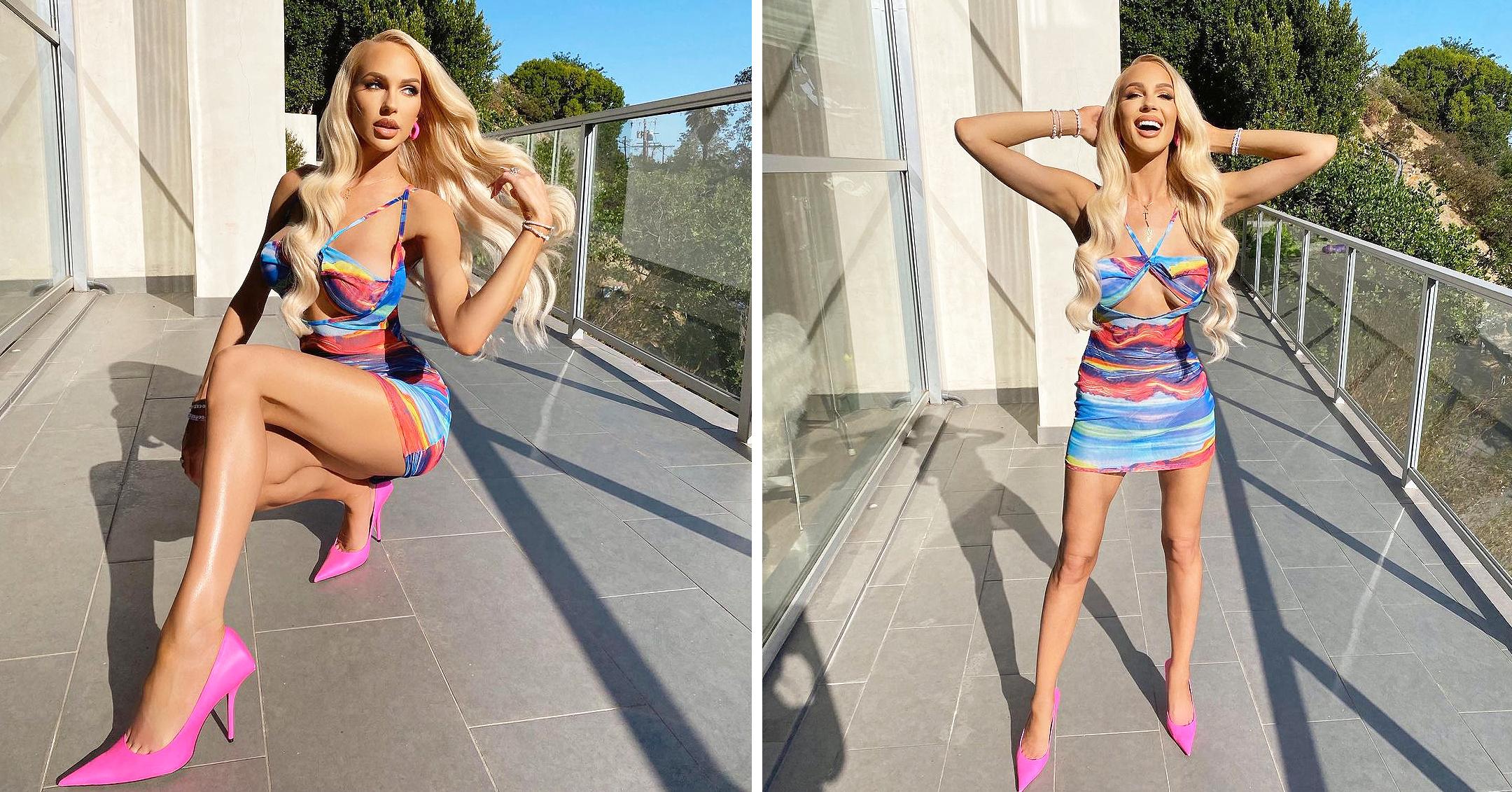 A California Dream! 'Selling Sunset' Beauty Christine Quinn Models Colorful PrettyLittleThing Dress To Announce Partnership
Blondes have more fun! To celebrate her new deal with PrettyLittleThing, Christine Quinn threw on one of the line's dresses and had a mini photoshoot at her stunning home in Los Angeles, Calif.
Article continues below advertisement
The Selling Sunset star just gave birth to her first child one month ago, but you'd never be able to tell by looking at these photos!
Scroll down to see her hot shots.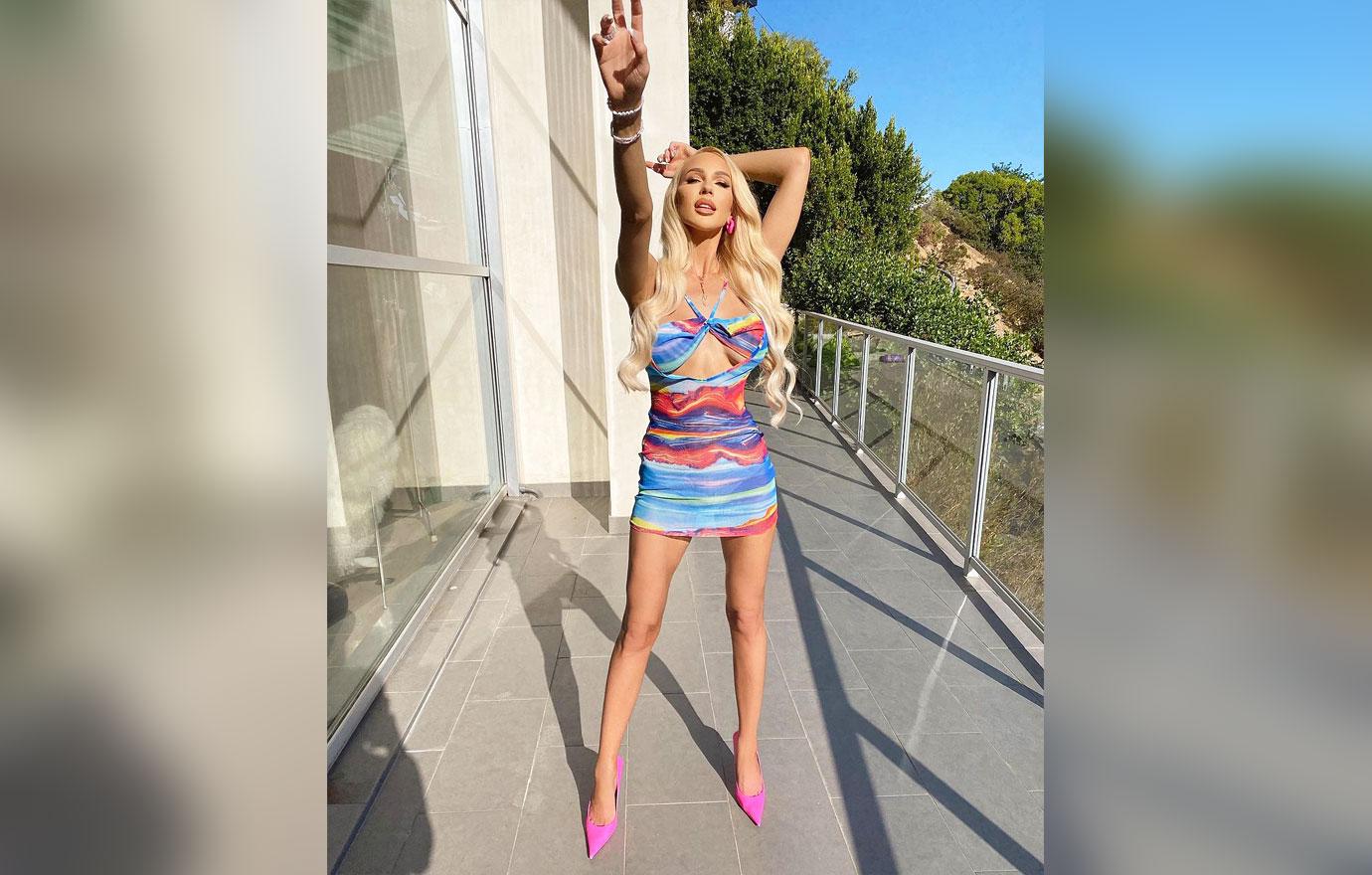 Quinn's multicolored PrettyLittleThing dress featured a cutout at the chest and a halter neckline. As always, the star gave herself some height with a pair of pointed-toe magenta heels and matching earrings.
Article continues below advertisement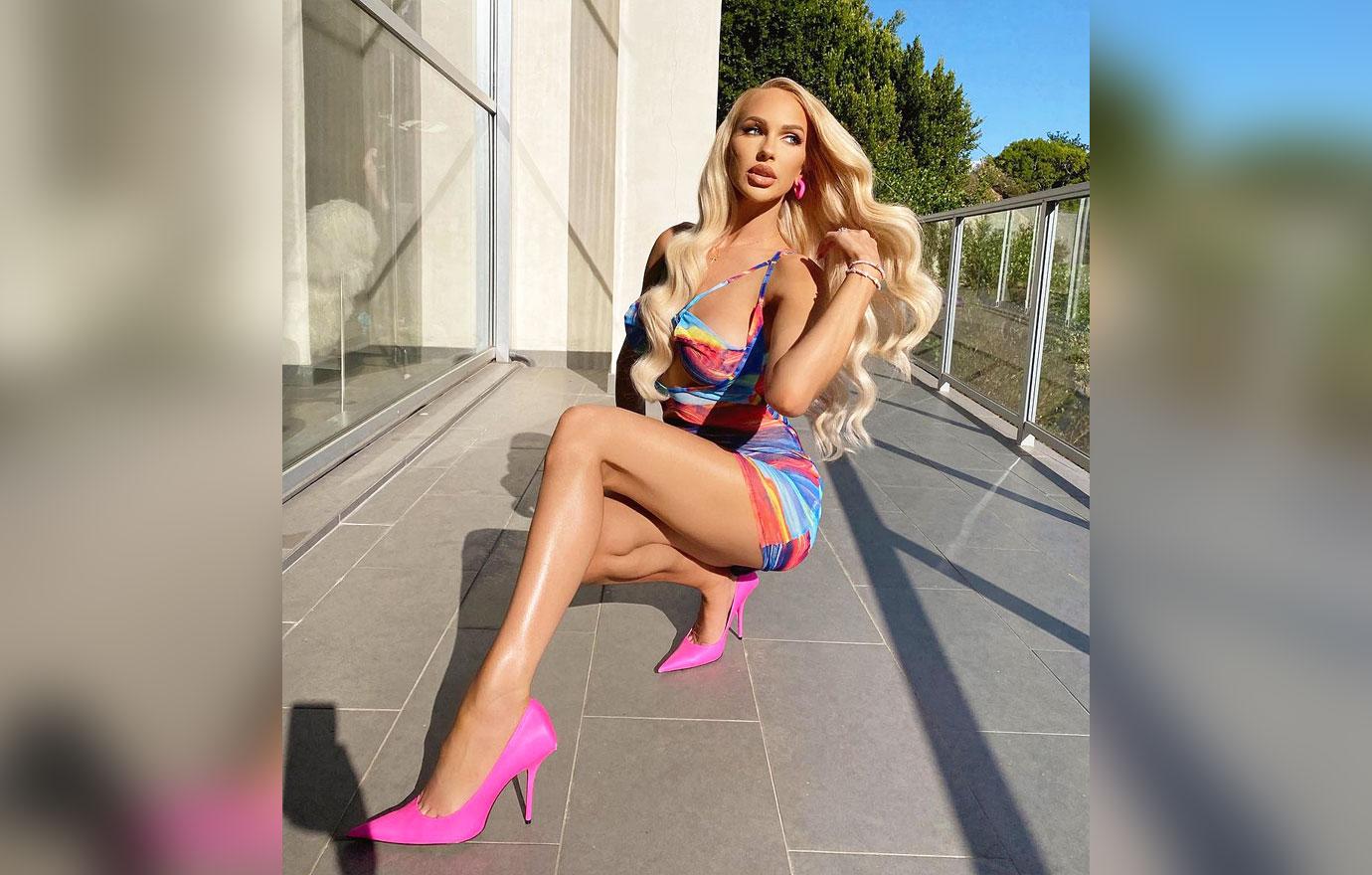 "I wonder how many calories us bitches burn by jumping to conclusions 👀," she captioned this shot on Instagram.
"Literally a lifesized Barbie!!!" commented Katy Johnson, while Crystal Hefner wrote, "Gorgeous as always."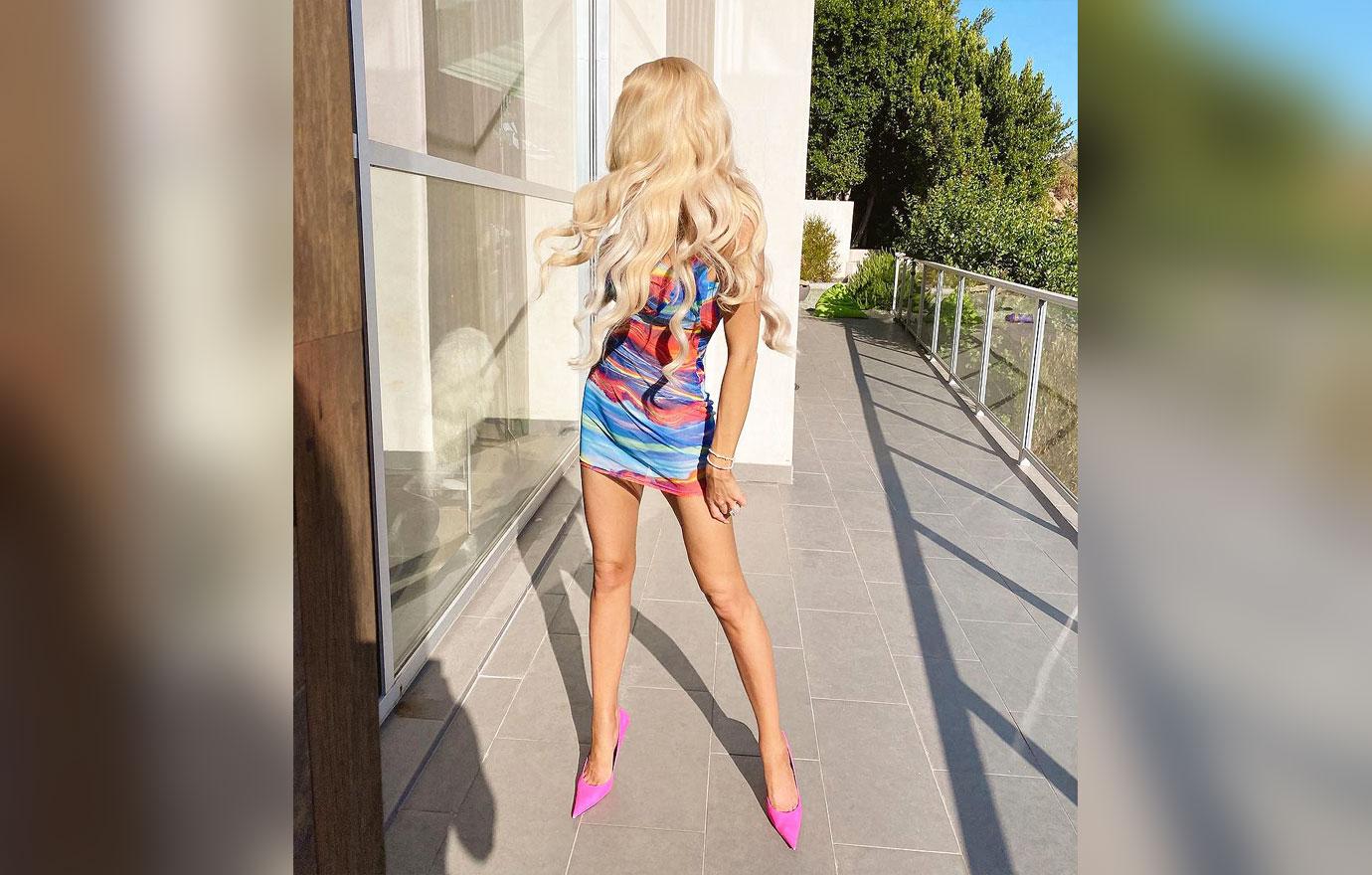 Article continues below advertisement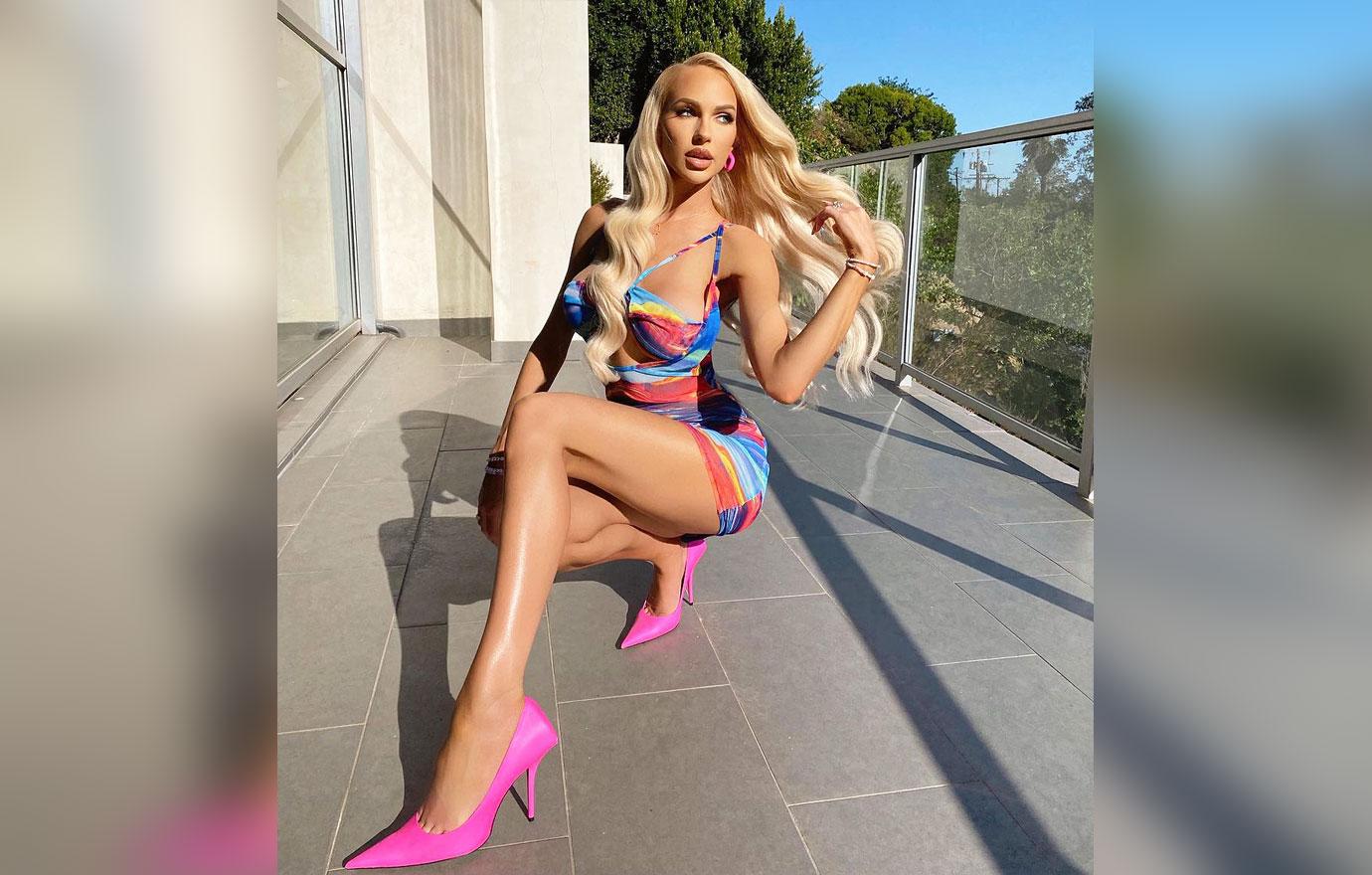 The reality star stated that she has no plans to try and push herself to lose the pregnancy weight, but she could have fooled us!
"I'm definitely not putting pressure on myself to go back to any pre-baby whatever because what my body went through and what women deal with when they have babies is really crazy," she told Us Weekly.
"I mean in terms of science, it's so many things going on and I think your body will really never be the same and I think, you know, my body and my hormones will never be the same but that's something I really embraced and I'm kind of rolling with it," she explained. "But I'm not putting any pressure."
Article continues below advertisement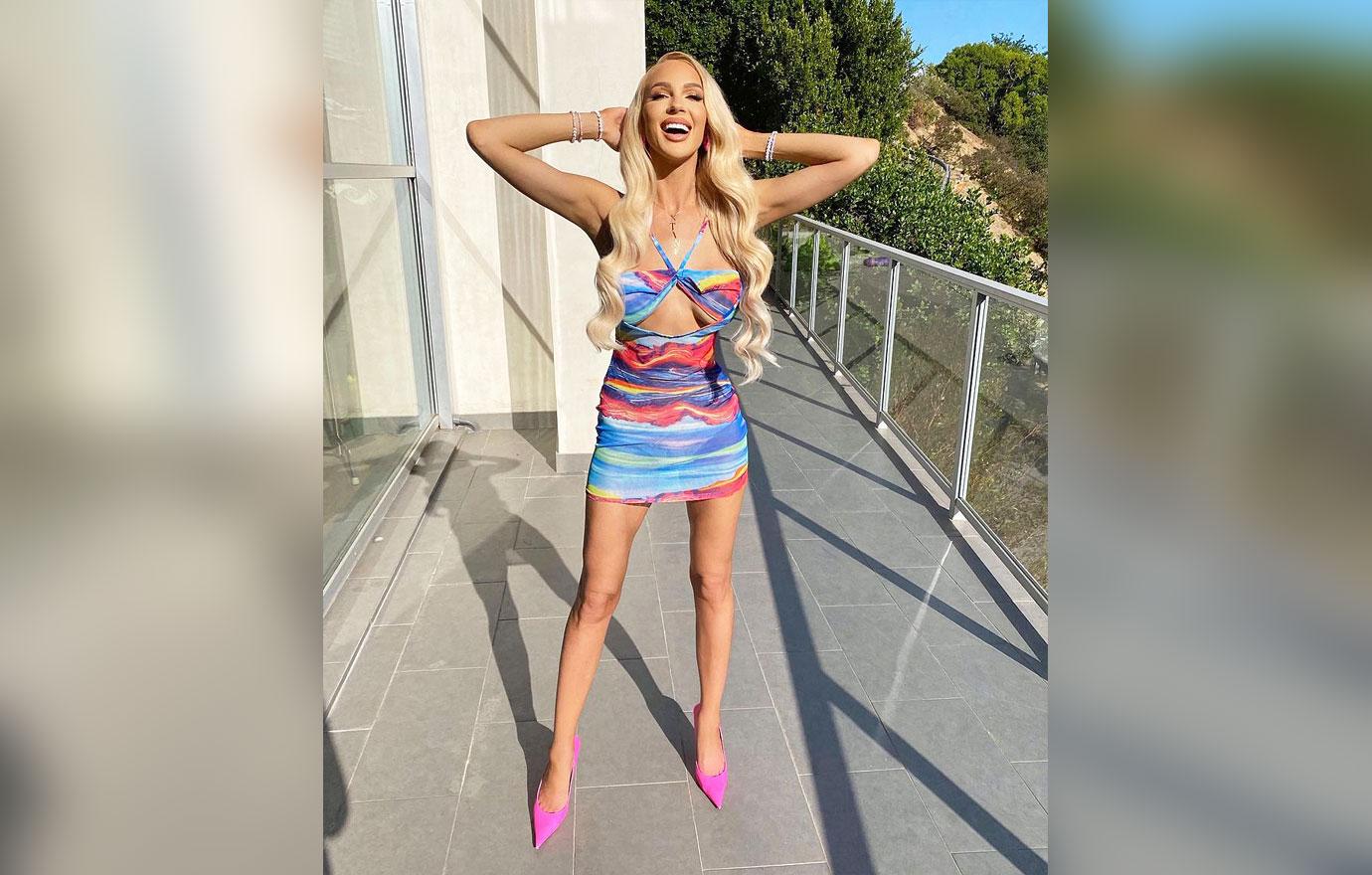 Loving life! Earlier this year, the star revealed she was writing a book that's "part memoir, part manifesto."
The work in progress is called How To Be a Boss Bitch.
"I am looking forward to sharing all my boss moves, my new journey as a mom, and showcasing my haute couture on camera, obviously," she quipped of what fans can expect to read about.