Babe In Black! Pregnant Christine Quinn Looks Chic After Filming Scenes For 'Selling Sunset' In L.A. — Photos
Making Los Angeles her runway! Selling Sunset star Christine Quinn, who is pregnant with baby No. 1, sported a black ensemble while out and about in California.
Article continues below advertisement
The blonde beauty had just wrapped some scenes for season 4 of Selling Sunset.
Article continues below advertisement
Scroll through the gallery below to see her look!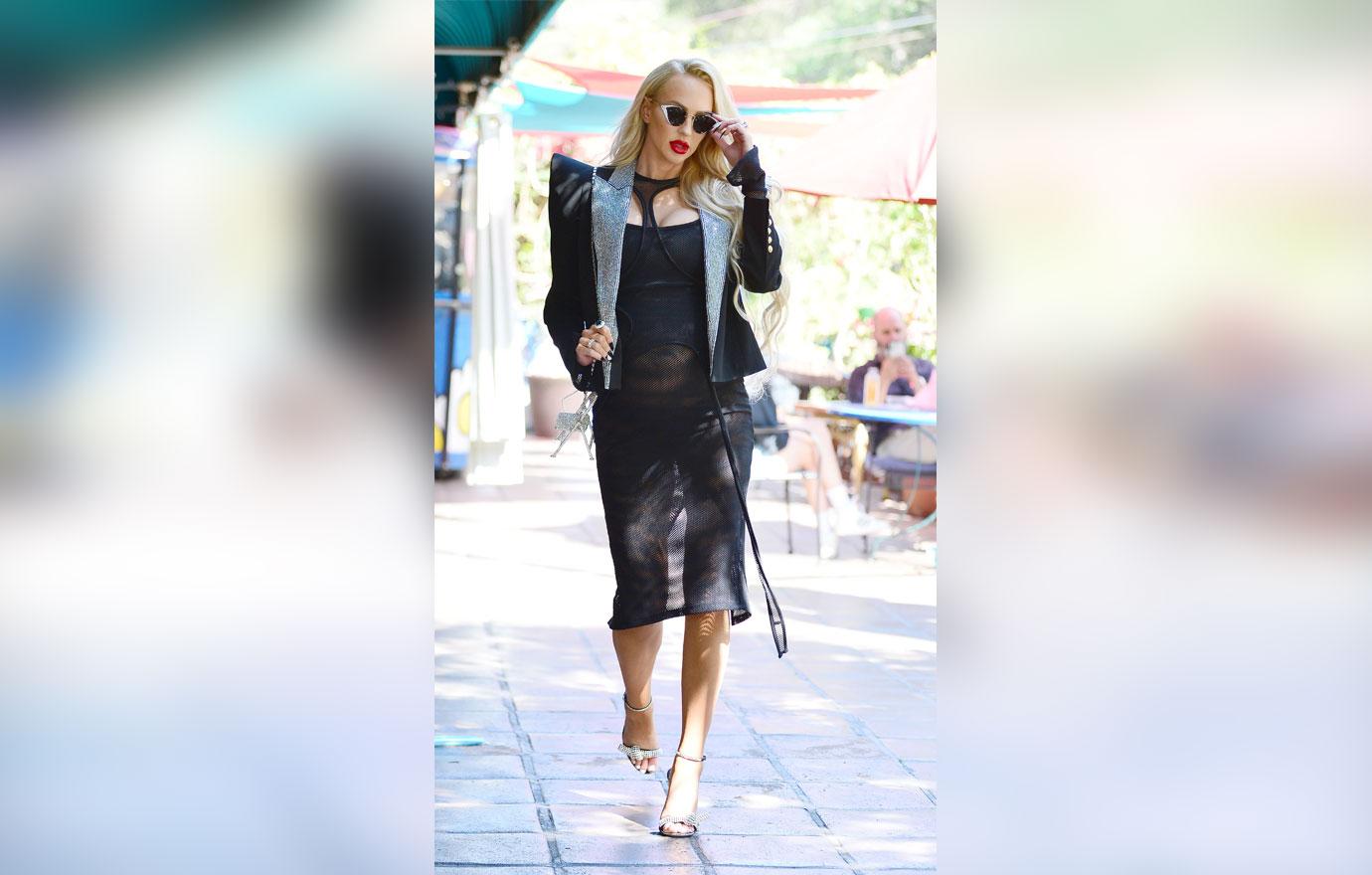 Quinn showed off her legs while walking around outside. The real estate broker wore a black dress, which showed off her growing bump, in addition to a black jacket, silver shoes and silver sunglasses.
To top off the look, the blonde beauty wore some red lipstick.
Article continues below advertisement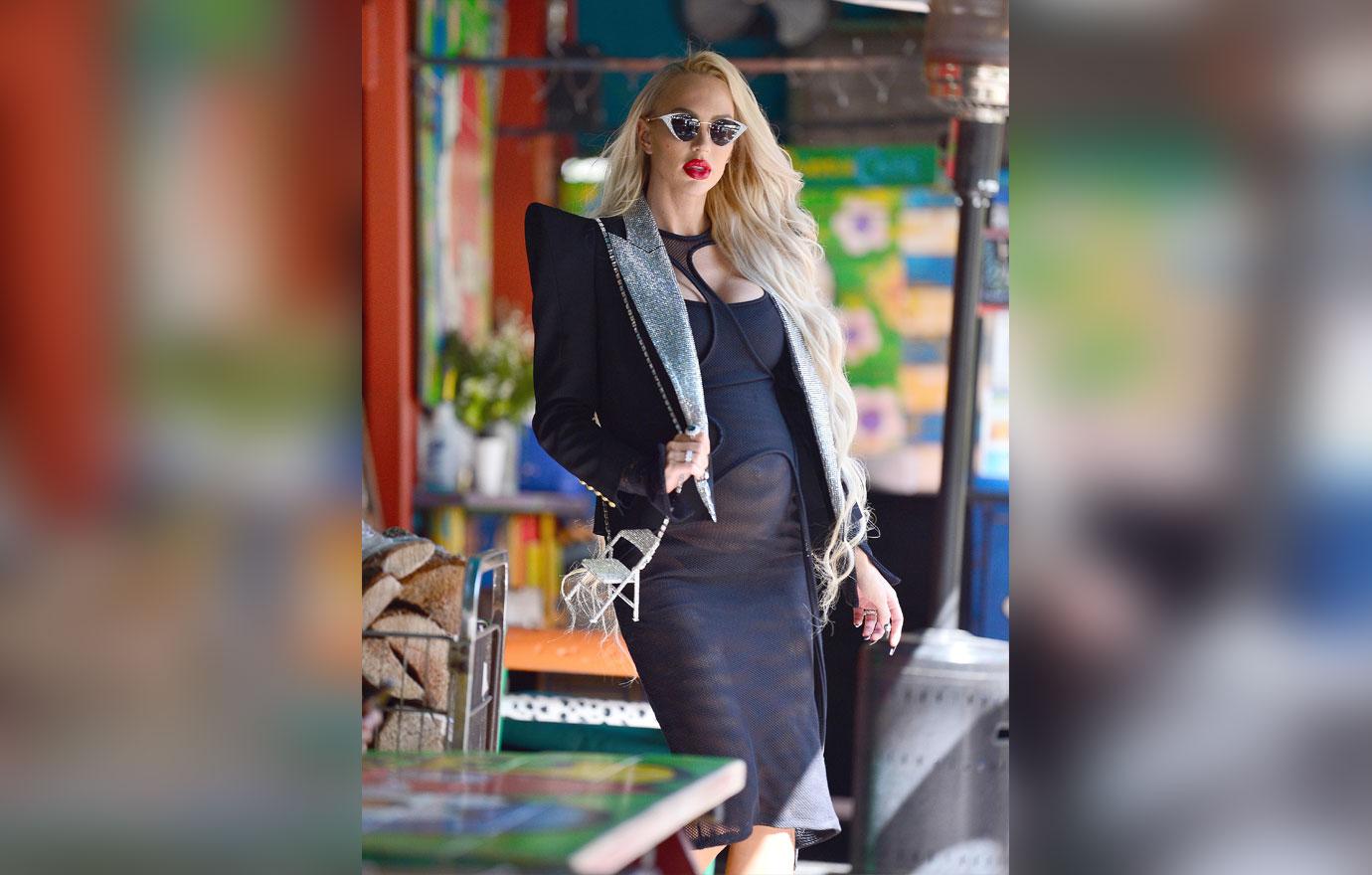 Quinn recently made an appearance at the 2021 MTV Movie Awards, wearing a black-and-white dress.
"Putting shoes on in the car was a whole to do, but thank God my husband helped me," she quipped. "I feel good. I am energized, I am excited. I am happy. I am happy also to share that on the show as well."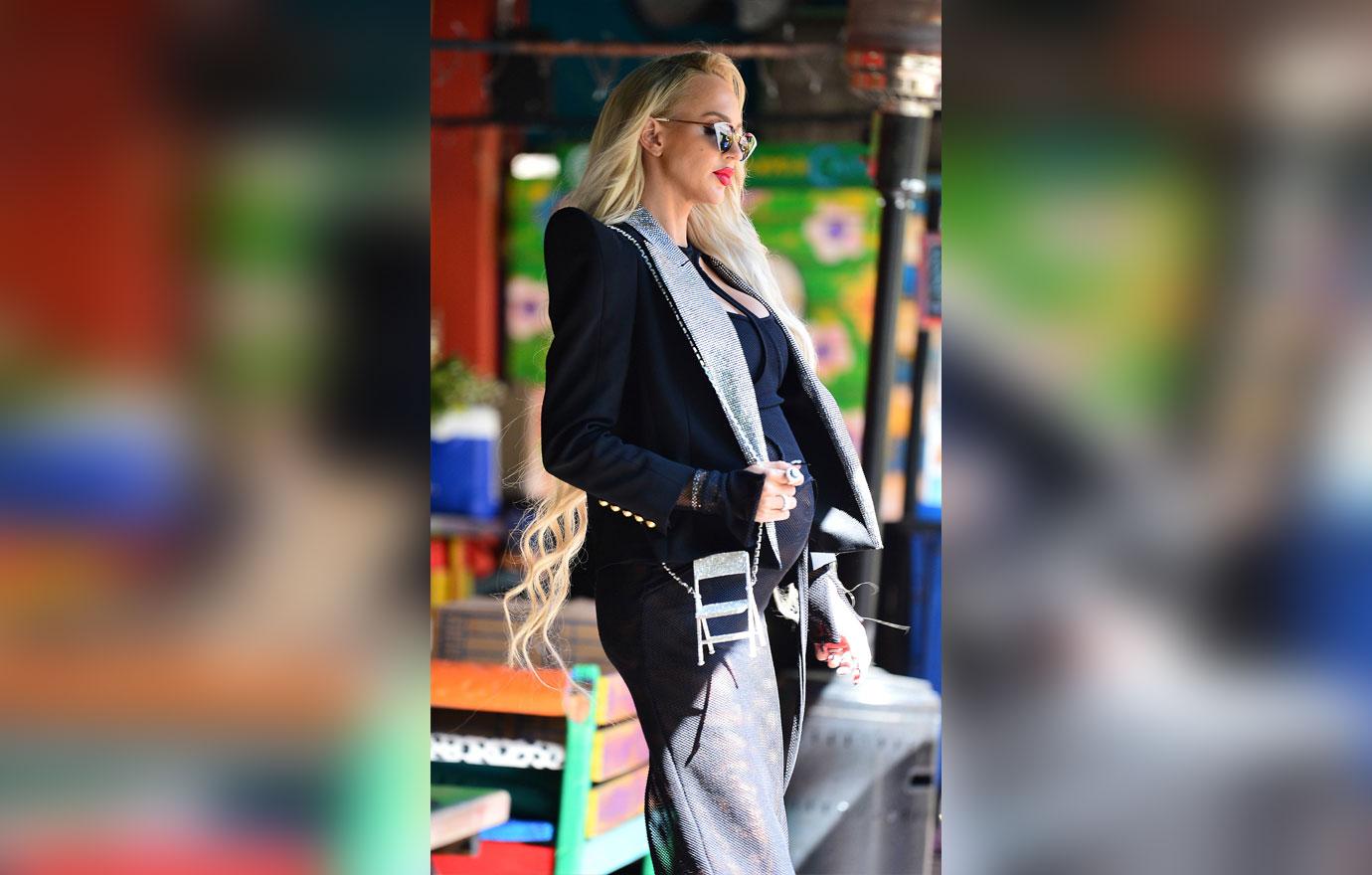 As for if the reality star is ready to give birth, she said: "I don't think moms are ever ready. It's just one of those things that happens. I do have a plan, but we'll see!"
Article continues below advertisement
"I don't really see gender. So it's something that my husband and I both decided that wasn't important. We just want a really happy, healthy baby and we're coming up with unisex names right now because I think it's important to have something that goes with whatever our angel wants to be," she said about her tot.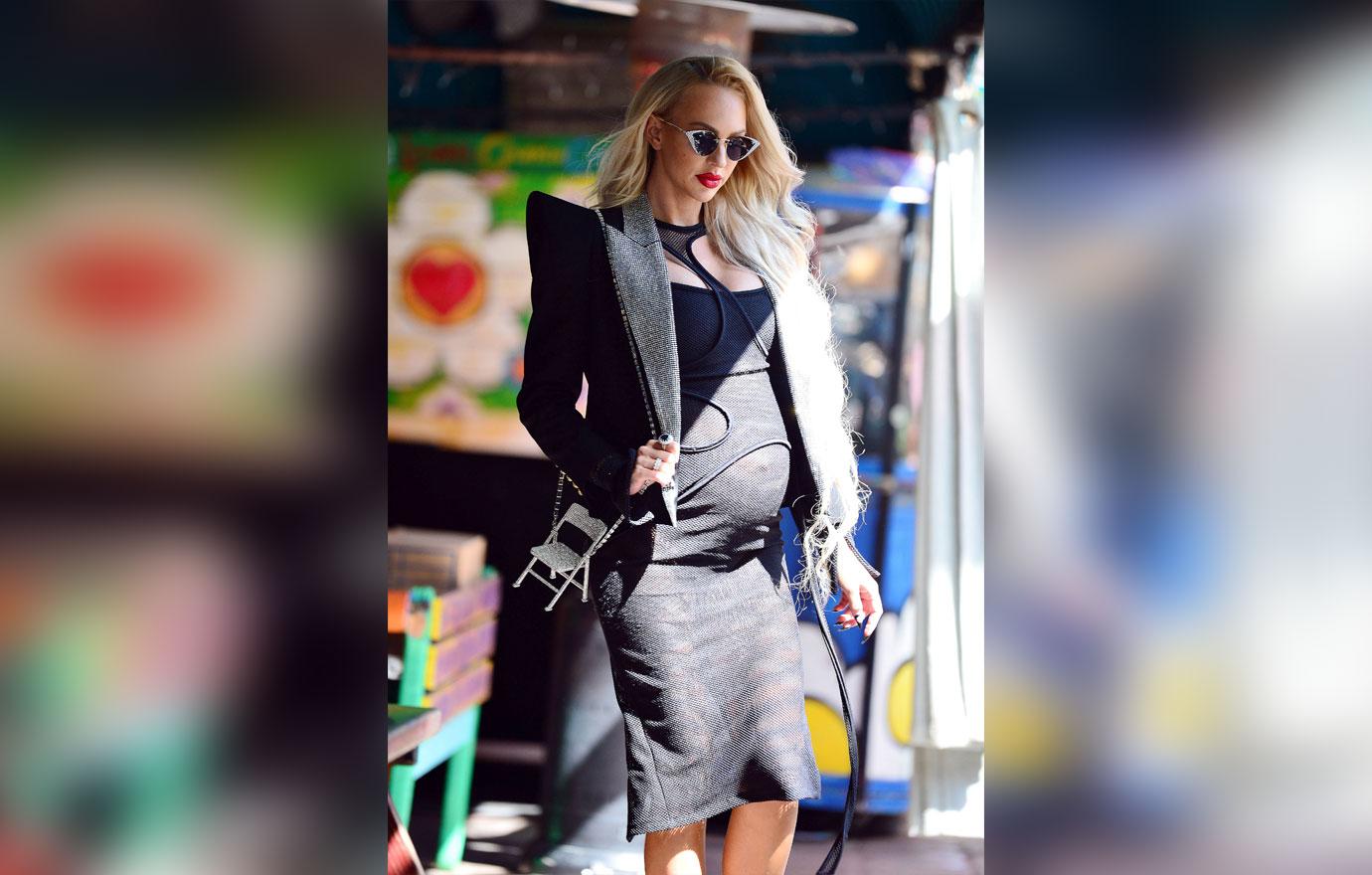 Quinn is excited for fans to see what's in store for next season. "Filming is going great! We have some new cast members that are added, potentially, so it's very juicy to see how everyone will get along with me," she joked. "I feel like I always cause the most drama."
We can hardly wait to see what happens!