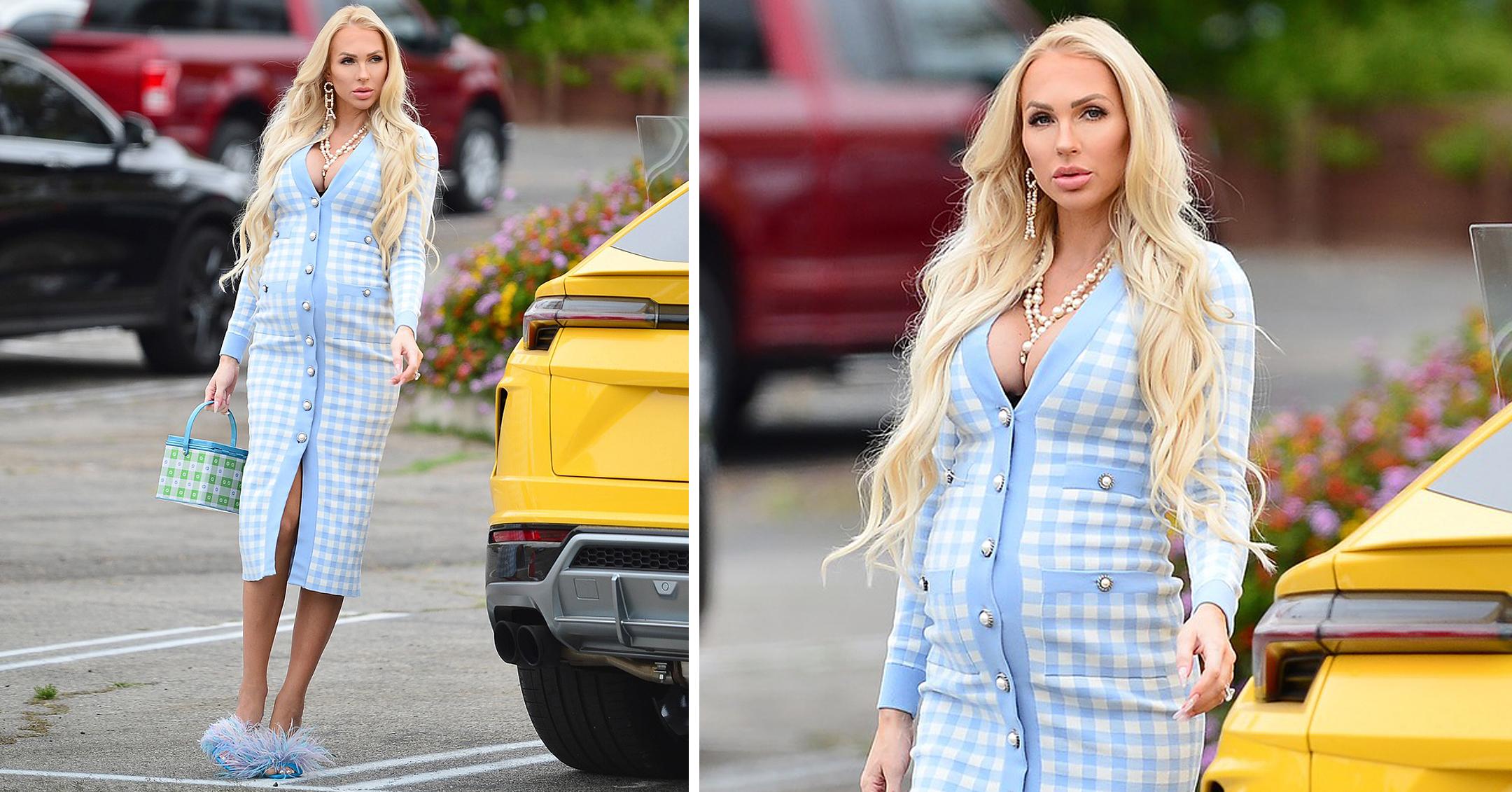 Christine Quinn's Pregnancy Style Is So Chic — See Her Fabulous Outfit While Filming Season 4 Of 'Selling Sunset'
Show off that bump, girl! Christine Quinn looked glamorous while filming season 4 of Selling Sunset in West Hollywood, Calif.
The blonde beauty wore a blue plaid dress along with blue fuzzy heels.
Article continues below advertisement
Scroll through the gallery below to see her look!
Article continues below advertisement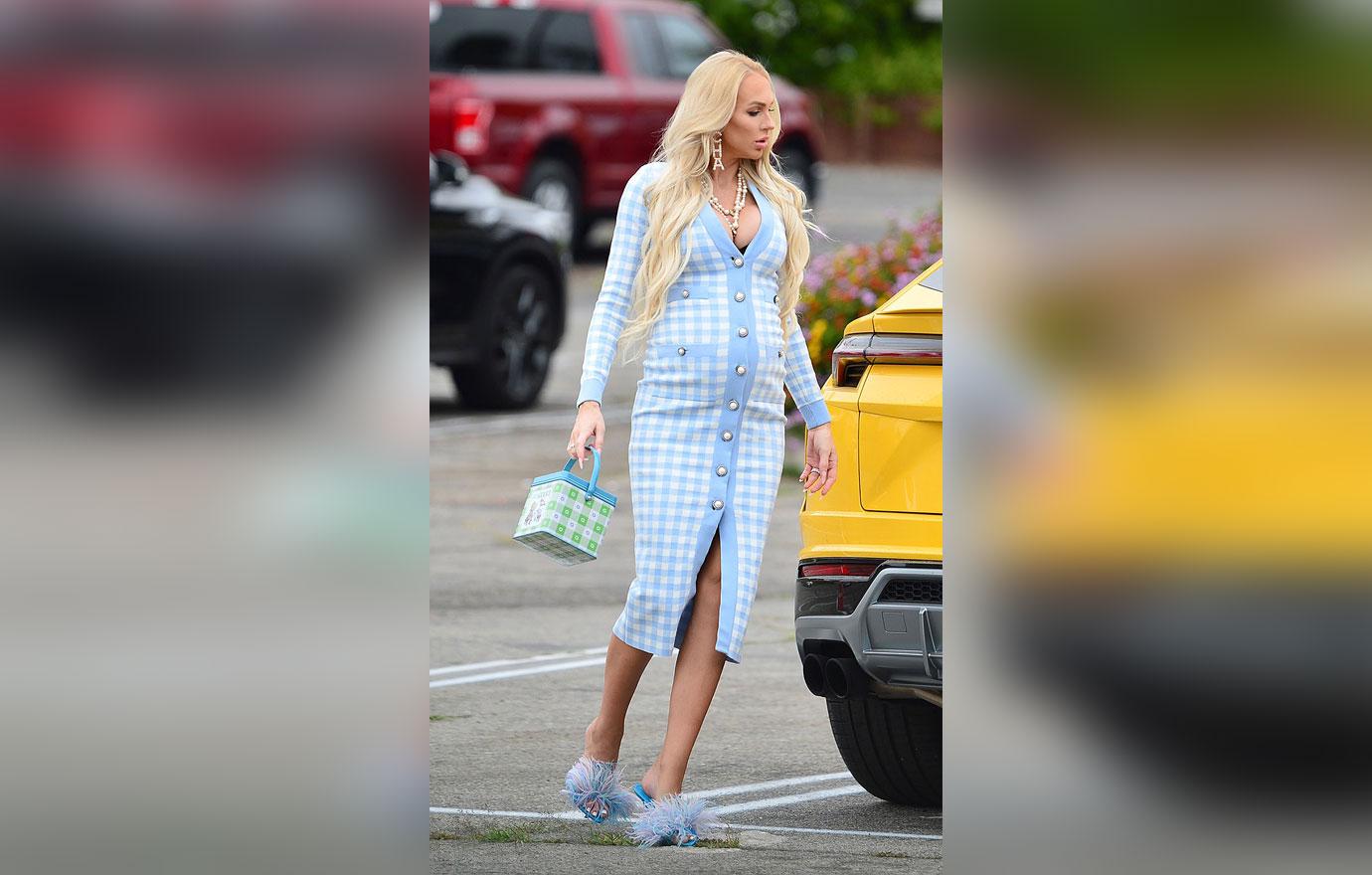 Quinn, who is expecting baby No. 1 with husband Christian Richard, made sure to wear eye-catching earrings and necklace while out and about.
"We had been talking about it since we got together, we've been talking about having kids. He was like, 'I have a birthday coming up and I don't have kids and I don't have a family.' And I felt like the timing was just right. So we were talking about it and I was thinking about it for a while and I was just really, really blessed that it happened pretty quickly," she revealed.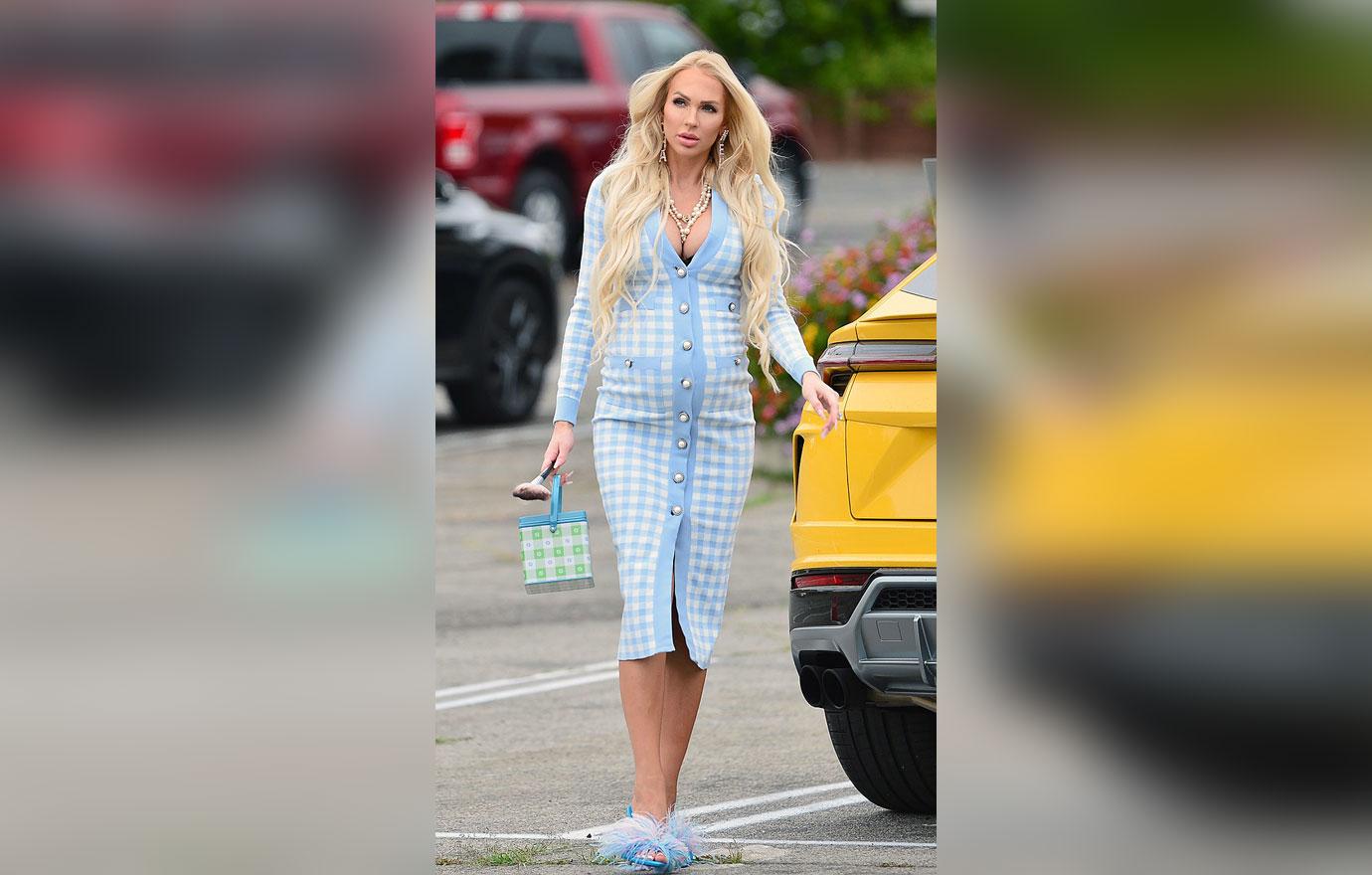 "My day-to-day style has changed because I'm to the point now, over the past three weeks, I'd say that I can't wear two-piece separate," she said of her outfits. "I'm wearing a lot of dresses because dresses have stretch and they're great for me, it fits my boobs, which are getting much bigger — thank God — and my belly. So for me, my wardrobe has changed a lot because I'm wearing a lot more dresses now, because those are pretty much the only things I can fit in."
Article continues below advertisement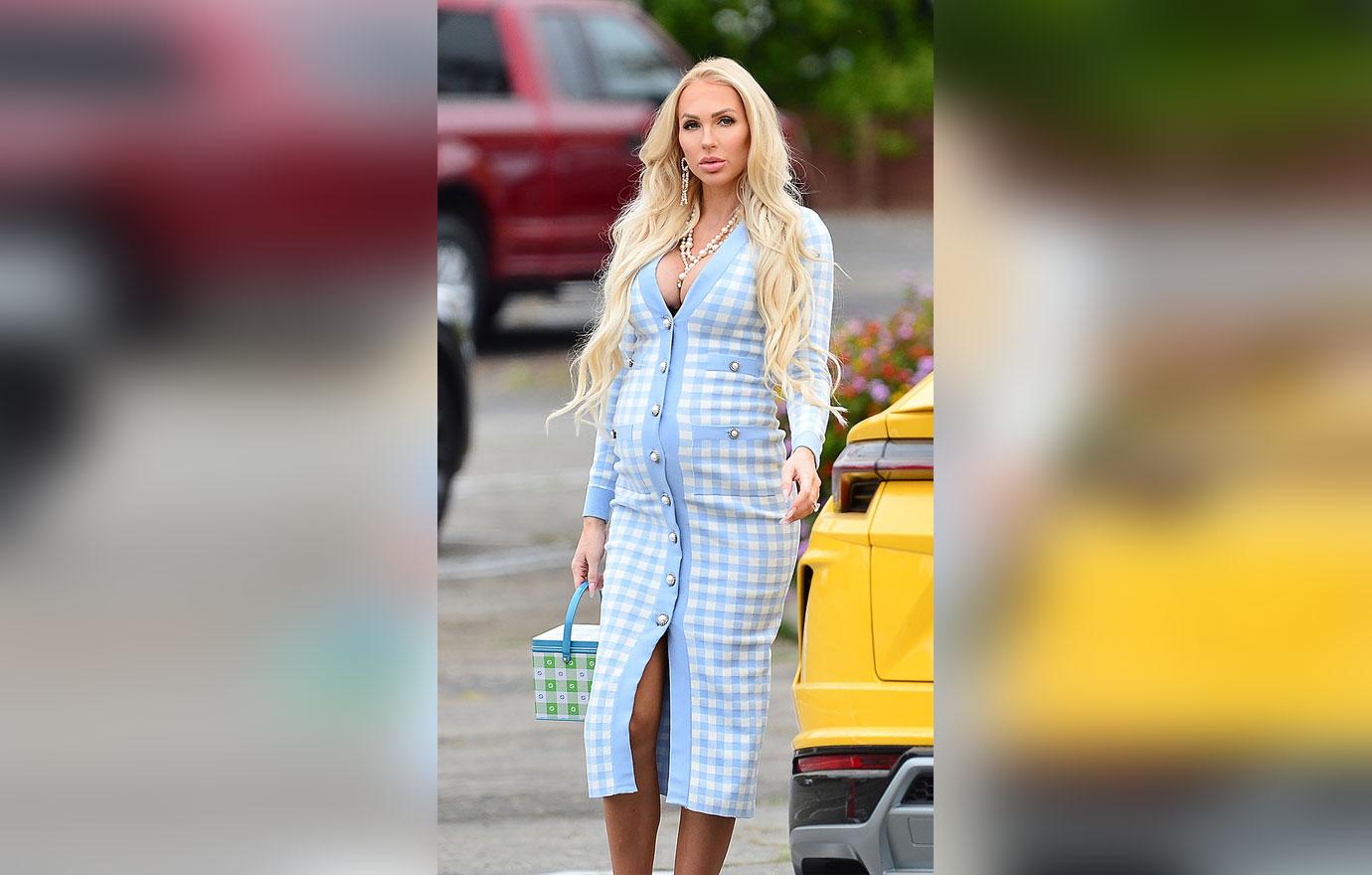 The star, who is used to having a busy schedule, revealed that she has had to adjust to her body changing during these past few months.
"My overall energy levels at night are definitely depleted and I find myself being so tired, but sometimes it's very difficult to sleep," she shared.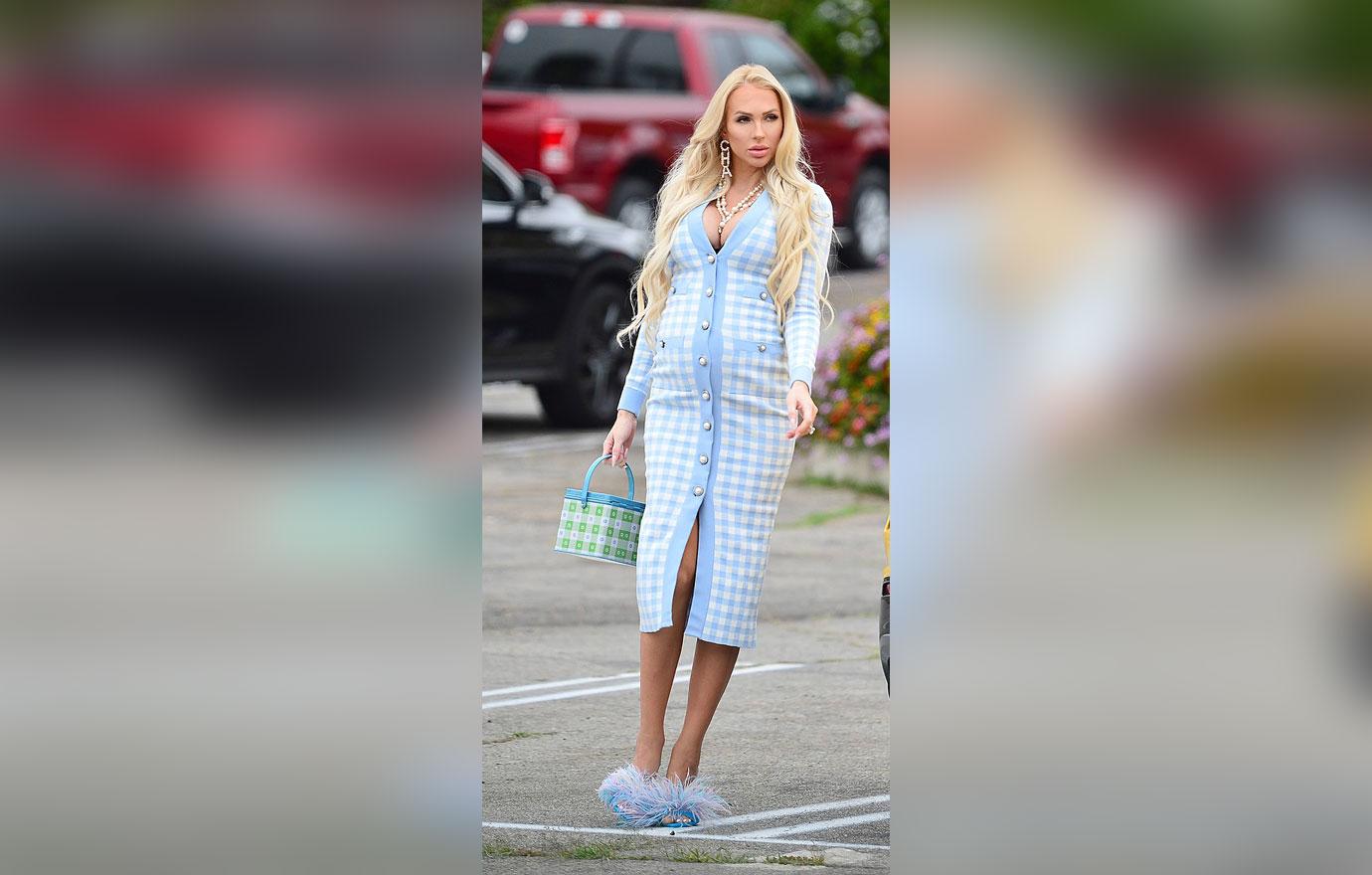 Even though Quinn is incredible shape, she doesn't "want to put any unnecessary pressure on myself after I have a baby."
"I think it's one of the most incredible things that we can experience as women, but also one of the most difficult things on a woman's body," Quinn said. "As long as I have a happy, healthy baby, I'm really not worried about what my body's looking like, because it's a miracle at the end of the day."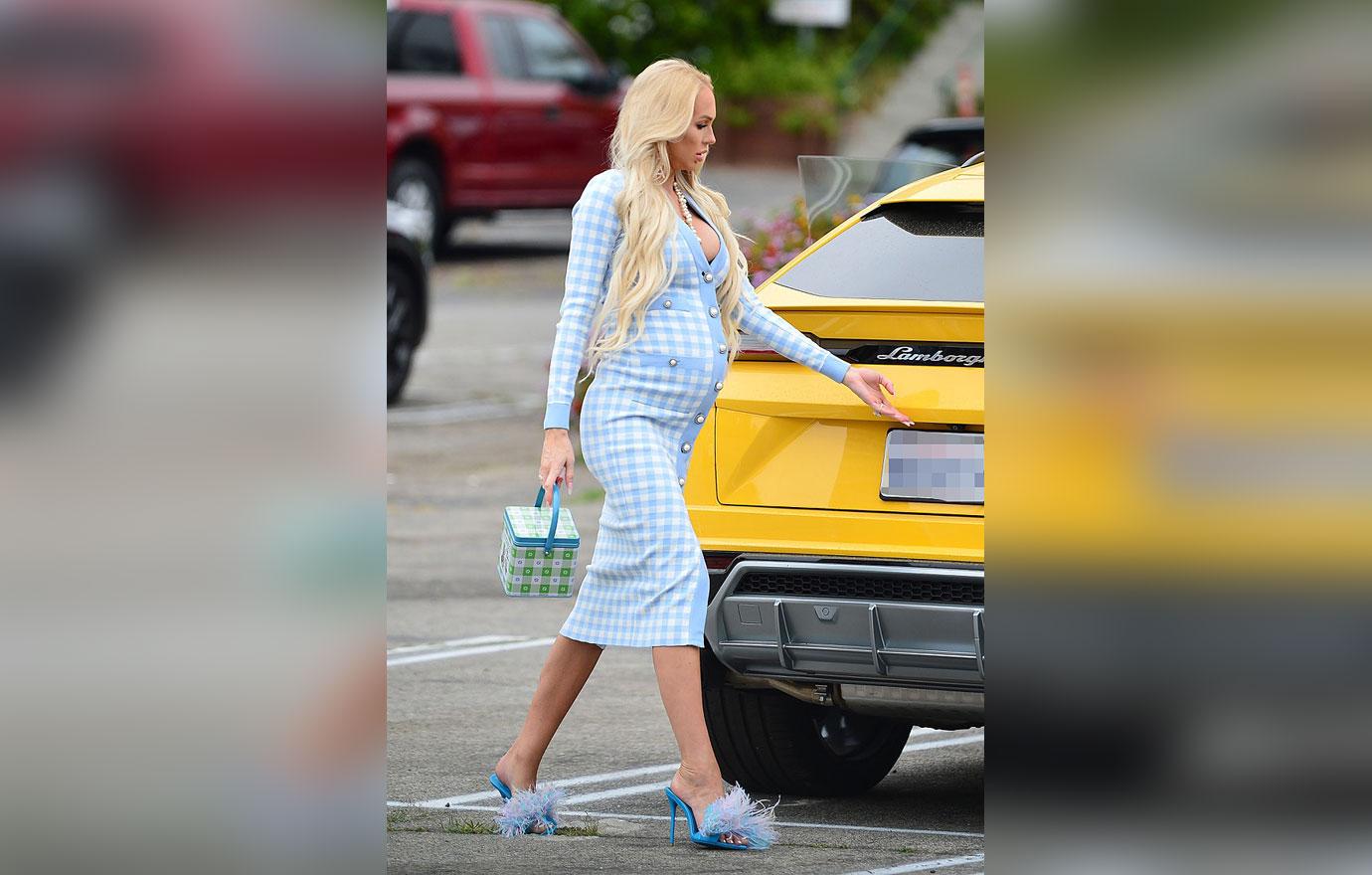 We can hardly wait until Quinn gives birth!