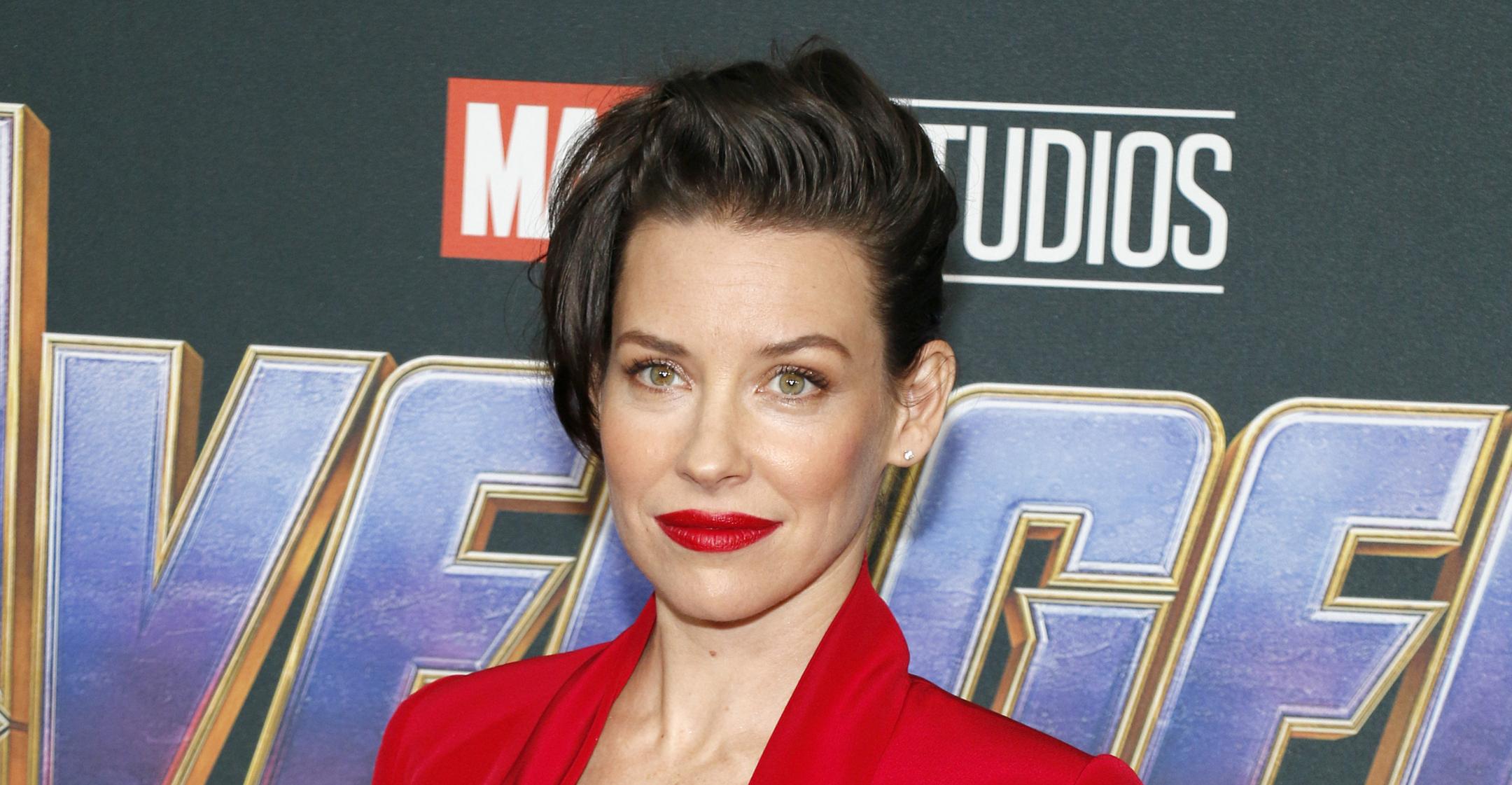 'Feel Your Own Beauty': Actress Evangeline Lilly Tells Women To Embrace Their Bodies, No Matter The Shape
Evangeline Lilly is tired of society trying to dictate what a woman's body should like. The other day, the actress snapped a few mirror selfies while clad in a one-piece crochet swimsuit, explaining that at the time, "I was really feeling myself and my body in a new way."
Article continues below advertisement
"That day, bed-head, no make-up, sticky in the Hawaii heat, I felt connected to myself, my power and my beauty in way that felt unapologetic, grown and autonomous," the Ant-Man star shared. "I snapped some posey pictures, until a song swept me up in movement 🥰 my favourite way to stretch, strengthen, feel and express!"
Her post consisted of three slides: one that showed her from the front, another from the back and one which documented her happily dancing around in her bathroom.
"I thought I would post them with a caption that basically said, 'my body is not a trend.' Whatever the trend of the moment says — skinny and twiggy, slender and elegant, tough and Tom-boy, curvy and sensual, voluptuous and banging, always young — none of them dictate me," she declared. "My athletic, strong body has always been my friend, my companion, my servant, my queen and my guide…and I honour her."
Article continues below advertisement
However, she then decided she would just keep the photos to herself — until she saw a "post by the lovely @georgie.clarke" that "implored other women to pick up the call and to hashtag #mybodyisnotatrend."
Her messaged pushed Lilly to get in on the movement.
Article continues below advertisement
"So I am posting now, speaking out what I feel. I hope it implores you to feel your own beauty, in your own way, today and always, in the face of such great pressure," the Lost alum expressed. "I am beautiful. You are beautiful. My body is not a trend."
Article continues below advertisement
Clarke's original Instagram post pointed out how society is constantly changing their views when it comes to what's attractive and what's not.
"One week big bums are in, next week they're disgusting. One week small fashion boobs are in... next week massive implants are in," she noted. "One week the thigh gap is considered sexy... the next week thick thighs are what men find attractive."
"It's not fair to be made to feel like every week you are working toward a new, completely unrealistic beauty standard," she stated. "What we should be seeing and told by the media and magazines is that our bodies are great just the way they are... natural and real."