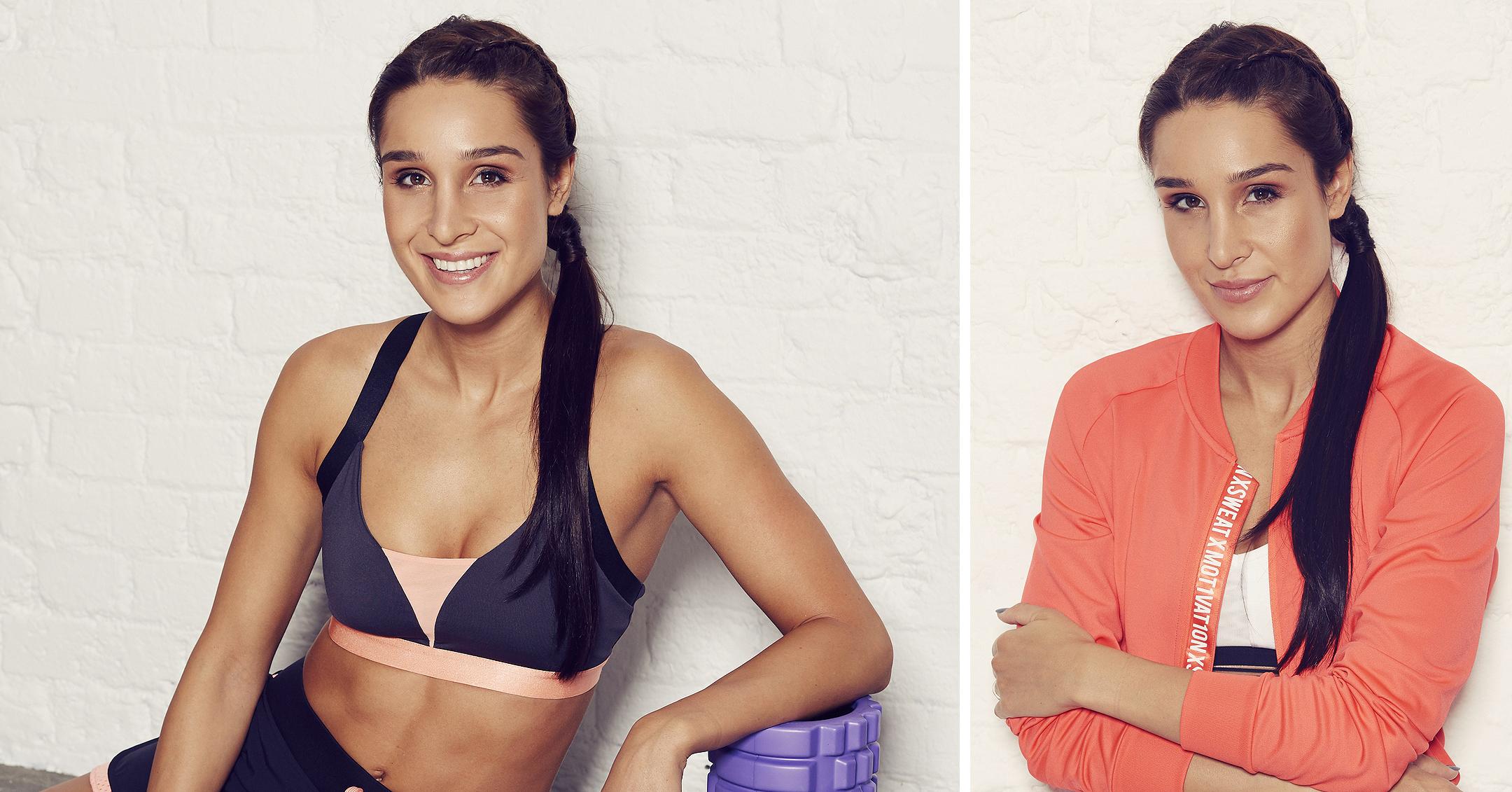 Fitness Guru Kayla Itsines Has Renamed Her Bikini Body Guide To Incorporate More 'Positive' & Empowering Language
Trainer Kayla Itsines was one of the first women to gain traction on social media for her encouraging take on fitness. But despite her success and impact, she acknowledged that the title of her famous Bikini Body Guide (BBG) program doesn't send the right message, which is why she's changed the name to incorporate more "positive" language.
Article continues below advertisement
"It has been almost 10 years since I created BBG with the positive intent that every BODY is a bikini body," she started off a lengthy Instagram post. "However, I feel the name now represents an outdated view of health and fitness so as co-founder of Sweat, I feel it is the right time to change our approach with BBG and to evolve and use language that feels more positive for women today."
Article continues below advertisement
"So I've made the decision to rename my programs from BBG and replace it with 'High Intensity,'" she revealed. "As you can imagine this is a huge moment for me personally as my programs with the BBG name are so well known and have been a massive part of building one of THE biggest female fitness communities in the world."
Itsines explained that since giving birth to her daughter, Arna, in 2019, she became more aware of "how important it is" to use language that "empowers women."
"I want to use language that is completely positive and inspiring for all women and that is the world I want Arna to grow up in," she added.
Article continues below advertisement
The fitness guru noted that nobody's perfect, which is why she's "proud" that her company acknowledged the mistakes and made changes.
Whether you're a current user of her Sweat app or are thinking of enrolling in the future, all of the tips and workouts will remain the same — the name is the only thing that's changing.
The original BBG is now known as High Intensity with Kayla, BBG Stronger has been rebranded as High Intensity Strength with Kayla and BBG Zero Equipment is now titled High Intensity Zero Equipment with Kayla. Time to get moving!